A multiple pregnancy and breastfeeding twins zapped mum-of-three Becki Drewett of her energy and in turn her confidence.
However, since she began The Healthy Mummy 28 Day Weight Loss Challenges and smoothies she has lost 3 stone and says her ENERGY LEVELS have TRIPLED! Wow!
What's more she has dramatically improved her abdominal muscle separation caused by carrying twins. She shares her INCREDIBLE transformation below.
Mum-of-3 Becki from Gloucestershire is one of 6 INSPIRING mums who were invited to take part in The Healthy Mummy's EPIC BODY CONFIDENCE photo shoot in London. The last of 3 photo shoots around the world this month (others in New York and Sydney); all part of World Healthy Mummy month.
These Body Confidence shoots are a celebration of women of all sizes and ages who are living their best and healthiest lives.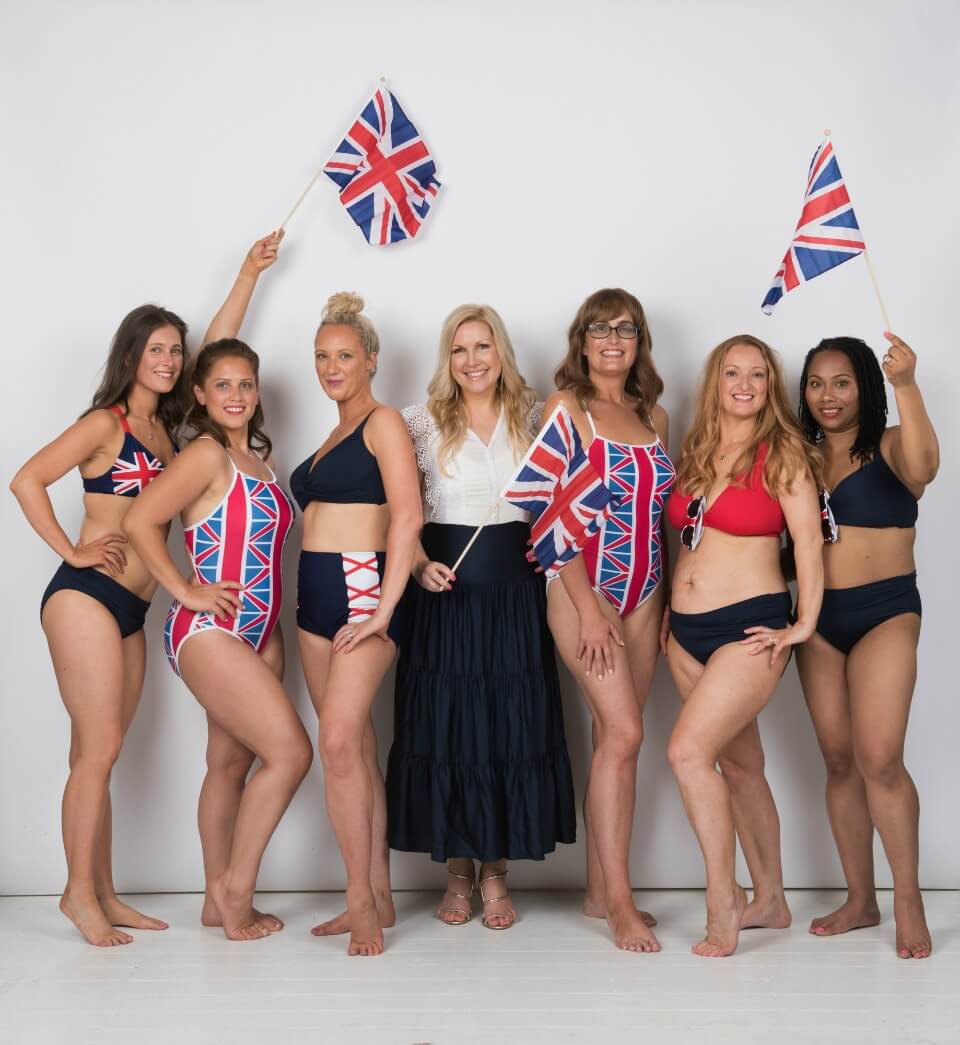 Becki shines with body confidence and energy today, but she hasn't always been that way. Here is her story.
Starting with zero energy
Looking after 3 young children (including twins) under 4 years old is tough, and for mum Becki, this was no exception.
She says "A multiple pregnancy took its toll on my body. Breastfeeding was tough and I was eating non stop.
I had zero energy and exercise was the last thing on my mind. Even walking up the stairs was difficult".
Determined to be the healthiest, strongest, and fittest Mummy she could be and feel comfortable in her own skin again, Becky decided to make a change. And that change, has now become a way of life.
Joining The Healthy Mummy 28 Day Weight Loss Challenges
Shortly after giving birth to her twins Becki joined The Healthy Mummy 28 Day Weight Loss Challenges and hasn't looked back.
"I started my journey with the Healthy Mummy after giving birth to my twins just 21 months after my little girl" says Becki.
Becki knew that taking control of her heath and weight would have a positive imprint on her family and their future. And it certainly has!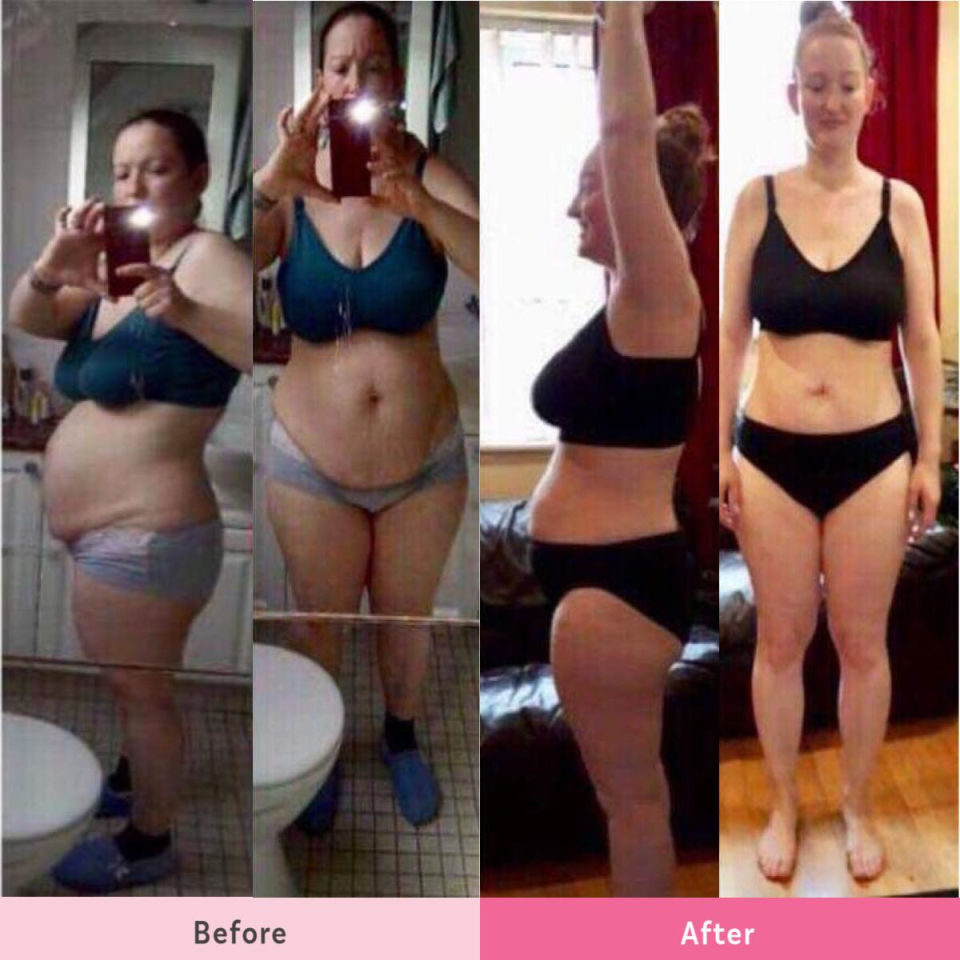 Along with her steady weight loss Becki says she is looking at life more positively. And that is having a positive impact on her whole family.
She says "My whole family have enjoyed being more active and have developed an appetite for wholesome foods".
Enjoying healthy food without feeling restricted
One of the things Becki loves most about The Healthy Mummy program is that it does not restrict her from eating certain food groups.
She says "I love the feeling of not being restricted and having highly diverse food on my weekly meal plan to choose from. That suits not only me, but my family as a whole.
The Challenge App has improved my family's nutrition 100%".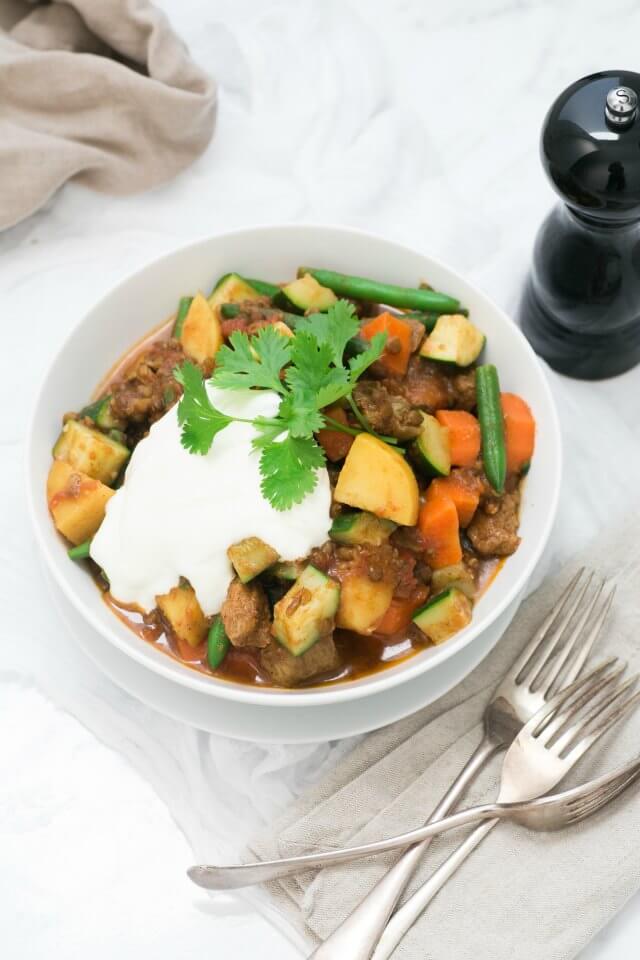 One of Becki's favorite dinners include the Lamb, Lentil, & Yoghurt Curry followed by the Freezer Pie.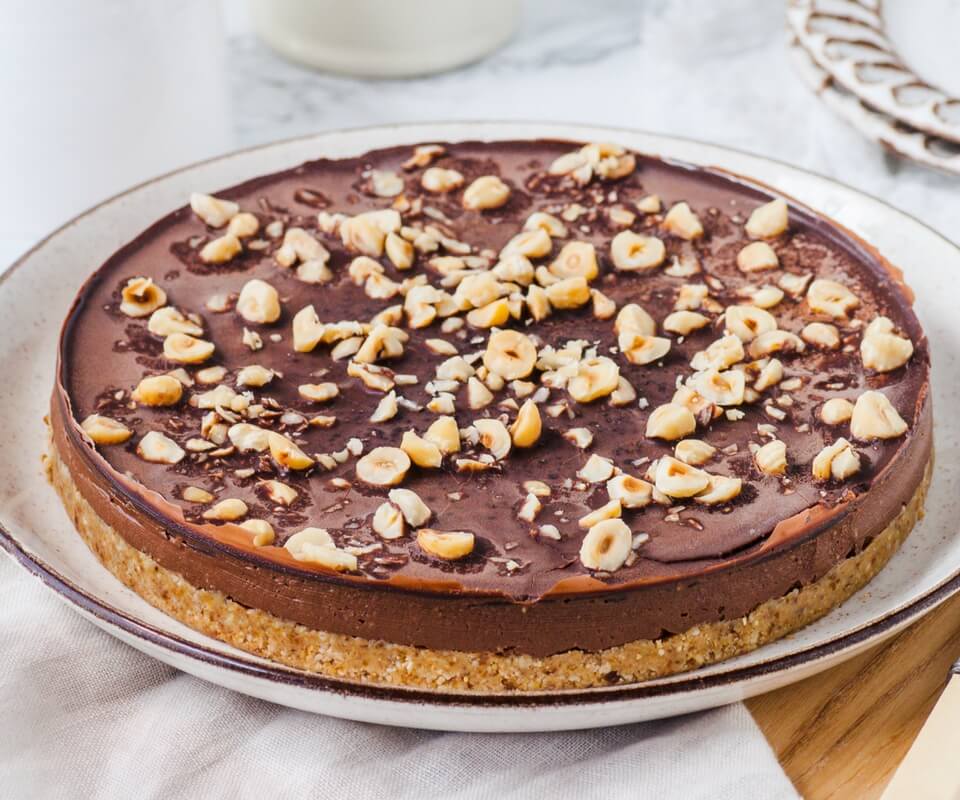 By fueling her body with nutritious food from the Healthy Mummy 28 Day Weight Loss Challenge meal plans Becki's energy has come back in a BIG way.
Exercise routine
She says "8 months on and I'm running, trying to work out and walking long distances with family and look forward to being active. My husband has got the exercise bug too.
Muscle separation
Like many mum's of multiples Becki suffered significant muscle separation (Diastasis Recti) during pregnancy.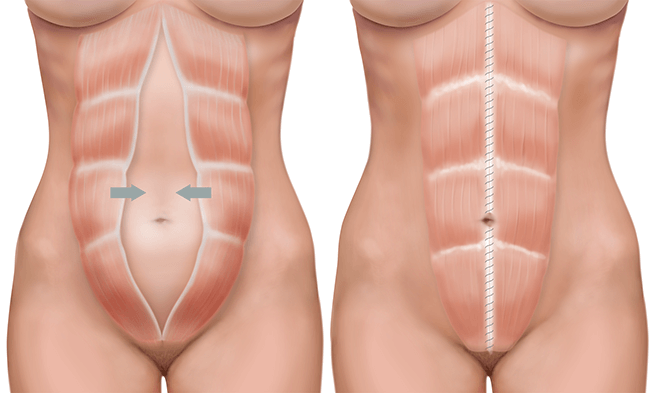 To support the emotional toll Diastasis Recti can have on a woman, we introduced specific exercises on the Challenge App to help.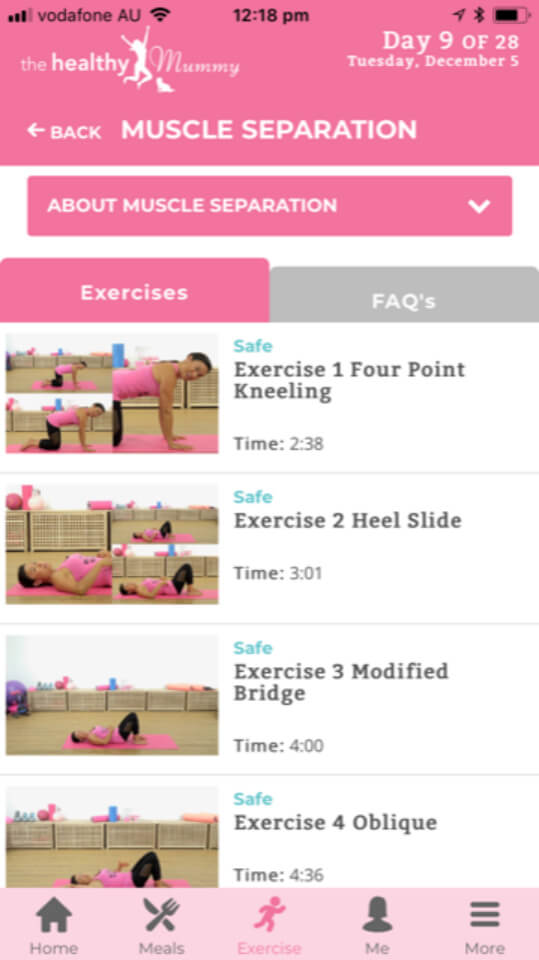 Becki says "The journey has helped me heal a significant Diastasis Recti (abdominal separate) with a consistent approach of exercise I have got my Abdominal Diastasis down to 1 cm. 
I'm so looking forward to the next stage of Healthy Mummy for me and fine tuning my exercise goals".
Weight loss results – 3 stone in 12 months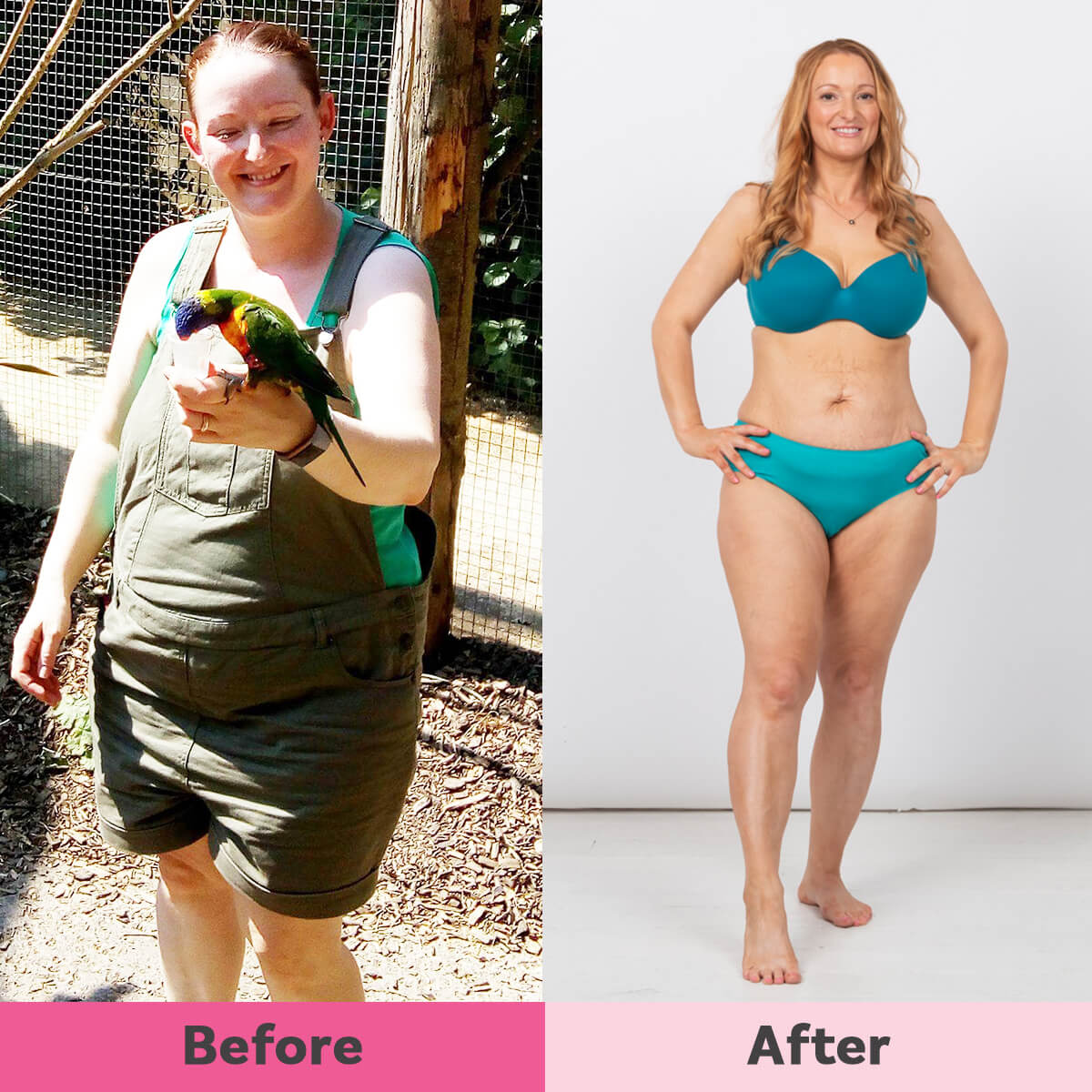 Becki has lost 3 stone in 12 months (from July 2018 to June 2019) by following the 28 Day Weight Loss Challenge meal plans and enjoying the delicious Healthy Mummy smoothies (which she began in October 2018).
More energy and more confidence
In addition to losing weight Becki is enjoying her newfound energy and confidence and says "My energy has tripled and this mirrors my confidence".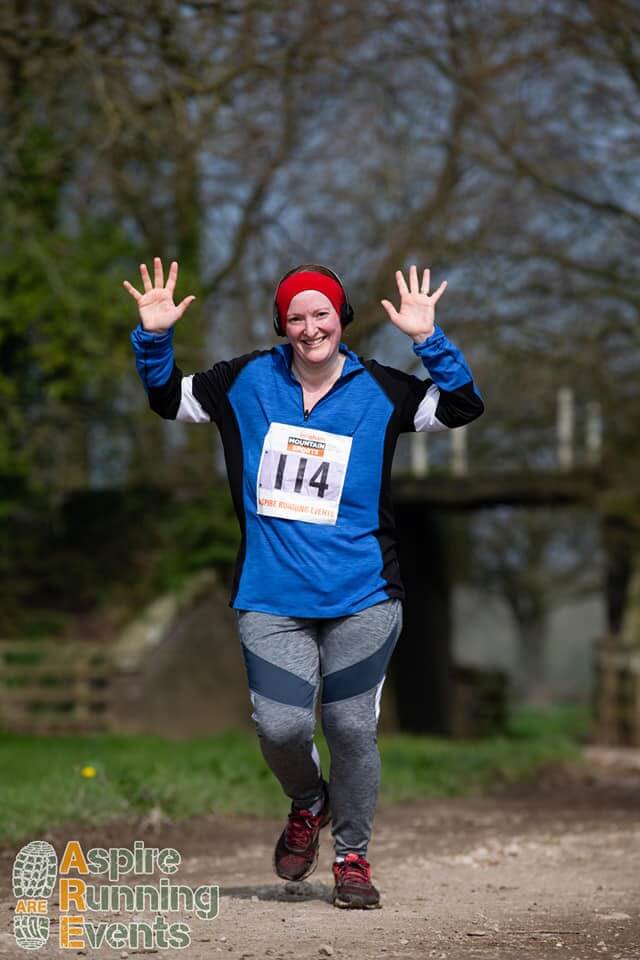 Her biggest non-scale victory to date is competing in a 10K race. "I've gone from not wanting to get of the sofa exhausted to running 10k."
I'm now confident enough to start enjoying fun activities with my family again rather than sitting on the sidelines.
After a multiple baby pregnancy my body shape had changed and all I wanted to do was cover it up with the biggest clothes I could find.  The Healthy Mummy has changed that .
What I love about The Healthy Mummy is how healthy it makes you feel. The Healthy Mummy is bringing the fun back!"
Trying to be the best mum I can keeps me motivated. I figure to be healthy – it's now or never. 
Becki's Top Tip – Keep it simple! 
The Healthy Mummy team would like to congratulate Becki on her incredible transformation. We love that she has her confidence and energy back!
Are you ready to kick-start your weight loss?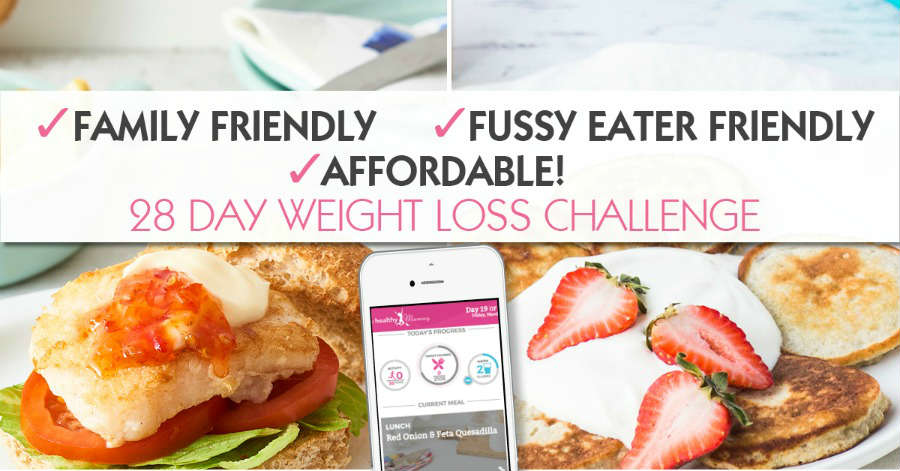 Want to shift your baby weight but feel like you have NO TIME in your day to exercise and eat healthily? That's where the Healthy Mummy's 28 Day Weight Loss Challenge can help.

Our Challenge entails: 
28 days of at home exercise routines (no gym needed) – with video instruction
Customisable and breastfeeding friendly meal plans
Time-efficient exercises for busy mums – under 30 mins
Challenge combines Pilates exercises with interval and circuit training (HIIT)
Suitable for basic to advanced fitness levels.
Home to thousands of EASY-TO-MAKE recipes.
To find out more about joining the 28 Day Weight Loss Challenge for £1 click here.
PLUS – connect with THOUSANDS of other mums on the 28 Day Weight Loss Challenge by joining our free support community here