The Budget Booty Busting Recipe & Exercise Pack is crammed with healthy, BUDGET-FRIENDLY recipes and awesome BOOTY BUSTING WORKOUTS that focus on your butt and thighs!
Enter your details below and get your FREE Budget Booting Busting recipes, tips, and exercise guide delivered straight to your inbox PLUS Daily Newsletters to keep you on track.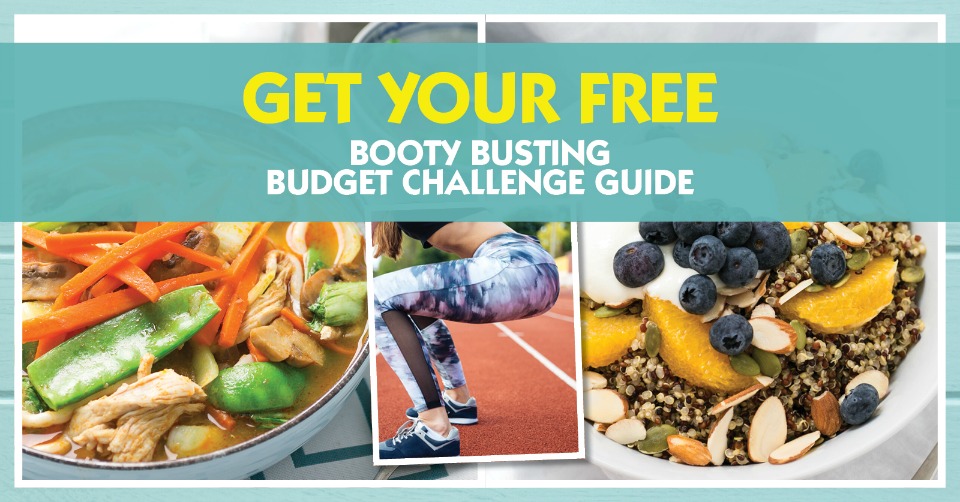 ---
To download your copy, plus get your free daily recipe newsletter, simply enter your details below.
P.S – if  you have trouble entering your email address – make sure you write your email – not copy and paste it – plus you can try leaving a space at the end.