If you are a breastfeeding mother and you want to eat something healthy and delicious that could also boost your milk supply – we have the recipes for you.
We've put together 10 DELICIOUS recipes to help give your milk supply a nutritious boost while you get to enjoy a yummy treat.
To get your FREE recipes simply enter your details below.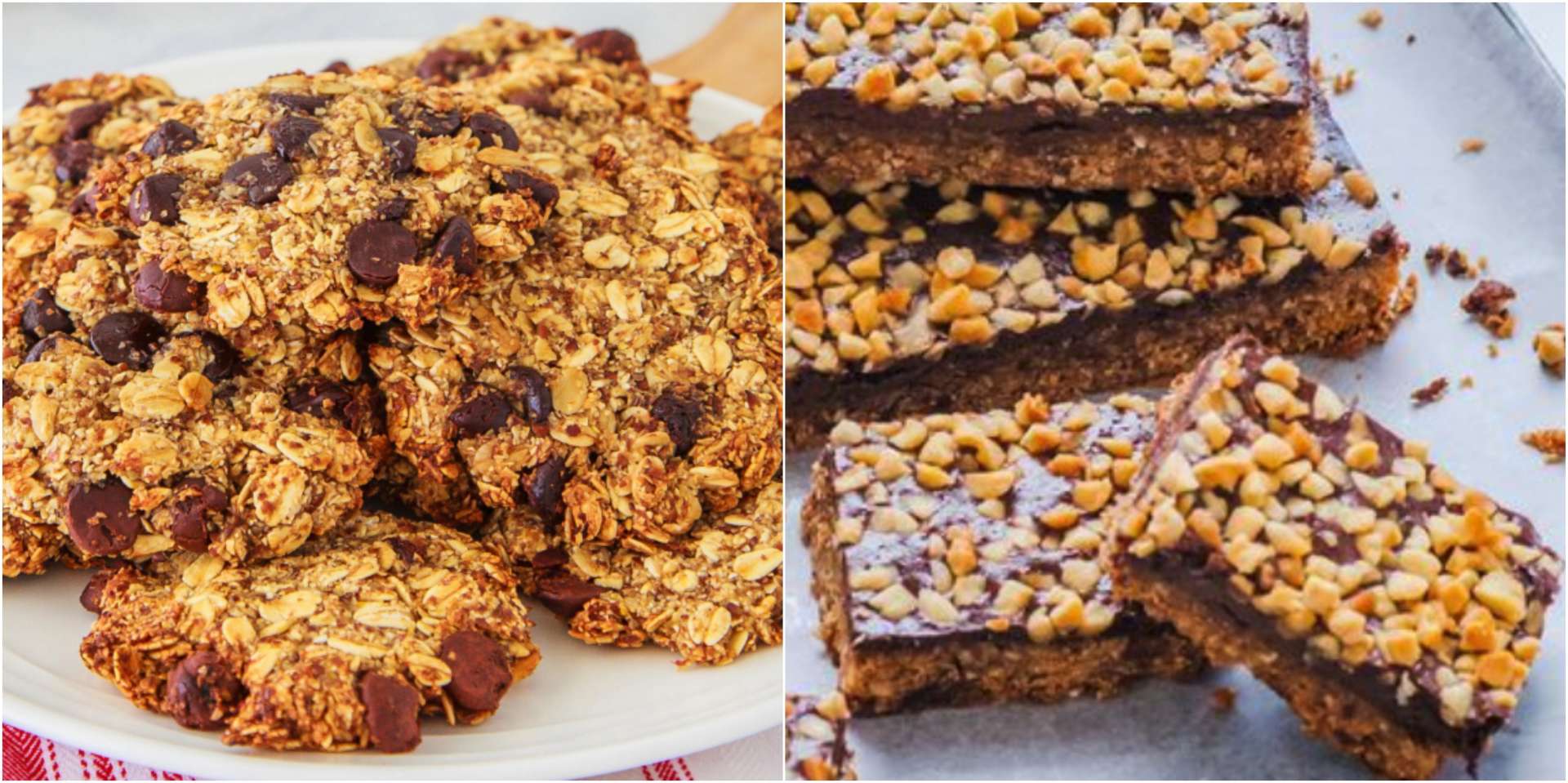 To download it NOW simply enter your details below and it will be emailed directly to your inbox.
P.S – if  you have trouble entering your email address – make sure you write your email – not copy and paste it – plus you can try leaving a space at the end.
Please note that after you have entered your email address, you will need to confirm that you wish to opt in and receive emails from as part of us ensuring we comply with privacy policies. Please also note that we do not sell your email and only use to communicate to you – which you can opt out of at any time.