At Healthy Mummy we offer support that keeps the Healthy Mummy community motivated – not only online but in their own local area with like-minded mums! 
Flexible role that fits in with family life
Share your passion for the Healthy Mummy
Earn ££££s
Our Healthy Mummy affiliates form the heart of our business. They are mums all over the country, who are working from home, helping other mums become healthy whilst also earning a really good amount of money! 
Healthy Mummy Consultants are all very passionate about our brand and have a thorough understanding of the 28 Day Weight Loss Challenge and the Healthy Mummy Smoothies. 
Please note this is NOT an MLM position where you recruit other people. It is a simple role of selling Healthy Mummy products to other mums locally and helping them on their journey – it is nothing like Isagenix/Herbalife etc.
Interested? Who are Healthy Mummy Affiliates?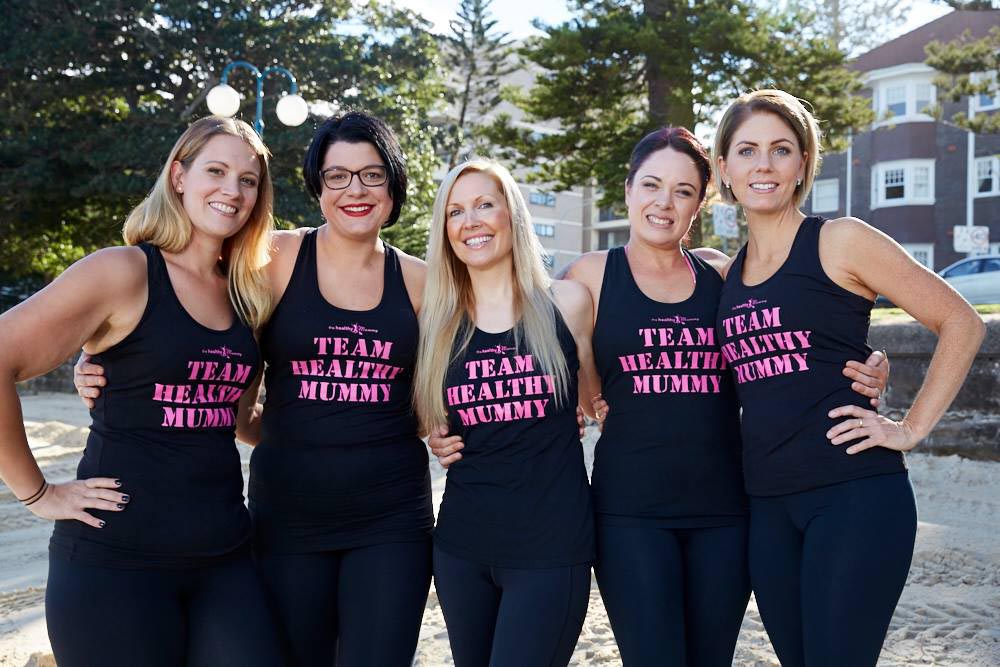 This is an opportunity for mums passionate about our brand to become part of the Healthy Mummy business locally.
It is a fun and rewarding way to provide mums who love the brand with an opportunity to work from home on a brand that they have had great success with.
Healthy Mummy Affiliates also have our permission to run local Facebook support groups, Facebook pages and groups offline (such as meet-ups) to help support and motivate mums in their local areas using Healthy Mummy products.
Please note the Healthy Mummy Affiliates are not trained nutritionists or exercise specialists. They are REAL mums just like you who have had fantastic weight loss success using our products and have the authority to sell any Healthy Mummy products to consumers.


Sounds good! How does it all work?
You apply to become an affiliate – it's a simple process!
If accepted you will be contacted by our team to sign agreements.
There is no fee to join us.
As an approved affiliate, you are then given the ability to purchase products at a discounted rate.
You'll also receive an affiliate link –  which is used to share with other mums and you'll then receive a commission from each person who uses your link.
You'll receive regular support to help you create, build and grow a customer base locally.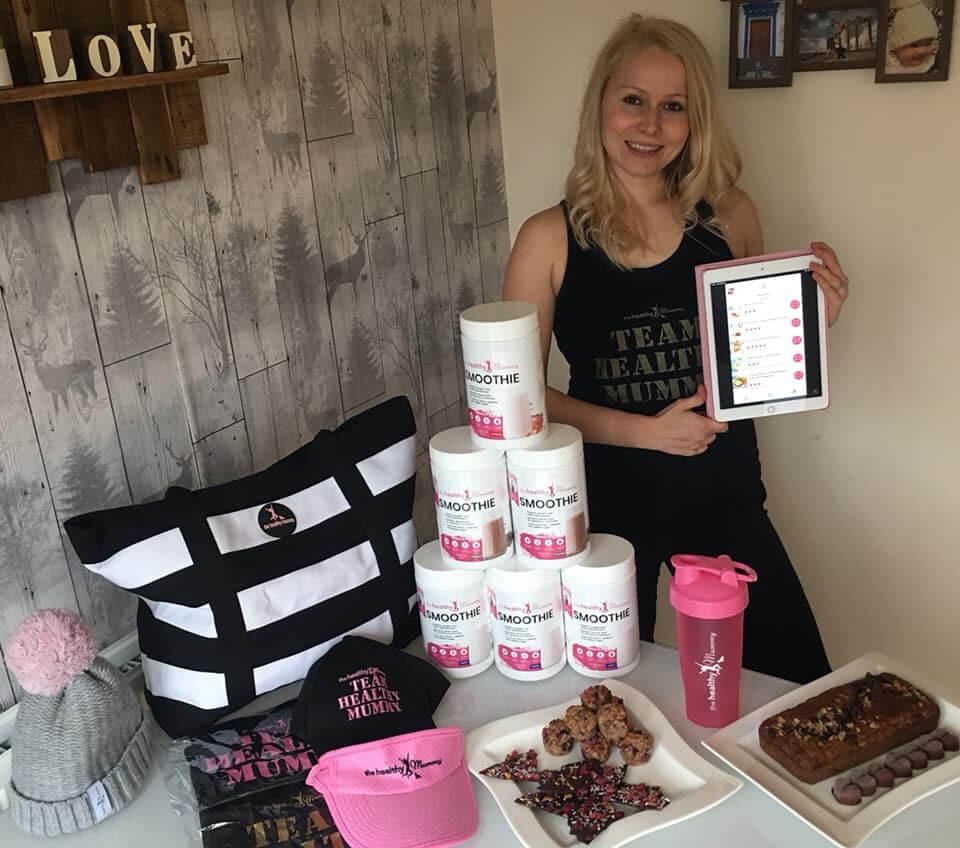 How involved do I need to be?
You can do part time, full time or in your spare time.
How much you put into it is up to you, but you need to be growing your business each month. Growing the business could mean growing sales, group members and/or commissions in order to maintain your affiliate status.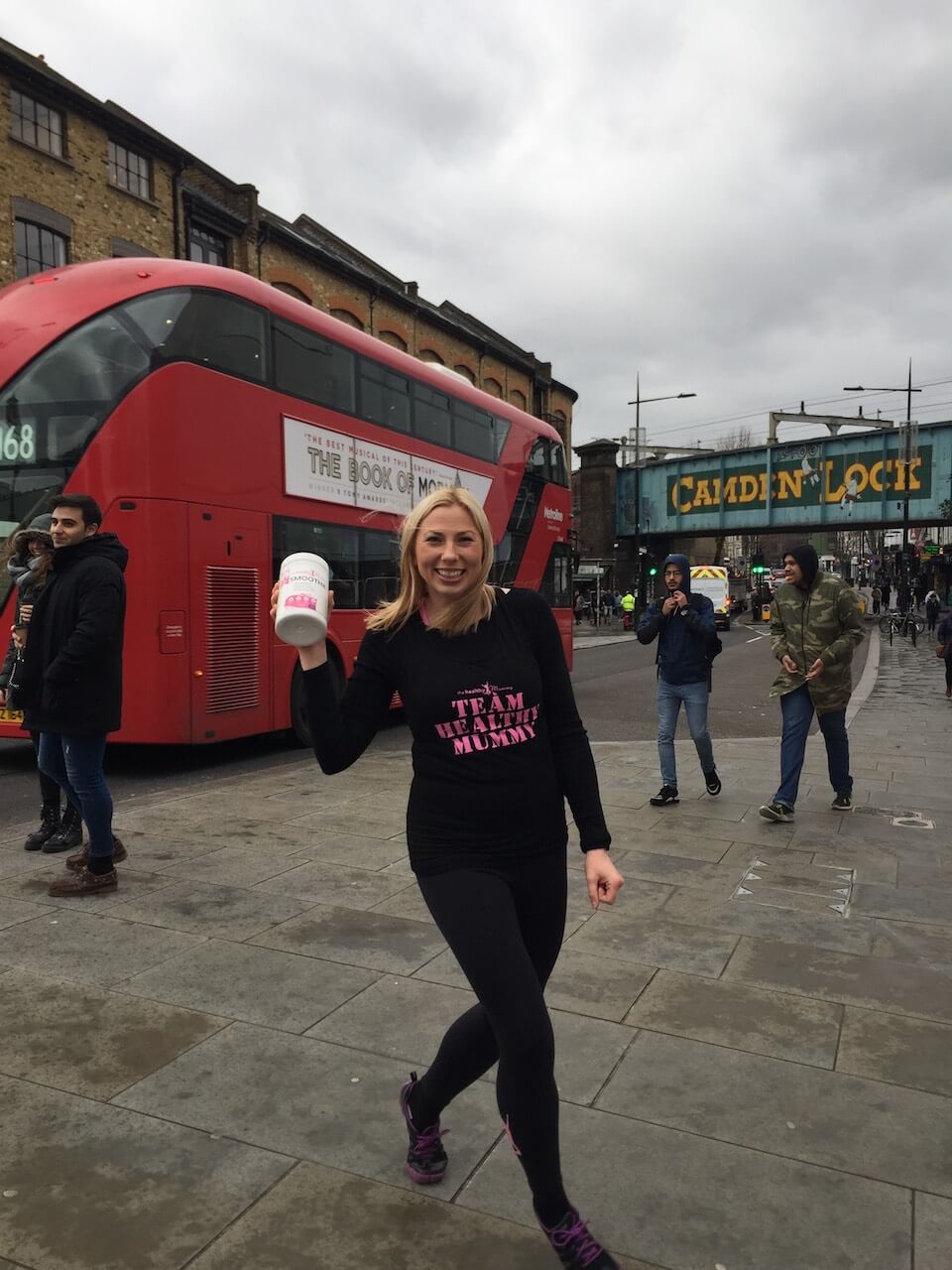 How much can I earn?
It is dependant on how much you put into it. It's a flexible role that allows you to work at your own pace and fit around the demands of your family.
Apply to become a Healthy Mummy Affiliate TODAY!
Please only apply if you have been a customer of the Healthy Mummy as it is very important in becoming an affiliate that you are passionate about the brand, love the brand, have had great success with the brand and want to share your knowledge to others in your local area.
As the role is an Independent Affiliate Role, some of the key areas to have skills or experience in are:
Sales and marketing
Customer service
Self-motivation
Attention to detail
Highly organised
Excellent communication skills