The Healthy Mummy is the world's largest healthy living program created by mums for mums. It is REALISTIC, RELATABLE, AFFORDABLE – and it works!! We help real mums, get real results.
While The Healthy Mummy is very much an online business, our Consultants play an important role in the business by offering face-to-face support in the local community.
By becoming a Healthy Mummy Consultant you have the opportunity to work from home helping to empower and motivate mums in your local area to become healthy while earning money. 
Please note this is NOT a MLM position where you recruit other people. It is a simple role of selling Healthy Mummy products to other mums locally and helping them on their journey.
Healthy Mummy Consultants are all very passionate about the brand and have a thorough understanding of the 28 Day Weight Loss Challenge and the Healthy Mummy Smoothies.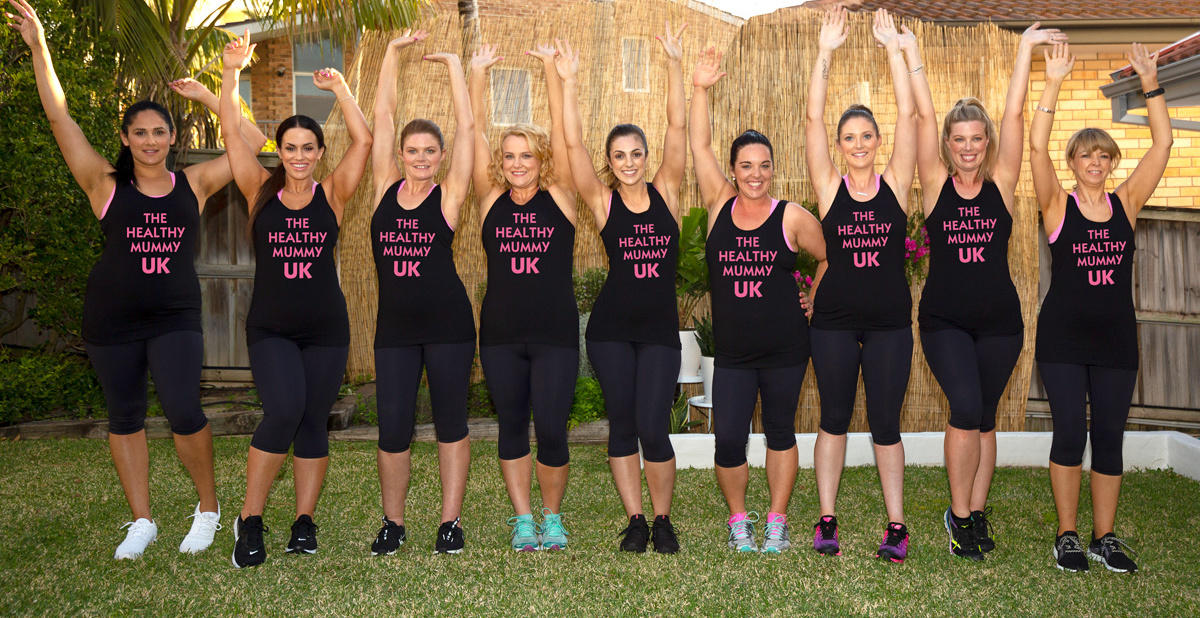 About The Healthy Mummy 
Consultants
This is an opportunity for mums passionate about the brand to help mums to be part of the Healthy Mummy business locally.
It is a great and rewarding way to provide mums who love the brand with an opportunity to work from home on a brand they are passionate about and have had great success with.
Please also note the Healthy Mummy Consultants

 

are not trained nutritionists or exercise specialists. They are mums who have had fantastic weight loss success using our products and have the authority to sell any Healthy Mummy products to consumers.
Healthy Mummy Consultants also have our permission to run local Facebook support groups and walking / exercise groups offline (such as meetups) to help support and motivate mums in their local areas using Healthy Mummy products.
How it works
You apply to become a Healthy Mummy Consultant.
If accepted we send you the pack, The cost to join the program is only £99! We will also give you a starter pack of 6 x Healthy Mummy Smoothies, 6 x Healthy Mummy Shakers and 2 x Healthy Mummy Singlets
Healthy Mummy Consultants are then given the ability to purchase products at a discounted rate.
We also have our affiliate program, whereby you will be given a unique link and will be able to earn commission on each sale when you share your link.- Sign up to become an affiliate here-
You can join the private Healthy MummyConsultants support group with all other Consultants and get ideas from each other.
How involved do you need to be
You can do part-time, full-time or in your spare time.
How much you put into it is up to you but you need to be growing your business each month. Whether that is in sales, group members or commissions to keep being a Healthy Mummy Consultant.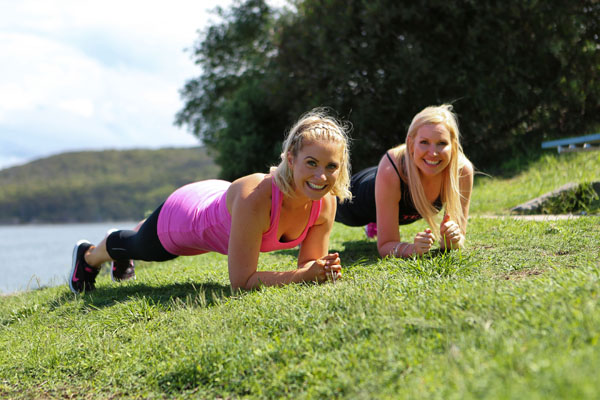 Apply to become a Healthy Mummy Consultant
Please only apply if you are passionate about the brand, helping other mums and enjoy direct sales.
Unfortunately, we cannot contact everyone who applies, but if successful we will be in contact with the next steps.