Media Enquiries for Healthy Mummy UK
For media enquiries/TV interviews/PR- please contact Julie-Anne at The Healthy Mummy
The Healthy Mummy UK
We launched in April 2018 and within 2 months have over 130,000 UK mums using our AWESOME plans.
We are different, as we focus on mums only and focus on 24/7 support for mums.
We have launched our globally successful 28 Day Weight Loss Challenge app into the UK and also have Healthy Mummy Smoothies, Supplements and more for sale.
Read more about how we began and our 12 year journey to launching into the UK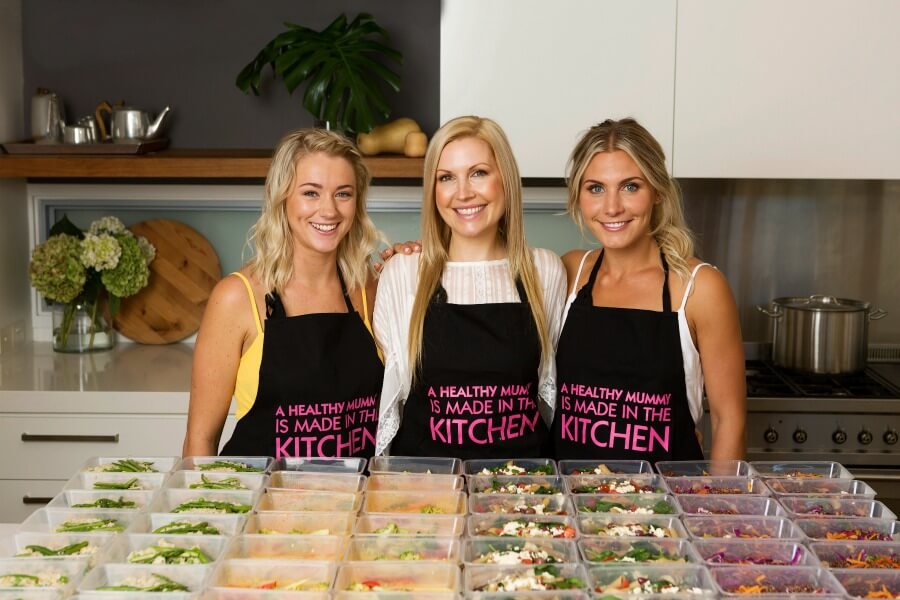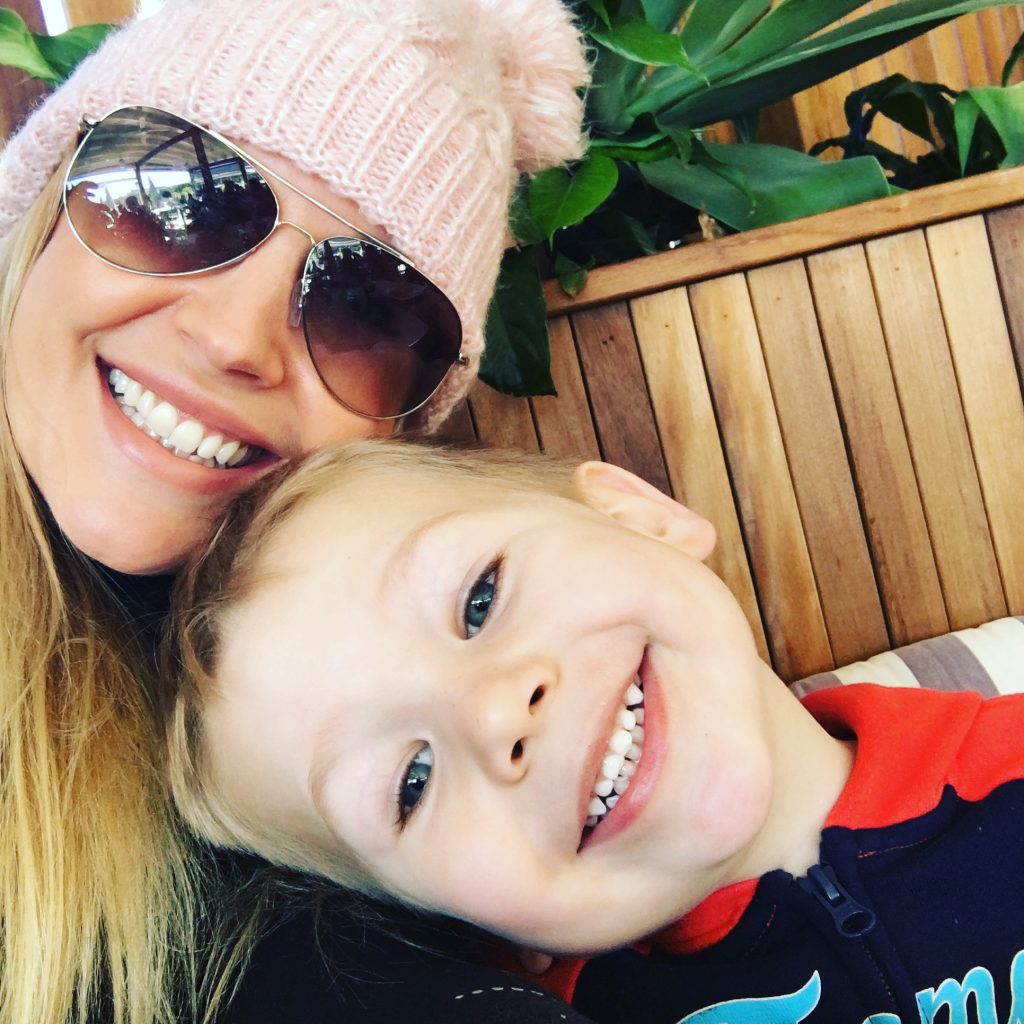 About Us & How We Began
Hi everyone – my name is Rhian and I am the Founder of The Healthy Mummy and I am from Wales but have lived in Australia for the past 12 years.
Thank you for being here – here is a snapshot of why the business is here and where it all began.

In 2010 I was pregnant with my first baby and I discovered there was no holistic and national support system to help mums shape up and get healthy after having a baby.

I wanted to create a program which offered safe and healthy plans and support to all mums after having children – and which offered programs and products that were safe in breastfeeding
So after lots of research, I quit my 12 year career, sold my house and invested every dollar I had to create a healthy and sustainable program – made just for mums.
And 8 years later after working every single day and night The Healthy Mummy is now the biggest mums only healthy eating and weight loss program that exists – and is growing every day thanks to YOU!
The aim of The Healthy Mummy has always been to empower mums to live a healthier life and it started off with just a few hundred mums using the programs on Facebook to now – 12 years later and over 1,000,000 mums being part of our Global The Healthy Mummy Community and transforming their health, life and body on The Healthy Mummy Plans.
I have dedicated my life to listening to customers and my approach is always CUSTOMER FIRST.
What is involved with The Healthy Mummy?
Firstly it is about healthy and REALISTIC weight loss and healthy living. It is not about trying to achieve a 6 pack – but about empowering mums to learn about healthy food, healthy living and doing it in a supportive environment.
Being a mum is HARD WORK and we all totally GET IT at The Healthy Mummy and this understanding and empathy shines through in the recipes, the exercises, the products and the amount of budget and family friendly products available
The two biggest products are the 28 Day Weight Loss Challenge and the Healthy Mummy Smoothies.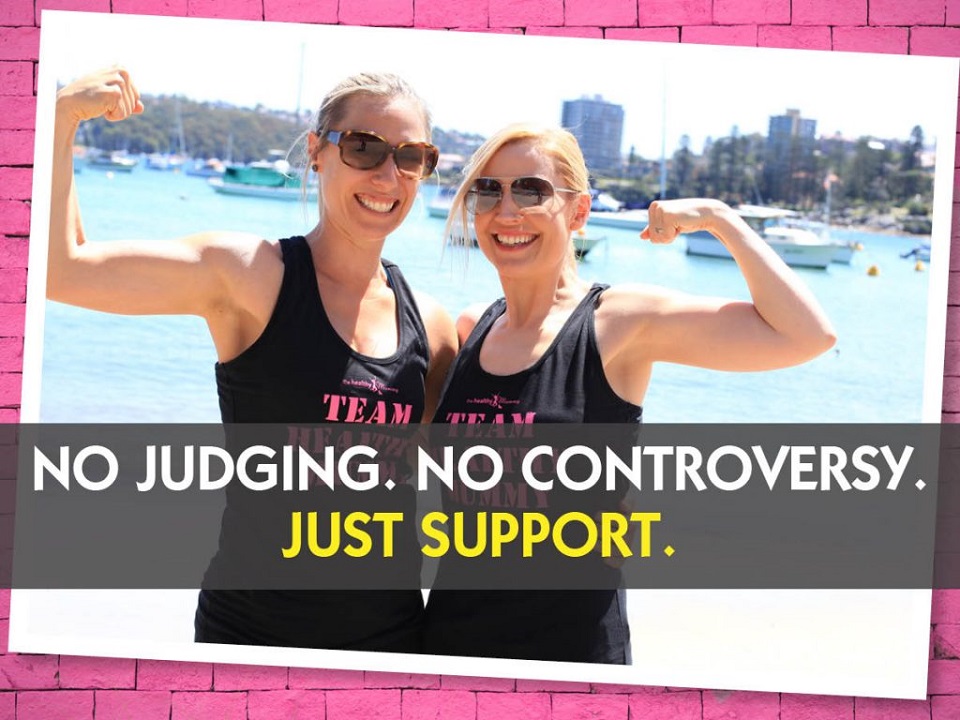 1) The 28 Day Challenge is a fully interactive and online customisable meal and exercise plan with over 4,000 recipes, over 350 exercise videos and daily support. Mums do the Challenge together and a brand new challenge and theme run every month – see all details here
2) The Healthy Mummy Smoothies are a healthy Meal replacement smoothie that is breastfeeding friendly and contains NO artificial ingredients or added sugar. It is recommended by Dr's and midwives. These will be arriving in the U.K. in 2018.
A big part of what we offer is SUPPORT. I am a busy mum of 2 and I understand the demands of motherhood and am passionate about ensuring that The Healthy Mummy network offers 24/7 support in a safe, non-judgemental and supportive environment.
Thank you for reading.
Rhian x
Want MORE information – read on below
You can also go here to FIND A PLAN if you are unsure of what is right for you
About the 28 Day Weight Loss Challenge
The 28 Day Weight Loss Challenge is an online program providing over 4,000 recipes, customisable menus, personalised shopping lists, daily exercises and videos plus constant support.
At any one time, over 10,000 mums will be doing the Challenge with you so there is a great feeling of 'doing it together'.
About The Healthy Mummy Smoothies
The Healthy Mummy Smoothies are a healthy meal replacement perfect for a quick and nutritious breakfast or lunch if you are short on time. They are free from all artificial ingredients and packed full of protein & fibre. They are safe in breastfeeding and full of nutrient-dense whole food ingredients.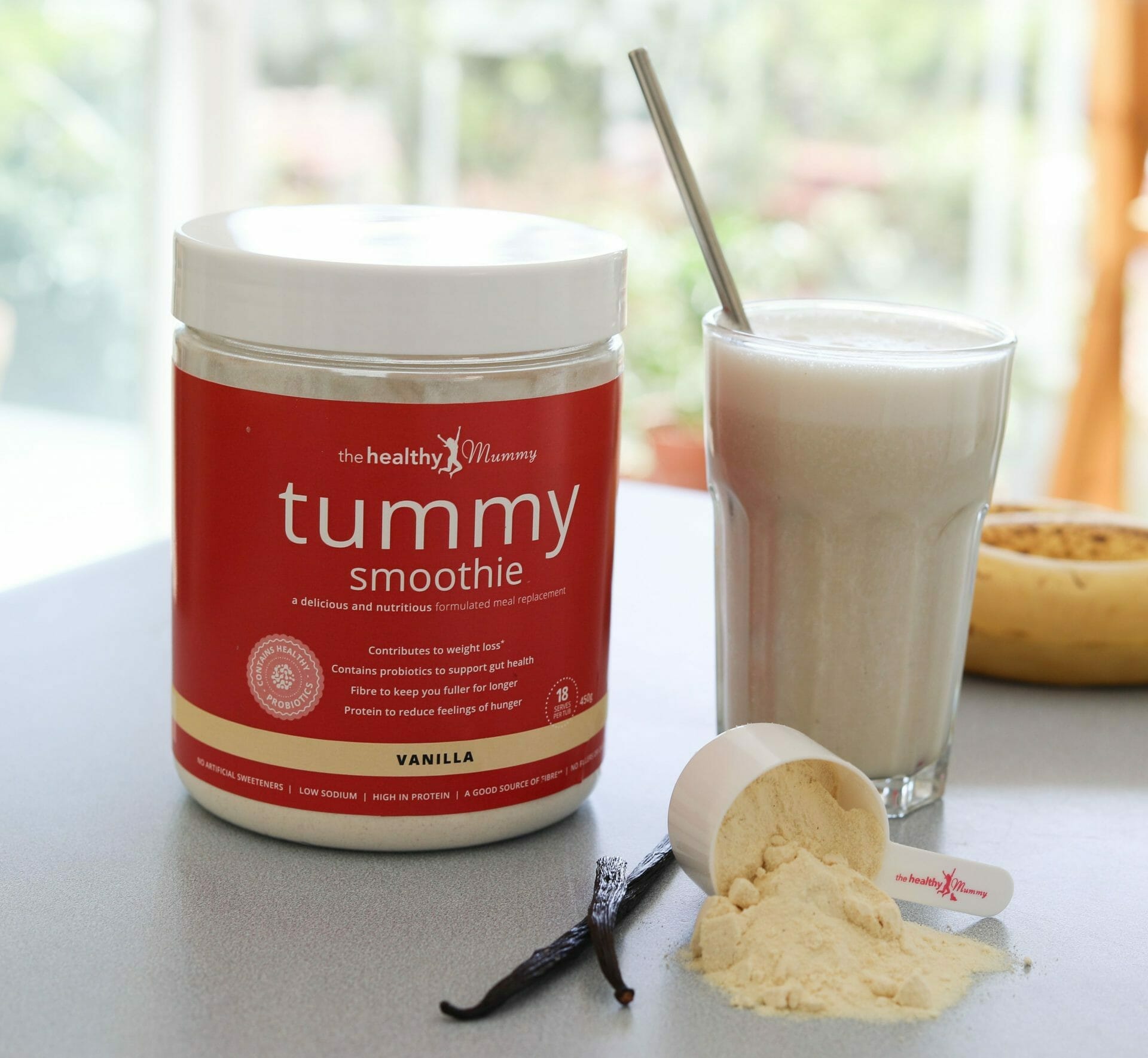 Results
Mums have incredible results on our plans. Whether mums have 8 Stone* or 1 Stone to lose we can help.
You can see daily results posted on our website from mums sending in their weight loss results and you can also join our private group to see 1000's of results from mums and be part of our supportive community of like minded mums on a healthy weight loss journey
Tamara Deborah has lost 6.4st
Making the decision to completely change your life isn't easy. But for me, being overweight, unfit, unhealthy and lethargic was without a doubt so much harder than what the past 18 months have been.
I've lost 6.4st using the 28 Day Weight Loss Challenge and Healthy Mummy Smoothies. The Healthy Mummy has helped make it easier to make such big changes.
Choose your hard!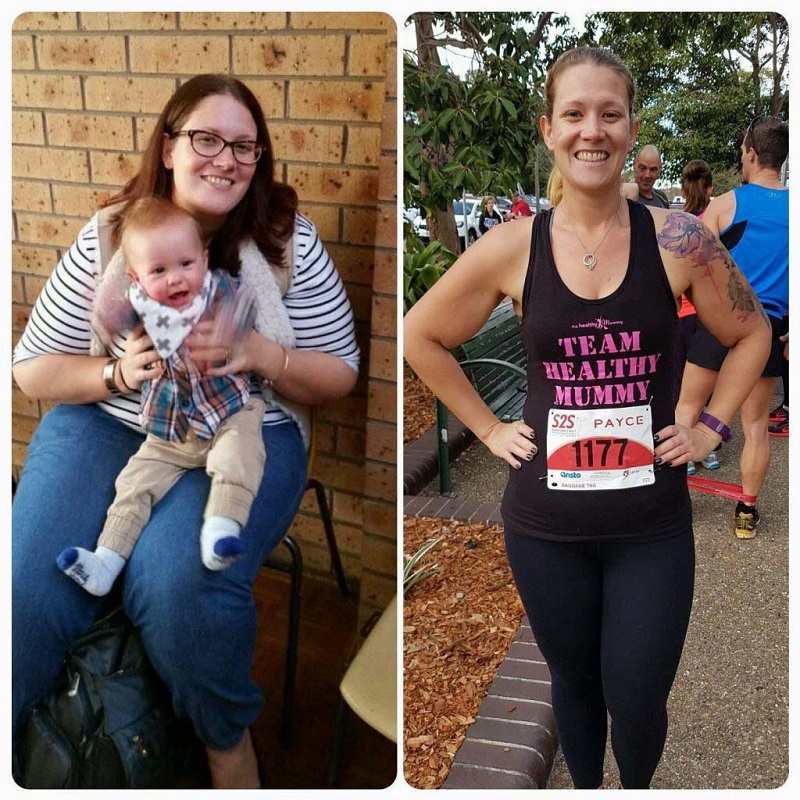 Tawhai has lost 8.1st
When I found The Healthy Mummy in August 2014 I was desperate to lose weight for my wedding but was so overwhelmed with the amount I needed to lose. After years of losing and gaining weight, I needed something I could easily follow, adapt for my family and be able to maintain. As soon as I looked at the 28 Day Weight Loss Challenges I signed up and ordered some smoothie tubs, it has been one of the best decisions for myself and my family. I lost 8.1st in 15 months and gained more energy, confidence and fitness. I've had some extremely hard days and weeks we all do, but what's important is to never give up.

Jessica May Magill has lost 3.1st
3.1st gone and so much more confidence gained, thanks to all things Healthy Mummy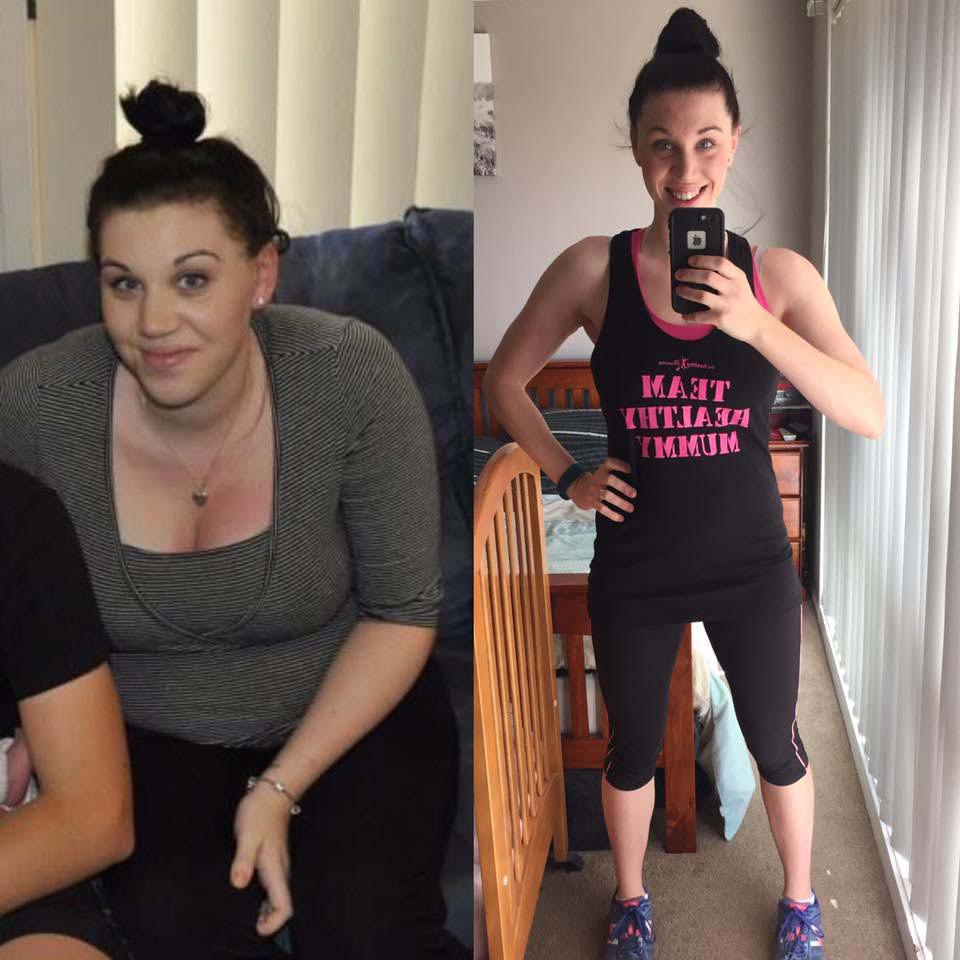 Jordi Aldrick has lost 1.5st
I was not going to post this photo 1st taken today 2nd 6 months ago after my second daughters birth
Because it's just plain horrible
But I'm not that bloated unhappy tired mum on the right anymore I used to hate photo's of myself unless it was my face now I love photos so I can compare my weight loss I can better myself I changed my whole outlook on food since joining THM I still eat yummy food I just learnt to eat it the right way!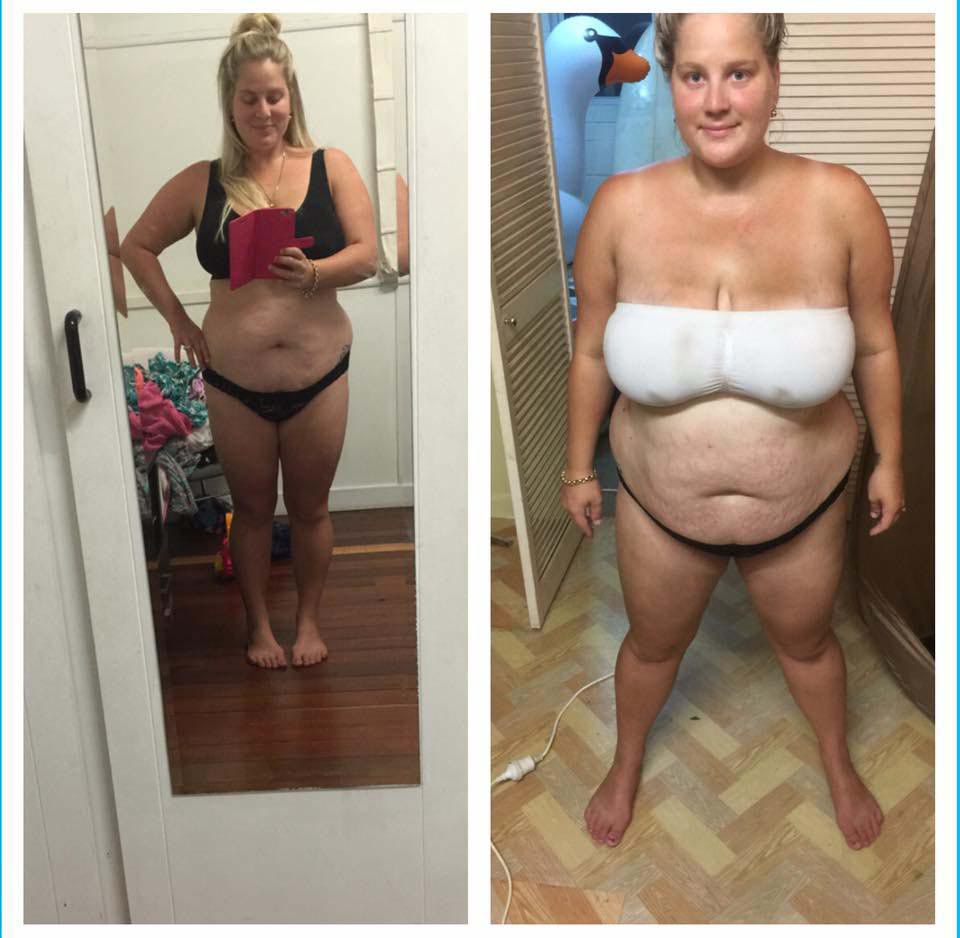 No pressure
We are absolutely not here to put pressure on mums to lose weight. We instead offer support, advice, plans and products to help mums lose weight when they are 100% physically and emotionally ready to do so – which could be a few months post birth or a few years. Everyone is an individual and we treat them as such.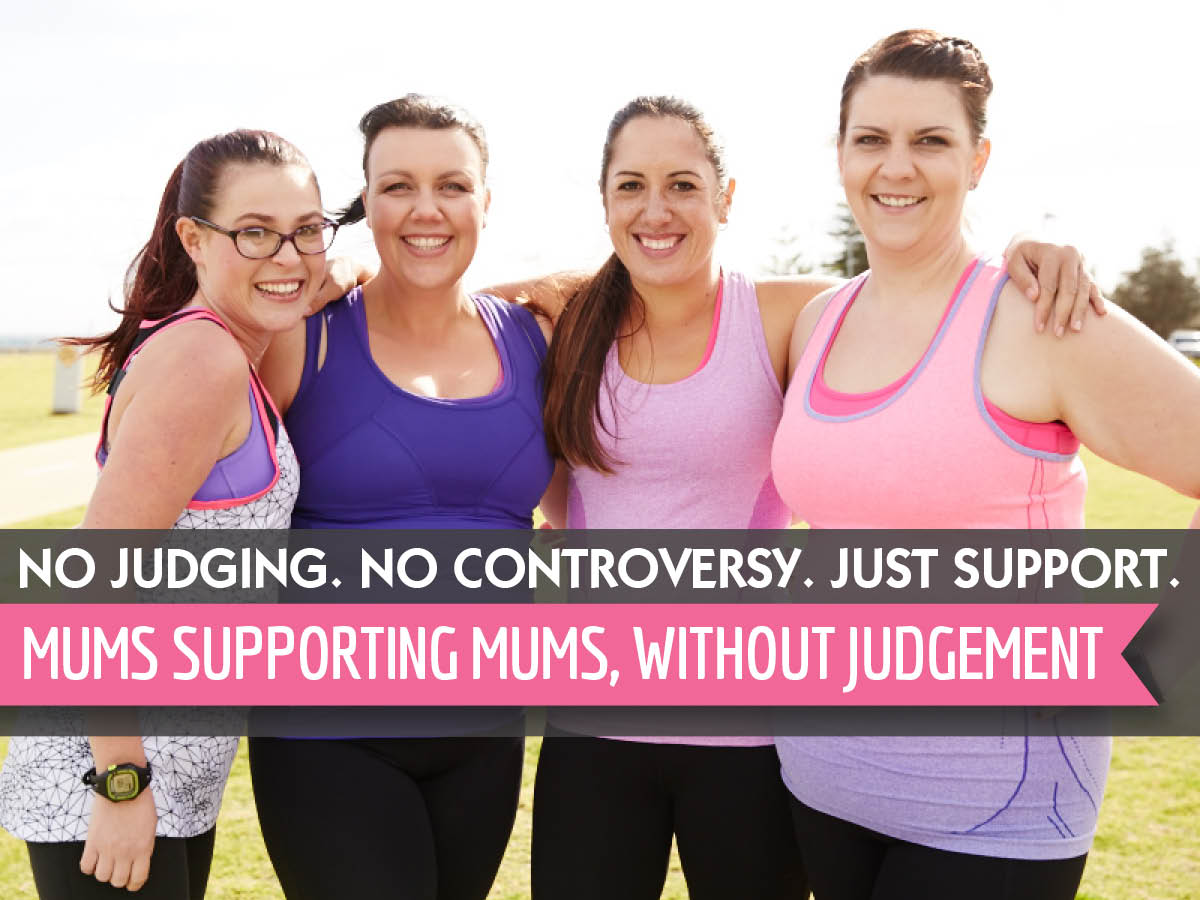 The aim of the Healthy Mummy focus is to educate mums how they can make small changes to their life to become healthier and also show them how they can change their life to a healthy one for them and their family.It is not about making extreme changes to your life or about becoming a health and fitness fanatic, it is instead about making health fun and part of your life as well as giving useful healthy life information across all aspects of a mums life.
The Healthy Mummy has an expert team of nutritionist and exercise specialists who create all the products, meal and exercise plans. You can join the 28 Day Weight Loss Challenge directly here