When it gets HOT HOT HOT, sometimes it can be tough to think of healthy eating snacks that are suitable for a hot day.
It's no fun eating something that has gone lukewarm in your handbag, so why not try some of our hot weather snacks below that are perfect when the sun is out and the temperature heats up!
1. Frozen grapes
Wash your grapes and dry them off with a tea towel. Distribute over a shallow tray and freeze before popping them into a zip lock bag. Perfectly chilled bite size snacks.
2. Frozen watermelon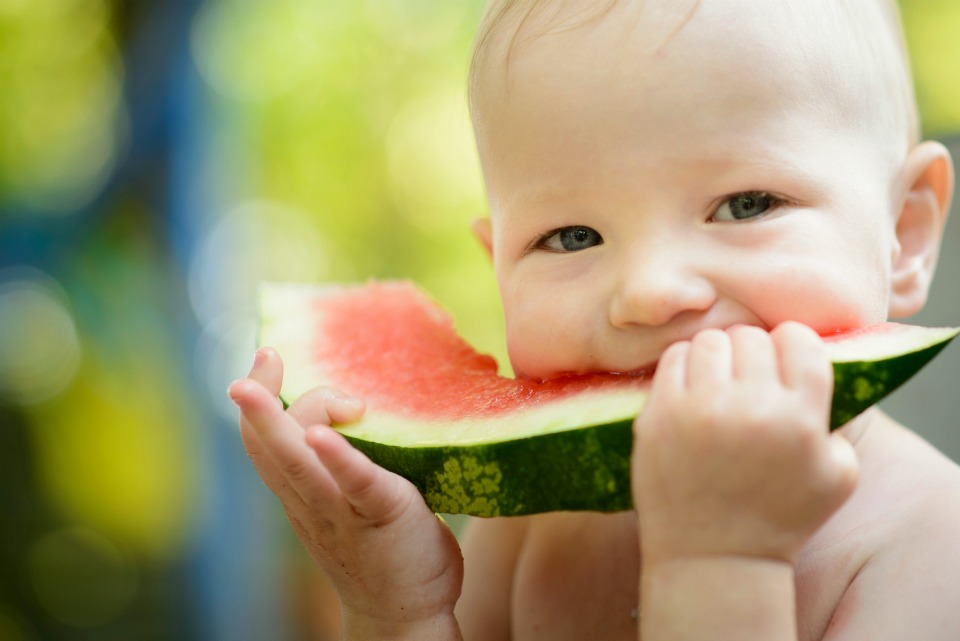 Freezing fruit as a snack isn't new, but who knew that frozen watermelon tasted so good? Freeze in chunks on a chopping board before popping into tupperware to store.
3. Minty cucumber water
Finely slice a small cucumber and add to a large jug of iced water or sparkling water. Add 1/2 cup of finely chopped mint leaves. The delicate flavour of cucumber is added to the water, offering a refreshing alternative to plain water.
4. Homemade dip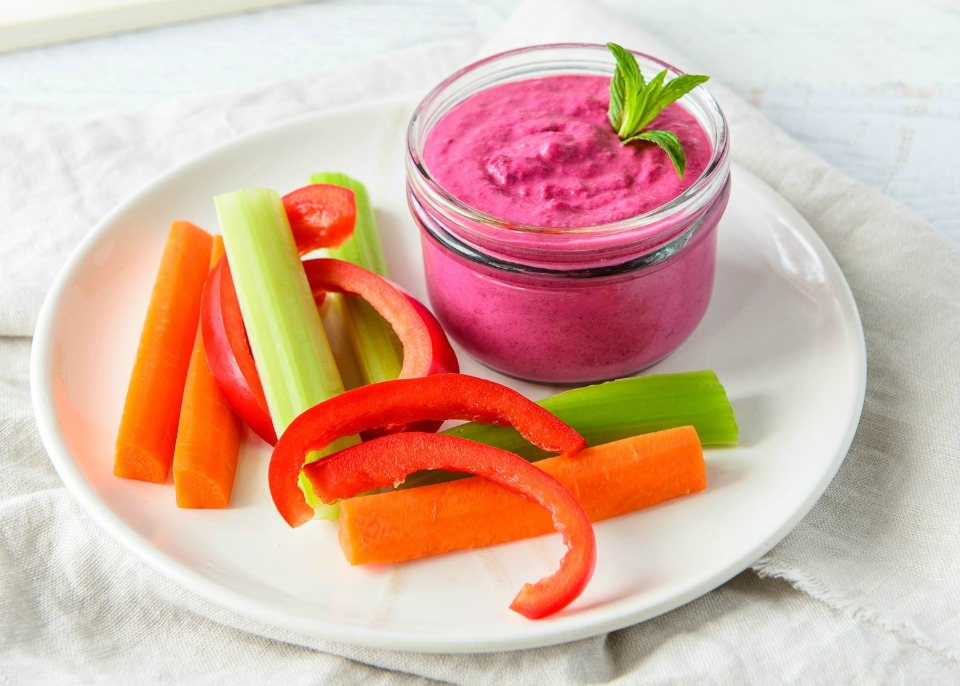 Try a refreshing healthy beetroot or cucumber dip that you can serve with chopped carrot sticks.
5. Frozen yoghurt and honey drops
This is a fun one for the kids too. Mix together a cup of your favourite Greek yoghurt with 2 tbsp honey. Divide between 3 bowls and add a different food colouring to each. Pour into a zip lock bag and snip a corner off. Pipe little drops of yoghurt onto a lined baking tray and freeze until firm. Store in zip locks bags and store in the freezer to nibble on as required.