Lunch is sometimes overlooked, especially if mums are too busy. The meal is important in keeping metabolism steady, energy levels up, intake of essential vitamins and of course enjoy your food!
While on a healthy weight loss meal plan, you want to be satisfied with your lunch but not stuffed.
These lunch ideas are perfect for hot summer days and are all 5 under-400 calories.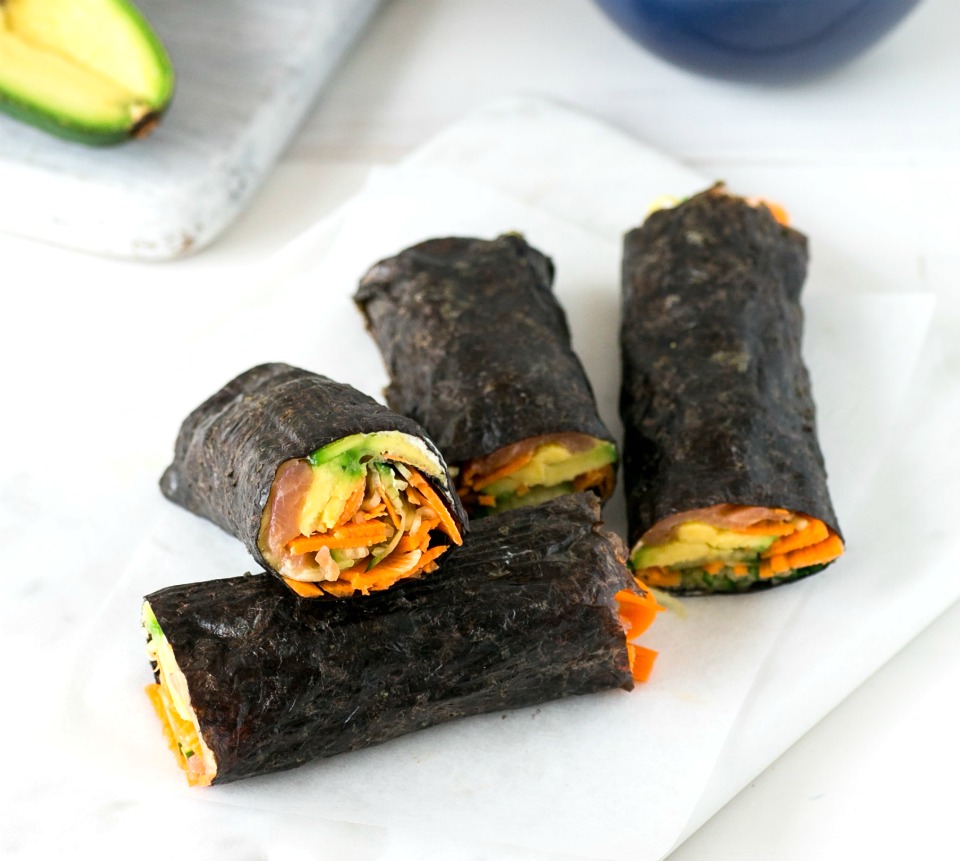 Monday
Cauliflower Cheese Toastie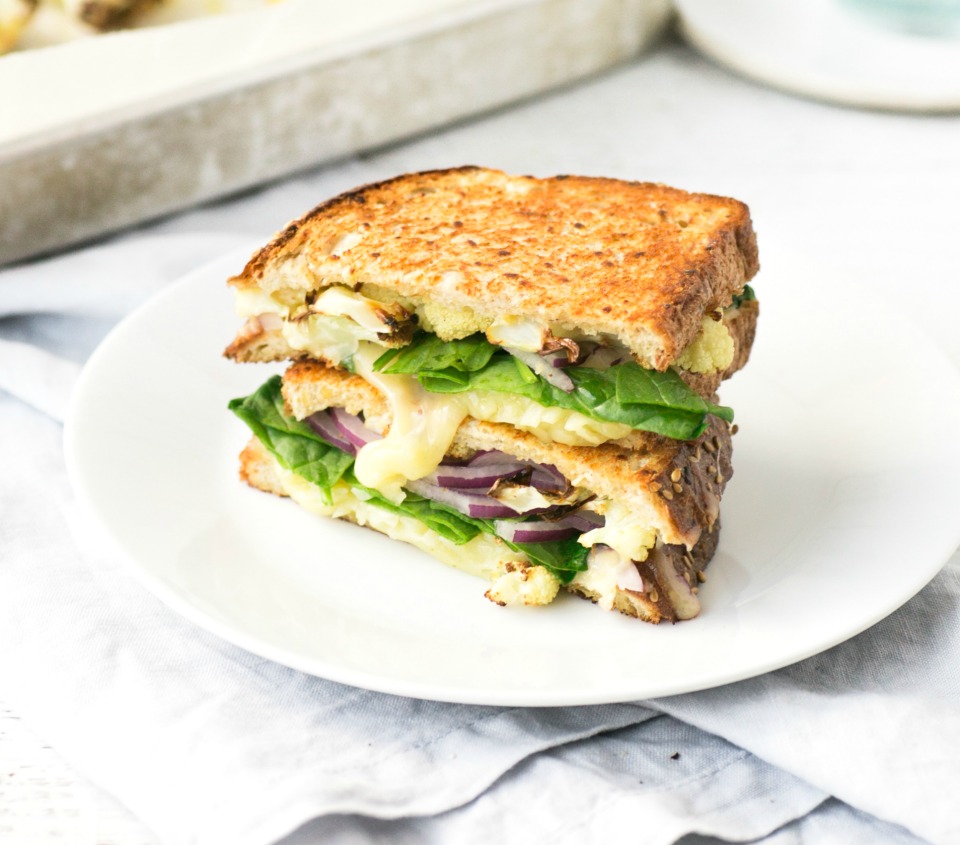 You wouldn't think a toastie is particularly healthy would you? At 288 calories this is a classic toastie with a healthy twist. This Cauliflower Cheese Toastie can be made with 5 ingredients or less meaning it's a great summer time lunch.
Tuesday
No-Rice Sushi