This gorgeous mum was able to have her gravely ill dad walk her down the aisle to give her away on her wedding day, thanks to a generous donation from The Healthy Mummy.
Elyce Cordy had dreamed since a little girl that one day her dad Hugh would be giving her away on her wedding day, but her whole world shattered when he became gravely ill at the end of last year.
Pulling together a wedding
Hugh was diagnosed with prostate cancer in 2012. However, Hugh's health declined further following a procedure which took place in December 2017, as a result of an E coli infection.
"He became so ill we thought we were going to lose him that night, I had never ever seen anyone so close to death in my life," says Elyce. "I was scared, I had completely broken and shut down and didn't know what to do!"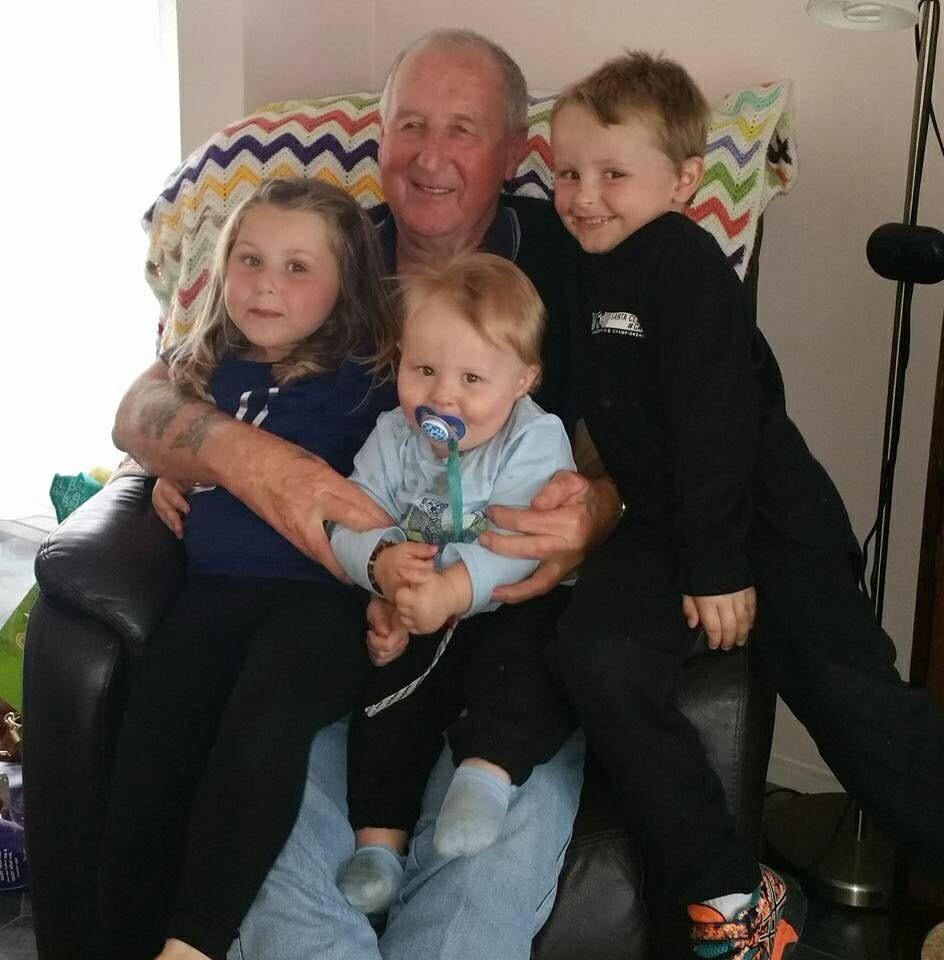 Elyce, who is mum to Tye, seven, Willow, five, and two-year-old Ollie, says the dream she envisioned of her dad being at her wedding day seemed further away than ever, but her reassuring parter Justin told her not to worry.
"He came home from work and said 'we are getting married'! I was like 'how and where?' We are so strapped for cash, being a one income household," says Elyce. 
"He told me not to worry and that we'd figure it out, as my dad needed to see us get married. With the help of my amazing sister-in-law we began planning a wedding that night."