The Healthy Mummy App, home of the 28 DAY WIEGHT LOSS CHALLENGE, is designed to HELP BUSY MUMS get HEALTHY, FIT and to reach their WEIGHT LOSS GOALS – all on a BUDGET!!
And today we are SUPER EXCITED to give you and one friend the chance to WIN Access to the Healthy Mummy App (and full 28 Day Challenge access) for one year INCLUDING a starter Healthy Mummy Smoothie product pack – prize valued at over $1000.
You can learn more on our 28 Day Weight Loss Challenge used by millions of mums all over the world HERE
And you can learn more about our BEST SELLING Healthy Mummy Smoothies here 
For your chance to WIN this MEGA prize, simply enter your details below and tell us in 25 words or less why you want to WIN.
The Healthy Mummy App is PACKED with great features that help you save time and money. Access to the App gives you:

✔︎ Over 4,000 family and budget friendly recipes.
✔︎ Nutritionist-designed meal plans that can be customised to suit your dietary needs – dairy free, vegetarian, gluten free menus available.
✔︎ Daily 30 minute fully instructed fitness programs to suit your fitness level, from postnatal to advanced.
✔︎ Exercise programs include strength training, cardio, fully body & pilates. No equipment required – workout from home – perfect for BUSY mums.
✔︎ Messages from the Healthy Mummy Coach that motivate you and give you tips on health, budgeting, fitness and more. Plus, you can upload progress photos empower you and remind you of how far you have come.
✔︎ Support from 100,000s of mums.
To enter simply tell us below in 25 words or less why you want to WIN
Enter Your Details Here
Check out the results of mums from 28 Day Weight Loss Challenge
Lauren Has Lost Over 10 stone
Lauren says, "If you're just starting out on your journey, I'd highly recommend starting with a 28 Day Weight Loss Challenges. It's such a great way to learn about healthy eating and exercise."
 Jo Has Lost 6.5 stone
Jo says,"There is 12 months between these pictures (above). I have lost over 6.5 stone since starting The Healthy Mummy 28 Day Weight Loss Challenges in April 2016. I love my daily Healthy Mummy smoothie and exercising with my two very active boys aged 2 & 3 years. I'm forever grateful to The Healthy Mummy for giving me a life that is a healthy one and a sustainable one too!!"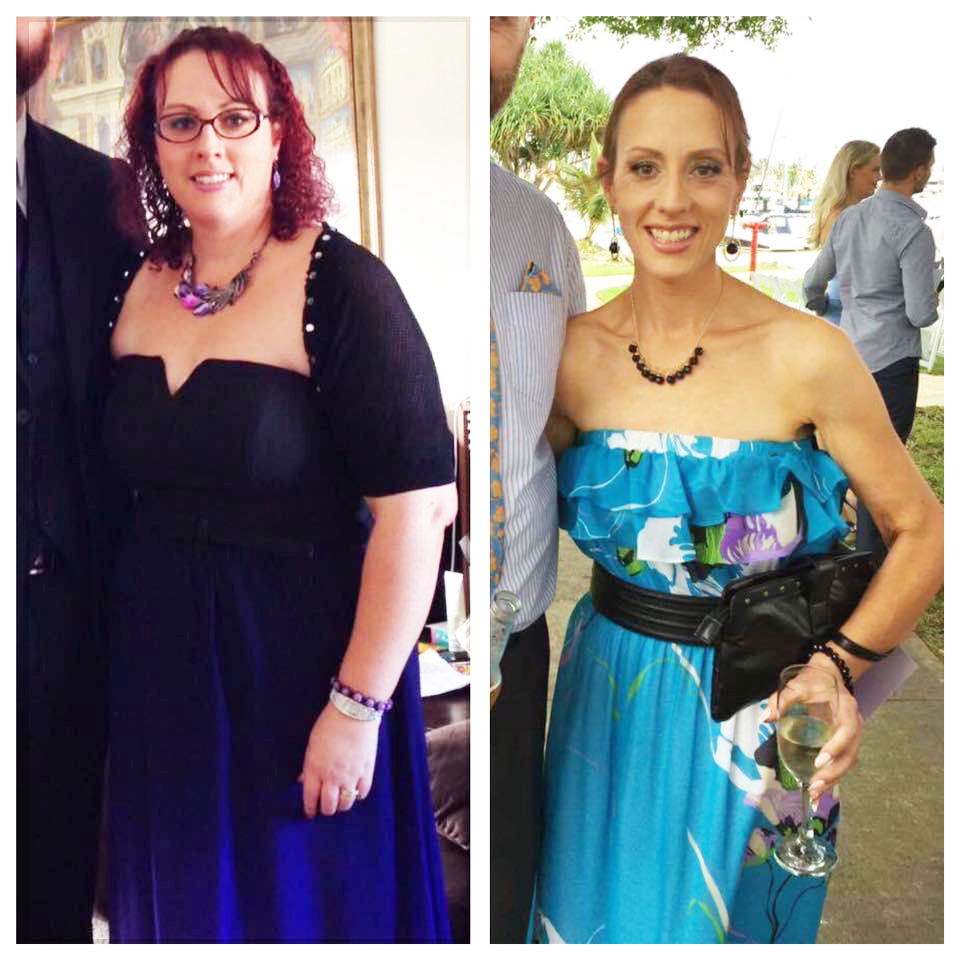 Jessica has lost 6.3 stone
Jessica says, "I have been using The Healthy Mummy 28 Day Weight Loss Challenges for just over 9 months now and love how easy and versatile the meals are.  Best part is I have been able to stick to the plans and not feel like I'm starving myself!"
 Elle has lost 3.1 stone
She says, "I have lost 3.1 stone in just over a year following the Healthy Mummy lifestyle, but so much for me has changed, much more than just my weight. From the age of 11, I always wanted long skinny legs – just like the models I saw on Fashion TV. I always HATED my chunky thighs. As I've lost weight and gained more confidence I now have learnt to embrace my legs. They are strong and I work them hard to look toned. I have accepted I will never have gorgeous long skinny legs. But I will try to look the best I possibly can without compromising my health. Loving your body and nurturing it, finding your strengths is a BIG thing."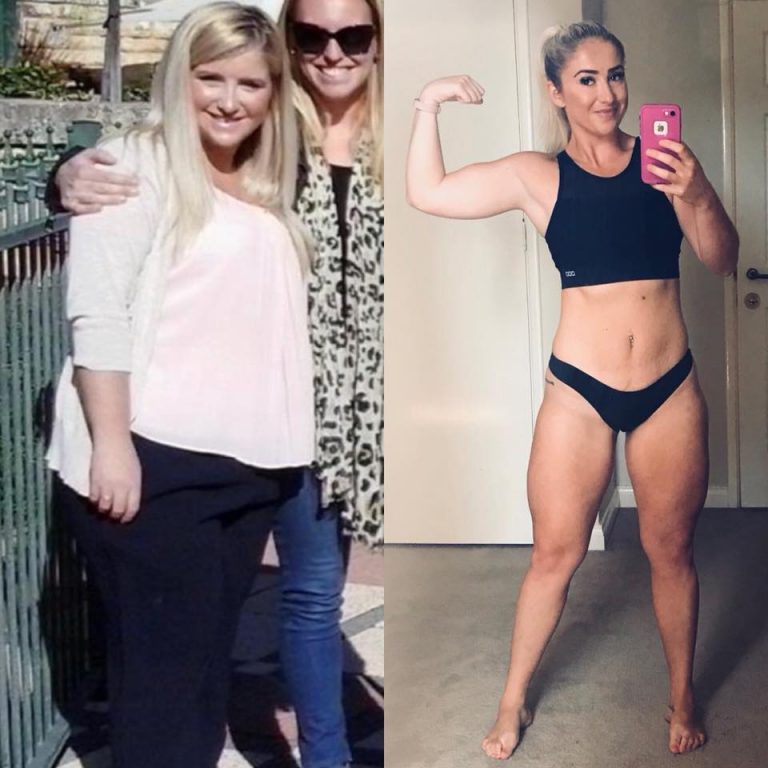 Competition details
Prize includes: 2 x access to the Healthy Mummy App, 1 x product pack (product pack includes 1x Vanilla Healthy Mummy Smoothie,  1x Chocolate Healthy Mummy Smoothie, 1 x Healthy Mummy pink resistance bands, 1 X Healthy Mummy black canvas tote bag, 1 X Healthy Mummy smoothie shaker)
Terms and Conditions:
Total prize is valued at $1000 (yearly Healthy Mummy App access + product pack valued at $500 each)

The prize is not transferable and may not be exchanged for cash. 

Entrants must be over 18 years of age.
Open to UK residents only.
The competition closes midnight, Wednesday 15 May, 2019. 
The winner will be chosen by the  Healthy Mummy Team and they will announce the winner within 7 days of the closing date.
The judges' decision will be final.
The winners of this competition will be contacted via email and also posted on our 'Competition Winners' blog posts (posted www.healthymummy.co.uk).
Winners have 14 days to claim their prize once their name has been announced.