Mum are going CRAZY for this healthier version of the viral Tik Tok feta pasta!
Unless you've been living under a rock, you'd have seen there's a feta pasta making the rounds on Tik Tok.
And now mums from The Healthy Mummy community have gone NUTS for the healthier version of this recipe, which can be found on 28 Day Weight Loss Challenge.
Find out more about this healthier recipe below…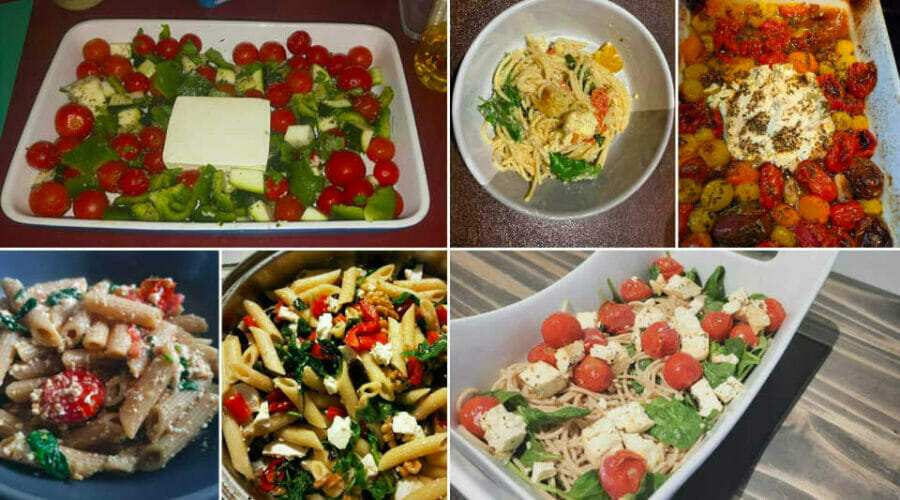 The healthier Tik Tok recipe mums are going crazy for
You may have seen the Baked Tomato Feta Pasta craze that has recently swept through social media, mostly through TIK TOK.
Well, now the Healthy Mummy 28 Day Weight Loss Challenge app has its own healthier version of this easy and satisfying pasta dish but without all the extra calories!
The Simple Tomato & Feta Pasta uses wholemeal pasta which is more nutrient-dense to keep you fuller for longer, reduced-fat feta plus this recipe includes some nutritious baby spinach which is high in iron and other minerals.
All up this delicious family meal is just 421 calories per serve!
Pasta doesn't have to be off the menu when you're watching your weight with recipes like this one!
Scroll down to hear what mums have to say about it plus get the recipe below!
Kerryn Davies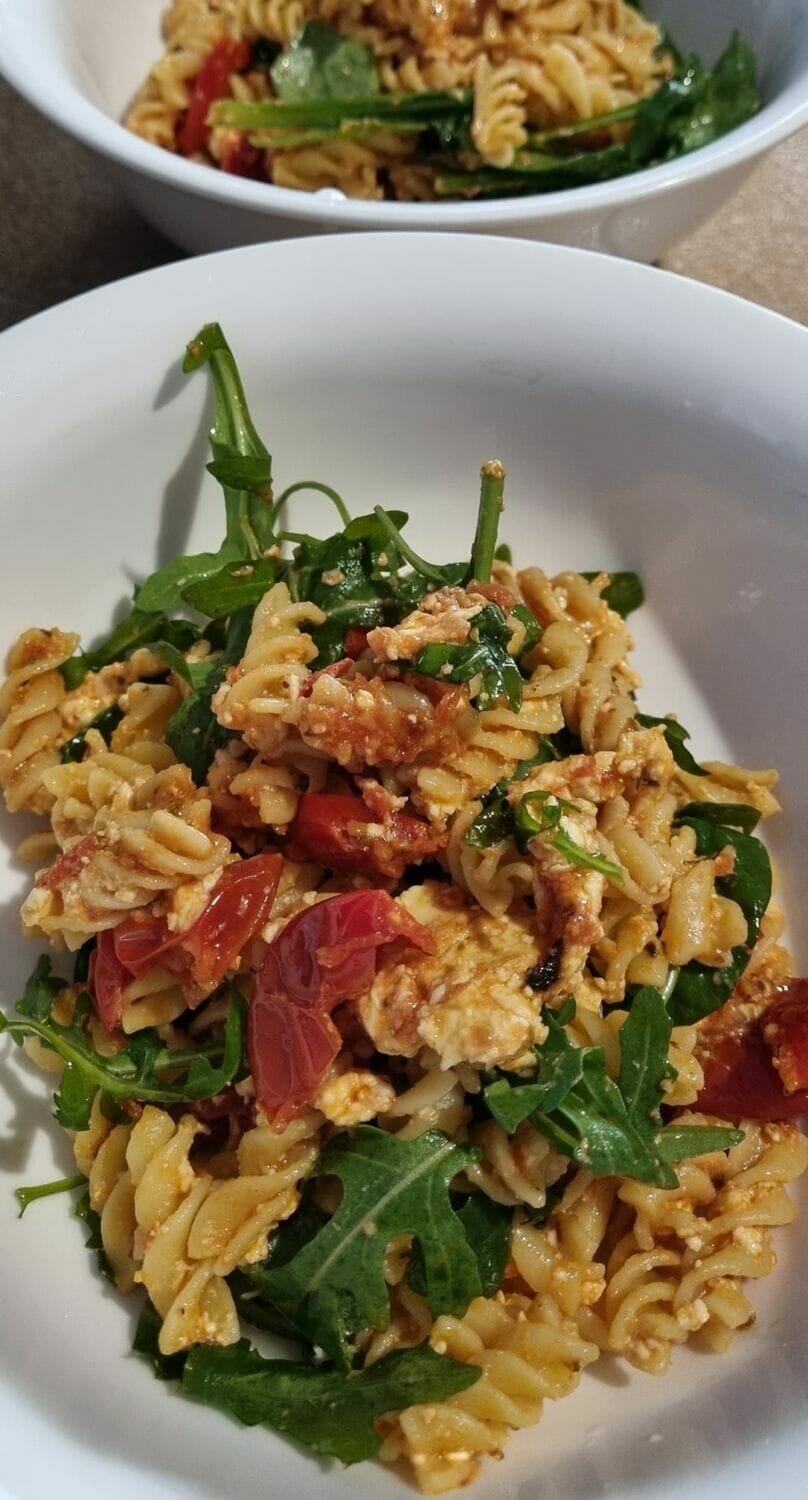 "We tried the Simple Tomato and Feta Pasta tonight and it was amazing!!!!
"I used tinned cherry tomatoes, added a mix of rocket and spinach and sprinkled lemon juice rather than rind."
Bec Euston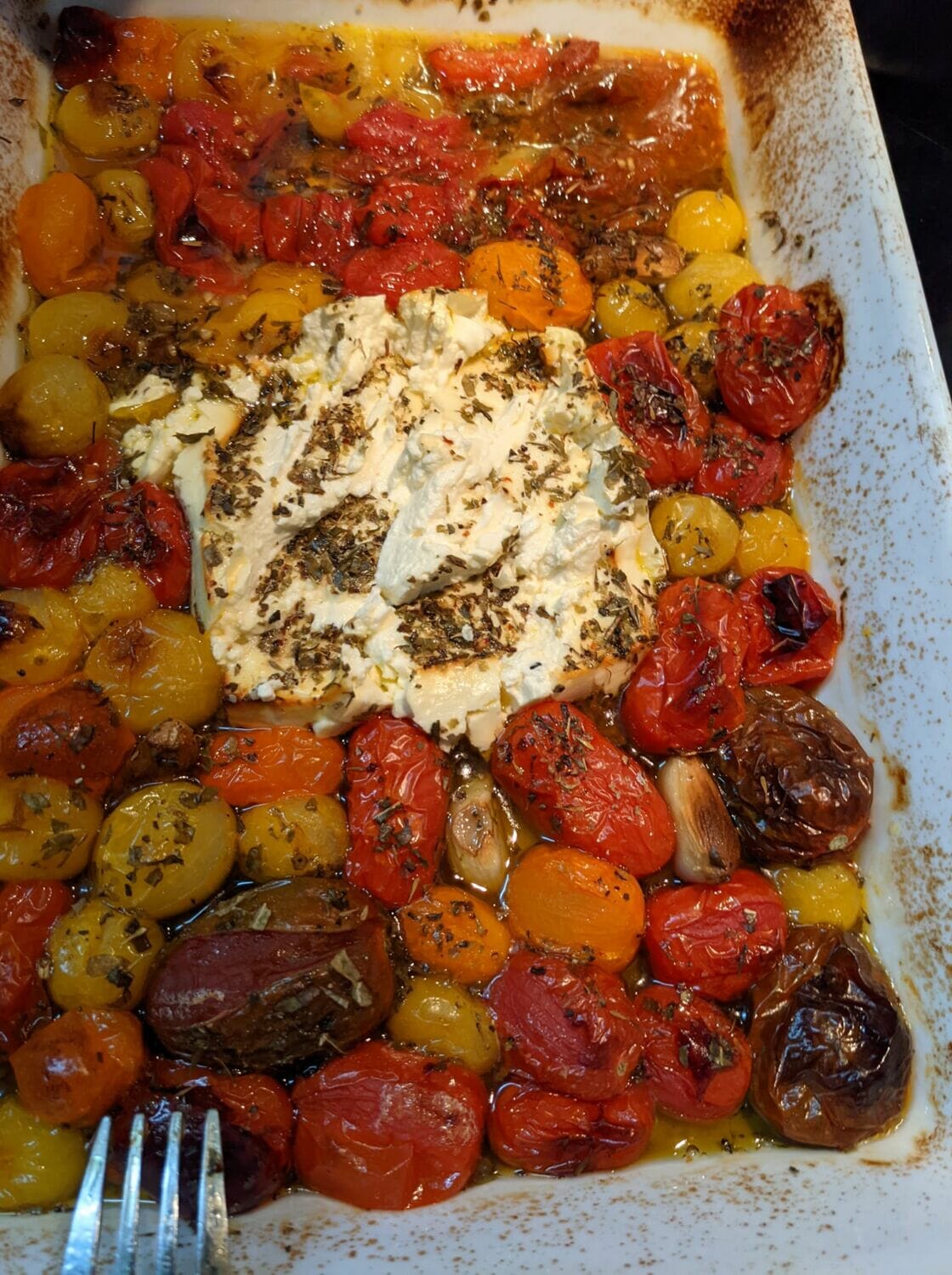 "We made it a few weeks ago too. Loved it. Next time I am going to put olives in it also."
Megan Van Nierop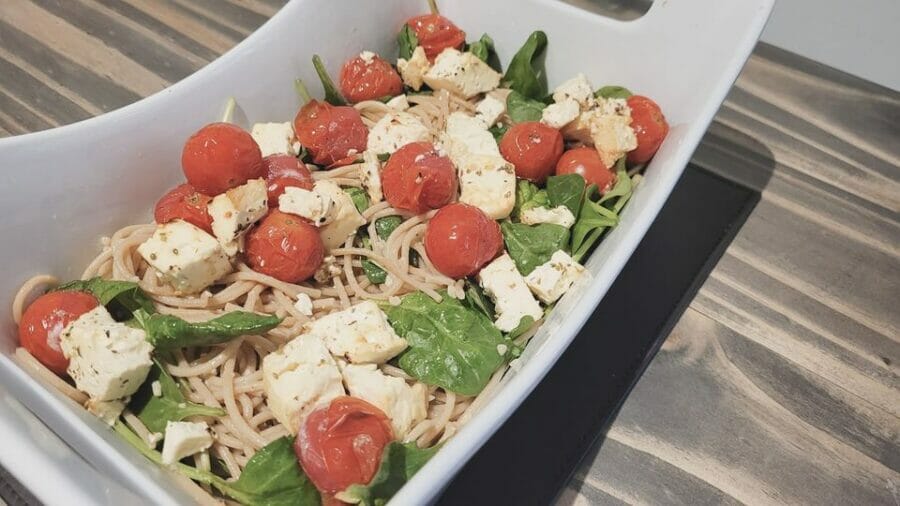 "Jumping on the Simple Tomato & Feta Pasta bandwagon.
"I chose to leave it separate and not stir through the feta. I did this by cooking it in chunks rather than a whole. Absolutely delish. Hubby went back for seconds he loved it that much. Definitely making this again."
Natasha Behm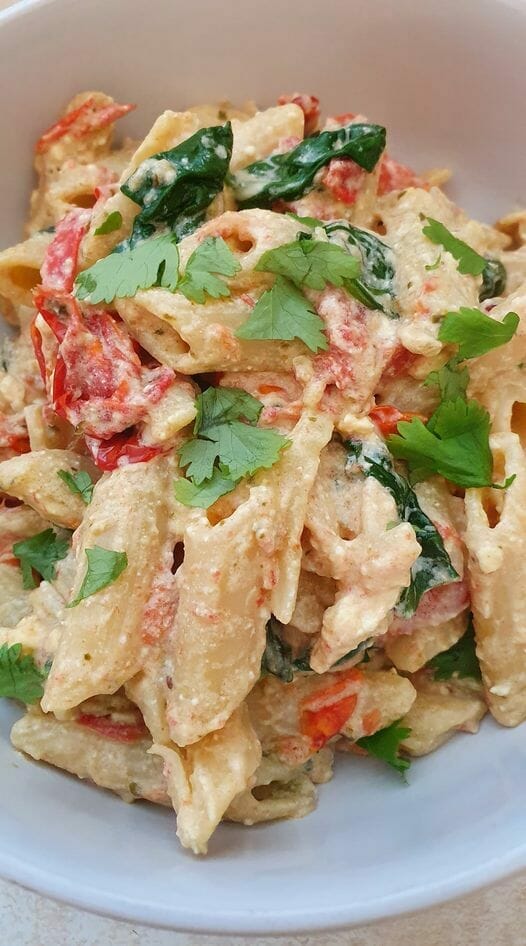 "Meat free Monday doesn't get any better than the Simple Tomato & Feta Pasta"
Amanda Strong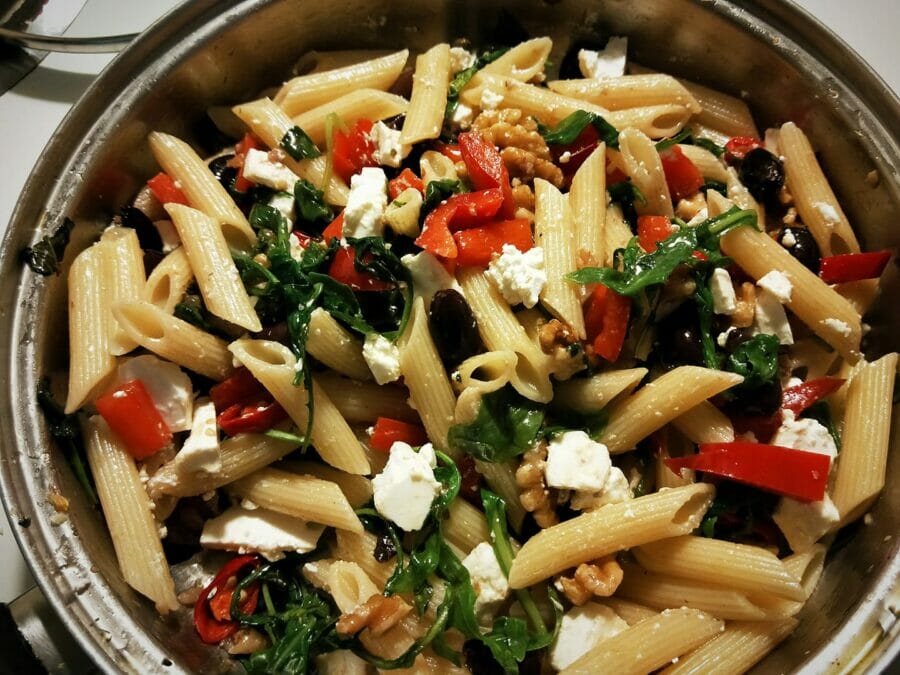 "No need for takeaway when dinner is this easy to make! This is the tomato, olive, feta pasta from the hub and I added walnuts and fresh red chilli to it as well. So delicious!"
Catherine Farley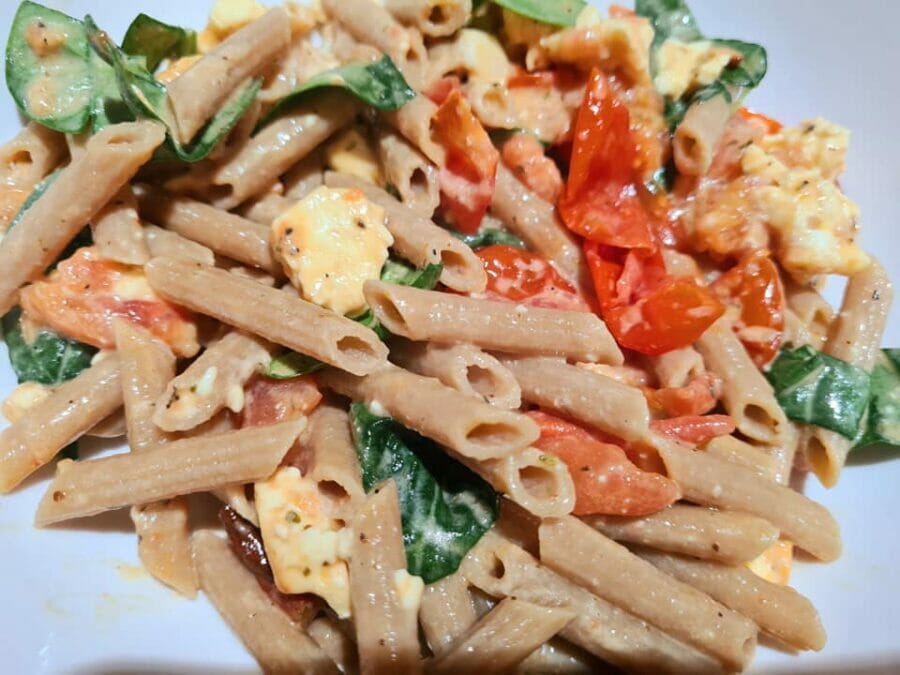 "I joined the Simple Tomato and Feta Pasta team tonight and it did not disappoint. So easy and yum!"
Beverley Whittaker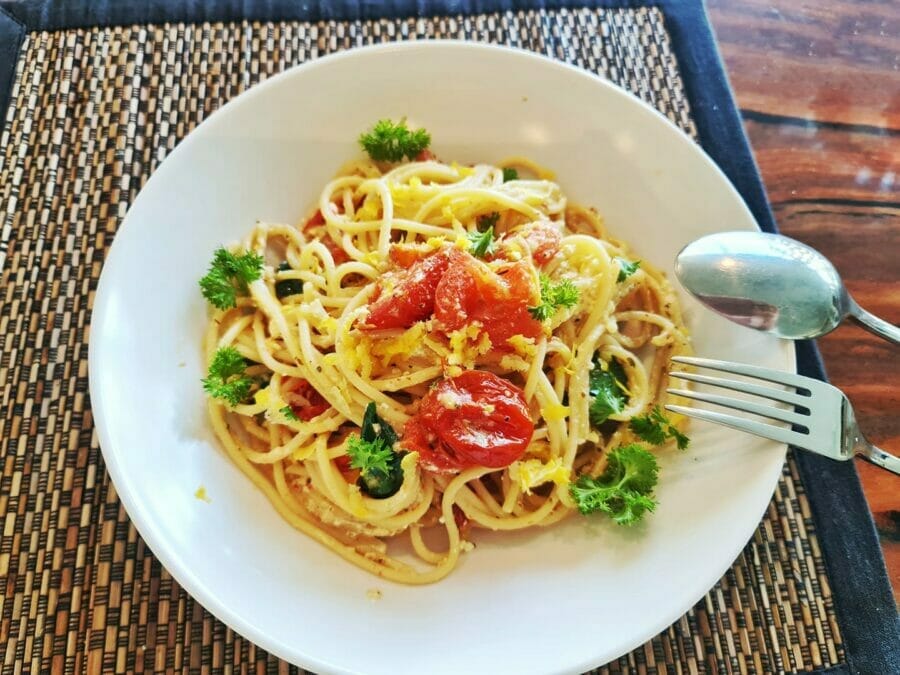 "Simple Tomato & Feta Pasta, this was sooo tasty and creamy. Who would have thought that Feta tasted that good as a creamy sauce. Got leftovers for lunch."
Filiz Aygun Yilmaz
"Tonight's dinner for myself while my family had creamy chicken and mushroom pasta I opted for this yummy meal."
Danielle Mueller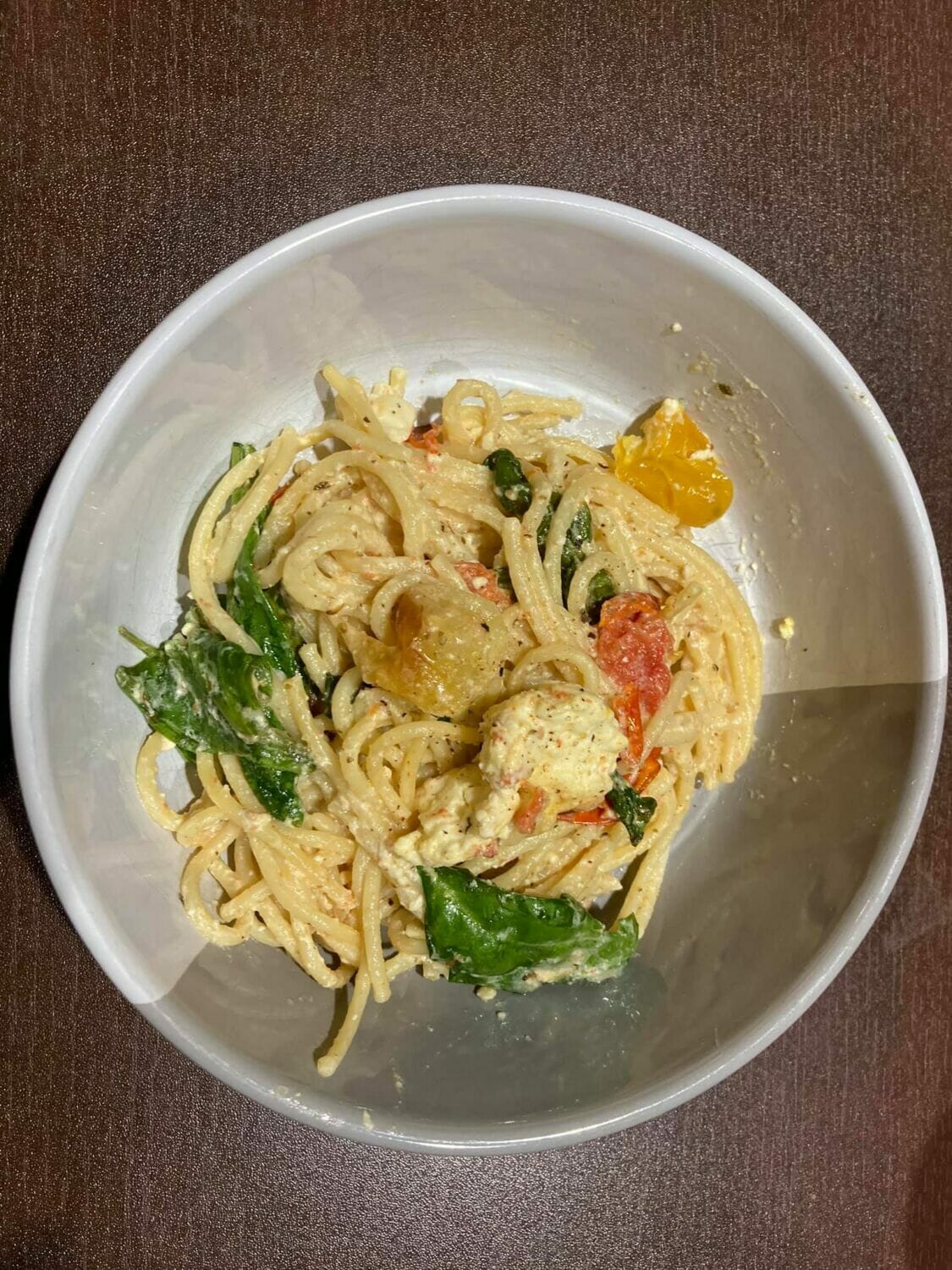 "I happily got on board the healthier Tik Tok version of simple tomato and feta pasta! It was so good! Did anyone else love the feeling of seeing the feta melt as you stirred?"
Brenda Jackman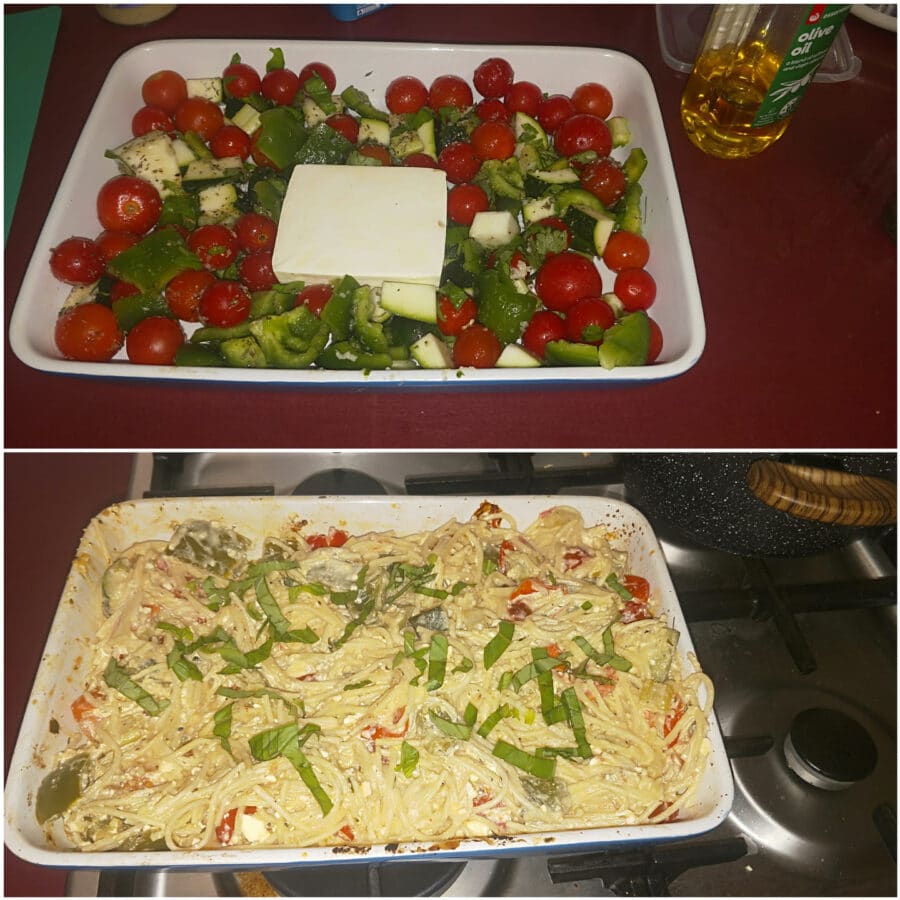 "We are having the Healthy Mummy's version of the Tik Tok feta pasta (although I added extra veggies to it)."
Cassie McKay
"I'm very late jumping on the pasta trend… I'm always last to try something new.
So delicious, wish I had tried sooner!"
This recipe is yet another example of some of the delicious and healthy recipes from the The 28 Day Weight Loss Challenge . There are heaps of yummy pasta dishes that won't ruin your weight loss goals.
Get the recipe for Simple Tomato Feta Pasta here!
Get over 6,000 recipes on the 28 Day Weight Loss Challenge!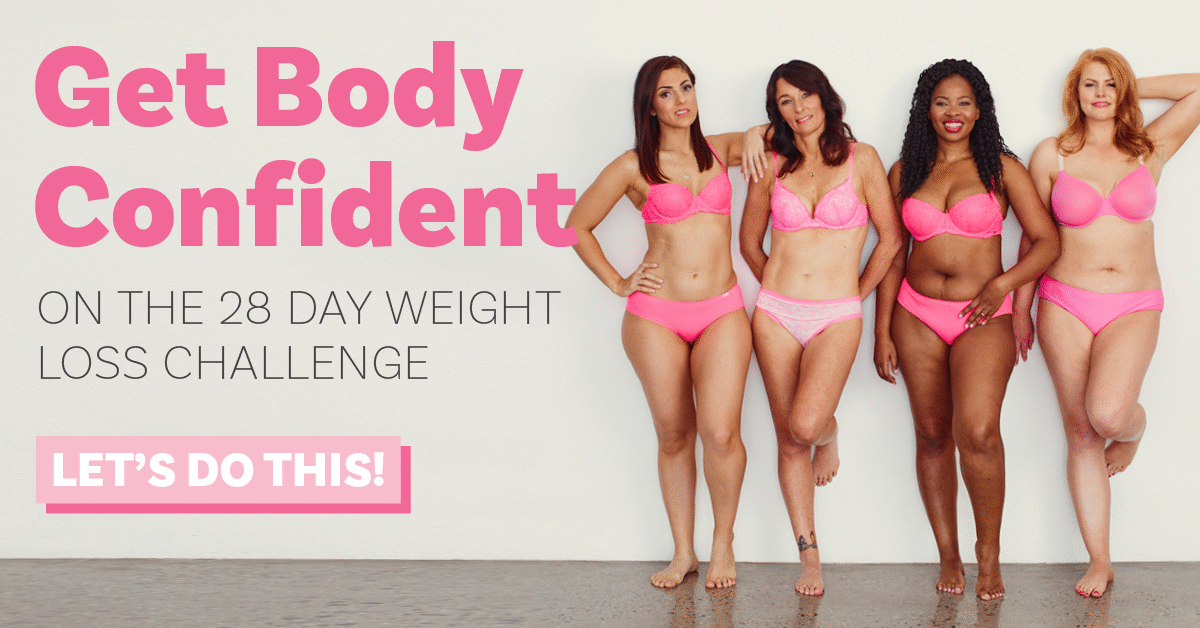 Love the sound of this delicious recipe? Want access to thousands and thousands MORE healthy recipes just like it? Then be sure to check out our 28 Day Weight Loss Challenge.

Our 28 Day Weight Loss Challenge is a family-friendly, breastfeeding-safe program designed FOR MUMS to help them tackle their health and lose the baby weight. 

Every week you are given a different meal plan to follow and we have over 6,000 recipes in our Challenge Recipe Hub. That way, you'll never get bored and stay on weight loss track while digging into healthy, yummy recipes.

Learn more about our 28 Day Weight Loss Challenge HERE.