It's harder to be a mum in the United States than it is in any other western country, a new report has found these mothers are the most stressed.
According to sociologist Caitlyn Collins, American mums are finding their parenting gig more challenging than other countries, such as the U.K. and Australia.
Here's why…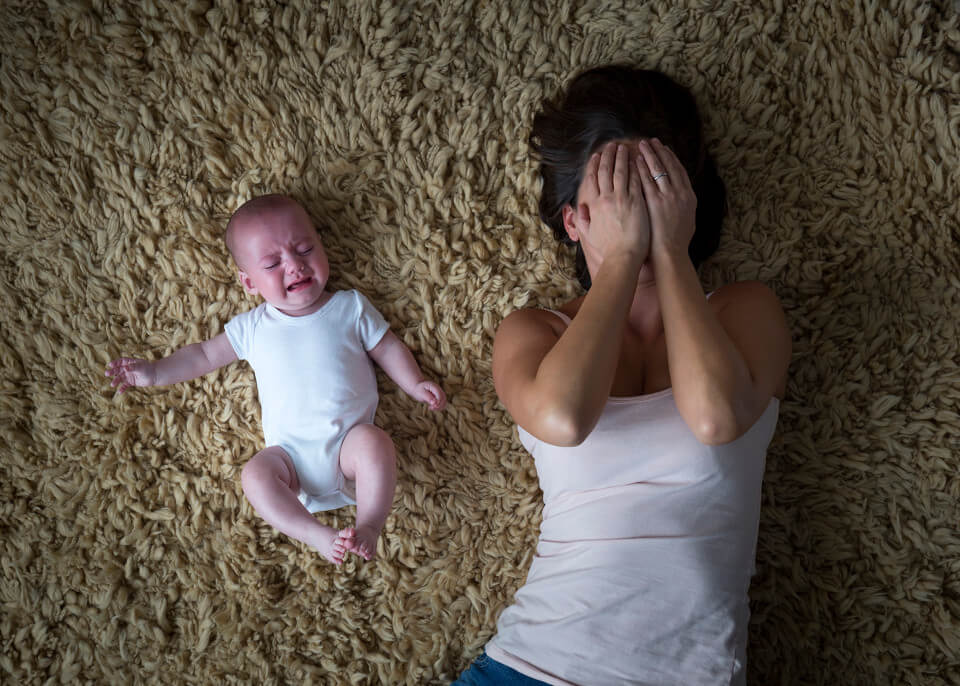 American mums are MORE stressed than those in other western countries
Collins studied the lives of American mothers and mums in other nations and concluded there's a lack of supportive public policy for mums in the U.S., who have no paid parental leave and no standard time off work to take care of their child or time for annual leave and sick days.
She found there is also a higher gender wage gap in the U.S. as well as a lack of affordable childcare. These factors all lead to American mums feeling more stressed than they need to be.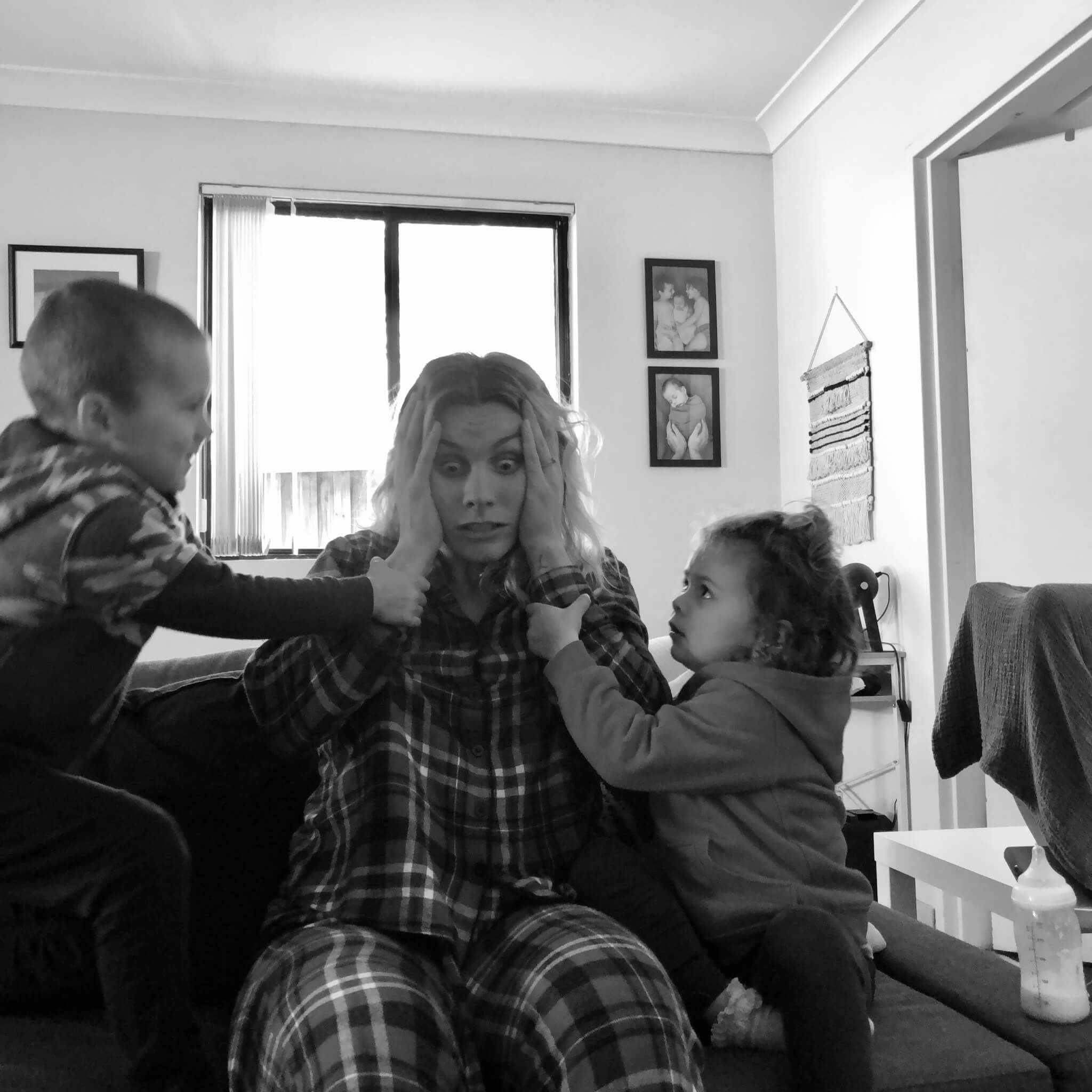 American mums are twice as likely to be working full time
Collins study isn't surprising. The Healthy Mummy put together a similar survey for World Healthy Mummy month, surveying over 5,000 mums worldwide in our global community and found that U.S. mums are TWICE as likely to be working full time.
We asked mums about a range of topics including their family circumstances, lifestyle, physical and mental health along with their health goals and barriers to healthy living.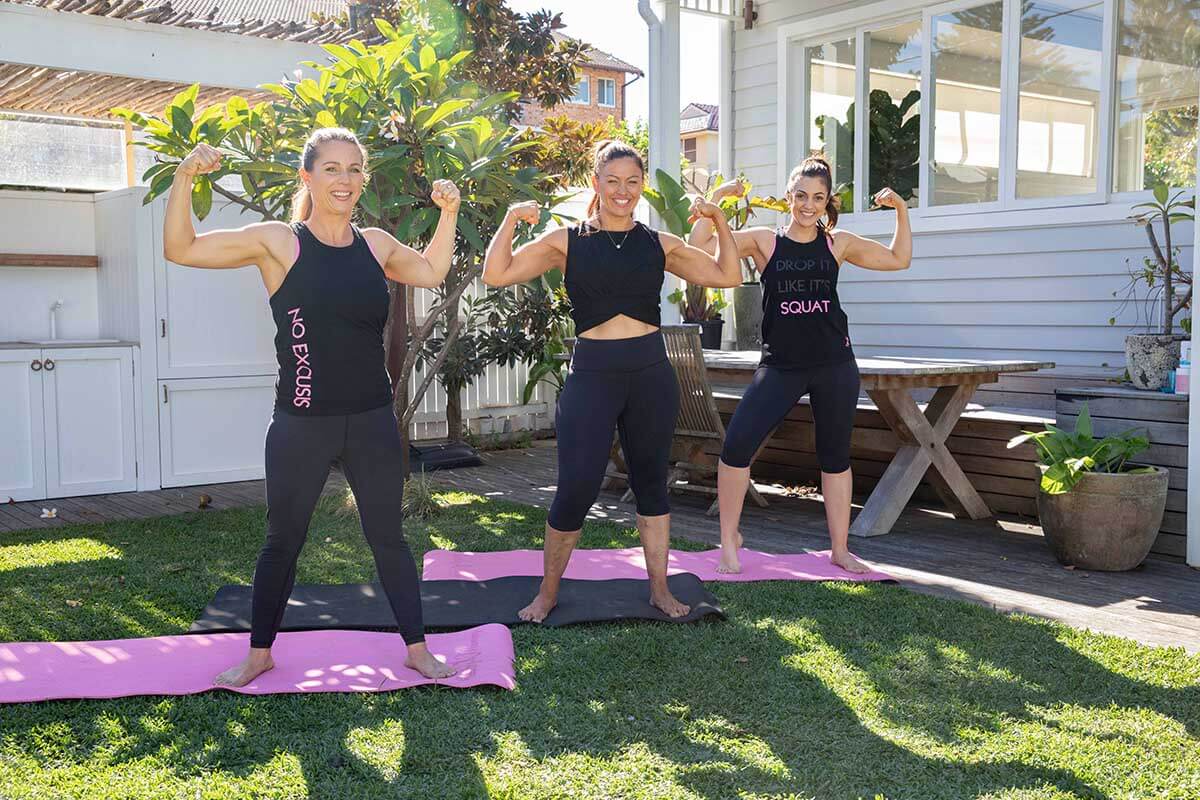 The mothers in our community are a diverse group that includes stay at home mums (30.3%), full time working mums (26%), part time working mums (25.2%), new mums on maternity leave (8.1%), mums who have their own business (2.7%) and mums who work from home (2.5%).
Thinking globally, it was interesting to see that mums in the US (38%) are twice as likely to work full time as mums in Australia (19.2%) with 24.9% of British mums surveyed working full time.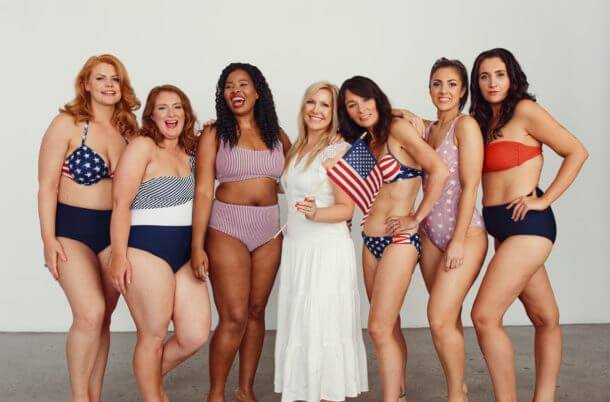 Highlights of The Healthy Mummy survey results:
Less than 1/3 of mums say that they feel healthy

Less than 17% of UK mums love their body

Over 30% of mums get 5 hours or less sleep each night on average

Almost half of mums experience a significant amount of stress

80% of mums think that healthy eating can be expensive

Less than 20% of all mums said they had energy to exercise

The main barriers to losing weight are lack of motivation and lack of time

Over 50% of mums said their partner didn't support them fully in living a healthy life

32% of mums said the area they needed most help in was will power

Less than 15% of mums said they loved their body

Body-love is higher in the US than the UK and Australia

95% of mums feel the media puts pressure on moms to lose weight

97% of mums feel good about seeing a range of moms with different body shapes in the media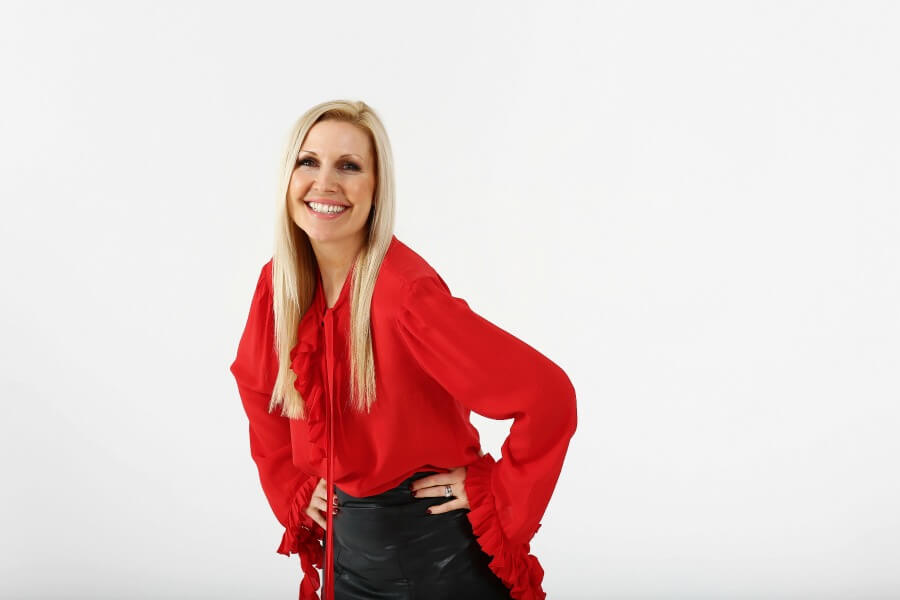 The Healthy Mummy's founder Rhian Allen says, "Mums are the gatekeepers to the family and the key person of influence for the health and longevity of her family.
"When mothers set a positive health example, it can have a significant roll on effect across her family and community.
"Our mission at The Healthy Mummy is to help mums all over the world to lead a healthier life by supporting and helping them make health a priority and set positive examples for generations to come."
Join our Healthy Mummy Community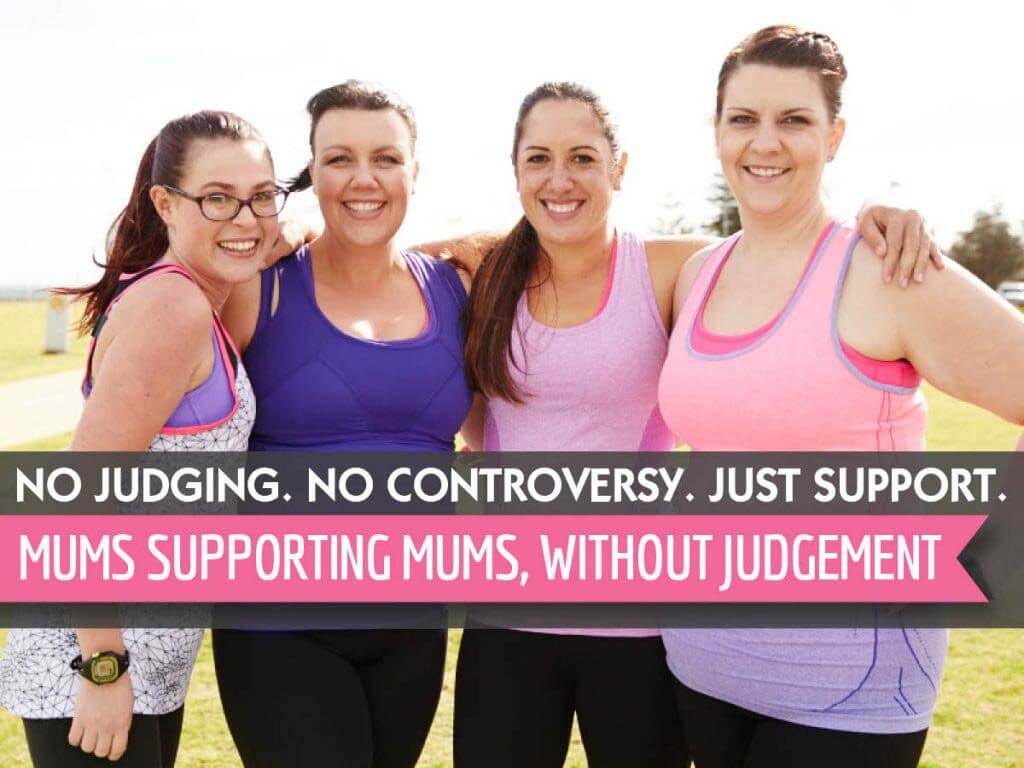 Have you connected with us on our social media platforms with over 2 million mums?
When women support each other incredible things happen! With over 2 million like-minded mums globally, who can offer daily support to the Healthy Mummy members, we have communities that are here to support, motivate and empower you 24/7.
All our private groups are moderated every hour by our professional staff, to ensure a safe and non-judgemental environment.
Join our huge social communities with hundreds and thousands of mums just like you.
Join our PRIVATE FACEBOOK UK SUPPORT GROUP HERE
Join our FACEBOOK UK PAGE HERE