They're our 'I've had no sleep' saviours. The budget beauty tricks you can turn to when you're running on less than 2 hours of sleep (total) and wondering if it is actually possible to use toothpicks to prop open your eyes.
Sleep deprivation can do funny things to our mind and body. It can also wreak havoc on our appearance. While we don't all want to be glammed up, Kardashian style, on a day to day basis, it is nice to feel awake, alive and relatively well groomed.
Fortunately, we've got a few tried and tested budget beauty tricks up our sleeves to help you look as if you've had a full 8 hours (when you've really only had 2).
Our favourite budget beauty tricks
1. Start with a gentle scrub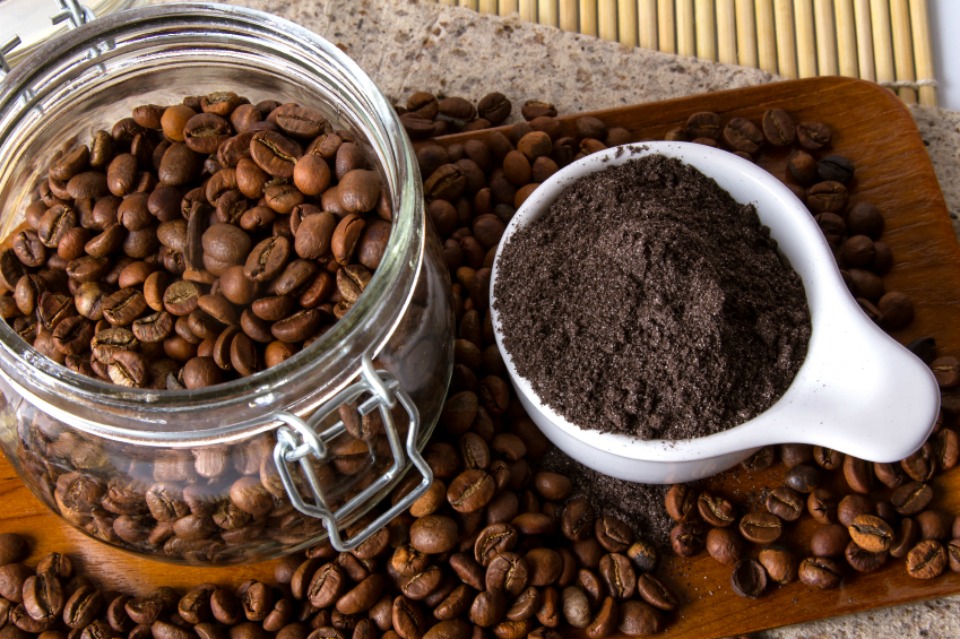 Our skin renews itself overnight, shedding dead cells and leaving us looking refreshed. At least, that's what's supposed to happen! When we don't get enough shut eye, our cell turnover slows right down.
Using a gentle facial exfoliator 2-3 times per week can help get the process started again and leave skin looking fresh and re-energised. A super cost effective option is mixing 1 tbsp baking powder with water or a gentle cleanser and applying that to damp skin for a gentle but thorough clean.
Giving your body a good scrub can also help wake you up. Look for products with coffee grounds (or use your leftovers mixed with melted coconut oil) for a scrub with a real kick!
2. Reduce bags
The old tea-bag-on-the-eyes trick works for a reason: the caffeine constricts blood vessels, the tannins reduce inflammation, and the pressure removes the puffiness.
If you're not a tea drinker, cucumber slices will have much the same effect. Pop them on your eyes for a couple of minutes while the kids watch CBeebies and you'll look magically more awake, even if you don't feel it.