Children who eat fish once a week before they turn one 'are up to 40 per cent less likely to develop eczema and asthma', claim scientists.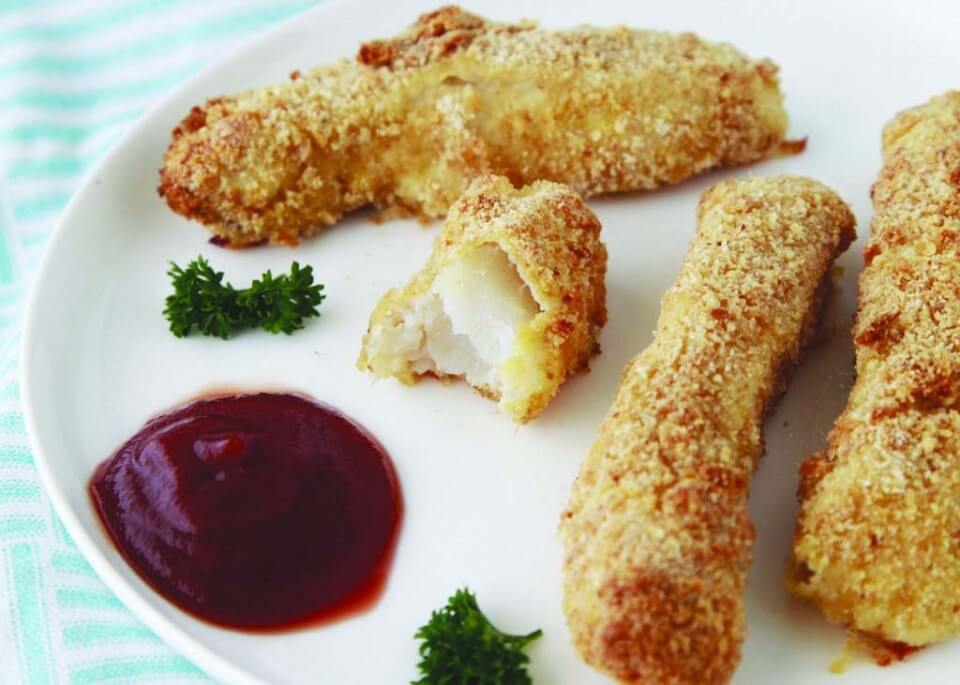 Kids under one should be eating more fish ASAP!
Norwegian University of Science and Technology scientists examined the diets of hundreds of youngsters.
Results showed six-year-olds fed fish at least once a week as an infant were 28 and 40 per cent less likely to develop eczema and asthma, respectively.
Previous studies have also found that omega-3 fatty acids have an anti-inflammatory effect which combats disease.
Asthma is caused by inflamed airways that get clogged with mucus. Inflammation also plays a role in eczema.
The authors claim the ballooning number of people suffering with these health issues are due to snacks loaded with polyunsaturated fatty acids which have lowered the amount of omega-3 acids being consumed.
The study results
The study, led by Professor Torbjørn Øien of the university, analysed data from more than 4,000 six year olds.
This was compared with survey responses from their mothers, detailing how much fish the youngsters were fed.
Participants filled out four questionnaires – one during pregnancy, and the others when their child was aged six weeks, one year and two years.
Participating mothers were also quizzed on a range of lifestyle topics, such as smoking habits and financial status.
Data showed children who consumed oily fish at least once a week when they were one were five per cent less likely to develop eczema aged six.
They were also 28 and 17 per cent less likely to get asthma or wheeze, respectively, according to results published in the journal Nutrients.
Writing in the journal, the authors said: 'The preventive effect of fish consumption is best achieved by increasing dietary fish in the first year of life.'
Asthma rates in the UK are among the worst in Europe, with some 1.1million currently children receiving treatment.
As part of the Healthy Mummy 28 Day Weight Loss Challenge, we have some great seafood recipes. Join up for these and many more!
Healthy kids fish fingers
5 Ingredient Fish Taco Bowls
Thai fish cakes
Grilled fish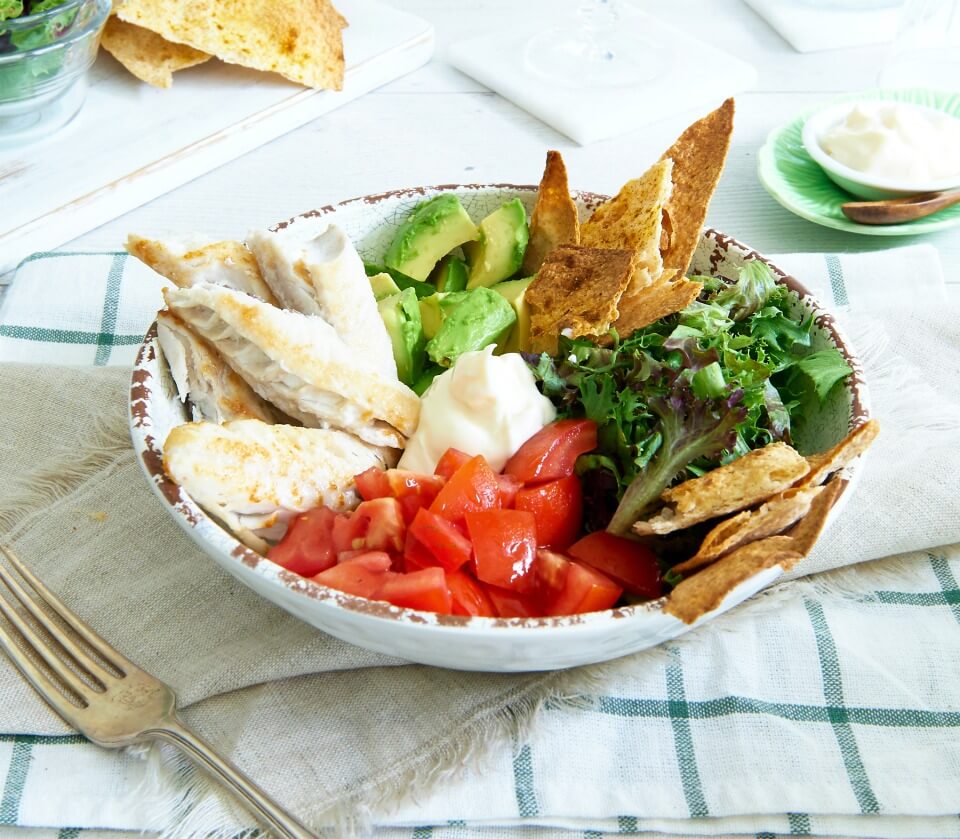 Join the 28 Day Weight Loss Challenge for more great recipes and health tips
The no.1 mums only health, fitness & weight loss program.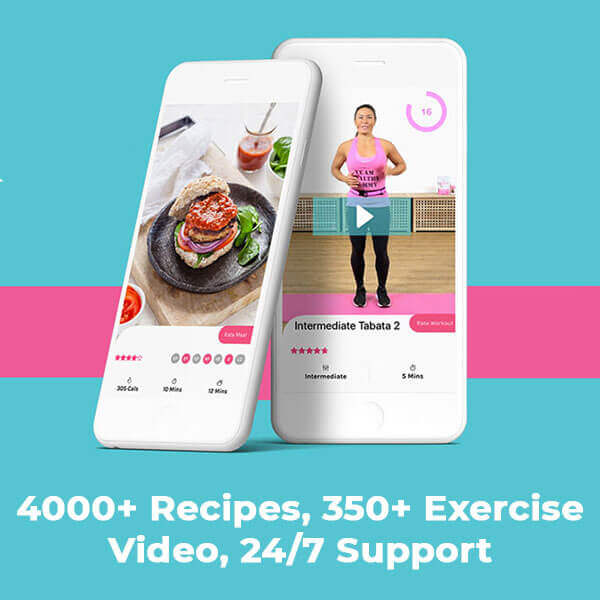 Take part now in the 28 Day Weight Loss Challenge – made for BUSY mums!
It is like a PT, Coach, Nutritionist & Chef – ALL IN YOUR POCKET – with EASY to follow food & fitness plans.
You get unrestricted access to :
● Nutritionist & chef designed weekly meal plans
● Personal Trainer crafted At-home workouts- 28 minutes and under
● Daily Motivation from My Coach
● Personalised Shopping lists to make life easy
● Over 4,000 healthy and delicious recipes at your fingertips
● REAL TIME support from The Healthy Mummy Team and OVER 200,000 other mums