We can all agree that child rearing is by no means a walk in the park.
But a new study has found that marriage is TWICE as stressful as raising kids. Yikes!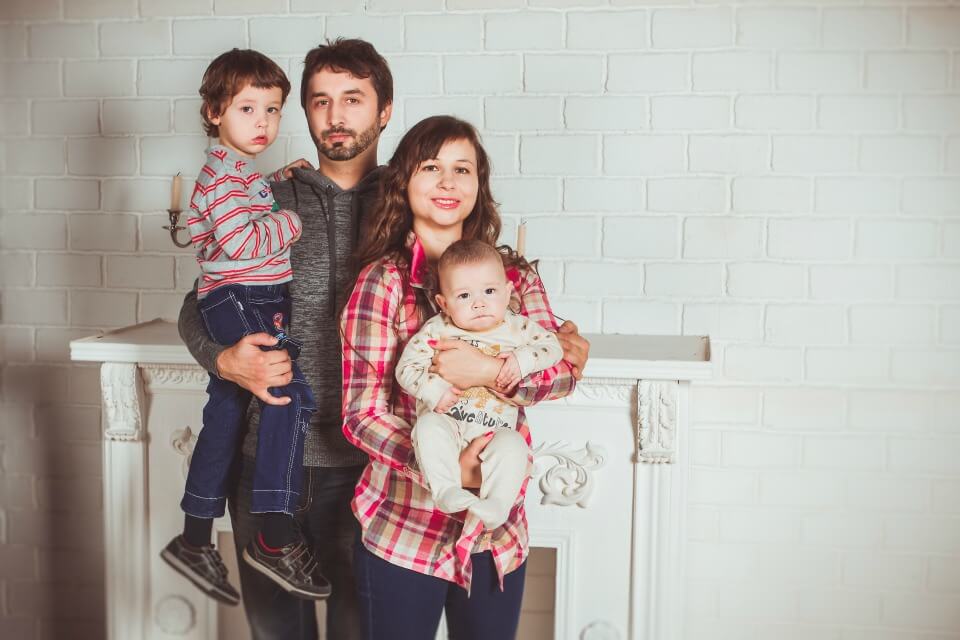 Marriage is MORE stressful than raising kids!
Researchers at the University of Padova found that 75% of women did most of the parenting and household duties.
And one in five of the women in the study cited their main cause of stress being down to an unsupportive partner!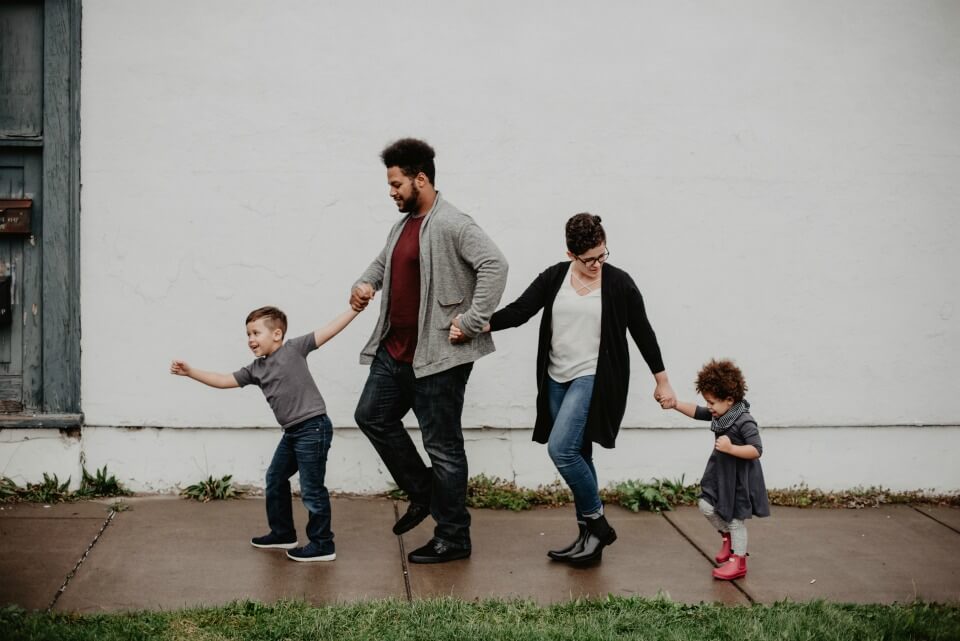 Interestingly, research found that the health of a man deteriorates drastically when his wife passes away, but when a woman loses her husband she becomes healthier and less stressed.
Talking to The Telegraph, Dr Caterina Trevisan, of the University of Padova, said: "Since women generally have a longer lifespan than men, married women may also suffer from the effects of caregiver burden, since they often devote themselves to caring for their husband in later life.
"Widows cope better than widowers with the stress deriving from the loss of a partner and widowhood, with a significant increase in the risk of depression only in the latter."
Parents have up to 2,500 arguments in their baby's first year
No wonder marriage can seem stressful, a survey by Channel Mum and The Baby Show found that in the first year of their little one's life, parents argue around 2,500 times!
It seems the most common arguments they had is over who is the most exhausted and whose turn it was to see to the baby in the night.
Another culprit of relationship problems was a lack of communication and 30% blamed the lack of sex.
2,000 parents were polled and one third of new parents admitted they experienced serious problems with their partner and one fifth had split within the first year after their child was born.
The poll found that the most common time for new parents to break up was when their little one was six months old.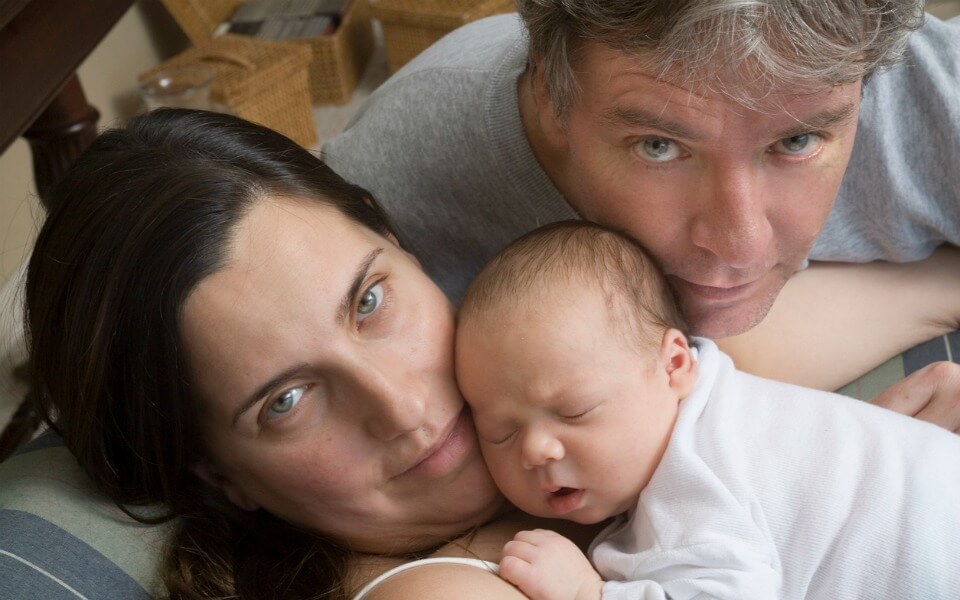 30% of new parents revealed they go as long as 5 days without talking!
Worryingly, as many as 30% of those in the survey admitted they can go as long as 5 days without speaking to their significant other.
However, it should be noted that 25% believed their relationship was on the rocks before their baby was born.
"Forget the seven-year itch – it's six months of sleepless nights that are most likely to prise apart new parents," says Channel Mum founder Siobhan Freegard.
"Sleepless nights, less time for intimacy and added responsibility can test even the most committed relationships."
Freegard stressed how important it is for parents to make time for each other and also find time to sleep!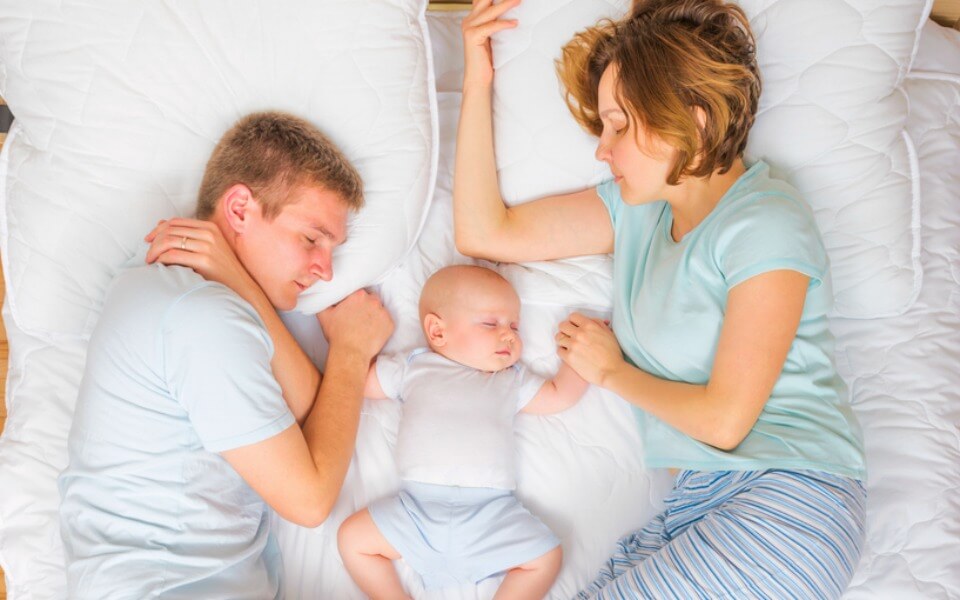 "Lack of sleep during the early months, and getting used to the new-found responsibilities can pile pressure on new parents and contribute to arguments," she added.
"Making time for each other can be just as important as learning how to look after the baby, as happy parents will naturally result in a happy child."
Zoë Bonser, show director of The Baby Show, said "It's disheartening to see so many couples break up in the first 12 months of parenting — one of the most exciting times in their lives."
"While it is a wonderful period, there's no doubt about it, it's stressful with the change in sleep patterns, routines and responsibilities and getting used to there being a third person around that you have to care for all the time."
Join the Healthy Mummy Community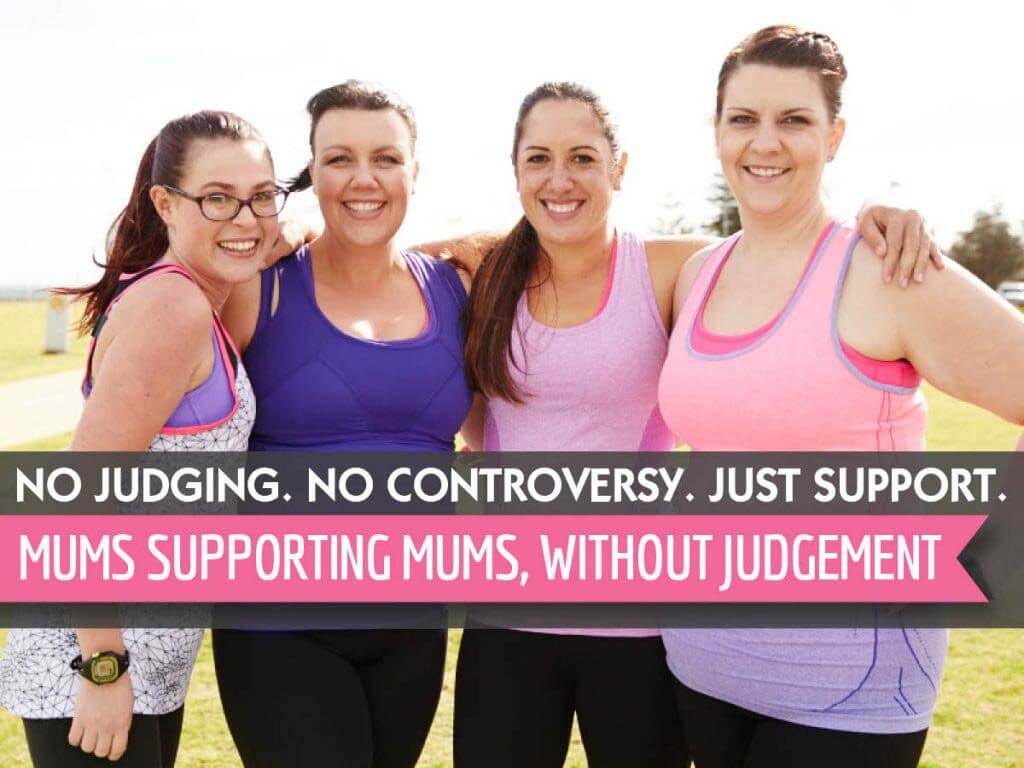 Be part of our friendly and supportive community
Our private support group is the biggest mum-only weight loss community in the world, with lots of healthy eating tips, weight loss advice, support and encouragement from thousands of other mums.
When women support each other incredible things happen! With over 2 million like-minded mums globally, who can offer daily support to the Healthy Mummy members, we have communities that are here to support, motivate and empower you 24/7.
Join our huge social communities with hundreds and thousands of mums just like you. JOIN HERE