Once popular names such as Britney, Rachel and Mitchell could soon no longer appear on the classroom registers. GASP!
Yep, new analysis predicts these names will soon be as dead as the dodo. And there are MORE monikers predicted to go extinct very soon!
Check them out below…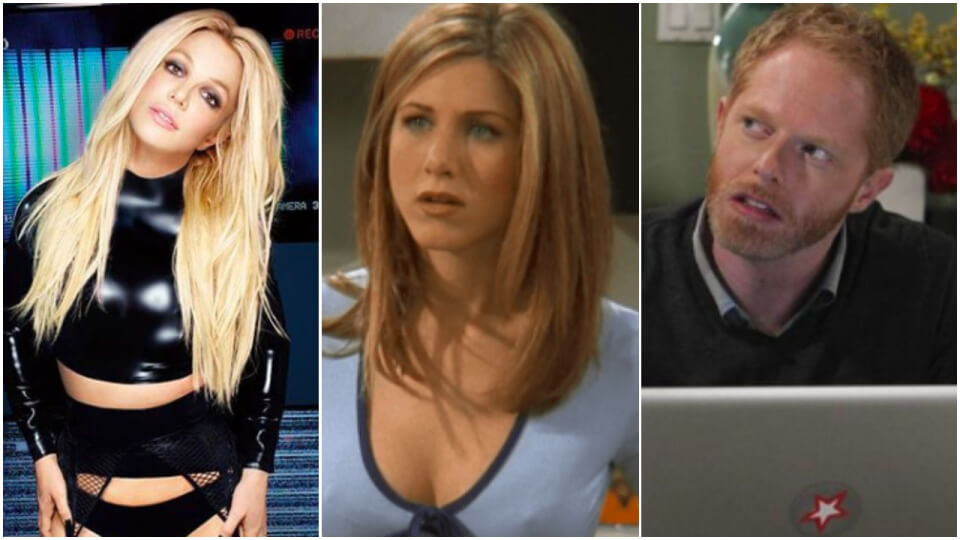 These baby names are at risk of going extinct
A team at The Guardian has analysed changes in baby names on the Office for National Statistics (ONS) between 1996 and 2017 in England and Wales. They found that there are lots of names that are rapidly going out of fashion.
Boy names such as Kieran, Jade, Ross, Mitchell, Ashley, Scott and Shane have seen an enormous decline in popularity, with Craig having had a 96.5 per cent decrease since 1996.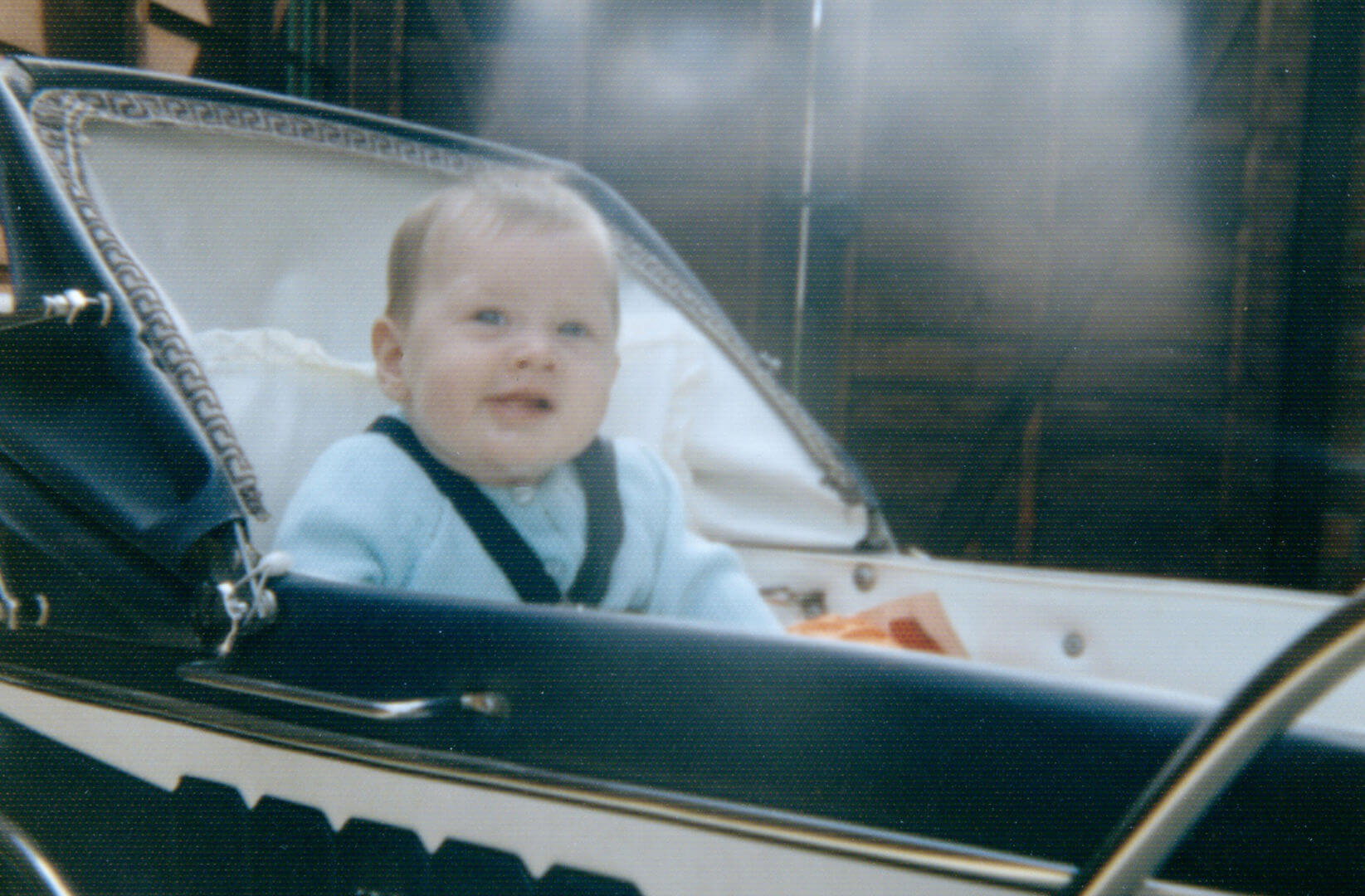 What's more, 11 baby girl names have also declined. Kristy has seen a 99.1 per cent decrease in popularity, as well as Shannon, Gemma, Danielle, Rachael and Kayleigh.
Analysis has found that Jaxon is the faster-rising boys' name and Aria is the fastest-rising girls' names. Previously, the most popular names were Mark and Hayley in 1996.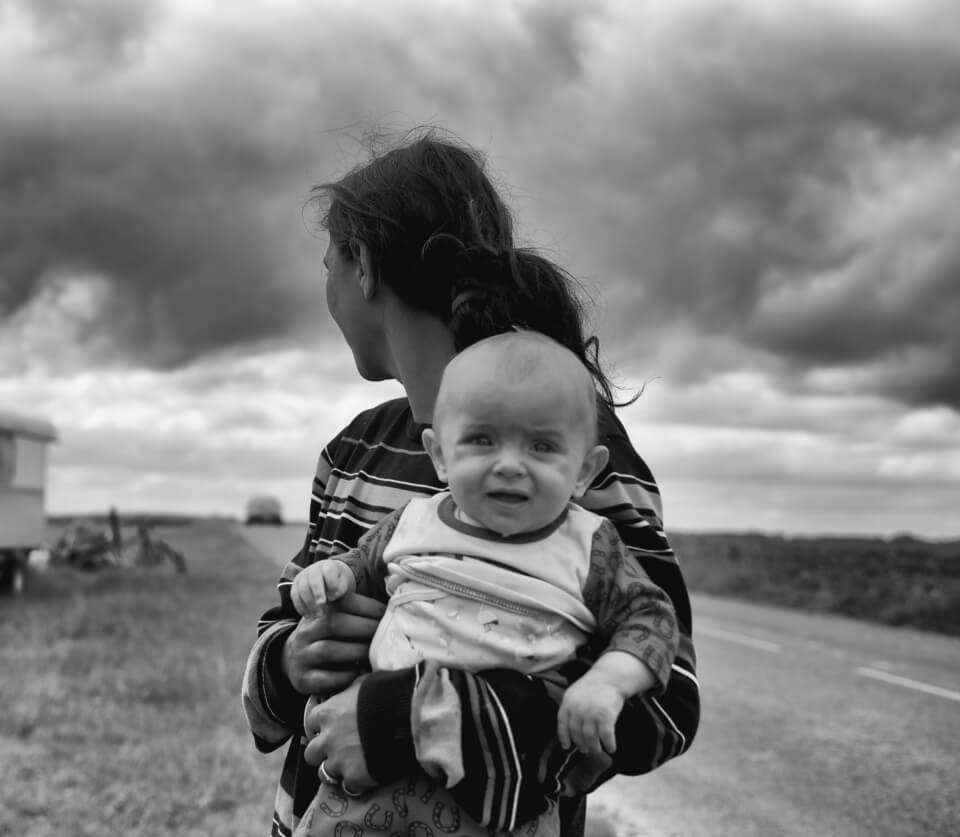 Once popular girl names on the brink of extinction:
Shannon

Kirsty

Jodie

Gemma

Danielle

Lauren

Kayleigh

Jade

Rachael / Rachel

Rhiannon

Britney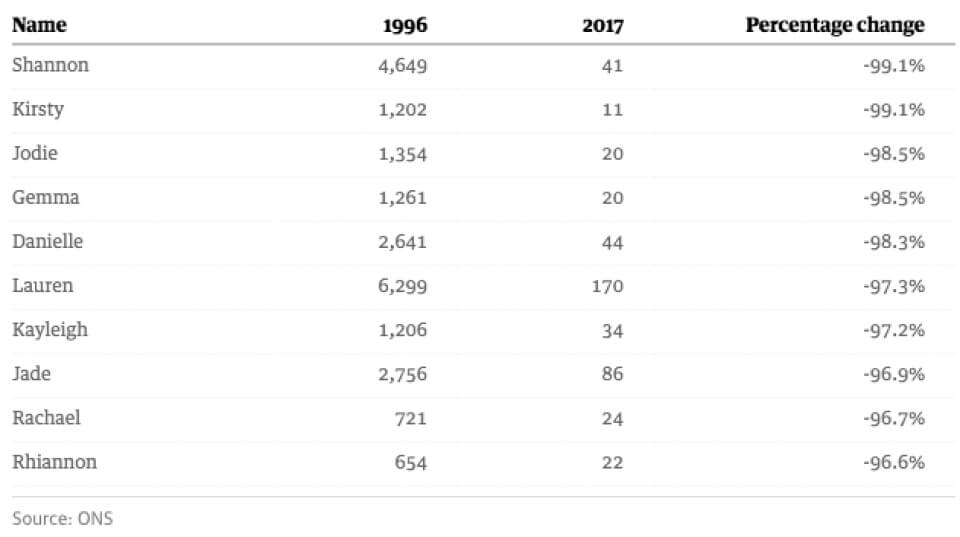 These names could already be extinct, as the Office for National Statistics has no record of anyone taking those names in 2017!
Lyndsey / Lindsay / Lynsey

Christie / Kristy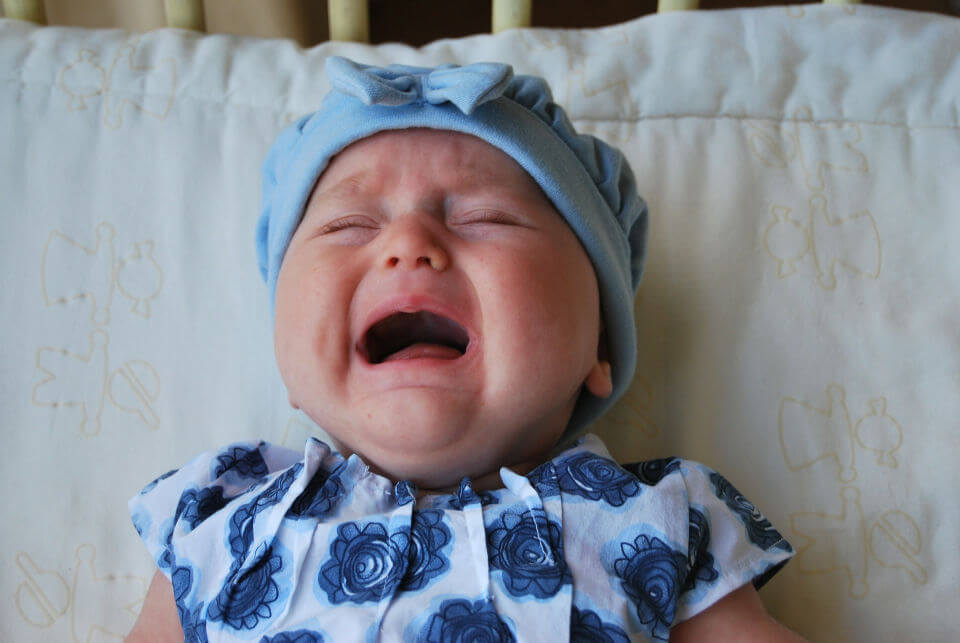 Once popular boy names on the brink of extinction:
Craig

Jordan

Macauley

Kieran

Scott

Lee

Ross

Ashley

Mitchell

Shane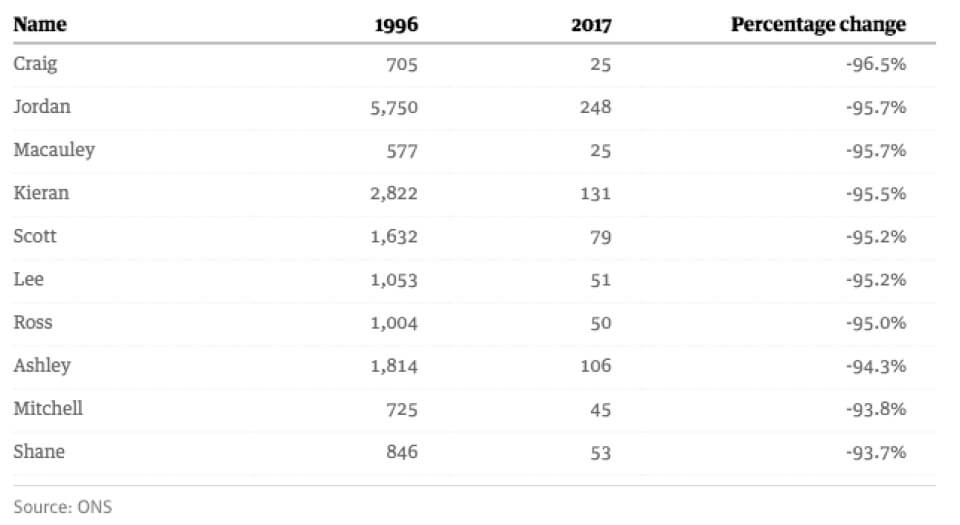 Yikes!
Join our Healthy Mummy Community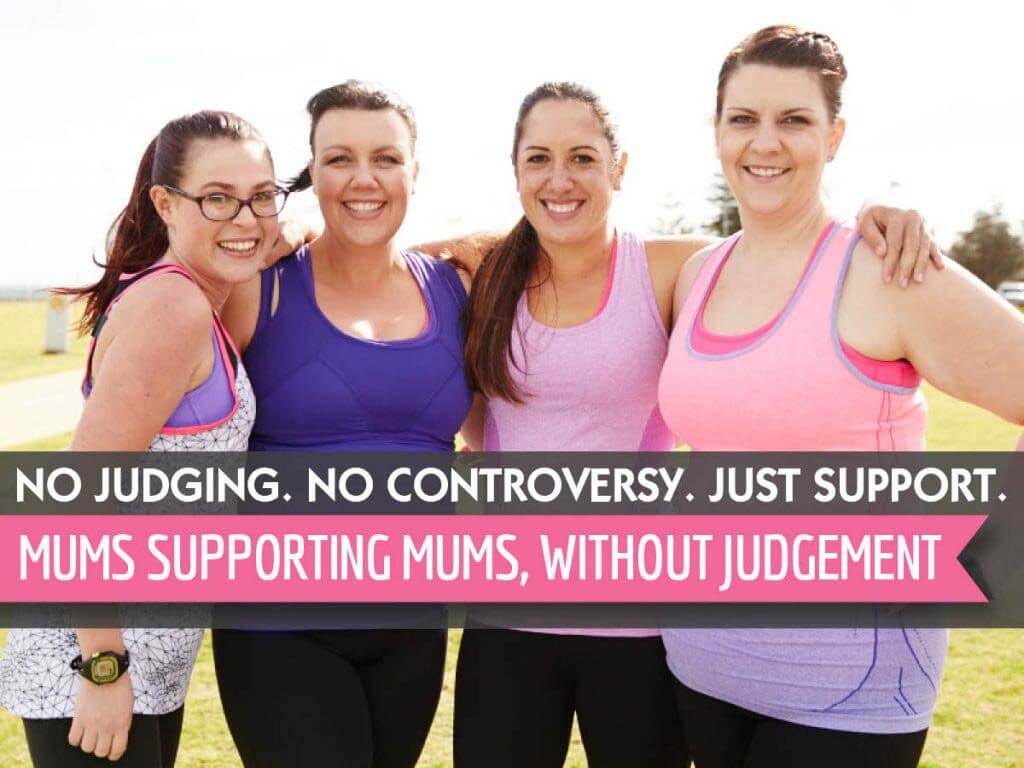 Have you connected with us on our social media platforms with over 2 million mums?
When women support each other incredible things happen! With over 2 million like-minded mums globally, who can offer daily support to the Healthy Mummy members, we have communities that are here to support, motivate and empower you 24/7.
All our private groups are moderated every hour by our professional staff, to ensure a safe and non-judgemental environment.
Join our huge social communities with hundreds and thousands of mums just like you.
Join our PRIVATE FACEBOOK UK SUPPORT GROUP HERE
Join our FACEBOOK UK PAGE HERE