There's been a rise in celebrities using a breast pump on social media, with many hailing this as helping to normalise breastfeeding.
Amy Schumer is the latest star to share a string of snaps of herself using the device. She captioned one pic: "Guys what are we doing tonight?"
Check out other stars who are sharing their pump pics below…
Express yourself: Celebs sharing snaps of themselves with their breast pumps
1. Amy Schumer
We love this pic of Amy pumping!
2. Rachel McAdams
Other celebrities who have been photographed include Rachel McAdams' famous photo shoot for Girls Girls Girls magazine with her wearing Versace and with full make-up on.
3. Hilary Duff
Hilary Duff was clearly a fan of the Rachel McAdams photo, as not long afterwards the actress shared her own version.
View this post on Instagram
4. Chrissy Teigen
Chrissy Teigen's husband John Legend shared this pic of his wife pumping while en route to dinner.
He wrote: "I know it's Father's Day and all but my wife is pretty awesome. She's taking me to dinner but still on mommy duty."
5. Nikki Reed
Nikki captioned on this photo: "On my way to present at @variety 's #powerofwomenluncheon and this is my hot date. Kidding. I have another hot date. But this thing is definitely our third wheel."
6. Pink
Pink has shared time and time again that she's pretty relatable when it comes to all things parenting.
View this post on Instagram
7. Kristin Cavallari
The Hills star makes pumping look very chic while getting ready on her book tour.'
View this post on Instagram
8. Kourtney Kardashian
The Keeping Up With The Kardashians reality star is always keen for a selfie – whether she's busy expressing milk or not, it seems.
View this post on Instagram
9. Kate Upton
On Valentine's Day, Kate uploaded a snap of herself getting ready for a date with her husband, Justin Verlander, which included her pumping her milk for her daughter Genevieve.
View this post on Instagram
The Healthy Mummy Smoothies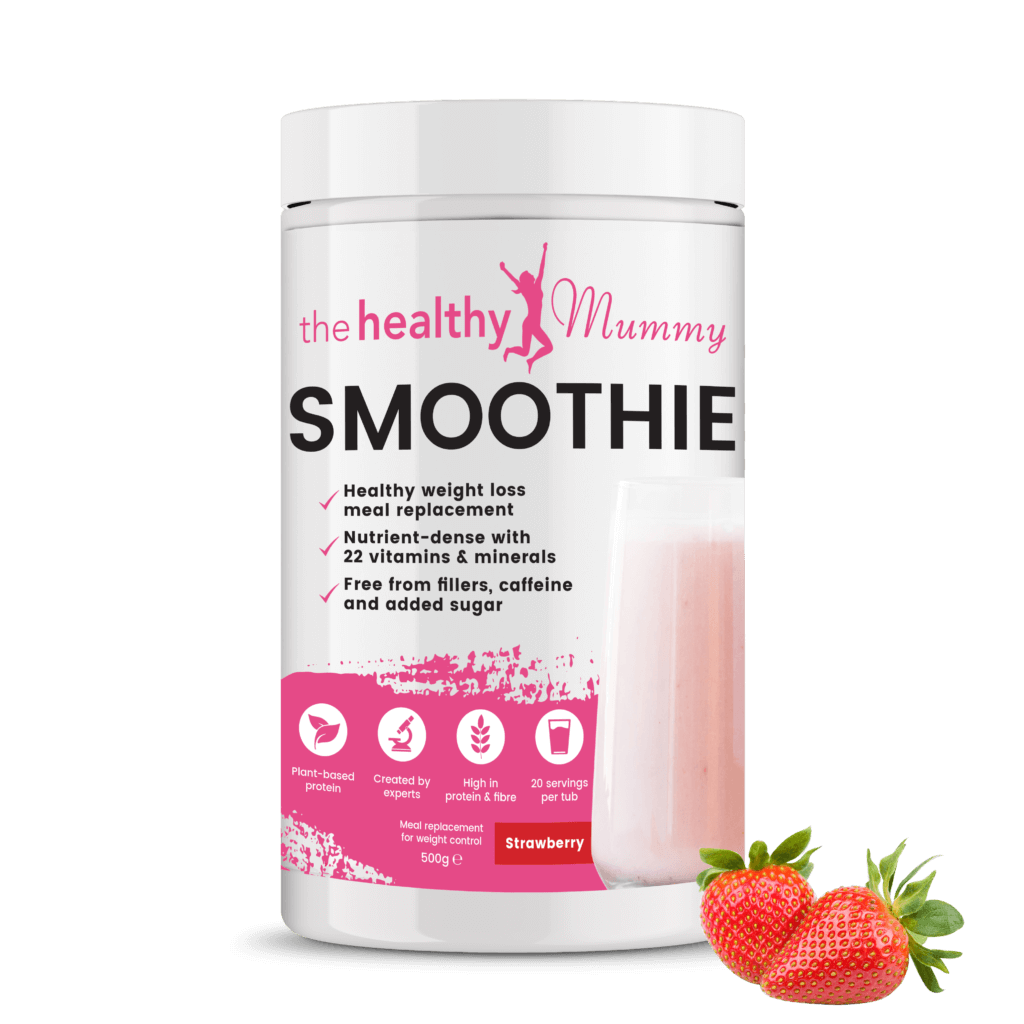 The Healthy Mummy Smoothie is a healthy weight loss meal replacement made with 22 vitamins and minerals and it is free from caffeine and added sugar.
To purchase yours, click here.