The Budget Friendly Weight Loss Recipe Pack will help you tackle your HEALTH & WEIGHT LOSS goals.
The pack includes:
HOW to budget for healthy eating.
DELICIOUS family-friendly recipes, all designed to SAVE YOU MONEY!!
MOTIVATION & INSPIRATION to help you get to lose weight and get healthy.
To download your copy simply enter your details below.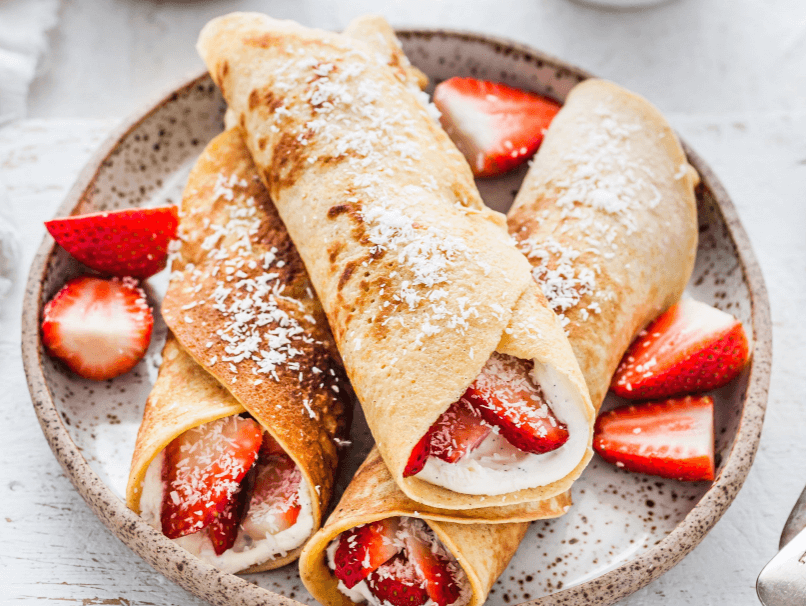 Enter your details here and your recipe pack will be sent to your inbox.