Hi – I am Rhian, the Founder of The Healthy Mummy, which has helped mums lose OVER 500,000 stone,  and I would love to give you a copy of my Meal Prep ebook to help you master meal prep too!
I hope you LOVE it and you can Download your FREE Meal Prep eBook With 25 Recipes in below and get our FREE Daily Healthy Recipe Newsletter x
This Recipe Book is loaded with tips, tricks, information to help you meal prep like a pro.  PLUS, it gives you 25+ of our favourite meal-prep and budget-friendly recipes AND you'll continue getting amazing healthy recipes and offers daily via our newsletter
To download it NOW simply enter your details below and it will be emailed directly to your inbox.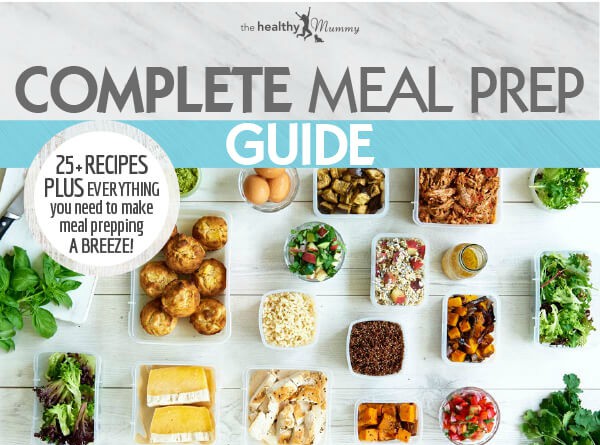 P.S – if  you have trouble entering your email address – make sure you write your email – not copy and paste it – plus you can try leaving a space at the end.