Download your Delicious Vegetarian Recipes today
The Delicious Vegetarian Recipes will help you tackle your HEALTH & WEIGHT LOSS goals.
The pack includes:
✔ with fresh fruits and vegetables
✔ protein
✔ whole grains
✔ dairy
From breakfast to dinner and snacks, we've chosen some of our favourite vegetarian dishes.  We hope they inspire you as well.
To download your copy simply enter your details below.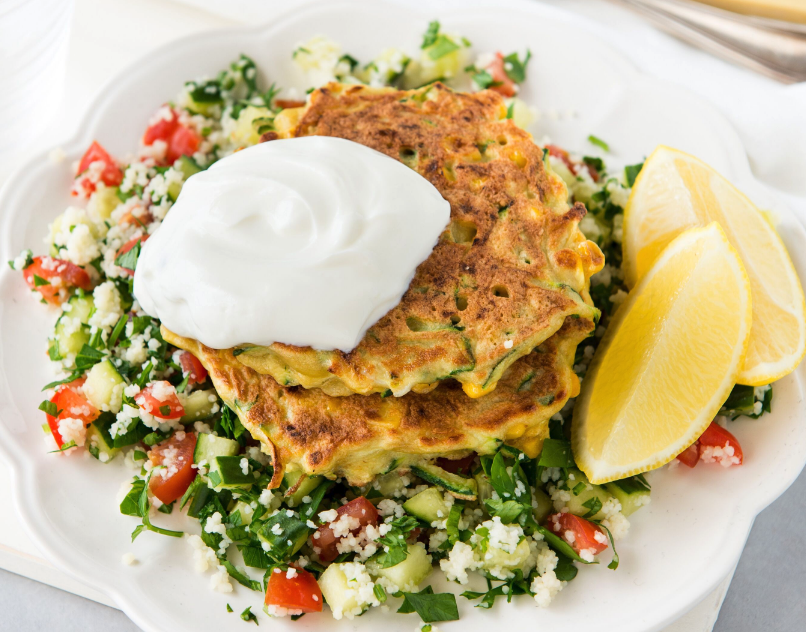 Enter Your Details Here