We have put together a SUGAR DETOX pack to give you the tools you need to help detox from sugar.
This pack will arm you with;
✔ TOP FACTS as you have more energy, sleeping better and improving your general health for losing weight.
✔ A selection of REDUCED SUGAR recipes packed with the nutrients a busy mum needs.
✔ Plus WHOLE BODY WORKOUTS to give you a well-rounded program to increase strength, tone, reduce body fat and improve overall cardiovascular fitness levels.
Simply enter your details below and your pack will be emailed to you!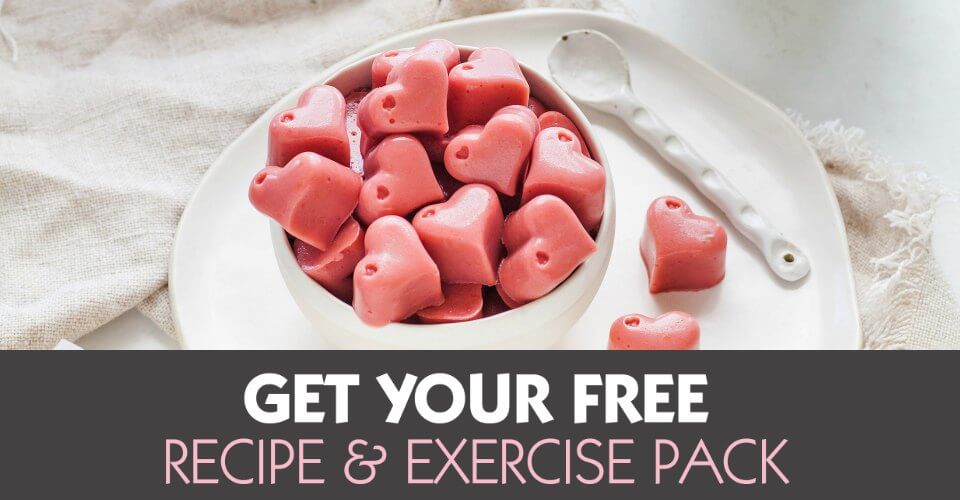 (P.S – if you have trouble entering your email address – make sure you write your email – not copy and paste it – plus you can try leaving a space at the end).