The Takeaway Meal Makeover pack is full of healthy tips from the 28 Day Weight Loss Challenge to help battle those takeaway cravings.
The pack includes:
✔ TOP TIPS on how to take over the takeaway craving at home.
✔ Advice that helps you AVOID TAKEAWAY options for every meal of the day.
✔ Plus TUMMY TONING exercises to trim, tighten, and flatten your belly.
To download your copy simply enter your details below.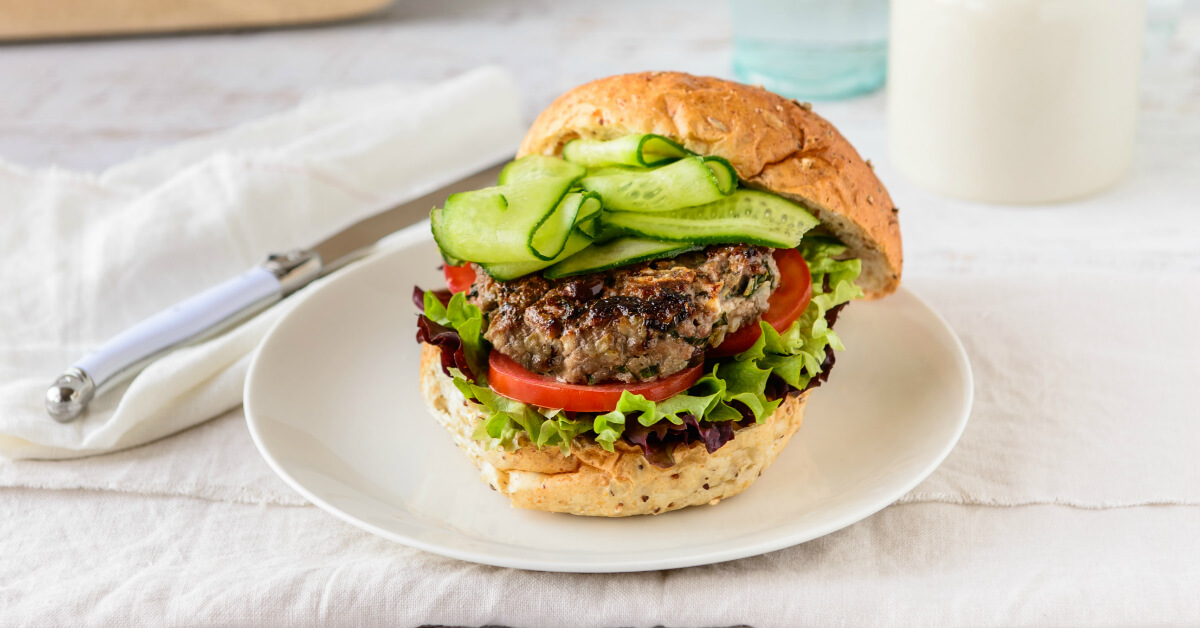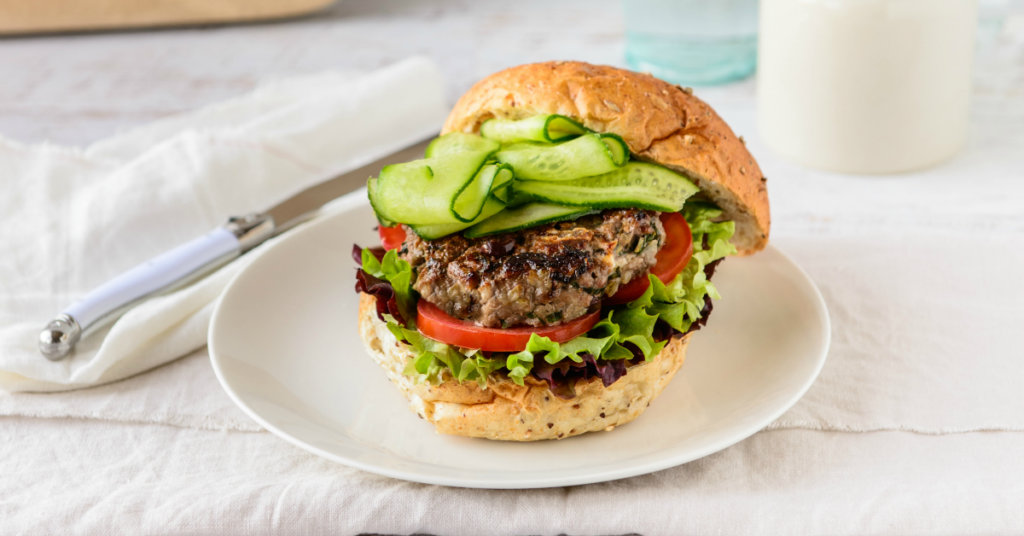 Enter Your Details Here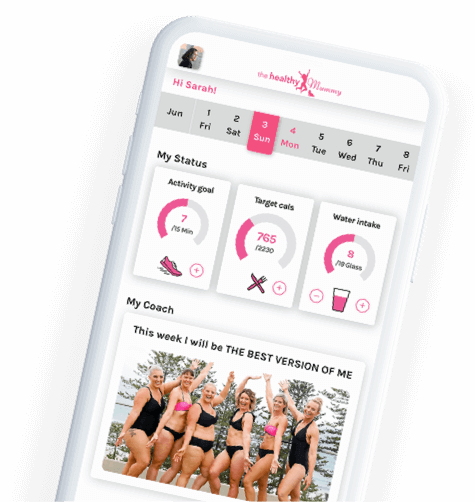 Are you part of the
28 Day Challenge?
Don't miss out. Join millions of mums and take control of your body and life. You'll see results in 28 days while saving money and eating delicious family-friendly food.
Take Part