Thanks for your interest in becoming a Healthy Mummy Smoothie tester. We will be contacting some lucky mums in the next couple of weeks with more information on what is required to be a smoothie tester.
About The Healthy Mummy Smoothies
Healthy Mummy Smoothies:
✔ Are created especially for mums
✔ Contain all wholefoods
✔ Packed with 22 vitamins and minerals
✔ Are accelerant and filler FREE
✔ Are breastfeeding friendly
✔ Are free from wheat
✔ Meal replacement for weight control
✔ Contains no added sugars
✔ Less than 0.5% dairy
✔ Suitable for vegetarians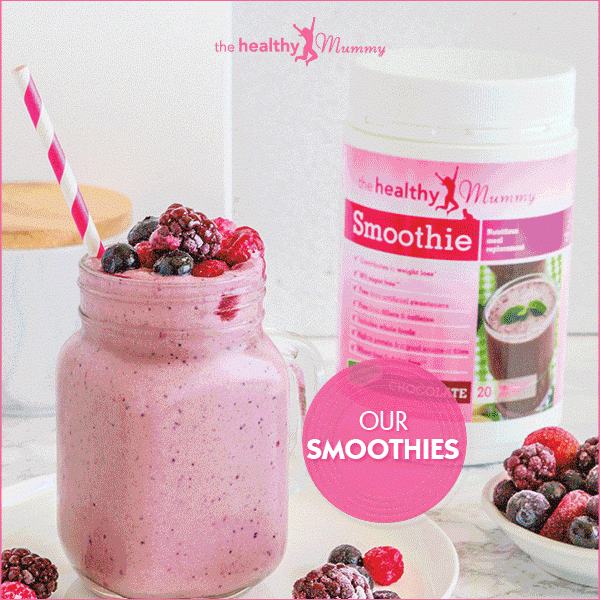 A little bit about The Healthy Mummy!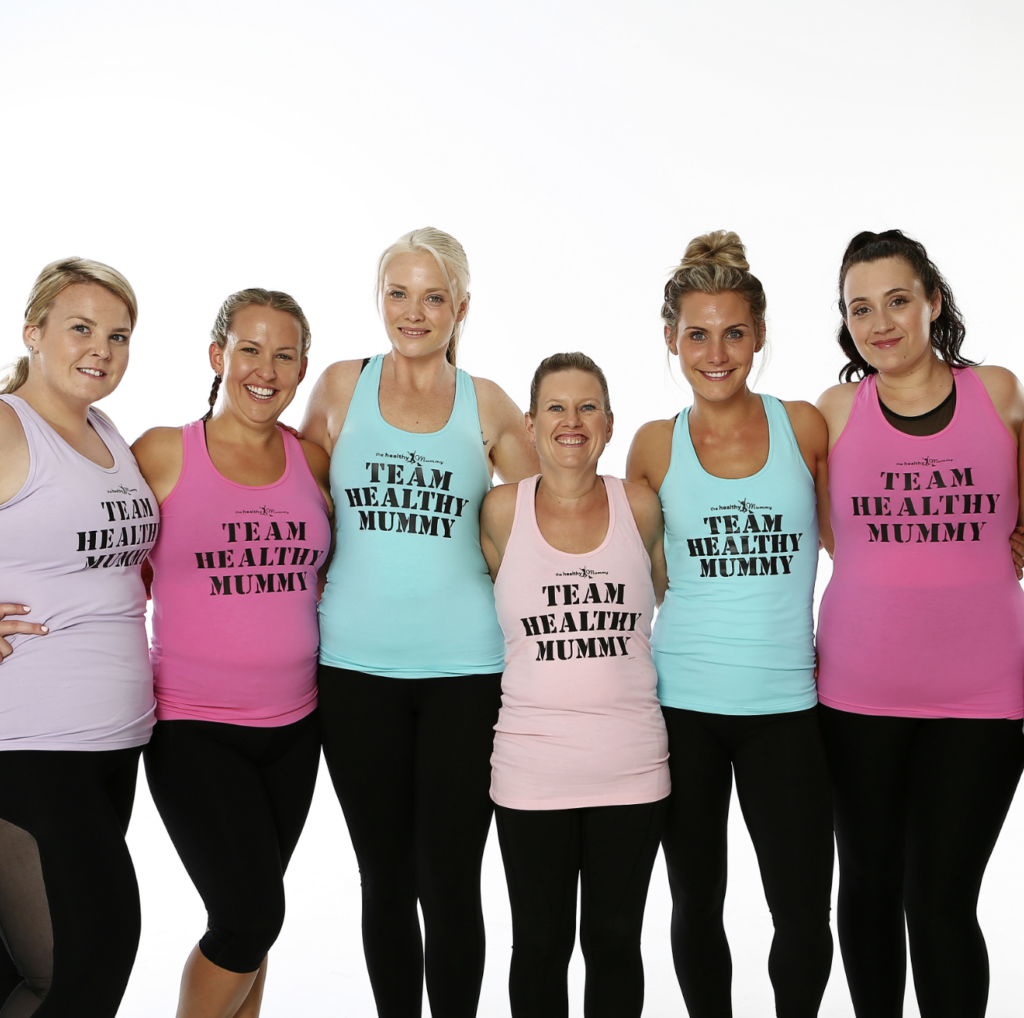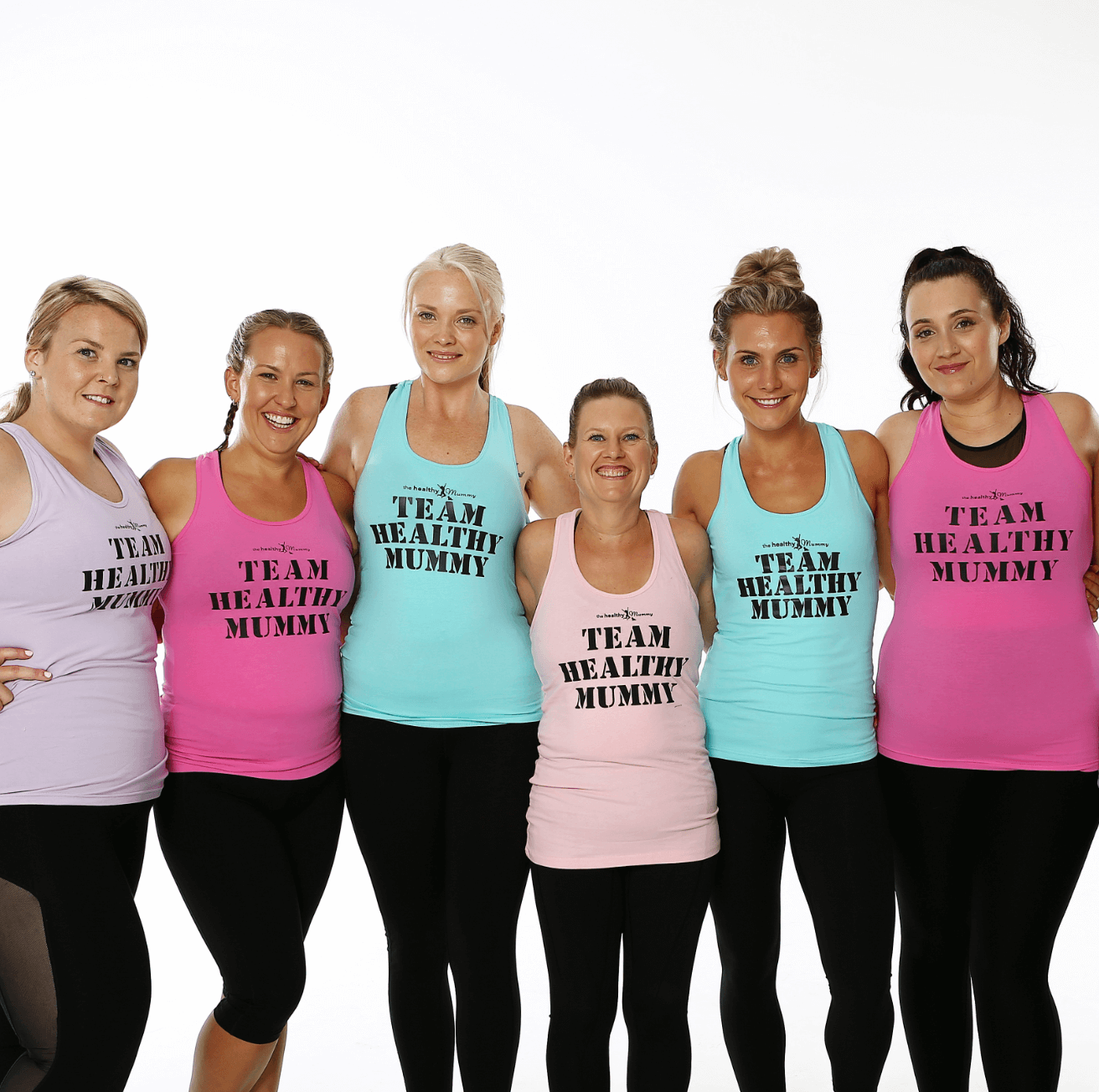 We are a health community created EXCLUSIVELY for mums.
We are a health community created EXCLUSIVELY for mums that are here to empower and support you. We offer meal plans, exercise plans and weight loss plans – all of which are tailor-made for mums and are all breastfeeding friendly.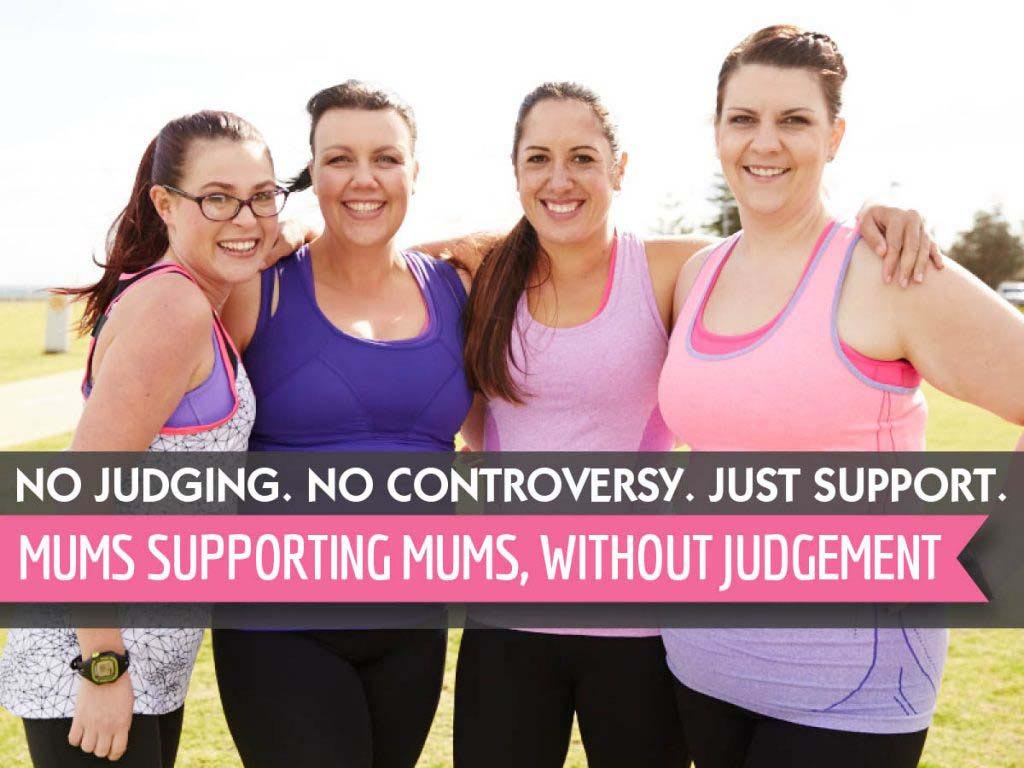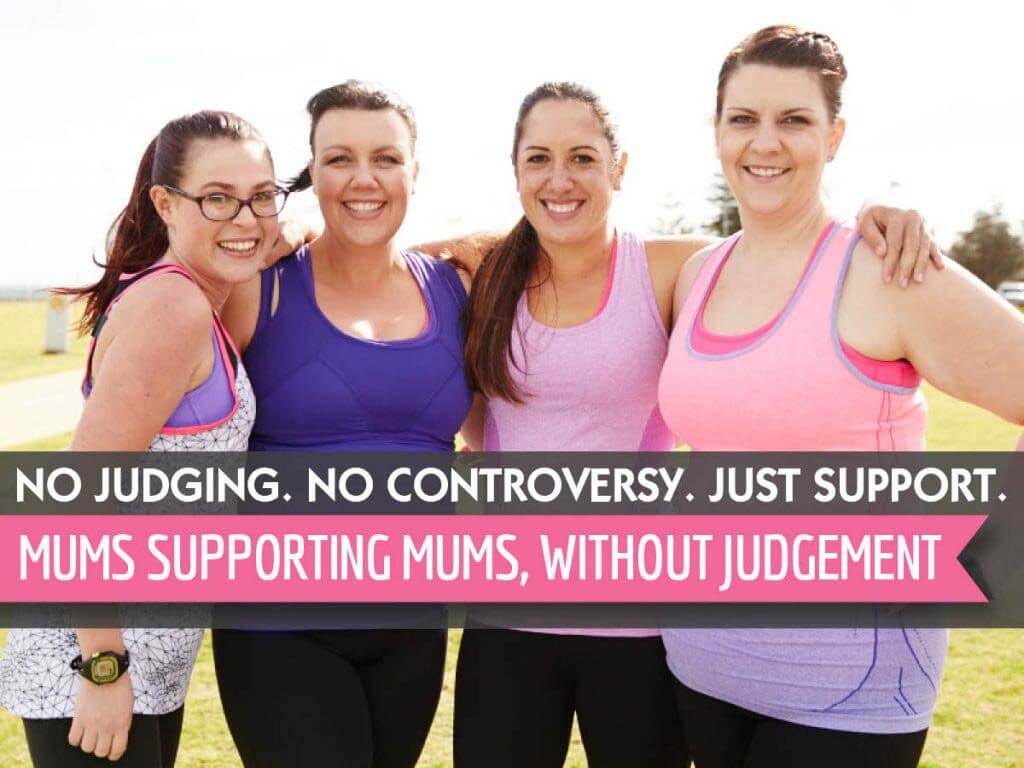 You can join thousands of other busy mums in a friendly mums only private UK support group. Get advice and support 24/7 on REALISTIC weight loss, and on healthy living.
 Stories from our Mums weight loss journeys.
Meet Stacey Chisholm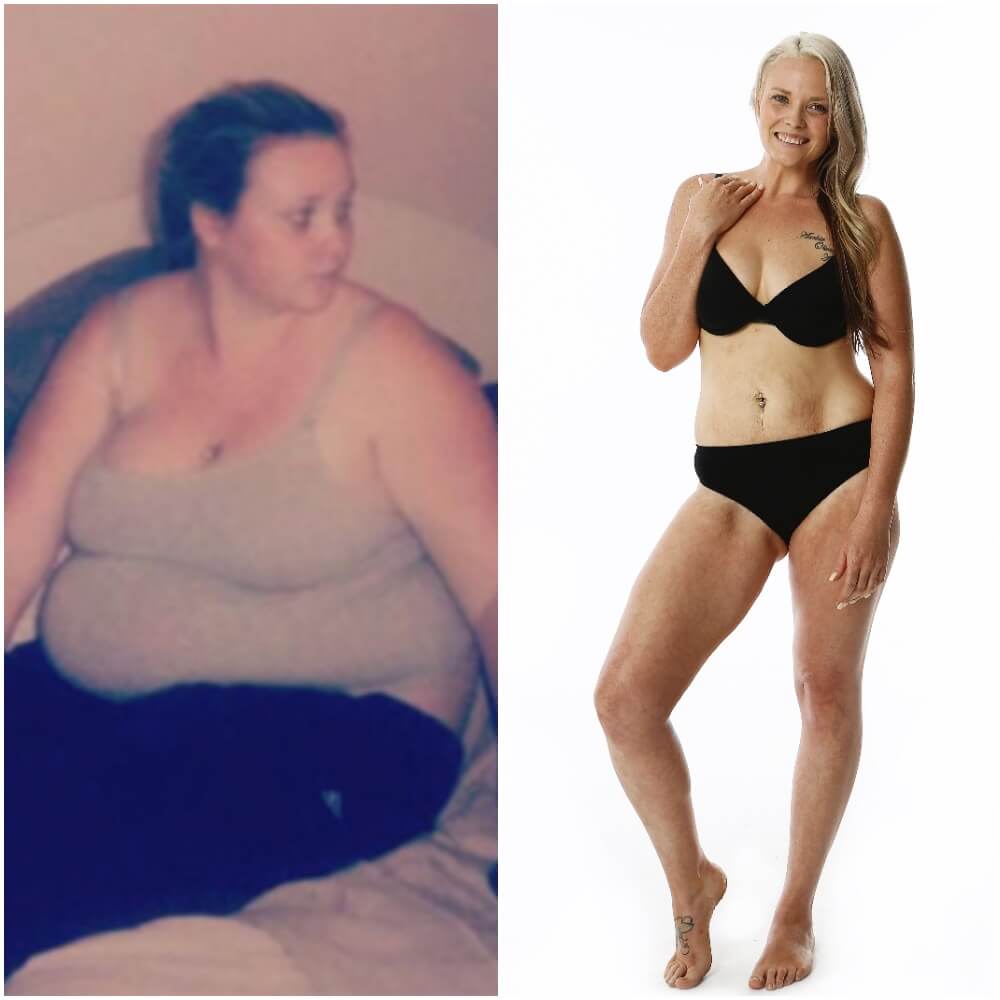 Ballarat mum Stacey joined the 28 Day Weight Loss Challenge back in November 2014 and has lost an AWESOME 6.4st. In fact, she is now training to be a personal trainer! Since she started her Healthy Mummy journey, her confidence has changed so much.
"I used to wear long sleeved T-shirts and jumpers in summer because I hated showing my arms off. But I can wear shorts now, I never used to wear them until I was 18, I even take selfies as well!"
Meet Sascha Farley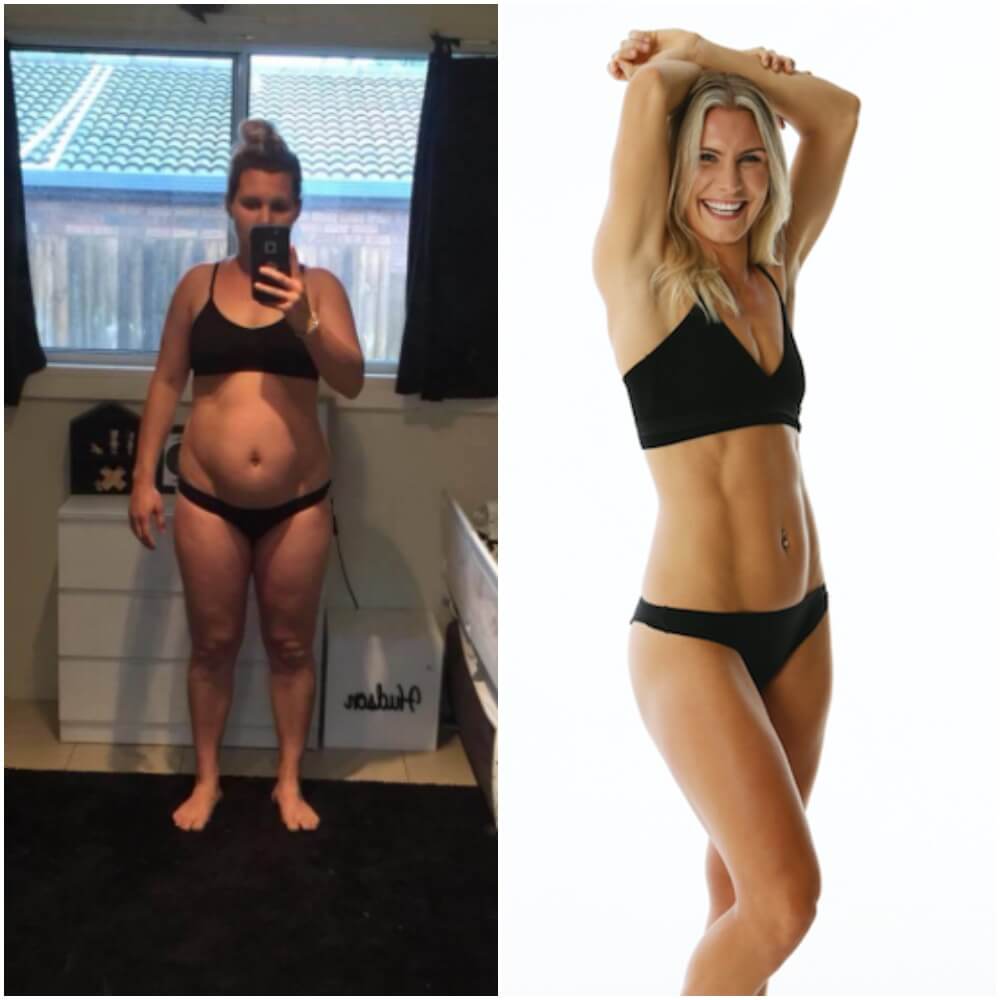 Mum-of-two Sascha, 27,  had tried numerous restrictive, calorie-counting diets before joining the 28 Day Weight Loss Challenge four weeks after having her second baby. She says she used to be self conscious but that changed after she lost over 4.10 st
"I always hated my legs, always hated my lower body and never appreciated my body for what it could do, it was always what it looked like."
Sascha was so excited to be a part of our photoshoot that celebrated mums of all shapes and sizes!
"I think to be able to embrace my body in a way that I can't do every day, to be with a bunch of women who are all empowered and have gained the knowledge and happiness and celebrate that together in our own skin is really really cool," she says.
"To be in underwear and show our skin and our marks, I think that's really powerful, especially in this day and age of social media."
Meet Nikki Myles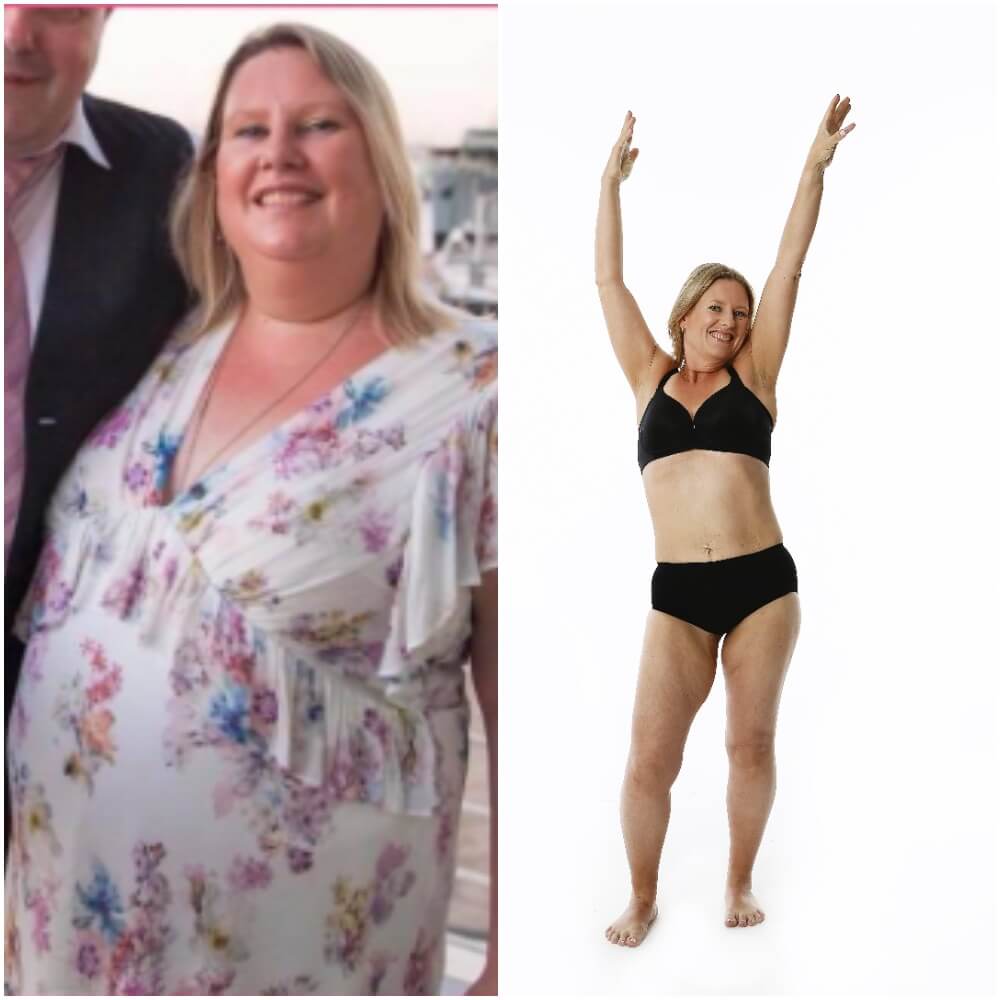 Melbourne mum Nikki has lost 4.10 st since November 2016 and says that before she joined The Healthy Mummy she never would have applied for a competition like this, but just look at this stunning mum brimming with confidence now!
"Because I've lost nearly 5st, I have an excessive amount of loose skin and that's what I'm conscious of, it's not my body it's the fact I have excess skin and that I've had twins so my body has stretched," she says.
"But this photoshoot shows people you don't have to be afraid of what looks back at you in the mirror."
Meet Mel Hyland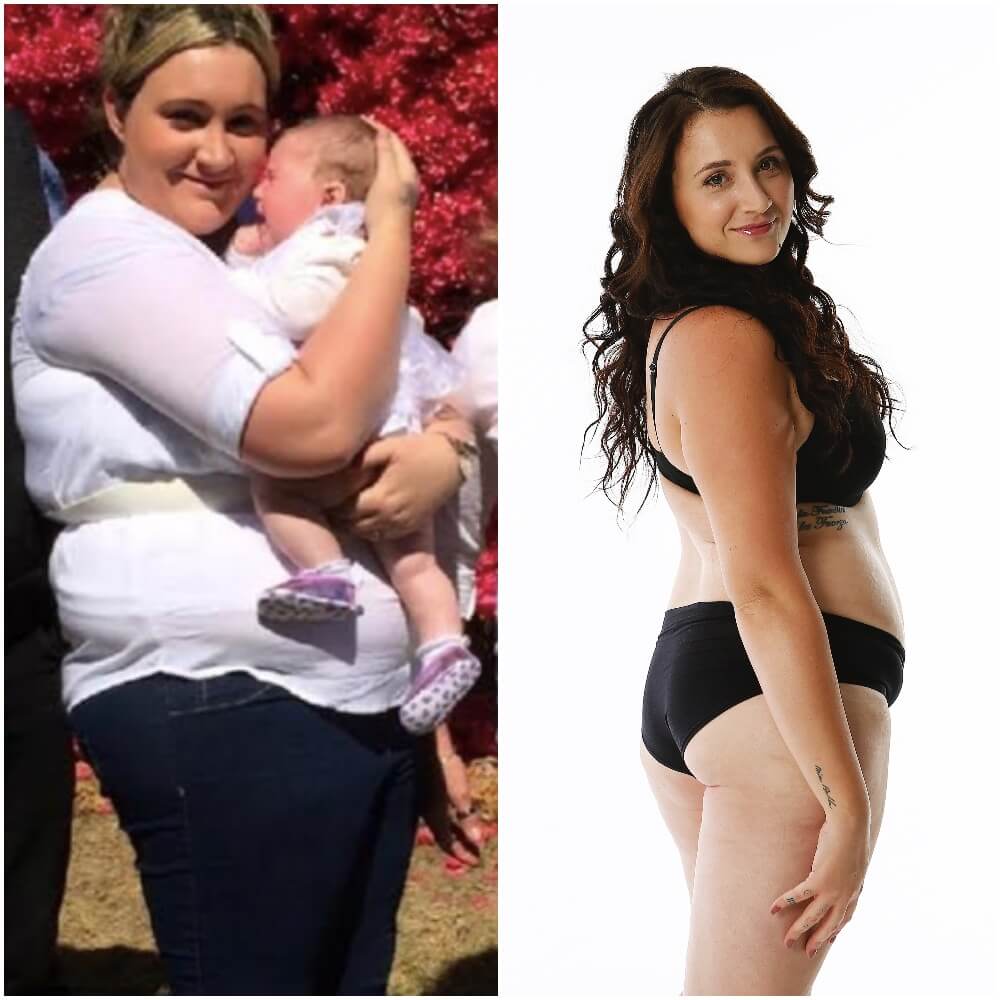 Mum Mel, 27, started her Healthy Mummy journey in November 2015, the day after she left her husband, posing in her underwear for a photoshoot certainly wouldn't have been something she would've considered!
"I was 21.3st so this sort of thing would never have crossed my mind. Even when I was younger and I was quite thin, it would have been completely out of my comfort zone."
But after the weight dropped, her confidence skyrocketed and she's now lost an AMAZING 7.3st.
"I know I'm still larger but my aim is for curves and tone instead of a thin figure, I want to be healthy for my body shape and that's always been my goal."
Meet Amy Atkinson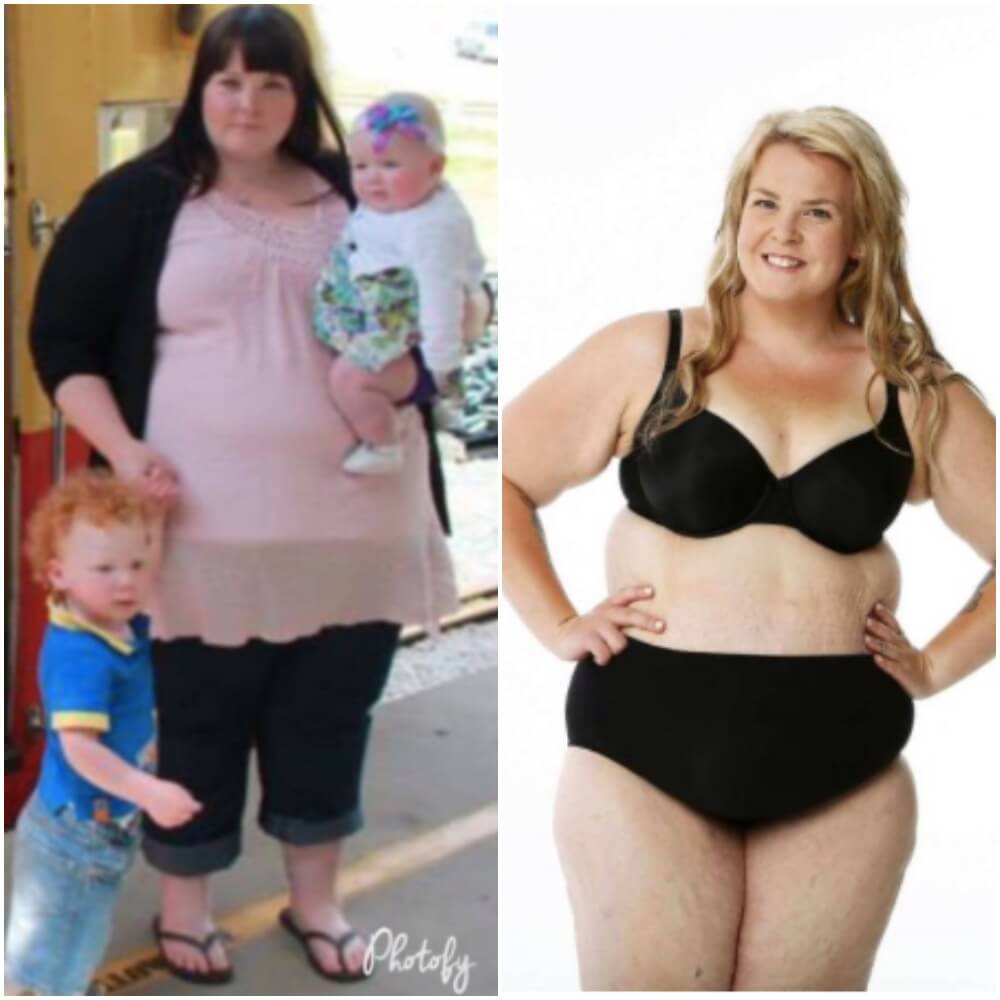 Mum-of-four Amy, 28, has lost an UNBELIEVABLE 8.11st since jumping on board with The Healthy Mummy and is loving her newfound energy and confidence.
"It's quite exciting. I would've never thought I was going to do this, I didn't have confidence before and now I obviously do because I'm here doing this," she says.
"I struggle to come up with the words to describe how much better my life is now. I'm able to be a mum now that I've lost all the weight, it's not only benefitted me but it's benefitted my four children, and they know that I'm different, they look back at old photos of me and they don't even recognise me."
Congratulations ladies, you all look FANTASTIC!