We've put together an AWESOME pack loaded with healthy recipes from the 28 Day Weight Loss Challenge, that contain 5 or less key ingredients – which helps you to SAVE TIME.
✔  Tips on MAKING HEALTHY FOOD PREP EASY to reaching your weight loss goals.
✔  Healthy recipes that contain 5 or less key ingredients to make them REALLY EASY to prepare.
✔ Exercise routines can be completed in 20-30 minutes, making them a BREEZE TO SCHEDULE  into every day.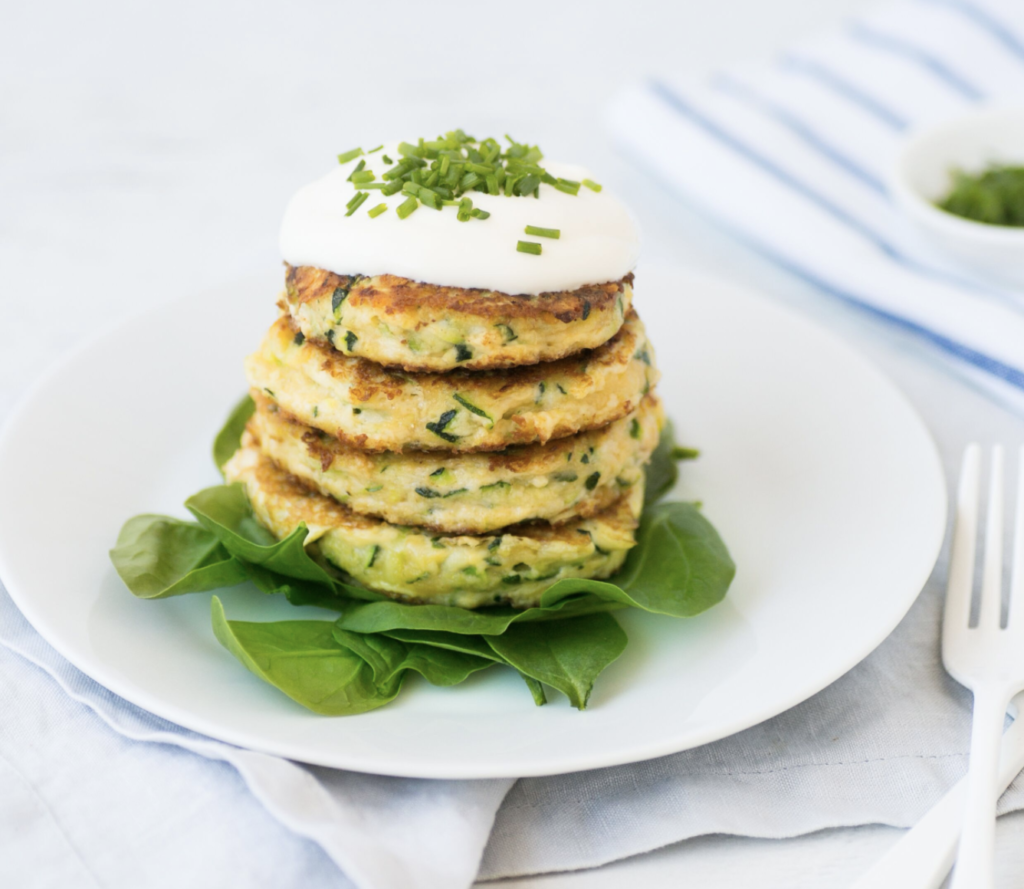 The Healthy Mummy is about simplicity when it comes to reaching your HEALTHY EATING or WEIGHT LOSS goals. Simply enter your details below and your pack will be emailed to you! 
P.S – if  you have trouble entering your email address – make sure you write your email – not copy and paste it – plus you can try leaving a space at the end.
Please note that after you have entered your email address, you will need to confirm that you wish to opt in and receive emails from as part of us ensuring we comply with privacy policies. Please also note that we do not sell your email and only use to communicate to you – which you can opt out of at any time.