See if you're a winner this week!
NOTE TO LARGE PRIZE WINNERS:
If you see your name listed as a large prize winner, please check your email for details on how to claim your prize!
A BIG thank you to all of those who enter our competitions and GOOD LUCK!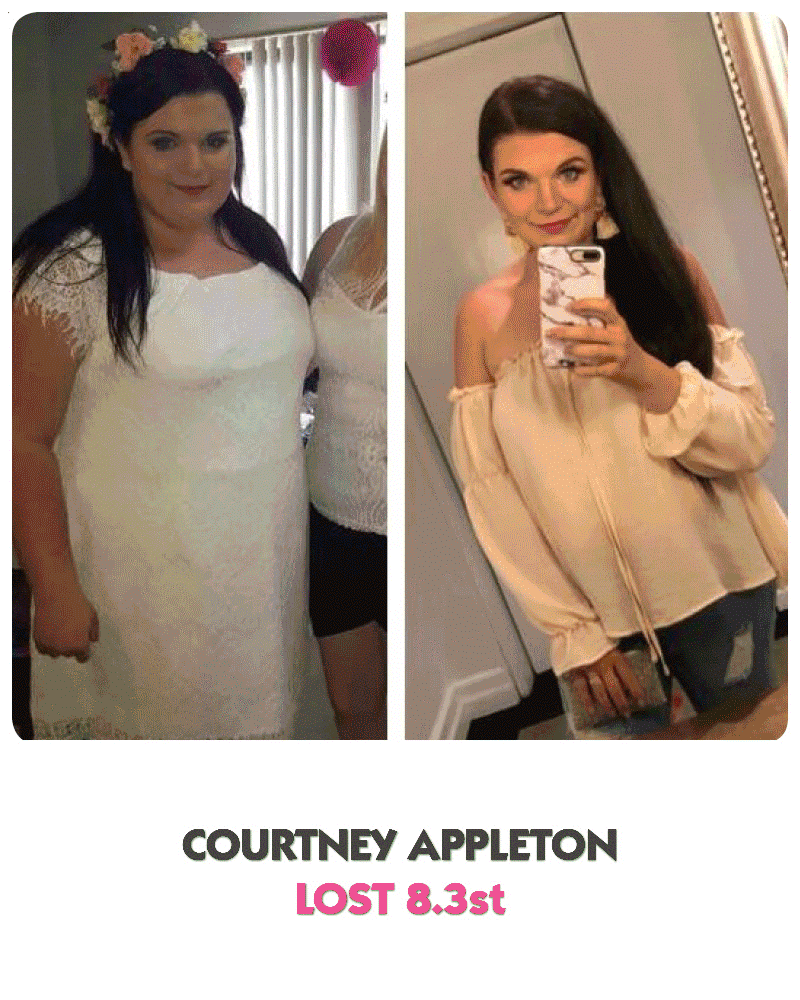 Prizes include smoothies, singlets, exercise gear, vouchers and other goodies as well as some special hand-picked goodies that we think our members will love!
The Healthy Mummy UK Support Group Winners are:
12/8/20 win a HEALTHY MUMMY SMOOTHIE Alison Godfrey
12/8/20 win a HEALTHY MUMMY SMOOTHIE Joanna Dunn
12/8/20 win a HEALTHY MUMMY SMOOTHIE Penny Stott Horner
12/8/20 win a HEALTHY MUMMY SMOOTHIE Becki Drewett
13/8/20 win a HEALTHY MUMMY SMOOTHIE Maria Quantrill
14/8/20 win a HEALTHY MUMMY SMOOTHIE Sheryl Herbert
14/8/20 win a HEALTHY MUMMY SMOOTHIE Rachel Wright
15/8/20 win a HEALTHY MUMMY SMOOTHIE Hannah Capel
15/8/20 win a HEALTHY MUMMY SMOOTHIE Carolyn Morton
16/8/20 win a HEALTHY MUMMY SMOOTHIE Hannah Lappin
16/8/20 win a HEALTHY MUMMY SMOOTHIE Kerry Thorpe
17/8/20 win a HEALTHY MUMMY SMOOTHIE Bee Parker
17/8/20 win a HEALTHY MUMMY SMOOTHIE Charlotte Morgan
18/8/20 win a HEALTHY MUMMY SMOOTHIE Sandra J Bouwhuis
19/8/20 win a HEALTHY MUMMY SMOOTHIE Clare Bamford
19/8/20 win a HEALTHY MUMMY SMOOTHIE Tcee Mai Zo
20/8/20 win a HEALTHY MUMMY SMOOTHIE Lisa Adams
21/8/20 win a HEALTHY MUMMY SMOOTHIE Yvonne Ghose
21/8/20 win a HEALTHY MUMMY SMOOTHIE Lindi Smith
22/8/20 win a HEALTHY MUMMY SMOOTHIE Vanessa McAdam
22/8/20 win a HEALTHY MUMMY SMOOTHIE Jessica Lloyd
23/8/20 win a HEALTHY MUMMY SMOOTHIE Emma Collins
23/8/20 win a HEALTHY MUMMY SMOOTHIE Susanna Sanusi
23/8/20 win a HEALTHY MUMMY SMOOTHIE Helen Ashton
24/8/20 win a HEALTHY MUMMY SMOOTHIE Charlotte Morgan
24/8/20 win a HEALTHY MUMMY SMOOTHIE Claire Thomas
24/8/20 win a HEALTHY MUMMY SINGLET Cheryl Allan
25/8/20 win a HEALTHY MUMMY SMOOTHIE Lodi Kay Robinson Carter Gifkins
26/8/20 win a HEALTHY MUMMY SMOOTHIE Irina Kjolner Garcia
26/8/20 win a HEALTHY MUMMY SMOOTHIE Camilla Sharma
26/8/20 win a HEALTHY MUMMY SMOOTHIE Anchal Goyal
27/8/20 win a HEALTHY MUMMY SMOOTHIE Ruth Shewan
28/8/20 win a HEALTHY MUMMY SMOOTHIE Judy Hitchen
28/8/20 win a HEALTHY MUMMY SMOOTHIE Sarah Horsell
28/8/20 win a HEALTHY MUMMY SMOOTHIE Jade Hannah
29/8/20 win a HEALTHY MUMMY SMOOTHIE Natalie Fiske
30/8/20 win a HEALTHY MUMMY SMOOTHIE Julie Ju
30/8/20 win a HEALTHY MUMMY SMOOTHIE Gazelle Gosnet Symons
31/8/20 win a HEALTHY MUMMY SINGLET Marketa Vendolska
31/8/20 win a HEALTHY MUMMY SMOOTHIE Kirsten O Hara
31/8/20 win a HEALTHY MUMMY SMOOTHIE AndI Hayes
1/9/20 win a HEALTHY MUMMY SMOOTHIE Mirisca Pohl
2/8/20 win a HEALTHY MUMMY SMOOTHIE Danielle Metcalfe
2/8/20 win a HEALTHY MUMMY SMOOTHIE Beth Stealey