Whatever your health or weight loss goal this September, you will find so much support in The Healthy Mummy Community from other mums who have your back and will help you smash those goals!
Every month we select a group of real mums like you, who are changing their lives and living The Healthy Mummy lifestyle. They are there to share tips and help guide you through the 28 Day Weight Loss Challenge.
Today we'll meet three these amazing women who share their own weight loss stories and give invaluable advice to help you stay on track.
Anna Marie Salisbury 
Anna says, "I'm 33 on Tuesday! I have two children Mya 5yrs old and Jacob 17 months. I'm from Sudbury Suffolk.
I have previously lost 3.5st between January 2018 and July 2018 when I fell pregnant with Jacob. I have hugely fallen off the wagon and watched it burn to the ground! I'm aiming to lose approx 4 stone to get to my target.
This month I am setting a really realistic target to be more active, make healthy meal choices, plan ahead and prep and not weigh myself till the end of the month. Before having Jacob I was amazing after my weight loss. I was running 10k's I was happy with my body and confident in photos and I need that version of me back. I want to be able to feel amazing and keep up with my very active family!" 
Anna's 3 tips for getting started
Start slow
Start with one meal a day if that's easier and prep them ready.
Up your water intake and move more!
Laura Linklater
Laura says "Hi, I'm Laura. I'm 35 and I have three children, ages 5, 3 and 2. We live in Ho Chi Minh City, Vietnam.
I started the Healthy Mummy in July 2018, after my youngest was born, though I didn't truly start until September when my husband went back to teaching and I decided to follow it properly. I lost 4 stone in that first year, from 13 stone to 9 stone, and I did the Healthy Mummy Body Confidence photoshoot in London in June 2019! 
I maintained for a year, until Covid, when I think I put on about a stone with not moving much. Then 2 week quarantine with 3 kids and my husband dented my sanity slightly and I think I put on about a stone over lockdown and quarantine. My goal is to get back to 9 stone this month and to fit in my size 8 green capri pants that I bought at Christmas!
I've seen loads of benefits from starting Healthy Mummy. Physically, I lost 4 stone and dropped 3 clothes sizes. I felt healthier, less tired, aches and pains were better. Mentally, I learned to love my post-baby body, to respect myself as a valuable member of my family and to take time out to do yoga, exercise, and just do things/ see people that make me happy. 
I am doing the 28 Day Weight Loss Challenge because it works! It takes a lot of the mental load from food prep off my shoulders, and I need to be strong and focused right now as we adjust to our new lives here in Ho Chi Minh!"
Laura's 3 tips for getting started or for when it feels too hard! 
Drink a glass of water. Often. Brain fog can be related to dehydration and thirst is often mistaken for hunger. Hydration is a life game changer! 

Invest some time in doing to meal plan. I didn't for my first three months because it felt intimidating. But actually it wasn't that tricky and the results and overall life ease from having the meal plan and shopping list was well worth the time

Think about your why. Like being strong for my children, being confident in myself, being healthier and avoiding illnesses like diabetes etc
Tcee Mai Zo
Tcee says, "My name is Tcee, I am 37 years old originally from Zimbabwe, I live in Aberdeen with my husband, daughter 10 and son 3. I am a staff nurse.
I have been following the Healthy Mummy since July 2019. I didn't do so well when I first joined and I quit after 3 weeks. I rejoined The Healthy Mummy in April of this year because I was now ready to lose weight, be healthy and also hoping to conceive again.
I have lost 1st 6lbs in just over 4 months of rejoining the Healthy Mummy and hoping to lose another 1st 8lbs. The 28 Day Weight Loss Challenge definitely works as I am now reaping the results.
I now enjoy exercising

Going out for long walks
I now have energy for my kids
I am healthier
I am enjoying life more now
My family and I enjoy the Healthy Mummy recipes as they are delicious and healthy. Some of our favourite Healthy Mummy meals are the Peanut Butter Chicken Curry, the Stovetop Lasagna and the Weetabix Slice.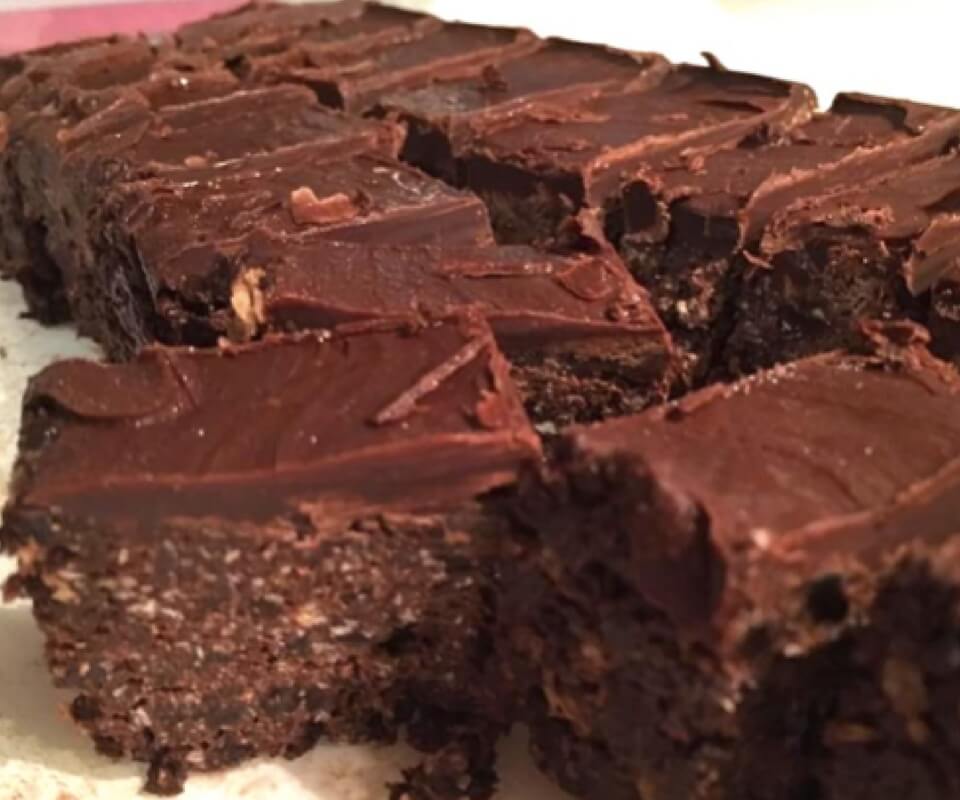 I also enjoy the Healthy Mummy Smoothies, so yummy and packed with nutrients!"
Tcee Tips for new mums
Try to meal prep the week before

Explore the Healthy Mummy App – it's very informative
If you stumble today tomorrow is a new day to start afresh, don't beat yourself up, just try again.
You can find Anna, Laura and Tcee along with our other Motivating Mums in The Healthy Mummy Community cheering you on!
Join them today on the 28 Day Weight Loss Challenge!
Want to shift your baby weight but feel like you have NO TIME in your day to exercise and eat healthily? That's where the Healthy Mummy's 28 Day Weight Loss Challenge can help.
Our Challenge entails:
28 days of at home exercise routines (no gym needed) – with video instruction
Customisable and breastfeeding friendly meal plans
Time-efficient exercises for busy mums – under 30 mins
Challenge combines Pilates exercises with interval and circuit training (HIIT)
Suitable for basic to advanced fitness levels.
Home to thousands of EASY-TO-MAKE recipes.
To find out more about joining the 28 Day Weight Loss Challenge.
PLUS – connect with THOUSANDS of other mums on the 28 Day Weight Loss Challenge by joining our free support