Last week we had the absolute PLEASURE of announcing our FAB 4 Healthy Mummy London photoshoot winners.
This week we are beyond excited to share with you EXCLUSIVE and BEHIND THE SCENES SNEAK PEAK SNAPS of our GORGEOUS mums and their AMAZING makeovers.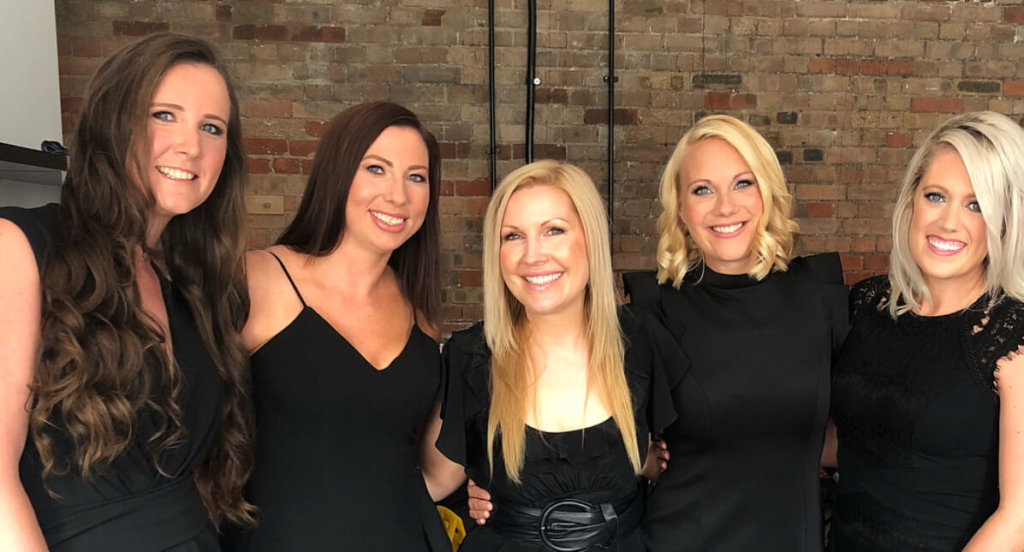 Prepare to be BLOWN away. 
EXCLUSIVE snaps of our FAB London photoshoot winners
What an absolutely incredible day.
On Thursday, our four AMAZING (and downright inspiring) mums who WON our London Photoshoot competition joined #teamhealthymummy at Loft Studios for a bucket load of fun, TOTALLY GLAM makeovers and a delicious (and of course health) lunch with Healthy Mummy founder – Rhian Allen.
"It was a truly remarkable day," Rhian said.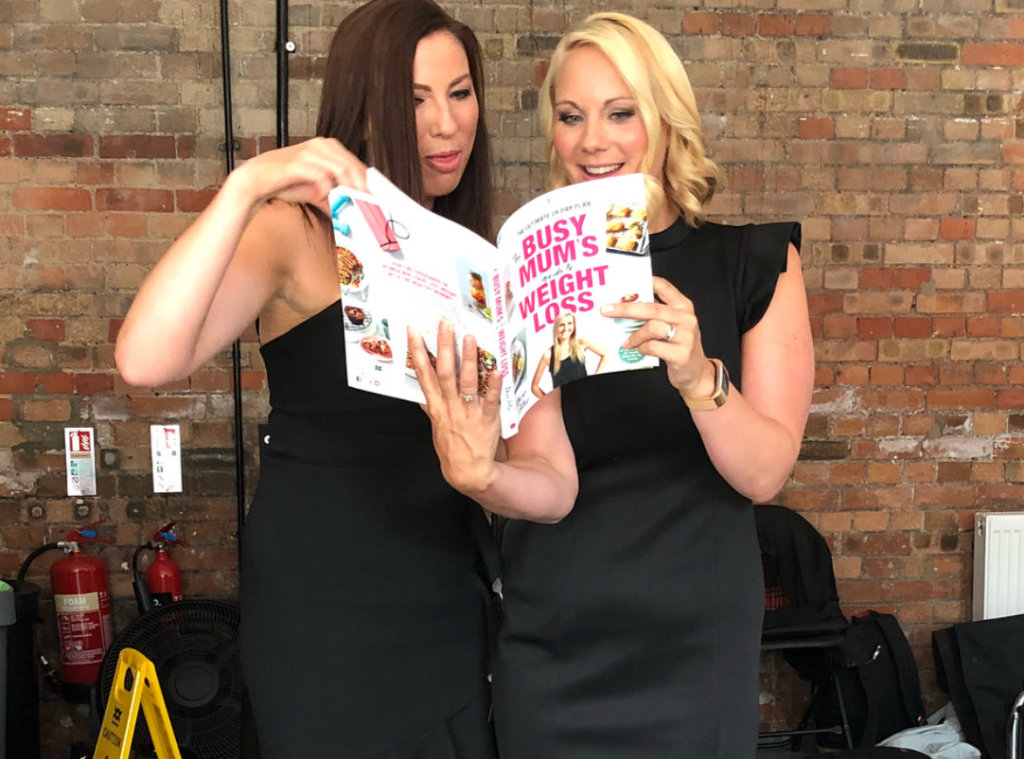 "These four women are INCREDIBLE. Between the four of them they have lost 110 pounds. All of their weight loss and health stories are truly inspiring. They have endured so many obstacles…and come out the other side stronger and more confident than ever before.
"I am so proud that The Healthy Mummy 28 Day Weight Loss Challenge has been able to help these women hit their weight loss goals – like so many other thousands of mums."
We can't wait to share with you ALL the incredible snaps from our London photoshoot – in the meantime – check out our INCREDIBLE sneak peak pics!
1. Gemma O'Leary, Heathcote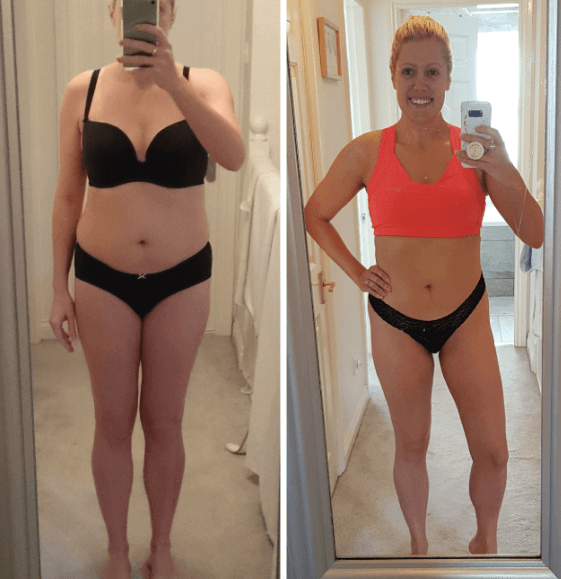 Gemma says, "I can't thank The Healthy Mummy enough for giving me my life back".
Check out a sneak peak of her beautiful makeover BELOW.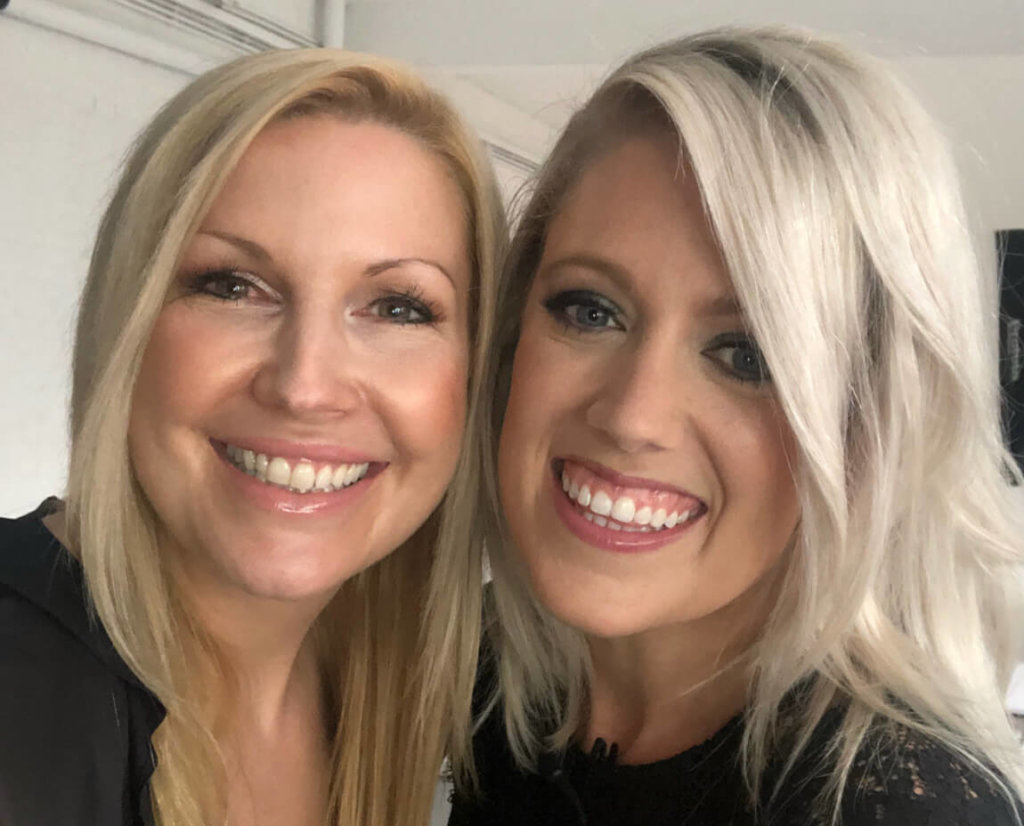 2. Siobhan Docherty, Glasgow
Siobhan first discovered The Healthy Mummy on Facebook in November last year but with Christmas, just around the corner, she didn't start the 28 Day Weight Loss Challenge until January 2018.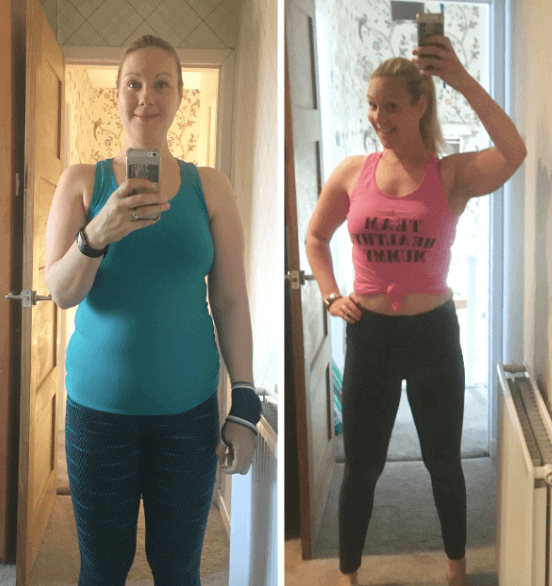 "I turn 40 at the end of next year and want to be the fittest I have ever been!" Siobhan shares.
Check out her GORG photoshoot look below.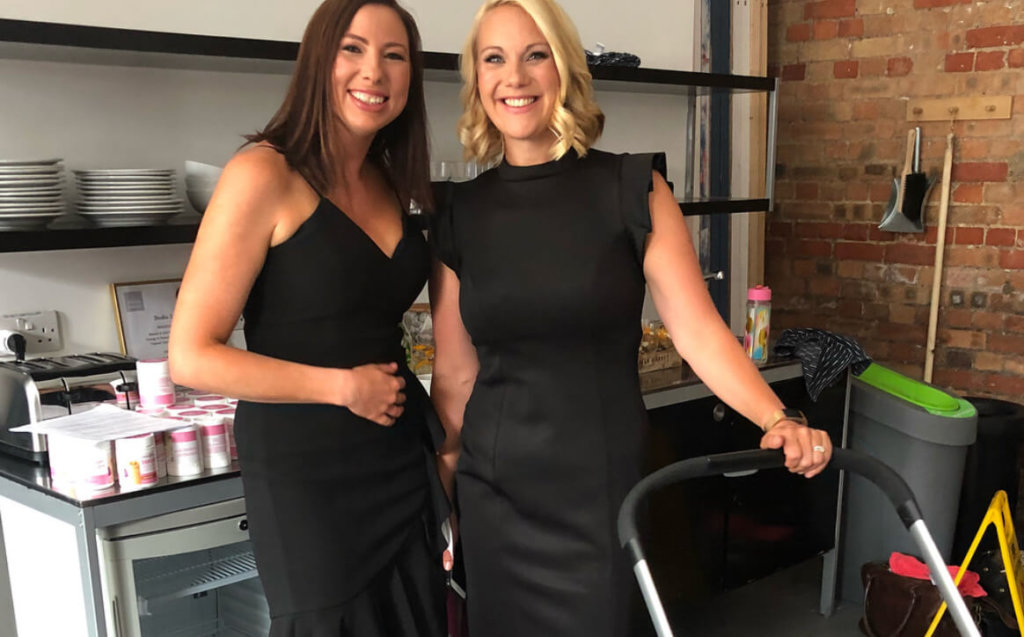 3. Sarah Cryer, West Yorkshire
Sarah is a mum of three loving children. In September 2017, Sarah said she weighed 11st 5lb. Fast forward to June 2018, she now weights 10st 2lbs, – and says that's all thanks to The Healthy Mummy and with guidance from the 28 Day Weight Loss Challenge.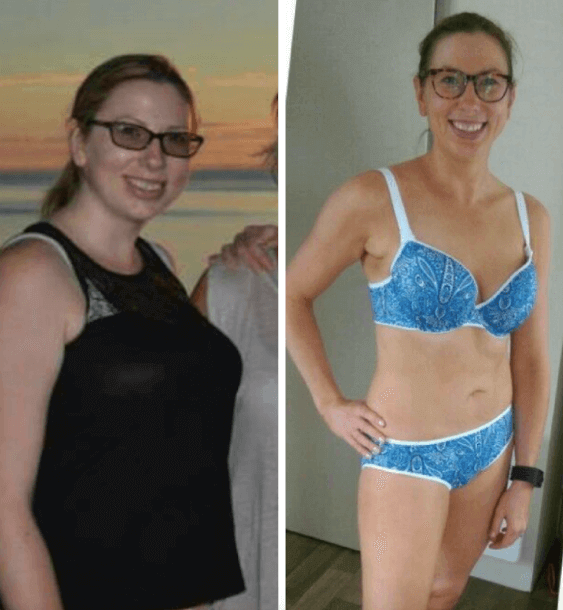 "Finding out that The Healthy Mummy was coming to the UK last year was the kick I really needed to get me going and make some real changes to my eating habits."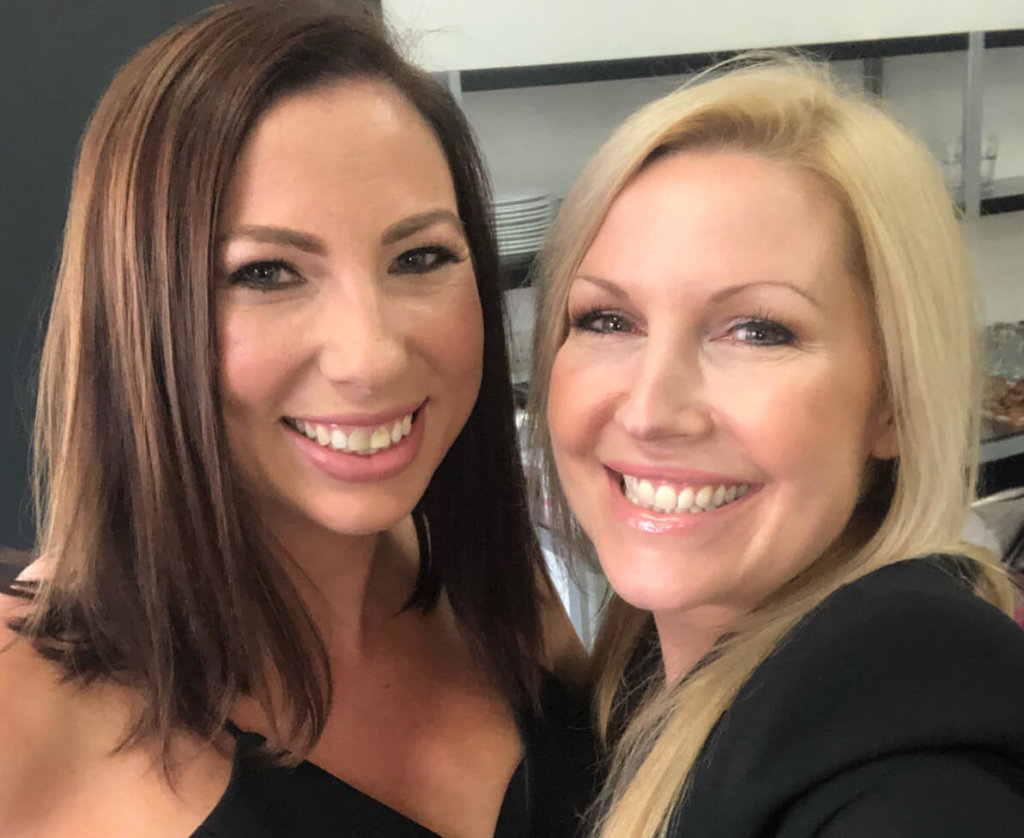 4. Natalie Cowie 
Natalie is a busy mum of 5 children. She started her Healthy Mummy journey in April 2018, when her youngest bub was 2 months old.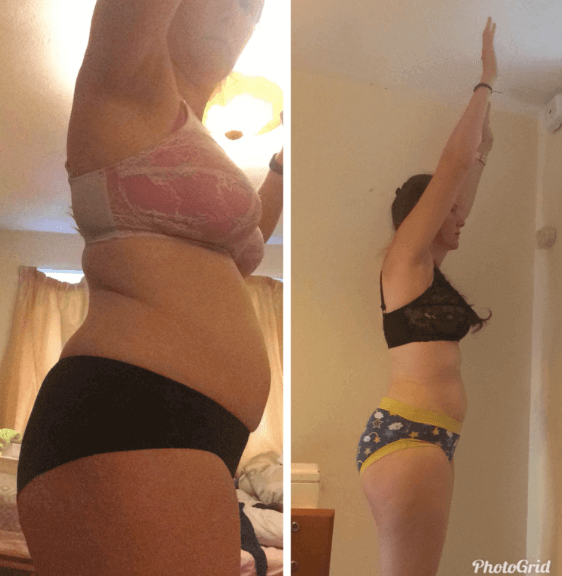 "I'm very happy with my progress so far and love following The Healthy Mummy 28 Day Weight Loss Challenge"!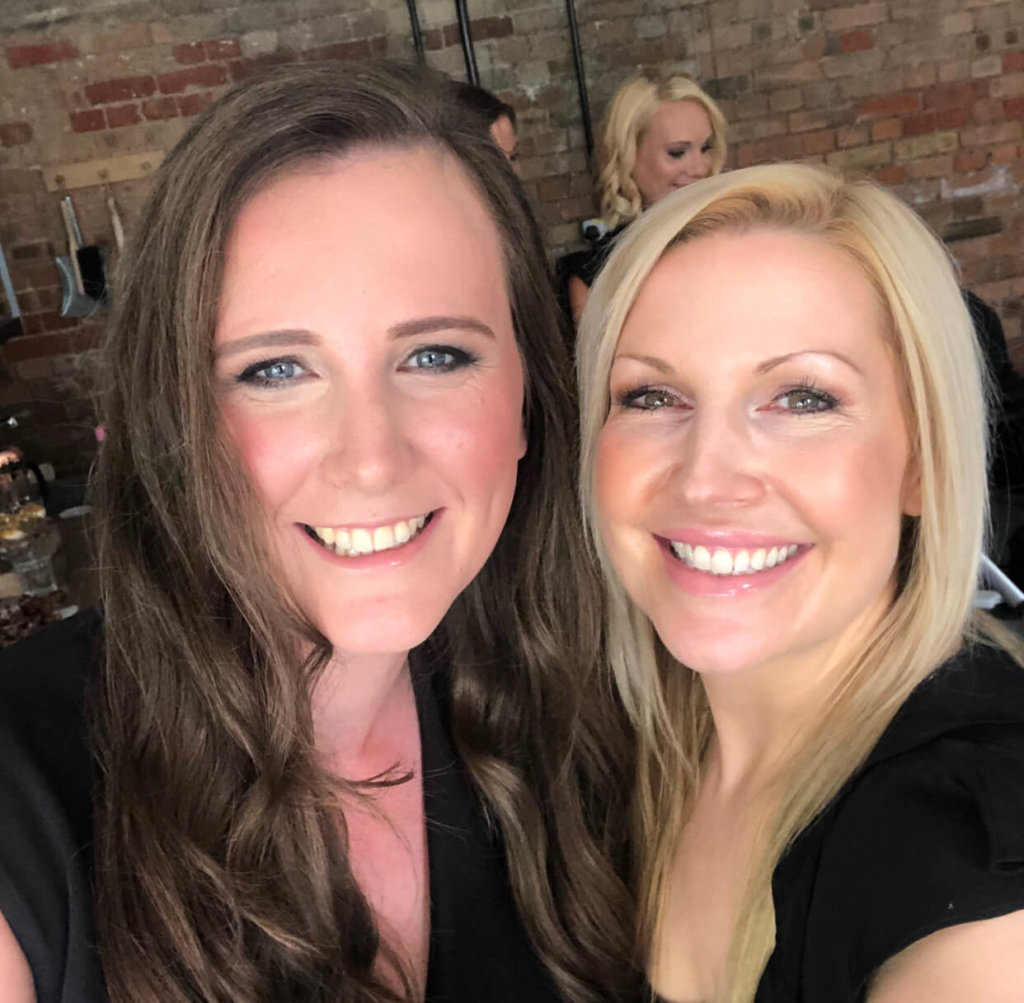 How awesome do these mums look?
We are so, so, so proud of them all.
We look forward to sharing MORE incredible snaps from the day with you all. #StayTuned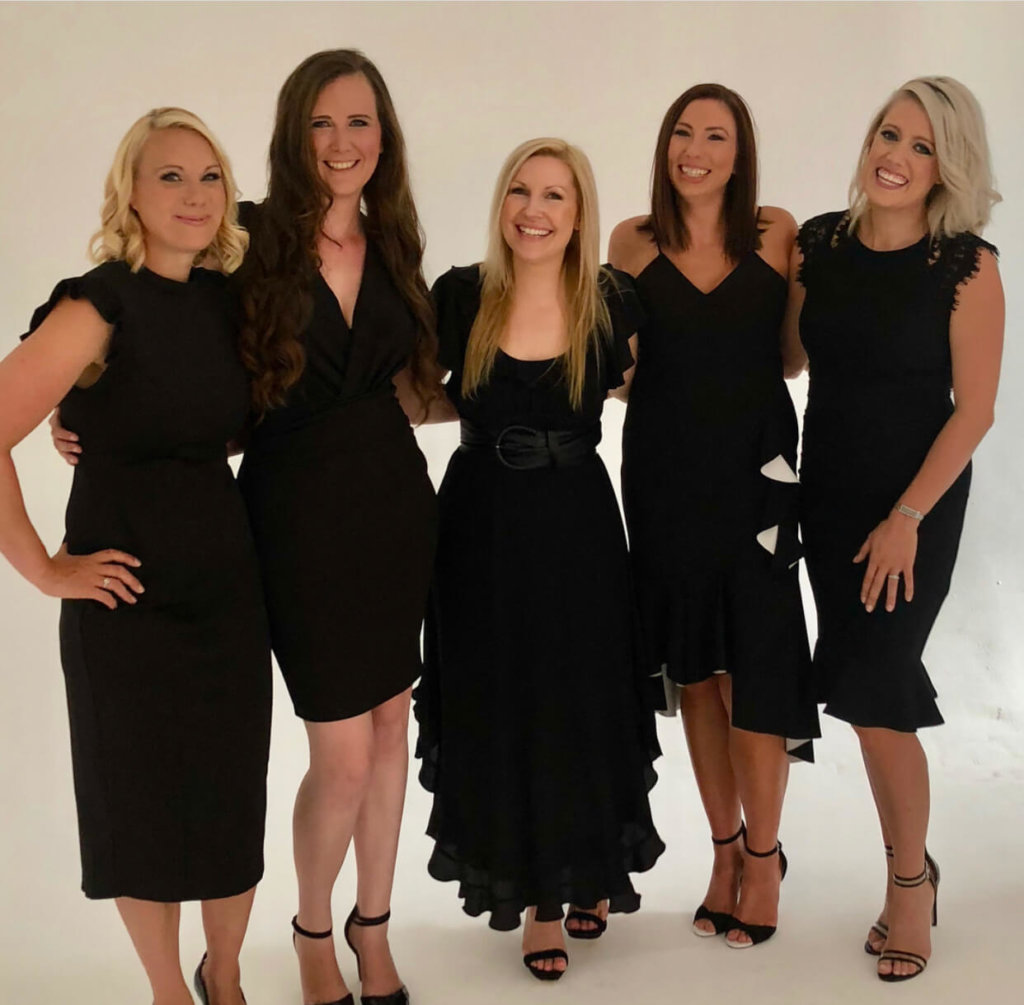 Read more about these INCREDIBLE mums transformations stories here.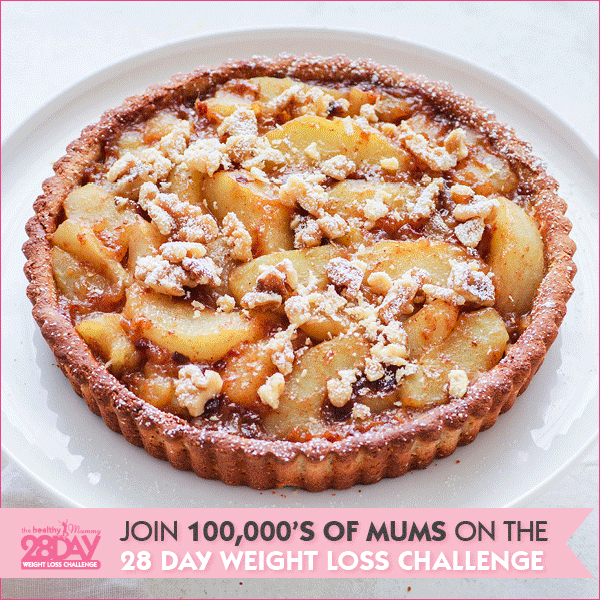 More on the 28 Day Weight Loss Challenge
If you are inspired by these mum's INCREDIBLE before and after pics and want to take charge of your own health and weight – then join our 28 Day Weight Loss Challenge TODAY.
With more than 4,000 delicious (and healthy) recipes, 350 exercises & 24/7 support – the 28 Day Weight Loss Challenge is designed (and proven) to help busy mums like you lose weight!