We are SOOOOOO excited to announce the totally inspirational and amazing women who have WON our MAKEOVER PHOTOSHOOT in London with The Healthy Mummy. Yay!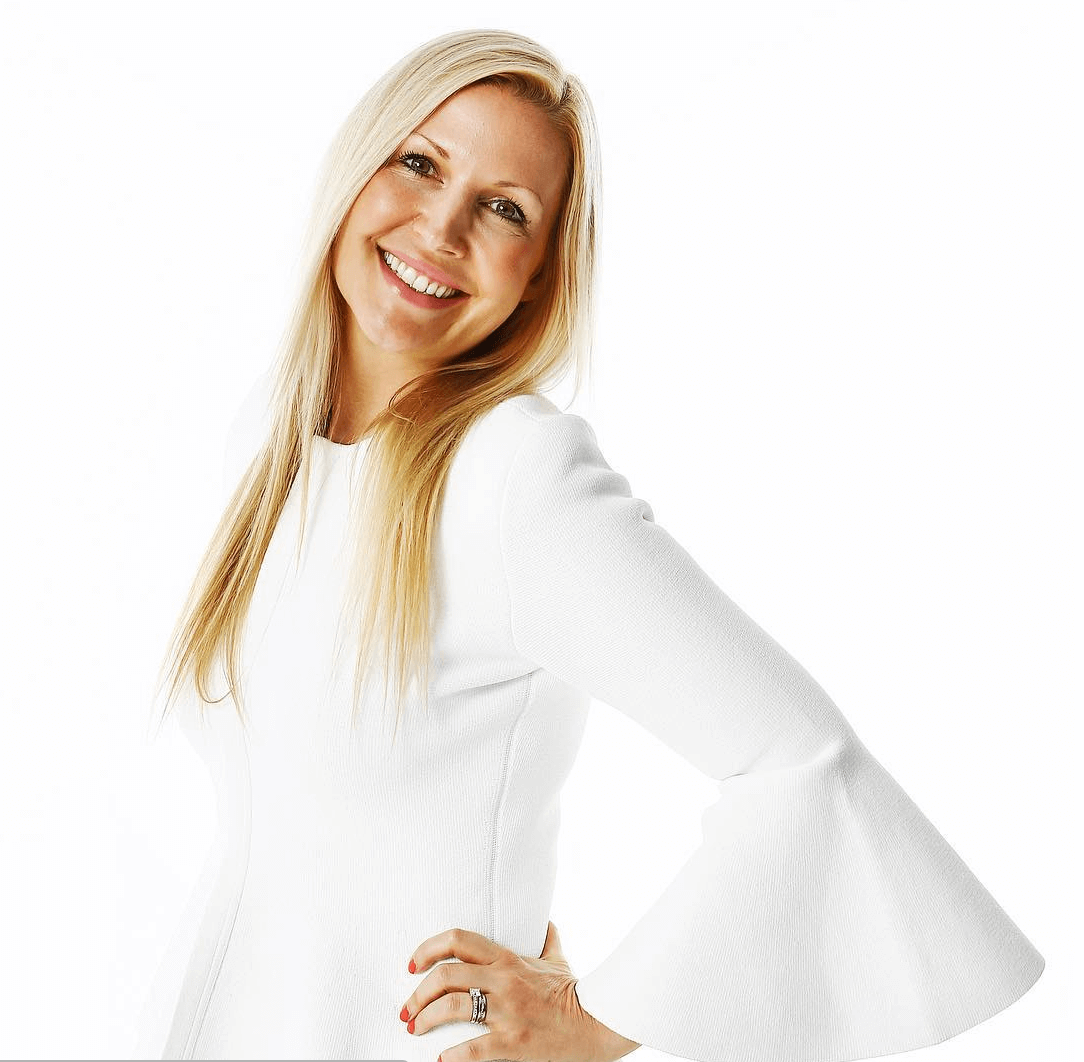 They are coming to London and will be given a makeover, a photoshoot and will be meeting The Healthy Mummy Founder Rhian!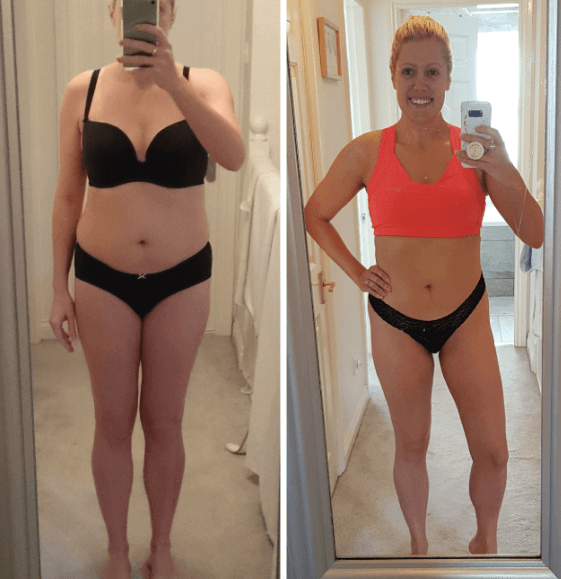 We had so many amazing mums enter our competition – so picking just 4 winners was incredibly, INCREDIBLY tricky.
We have been blown away by the incredible transformations and weight loss results mum's have seen from our 28 Day Weight Loss Challenge already and inspiring stories.
Nonetheless, there can only be 4 winners – and so – without further ado – here they are…
Introducing our London photoshoot WINNERS
1. Gemma O'Leary, Heathcote
Gemma (pictured above) is a 34 year old stay-at-home mum of one. Since joining the 28 Day Weight Loss Challenge, Gemma is down to 9 stone 10lbs and says it's the FIRST TIME she's felt herself in…well, a long time. 
Gemma says she even has so much more energy to play with her little boy.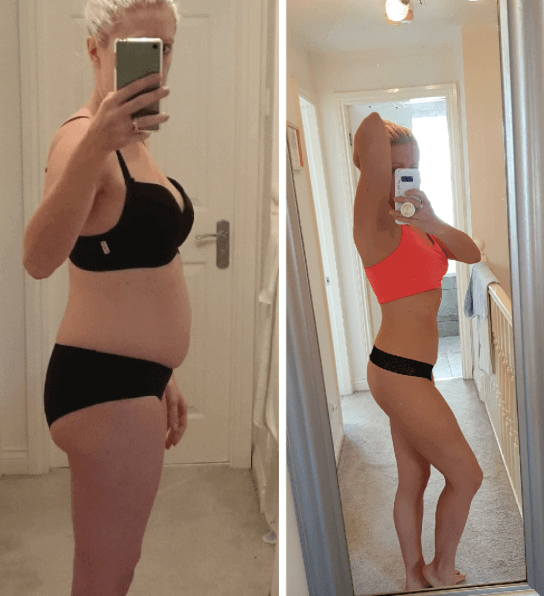 Weight however, hasn't always been an issue for Gemma. "I was a dancer so I was always fit and never had issues with how I looked," Gemma adds. 
"6 months after having my little boy my pregnancy weight fell off. I believe this was mainly due to breastfeeding. I didn't have any issues with how I looked."
However two years later, Gemma began to notice the weight creep on. The mum-of-one believes this is because of a lack of sleep, which led to poor food choices and of course…didn't help with stress.
Her poor little bub had developed major sleep issues which meant there were quite a few stays in the hospital for them both.
Gemma said, "I had piled on over 2 stone."
What's more, Gemma reveals "I felt exhausted all the time, I had no energy, was very grumpy and just generally unhappy. I started to not want to leave the house and my confidence plummeted. I had a gym membership that I hadn't used for a year as I was so embarrassed at how unfit and overweight I'd become."
"I stopped weighing myself at my heaviest but know I was over 11 and a half stone."
Gemma says she felt 'stuck', that is, until she found help from The Healthy Mummy. Gemma then joined the 28 Day Weight Loss Challenge.
"The Challenge meals have been so easy to cook. It's simple and my whole family can eat and enjoy them. It's not like a diet at all."
Gemma says, "I can't thank The Healthy Mummy enough for giving me my life back".
Keep up the amazing, amazing work Gemma! Your results are awesome.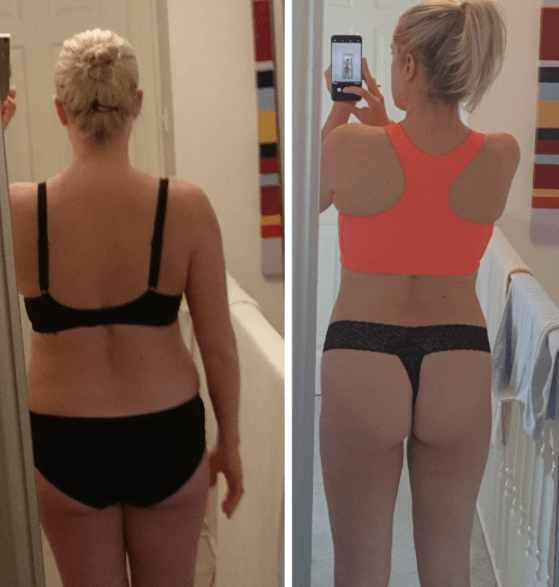 2. Siobhan Docherty, Glasgow
Siobhan first discovered The Healthy Mummy on Facebook in November last year but with Christmas, just around the corner, she didn't start the 28 Day Weight Loss Challenge until January 2018.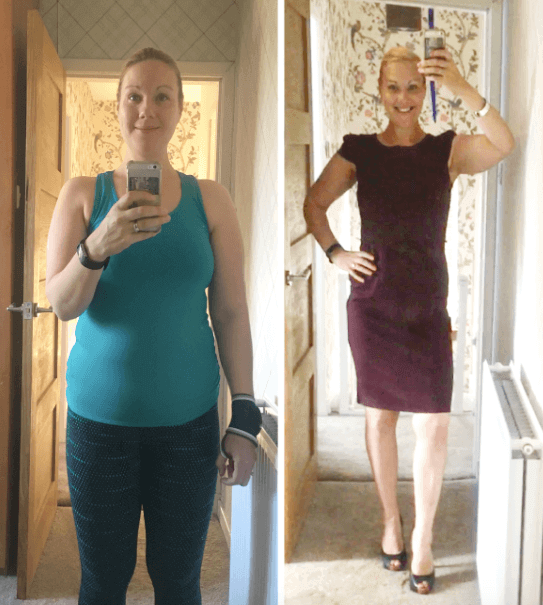 Having a fresh mindset, Siobhan was inspired by all the mums' transformations in the UK Private Facebook Support Group and wanted to be a transformation for herself.
"I've had to deal with a sick little one and little sleep some nights but the 28 Day Weight Loss Challenge is teaching me how to deal with that and not turn to comfort food! You need to fuel your body right so you can get through the days with less sleep," Siobhan said.
While Siobhan says she hasn't had to overcome any personal health issues, she says she does "feel a mental fog has lifted and just feel so much better on the instead and out."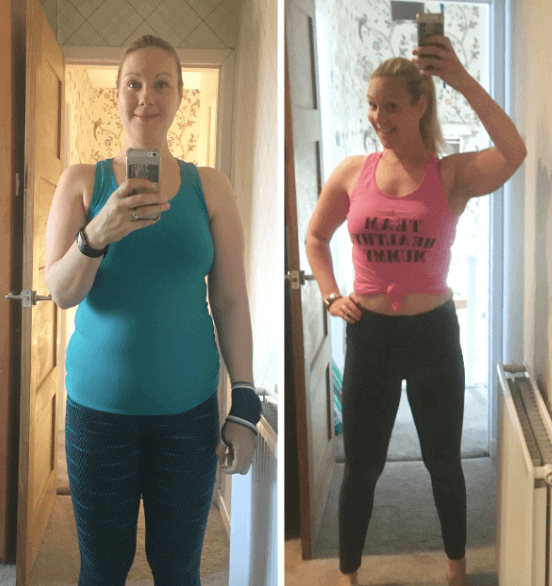 "I turn 40 at the end of next year and want to be the fitted I have ever been!" Siobhan shares.
Keep up the amazing work lovely!
3. Sarah Cryer, West Yorkshire
Sarah is a mum of three loving children. In September 2017, Sarah said she weighed 11st 5lb. Fast forward to June 2018, she now weights 10st 2lbs, – and says that's all thanks to The Healthy Mummy and with guidance from the 28 Day Weight Loss Challenge.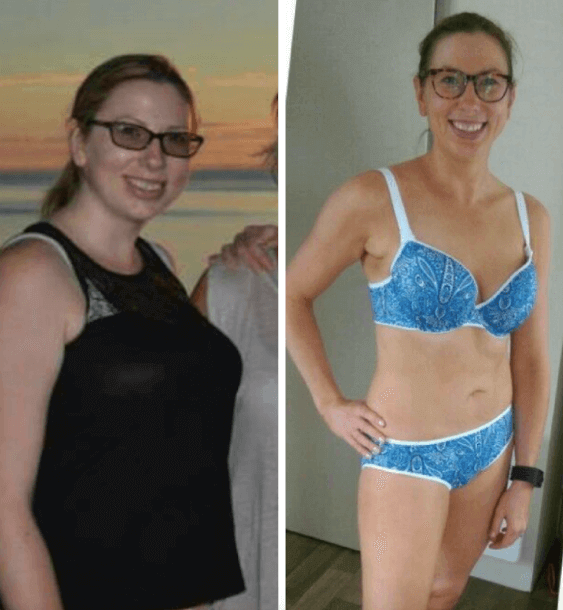 "I started The Healthy Mummy when I lived in Australia in 2012 – upon moving back to the UK I tried various diets – non that worked before signing back up with the Australian Healthy Mummy," Sarah shares. 
"Finding out that The Healthy Mummy was coming to the UK last year was the kick I really needed to get me going and make some real changes to my eating habits."
Keep up the amazing, amazing work SARAH!!!
4. Natalie Cowie 
Natalie is a busy mum of 5 children. She started her Healthy Mummy journey in April 2018, when her youngest bub was 2 months old.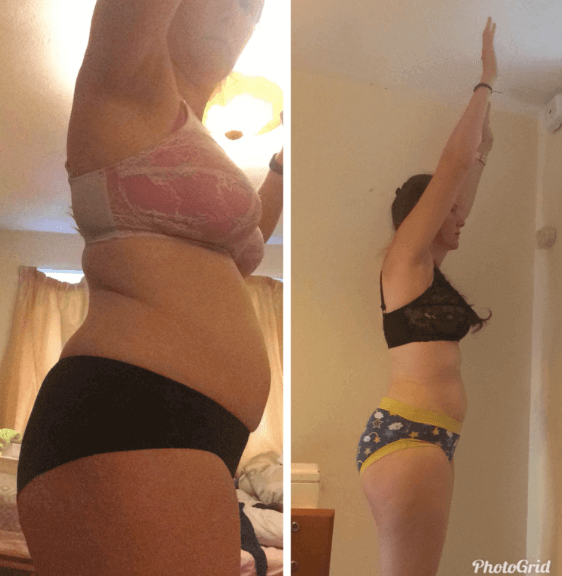 She began her journey at 12st 9lb and is now at 11st 8lb.
"I'd got into a habit of making fish fingers and chips too many times a week for myself and my children," Natalie says. "However, I had gestational diabetes during pregnancy so knew it was very important to maintain a healthy diet to try to prevent type 2 diabetes later in life."
Natalie says The Healthy Mummy has helped inspire her to cook healthy, wholesome foods as well as exercise a little more (even with her kiddies).
However, the best part of her journey is perhaps her recent blood test results.
"At 12 weeks postpartum I had a blood test which confirmed that her diabetes had gone and my blood sugar levels were back to normal," Natalie reveals.
How incredible is that?
"I'm very happy with my progress so far and love following The Healthy Mummy 28 Day Weight Loss Challenge"!
Again, what an inspirational mum!
Are you just as impressed as we are with these incredible, incredible mums and their weight loss [email protected]
The London photoshoot will take place on 28th June, We can't wait to SHARE with you all their PHOTOSHOOT snaps! Stay tuned ladies!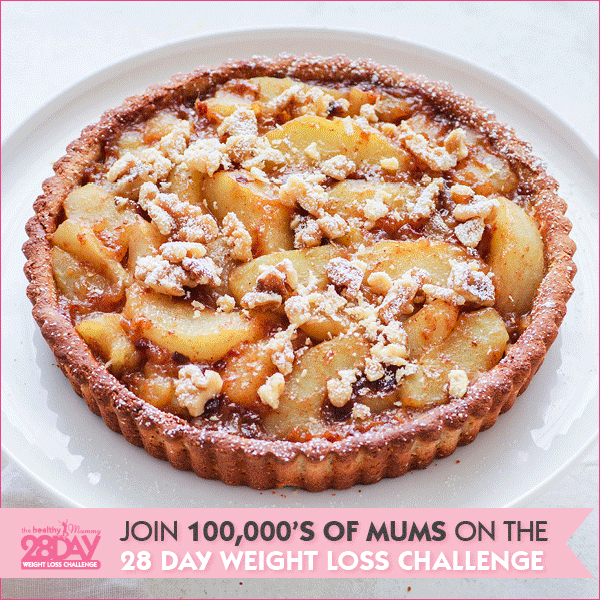 More on the 28 Day Weight Loss Challenge
If you are inspired by these mum's INCREDIBLE before and after pics and want to take charge of your own health and weight – then join our 28 Day Weight Loss Challenge TODAY.
With more than 4,000 delicious (and healthy) recipes, 350 exercises & 24/7 support – the 28 Day Weight Loss Challenge is designed (and proven) to help busy mums like you lose weight!