In light of International Woman's Day this . Friday, we asked some of our amazing gorgeous Healthy Mummy Community Members what motivates and empowers them!
Here's to strong woman. May we know them. May we be them. May we raise them.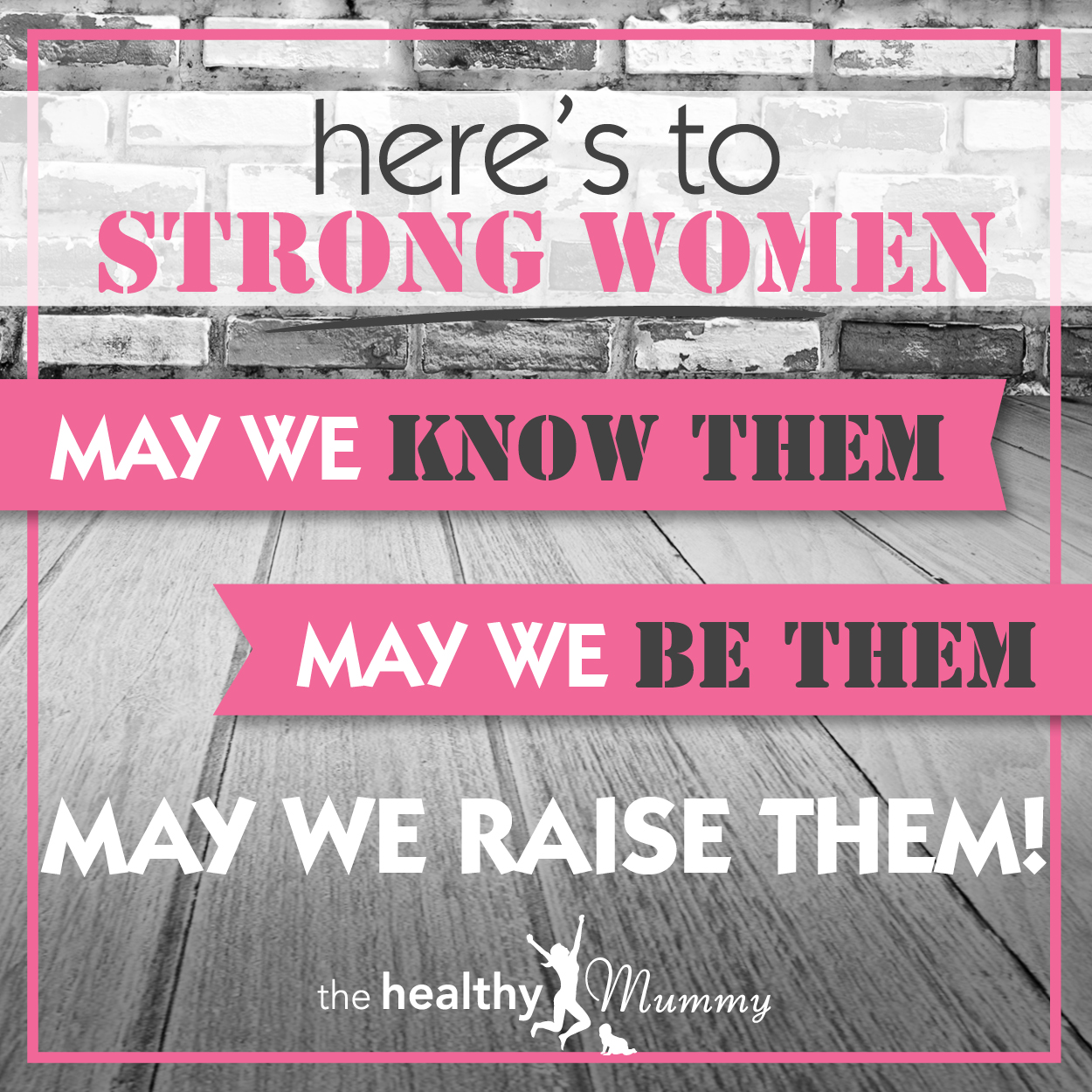 Our Mums Tell Us What Empowers Them
'Spending Time With My Children'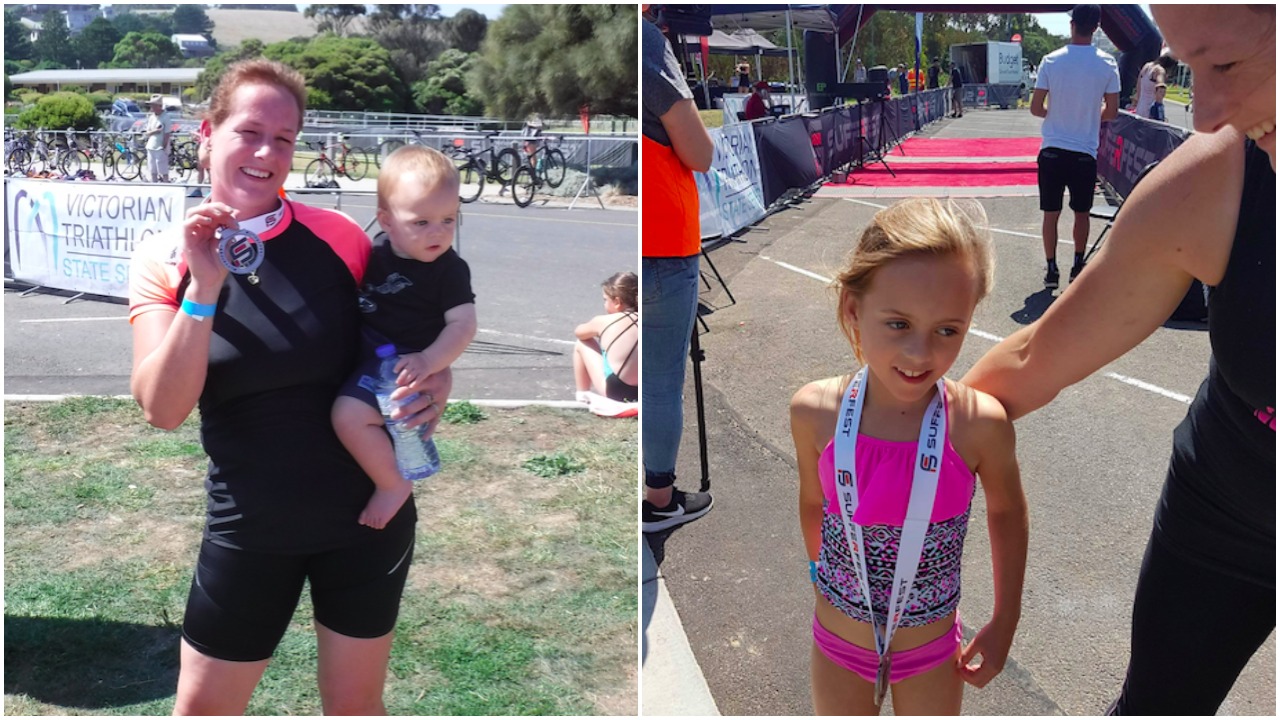 Alicia Franklin and her daughter recently completed their first triathlon together.
"Thanks to finding The Healthy Mummy, I have found a new love for fitness and I am so glad it's rubbing off on my children," she says.
"I have a new found confidence and am loving everything about this awesome lifestyle. Nothing is too hard to this Healthy Mummy and her family."
'I Now Feel Comfortable In My Own Skin'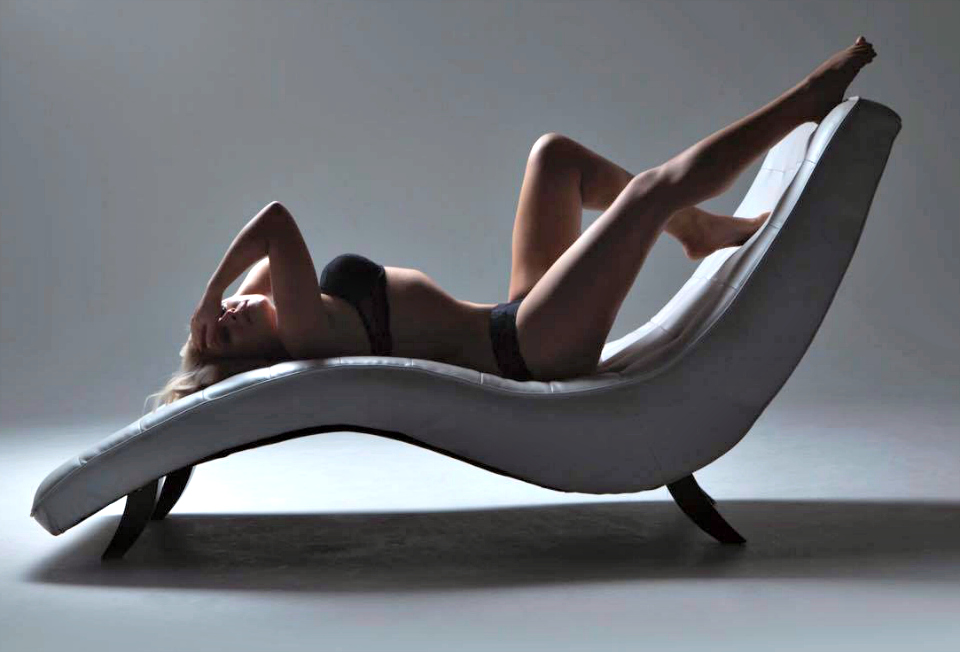 Megan Vanderwaal has documented her amazing weight loss transformation with this glamorous photoshoot that shows off her new incredible body!
"I got this photo printed on a massive canvas," Megan says. "Every day it reminds me of what I've achieved. My sadder self confidence has gone and now is a woman confident enough to do this." Absolutely incredible!!!