Following a healthy eating plan like the 28 Day Weight Loss Challenge is relatively straightforward when you are at home, but there will be times when you are dining out with family and friends. 
So, how do you ensure you make nutritious meal choices without undoing all of your hard work? To start with, you DON'T have to stick with side salad (unless that's what you want)! You're paying good money to eat out – you don't have to deprive yourself. 
Healthy Mummy Alicia, who has lost 4.3st following the 28 Day Weight Loss Challenge, has shared some helpful tips on how she make wise meal choices that she ENJOYS and she stays on track while dining out.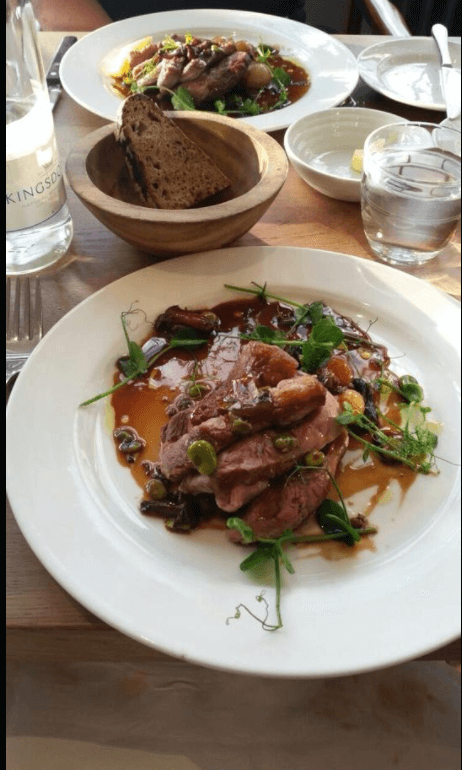 "When you are trying to make healthy food choices, the temptation of a restaurant menu may be overwhelming," says Alicia.
"Try these tips to enjoy your meal without sacrificing your healthy eating goals."
Alicia's 5 tips for dining out and staying on track with your weight loss
1.Plan ahead
Alicia suggests looking at the menu online ahead of your reservation and select your meal.
"Look at the menu online and make your choice ahead of time to avoid making a decision while under pressure or hungry," she says. "If you can, make a decision on where you want to eat.
"Try choosing a healthy option. Also, try choosing a time of day when you think you won't be starving – to help you from eating the entire buffet!"
2.Go for the veggie option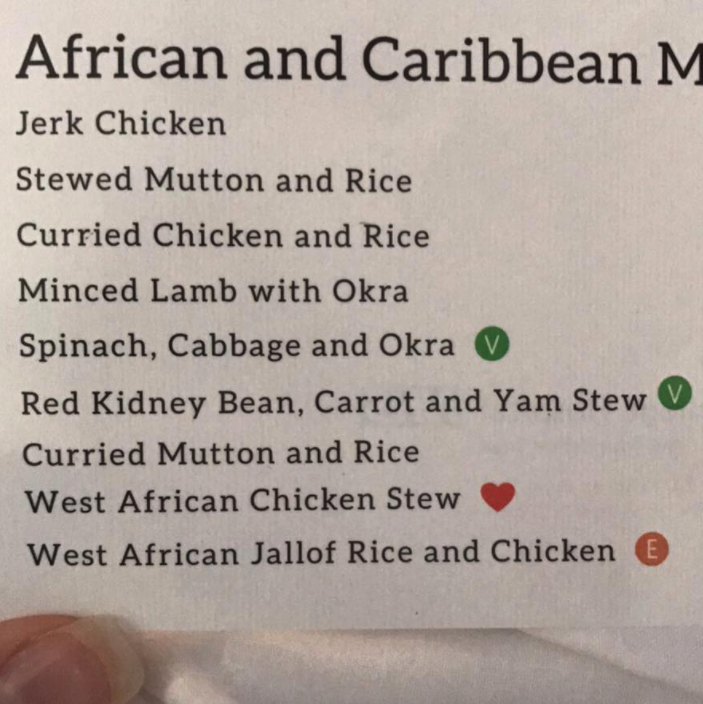 From Alicia's dining out experience, meals that often the lowest in calories, super-nutritious and the healthiest are vegetarian ones.
"These meals are usually the lowest in calories and often the healthiest, if they're not stuffed with cheese. All restaurants will have at least one meat-free choice.
"If you are eating at a buffet-style venue, visit the salad bar first!"
3.Avoid drinking alcohol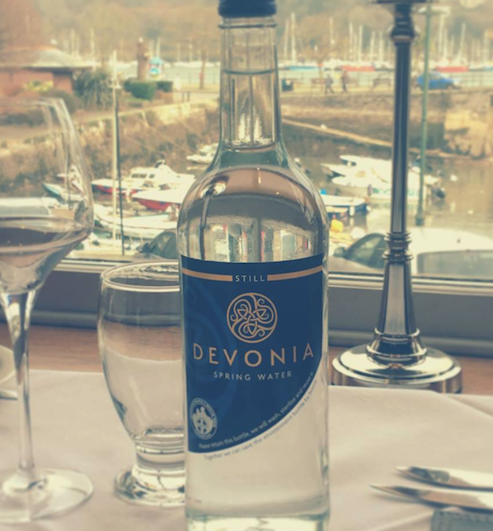 Alicia encourages mums to ditch the liquid calories and stick to table water.
"Your bank balance will thank you too," she adds.
4.Work it into your calorie count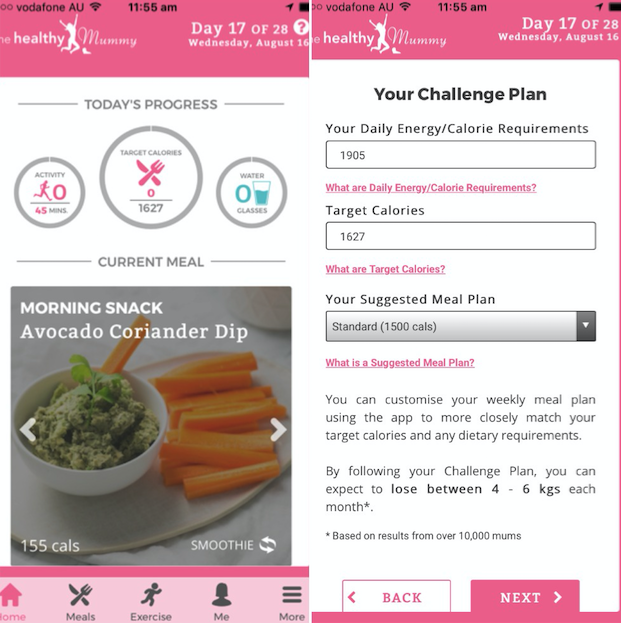 "If you know roughly how many calories you plan to consume, you can plan the rest of your day's food choices around it to ensure you stay within your calorie goal," Alicia says. "If you're still concerned, try and fit in some extra exercise before or after your meal."
You can work out how many calories you should be consuming each day through our 28 Day Weight Loss Challenge App.
5. Enjoy yourself
"Life is for living and one 'cheat meal' will not derail your entire progress, just like one healthy meal won't make you instantly reach your goals. If you do overindulge, don't be too hard on yourself."

Alicia reminds mums that 'tomorrow' is always a new day, a new opportunity to make even healthier choices.
Thanks for the great tips Alicia!