Parenting is sometimes like having a second job.
And if your feel like you've worked a full day before you've even arrived at your desk in the morning, then it's because you kind of have.
A new survey has found that getting the kids ready in the morning is the equivalent of working an EXTRA day each week!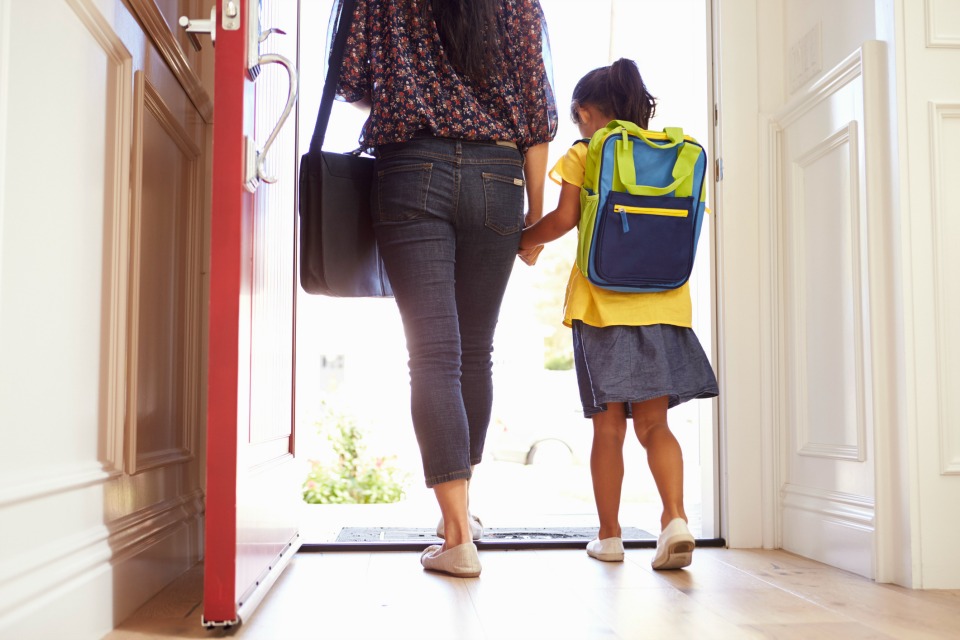 Getting the kids ready is like working an extra day every week
2,000 working parents were surveyed by Kellogg's Nutri-Grain and asked about the type of tasks they did before 9am.
The data found that the average parent conducts around 43 tasks in one morning, including making breakfast, getting the children to brush their teeth, their hair, making and packing lunches, looking for lost socks as well as dealing with any tantrums getting into the car!
The survey also found that the words 'hurry up' are spoken at least 540 times by the end of the school year!
Mums and dads get ready for work in the car!
43 per cent of mums revealed they didn't have time to put their make-up on in the morning, instead applying it in the car, the study found. And 52 per cent of dads reveal they shave on the way to work!