It seems divorce lawyers will be busy in January.
Research has found that the majority of people break up and look to end their marriage this time of year.
The Christmas season can cause high levels of stress as families spend more time together and with in-laws.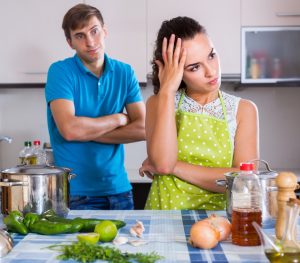 The majority of couples file for divorce in January, research finds
Experts have un-officially dubbed January 'Divorce Month' as it's been found to be the most common time of year for couples to file for divorce.
According to eDivorcePapers.com, January is the month that consistently sees the most divorce filings.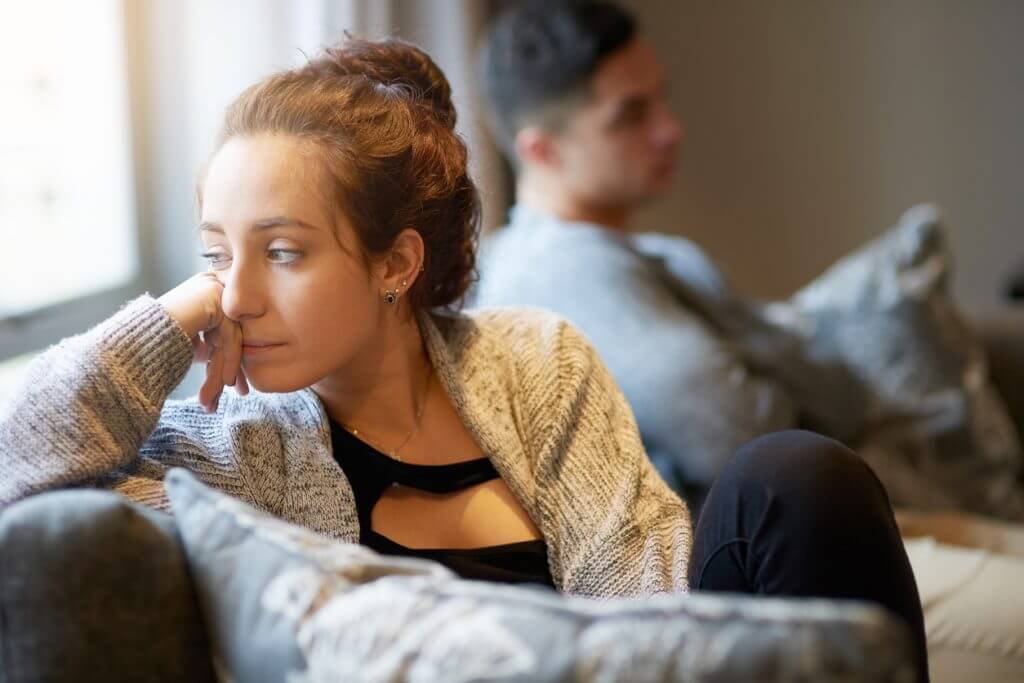 It may be that people are waiting for the festive season to pass, not to upset the kids, before they decide to split.
Maryland-based divorce lawyer James Gross told HuffPost, "The holidays are also a time when emotions run high, and if you are unhappy or angry in your marriage, the holidays may push those feelings to the breaking point."
What's more, Google Trends revealed more people search for 'divorce' and 'child custody' between January 6 -12.
September is the most popular month for babies to be born due to Christmas sex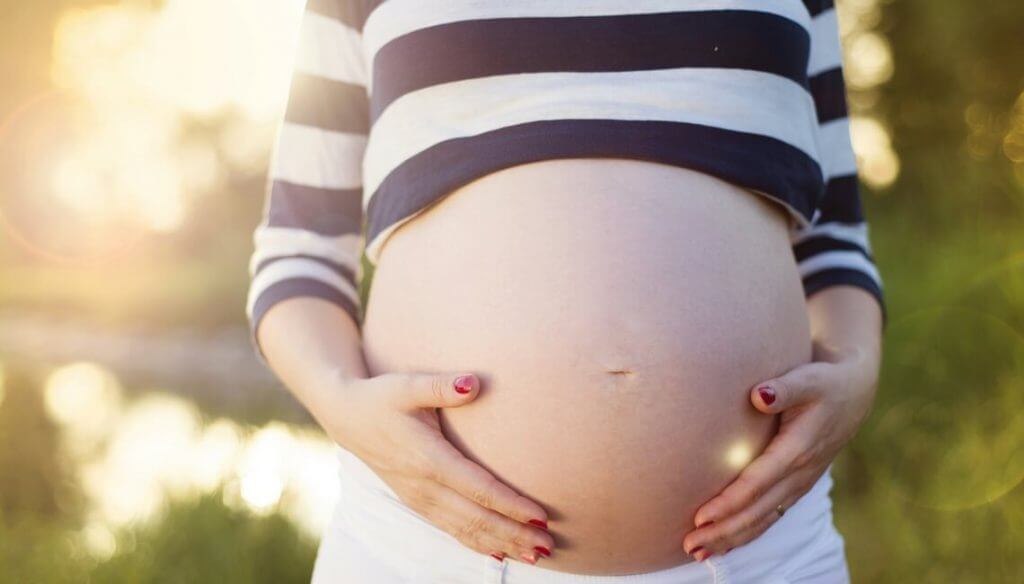 On the flip side, Christmas time appears to be the most common time of year for couples to fall pregnant!

It seems people are doing more than just having a kiss under the mistletoe at Christmas! To begin with, more people take annual leave in December, and more time off – or in bed- means more time to have sex.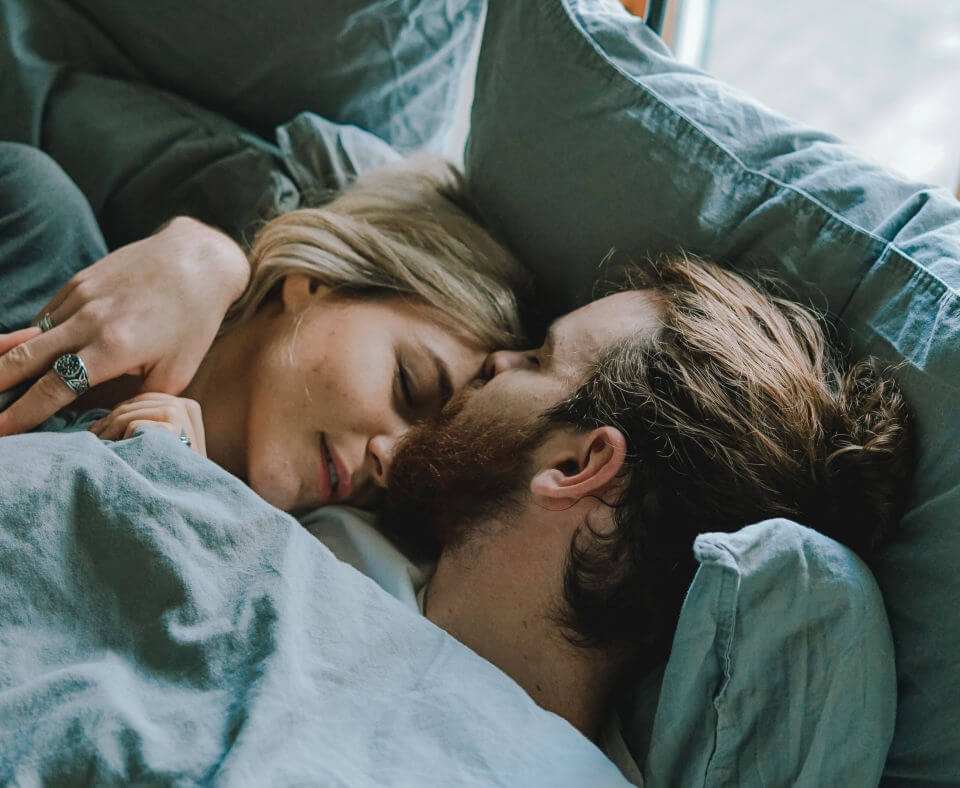 And in December people find themselves at more parties and that often means more alcohol consumption, and it's less likely that contraception is always used.

Or as the shops and pharmacies are shut for days at a time, it may be harder to access contraception or the morning after pill.

Forget the champagne and oysters, it seems there's no greater aphrodisiac than putting your Christmas decorations up with your partner!

Interesting stuff!

Meanwhile, here are 7 surprising ways sex can improve our health! 
 The Healthy Mummy Smoothies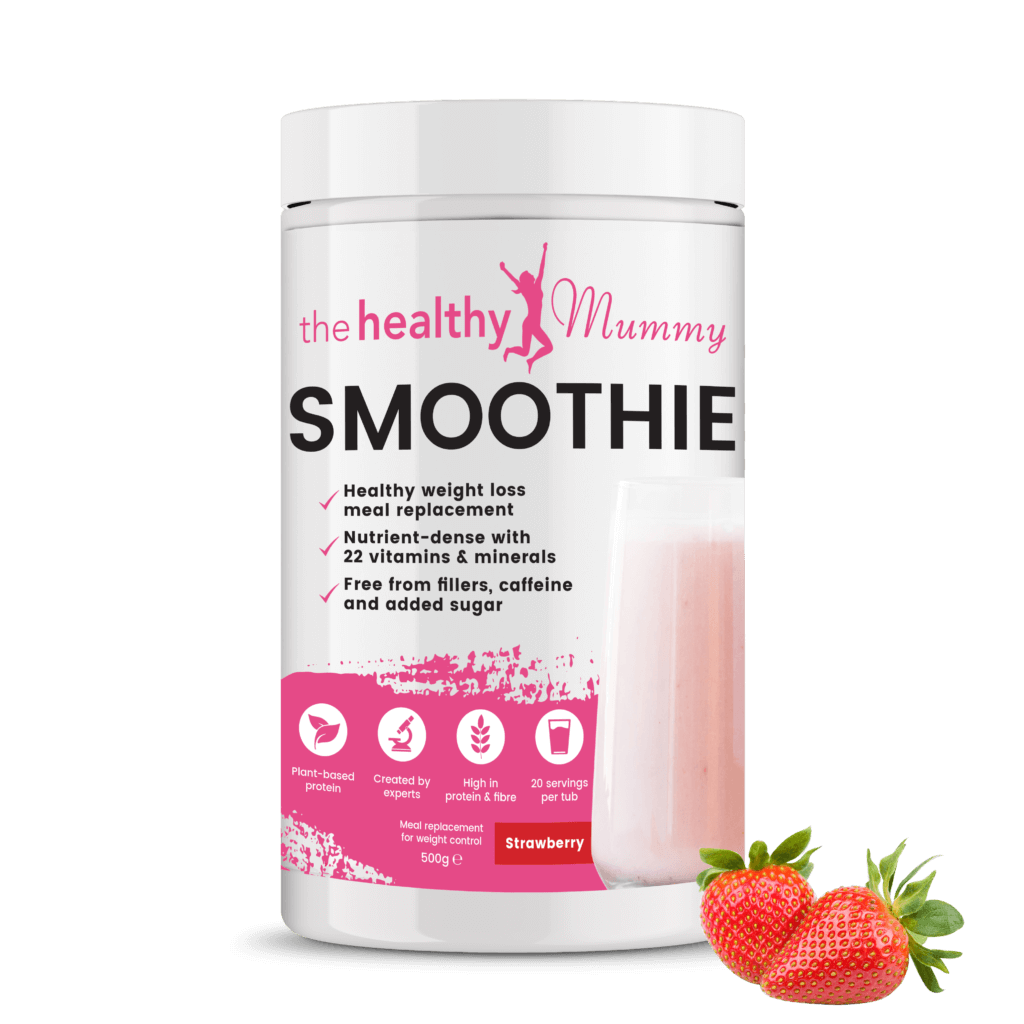 The Healthy Mummy Smoothie is a healthy weight loss meal replacement made with 22 vitamins and minerals and it is free from caffeine and added sugar.

To purchase yours, click here.