Will your brother, bestie or partner become a dad next year?
As far as we're aware, there's no definite way to predict the future. But new research claims to have found a way to work out which names are more likely to become dads in 2018!
Check out what they've found below…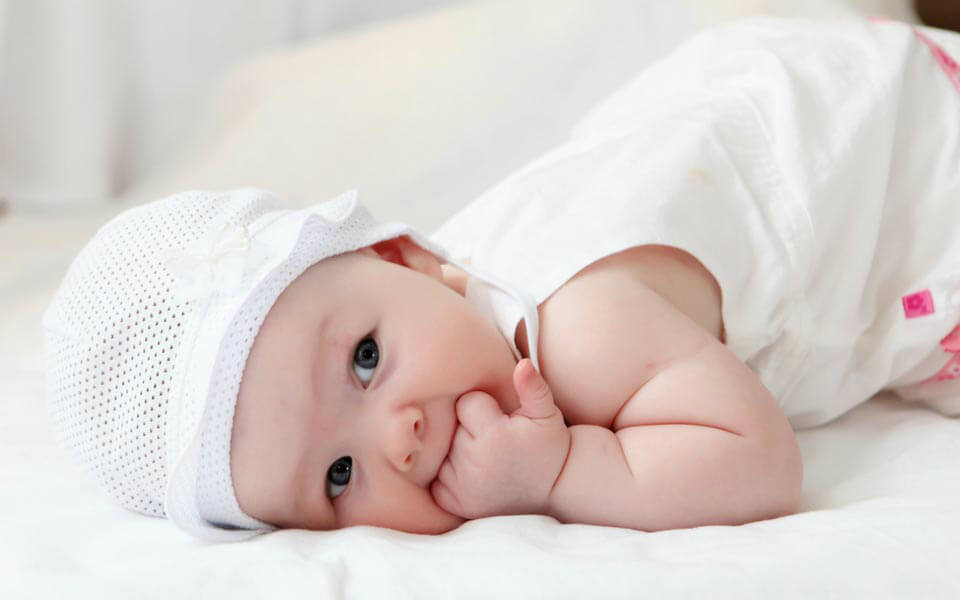 Men who will become dads in 2018
Research compiled by OK! Magazine looked at the National Office of Statistics in the U.K. and it was found that the average man becomes a first-time dad at the age of around 33.2 years old.
Men who were born in 1985 will be turning 33 next year, and the correlation comes between this age group of men and the most popular names of those born that year.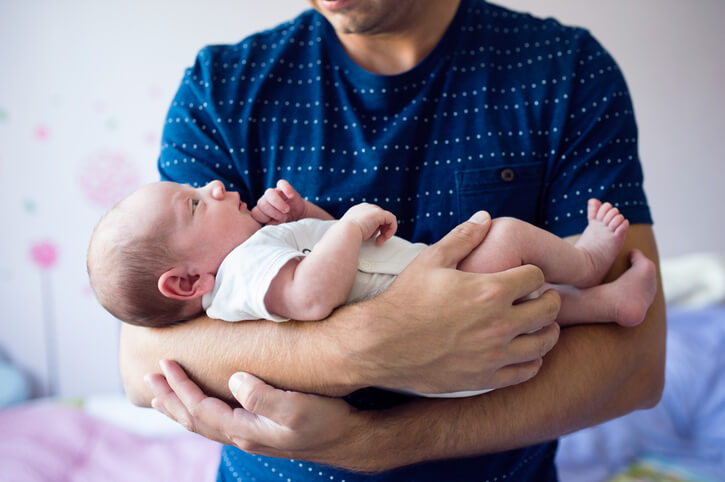 Here is the list of men most likely to become dads in 2018
1. Christopher
2. James
3. David
4. Daniel
5. Michael
6. Matthew
7. Richard
8. Paul
9. Mark
10. Thomas
11. Adam
12. Robert
13. John
14. Lee
15. Benjamin
16. Steven
17. Jonathan
18. Craig
19. Stephen
Interesting stuff! I guess all we can do is wait and see what happens next year.