Prince William has opened up about what concerns both him and his wife Kate Middleton when it comes to parenting.
It turns out, the couple – who are parents to Prince George, five, Princess Charlotte, three, and six-month-old Prince Louis, are worried about finding a balance for the time their children spend online.
Prince William reveals his and Kate Middleton's parenting concern
Last week the couple had an engagement at the BBC in London to mark Anti-Bullying Week.
The Duke of Cambridge admitted they were still working out a balance for allowing his kids time online, adding it was "quite difficult".
"We still haven't worked out what the right balance is for online time," he admitted. "It's quite difficult, it's still a very fluid dynamic.
"We're going to have that discussion with our family, how on earth are we going to police and have family time when the phones are all put down and you're offline?
"Because we're all so connected now that we've got to say, 'right, for instance, we're eating now'."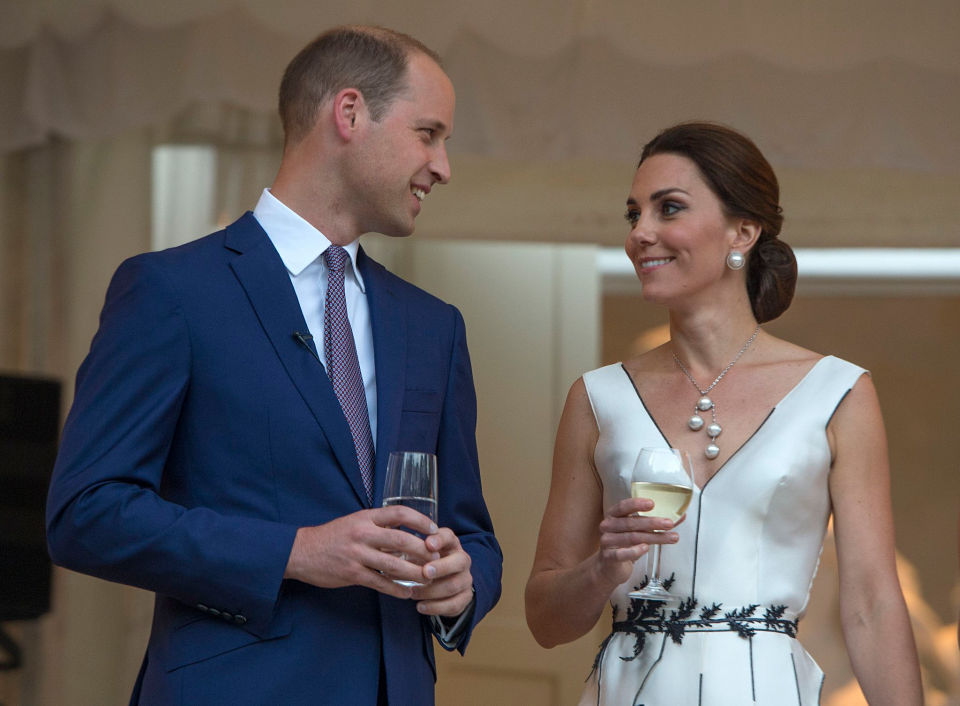 The 36-year-old royal added: "This generation are going to be the first generation to grow up fully immersed in mobile phones, social media, lots of stuff.
"And yet our generation, the older generation, the parent generation, we're completely left at, 'how do we deal with this? Where do we go to? Where do you learn about how to look after your children's digital world?'"
Screen time isn't bad for your kids – as long as they have a friend, claim experts
Prince William reveals the one thing he misses since becoming a dad
Prince William reveals how life has changed since becoming a dad
Meanwhile, the heir to the British throne recently opened up about the adjustments he's made since becoming a dad.
"I've struggled at times. The alteration from being a single independent man to going into marriage and then having children is life-changing," he admitted on chat show Talk Vietnam in 2016.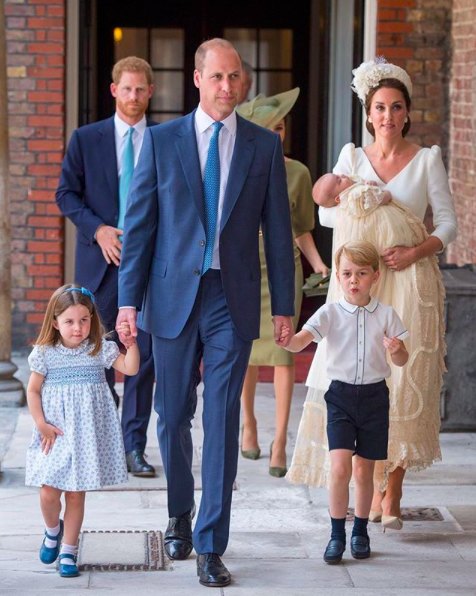 "I adore my children very much and I've learnt a lot about myself and about family just from having my own children," he added.
"George is a right little rascal sometimes, he keeps me on my toes but he's a sweet boy. And Charlotte, bearing in mind I haven't had a sister so having a daughter is a very different dynamic.
"So, I'm learning about having a daughter, having a girl in the family."
This parenting gig is tough, and it can get to any of us at any time. Even if you're a prince. Sounds like Will and Kate will tackle it together as a family though.
Trial the 28 Day Weight Loss Challenge for only £1!
Check out the 28 Day Weight Loss Challenge. With over 4,000 recipes, 350 fat burning exercises and 24/7 support, The Healthy Mummy can help YOU hit your goal weight faster.
Our Challenge includes:
28 days of at home exercise routines (no gym needed) – with video instruction
New CHALLENGE THEME each month – so you'll NEVER get bored
Customisable and breastfeeding friendly meal plans
Time-efficient exercises for busy mums – under 30 mins
Challenge combines Pilates exercises with interval and circuit
training (HIIT)
Suitable for basic to advanced fitness levels
Home to thousands of EASY-TO-MAKE recipes!
Join the 28 Day Weight Loss Challenge today!