Valentine's Day – you either love it or thoroughly dislike it.
Nonetheless, if you feel your relationship is merely limping along and could use a little TLC, you might want to consider this golden rule and rekindle the romance with your partner this Valentine's Day.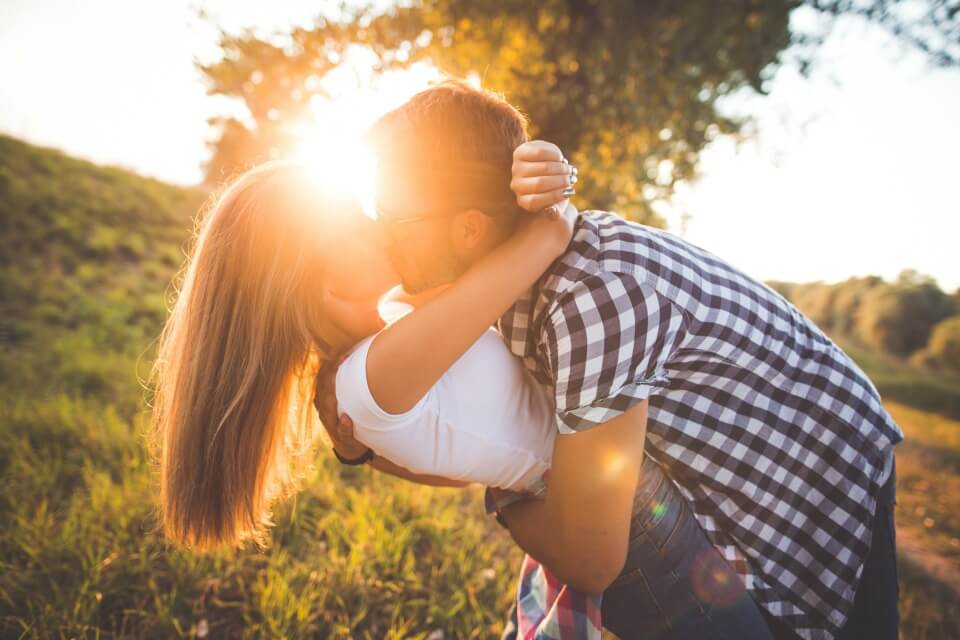 We know that life is busy and hectic when you're a mum, and it can be easy to just ignore putting any effort into your relationship. But even just a little attention to it could result in some fabulous results.
The 3 Secret Ingredients
Before revealing the golden rule, qualified and experienced sex therapist & relationship counsellor Desiree Spierings says there are three secret ingredients to a successful relationship.
These are:
Filled Needs
Understanding
Meaningful Friendship
Spierings says it's important that most of your needs and your partner's needs are filled within your relationship: "These needs can be emotional, physical, spiritual, social, or security. In order to have these needs filled, you need to do two things."
That is:
Make your own needs known to your partner
Discover your partner's needs
According to Spierings, the second secret ingredient is understanding. It's about really trying to step into your partner's shoes and understand where they're coming from.
"As I often say, it is not about how many times you fight, but it is about what the outcome is," she says.
"In order to successfully argue or fight, you need to move away from blaming each other, towards understanding each other."
To do this, she suggests couples try listening and seeing things from the other's point of view. Sure, it might not come naturally to you, but it's worth a shot.
Just remember, understanding your partner is not the same as agreeing with him or her.
Finally, Spielings says to survive couples must have a meaningful friendship – one where you support each other, care for one another, and share life experiences together.
"But remember, not because you have to, but because you want to," she says.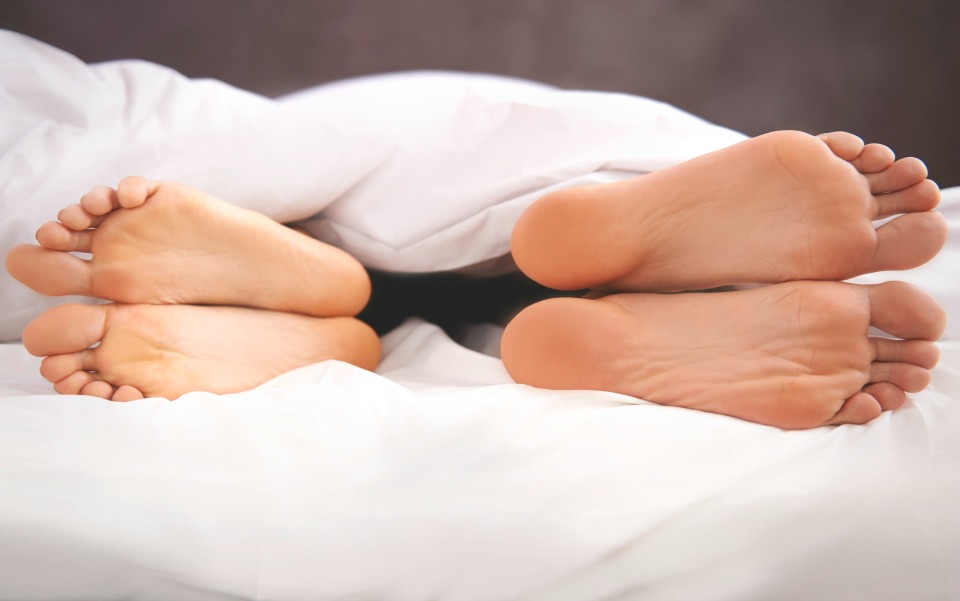 So what can you do to re-romanticise a struggling relationship?
The Golden Rule
The old adage 'You have to treat others, the way you want to be treated' is NOT how it should work with couples, says Spielings.
"In relationships the golden rule is: 'Treat your partner the way he/she wants to be treated!" she says.
"So for example, you have always dreamt about getting red roses for Valentine's Day, but for your partner, the most romantic gift imaginable is gold class movie tickets.
"So on Valentine's Day your partner surprises you with these movie tickets, and will you be as happy as you can be?? No!
Spielings says in short, it is about stepping into your partner's shoes, understanding your partner, and thinking about their needs.
Once you've done this, you should know exactly what to do to make your partner the happiest person on the planet.
Then it's simple, you do it.
"And I am not just talking about gifts here, but about their needs in general," she says.
"Such as; their needs in the bedroom, their need to be listened to, their need to be cared for and their need to feel loved.
"Hopefully your partner will do the same for you, and you will live happily ever after."
And if all else fails, you could just buy yourself a big bunch of roses!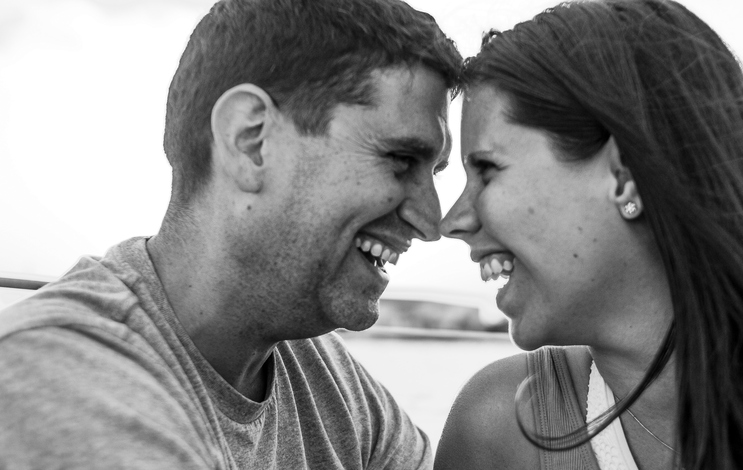 Meanwhile, if you need a little encourage to get down in funky town, check out our advice on how to child-proof your sex life.
Boost your energy with the 28 Day Weight Loss Challenge!
Energy and weight loss go hand in hand.  When you lose the weight, you have more energy to go to the gym and do more exercise.  Prior to losing the weight however, those extra pounds may have been straining your joints and literally weighing you down. 
See how these amazing mums lost weight and gained energy.
Our 28 Day Weight Loss Challenge is a family-friendly, breastfeeding-safe program designed FOR MUMS to help them tackle their health and lose the baby weight. 
Every week you are given a different meal plan to follow and each month we add NEW recipes to our Challenge Recipe Hub. That way, you'll never get bored and stay on weight loss track while digging into healthy, yummy recipes.
Learn more about our 28 Day Weight Loss Challenge HERE.