Cicily Goodwin has said goodbye to a whopping 8.5st and managed to achieve this in just over a year!
The mum-of-two reveals she struggled with hypothyroidism and often didn't see the results of her hard-work. But that all changed when she signed up to the 28 Day Weight Loss Challenge!
"I used to blame my problems on others, now I realise I was just unhappy in myself but in too much denial to see it," says Cicily.
Cicily reveals she used to buy maternity clothes when she was at her heaviest.
"I used to buy maternity clothes just because they were stretchy and forgiving. Now I can buy tight denim," she says. "I used to buy daggy undies, now I buy whatever I want because it all comes in my size.
"I used to wear size 24 tights, now I can fit both of my legs in one leg hole."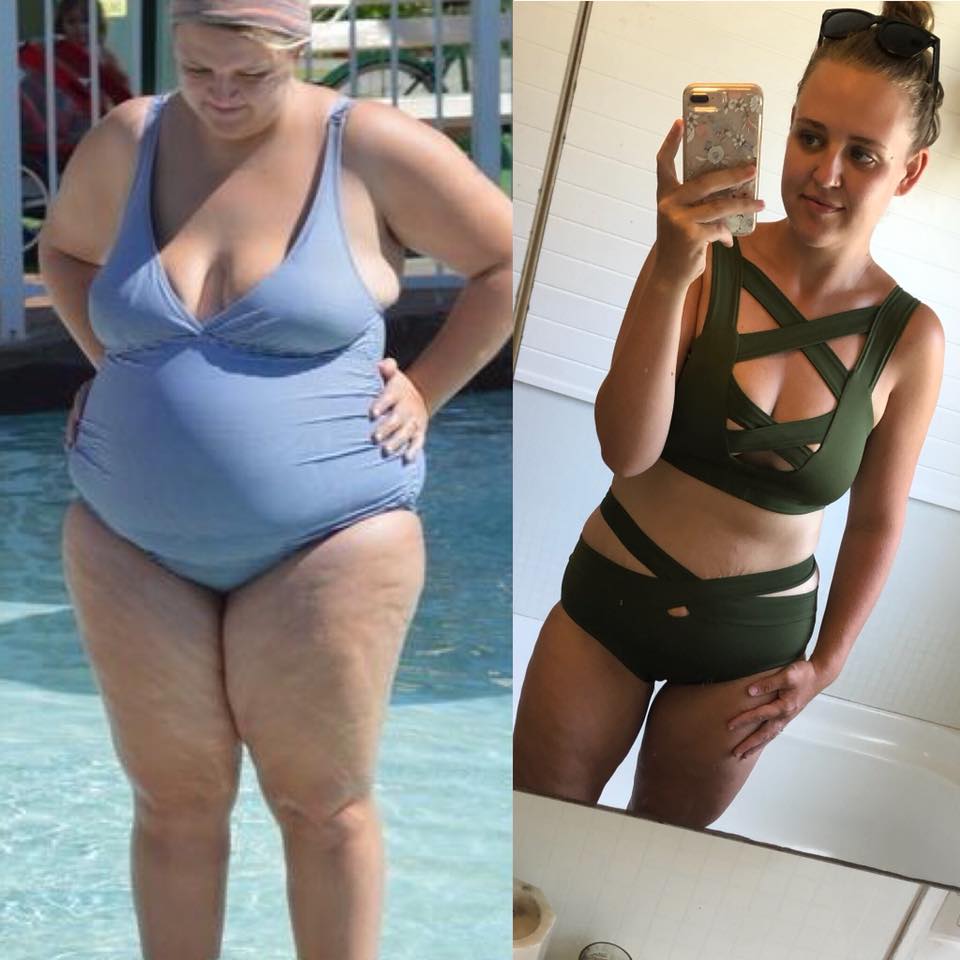 But now Cicily says she's taken ownership of her body and made herself accountable!