At The Healthy Mummy we ALWAYS put our customers first and LISTEN to your needs.
And the EXCELLENT news is that we are LAUNCHING a NEW 12 Week Challenge. The 12 week Healthy Mummy Challenge is designed to give our mums extra motivation and accountability to reach their goals
The Challenge starts on August 30th and you can join now!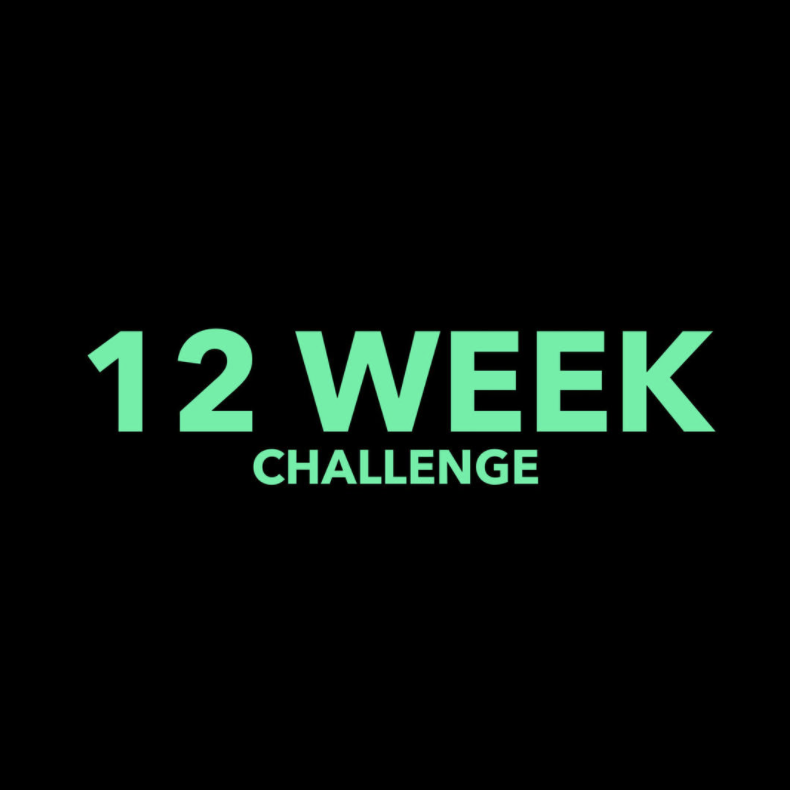 And just think – if you join now for the round starting August 30th you will have 12 weeks to smash your goals and stay Healthy as we head through to the end of the year, ensuring you don't let you 2021 gains slip as the cooler months hit.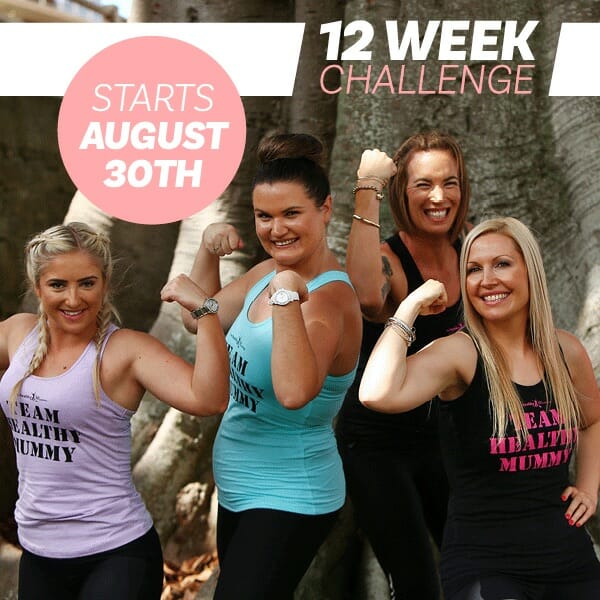 What is the 12 Week Challenge?
The 12 Week Challenge is basically for mums who want that extra bit of motivation and accountability. It consists of following three conventional 28 Day Weight Loss Challenges, but for those taking part, they will pledge their 12 week goal, and along with receiving a free 12 Week Challenge Tool kit ebook and if done by 5 September you will have the chance to WIN a smoothie and supplement pack valued at £121.
PLUS at the end of the 12 weeks one lucky person will get the chance to win £500! They'll also have access to a Private Support Group on Facebook, where they can chat with other mums taking part in the 12 Week Challenge and get regular support emails.
So how do I get involved?
If you are a NON-Challenge member:-
Step 1
Firstly JOIN HERE and get the SUPER special offer
Step 2
Check your email order confirmation and claim your FREE 12 Week Challenge TOOL KIT ebook jammed with everything you need to set your goals, stay motivated and get RESULTS.
Step 3
Pledge your 12 week goal HERE
Step 4
Once you have joined here, log into the app where you will get UNLIMITED access to our 5 star ⭐️⭐️⭐️⭐️⭐️ rated Healthy Mummy App with over 500 at home workouts and over 5000 family friendly recipes and customisable meal plans
Step 5 
Once you join, you will also be sent access to our PRIVATE SUPPORT group where you can talk to other members on the 12 week challenge and get NON STOP motivation and accountability to keep you on track.
If you are an existing 28 Day Weight Loss Challenge Member:
Go to your MY OFFERS area in your account and you will get a link to:
Pledge Page

Tool Kit
Facebook Group
For a Chance to Win £500!
One lucky person will get the chance to win £500!
To enter you will need to log your starting weight and measurements before 5th September on a special page – we will send the details of where to log your details via email so keep an eye out!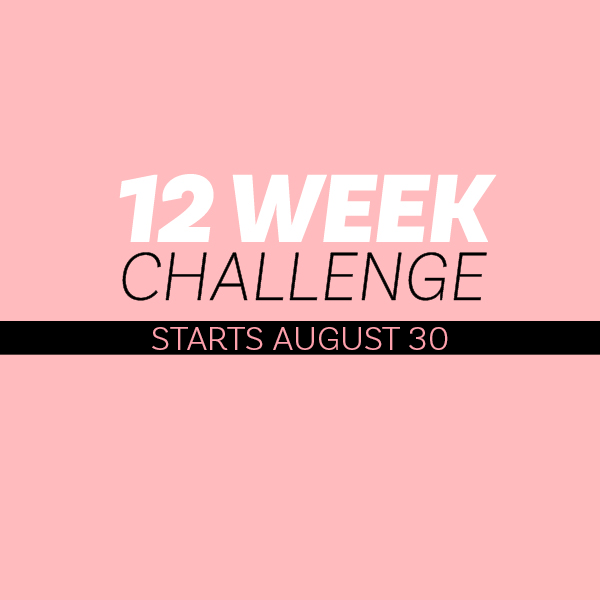 Still have questions about the 12 week challenge?