We love to celebrate the wonderful achievements of our amazing mums here at The Healthy Mummy!
These 5 mums have had incredible transformations and are worth celebrating! They are smashing their goals with the help of  The Healthy Mummy 28 Day Weight Loss Challenge and our community.
Kelly Anderson
"I've always been overweight, but during my recent holiday for once my weight didn't hold me back. 
Thanks to using the Healthy Mummy 28 Weight Loss Day Challenges and smoothies, I am now more active, have lost 4 dress sizes, lost over 100cm, am happier and more confident and that's since joining 5 months ago. 
I didn't need an extension on my seatbelt for the first time in flying in my adult life and I could have just cried with happiness when it did up with room to spare. 
I still have a long way to go, but I'm on my way and for the first time, I can see the light at the end of the tunnel with a healthy, family friendly, sustainable eating plan. I just wish I'd found it so much sooner!"
Gemma O'Leary
"I hate looking at the first photo as it brings back memories of being sad, tired, moody and just miserable, even on my little boy's birthday!
Now I have so much energy, I'm happier and healthier. I love looking at the photos my husband takes now as I'm not fixated on how I look but can see how much fun I'm having with my family.
Thank you Healthy Mummy."
Polina Todorova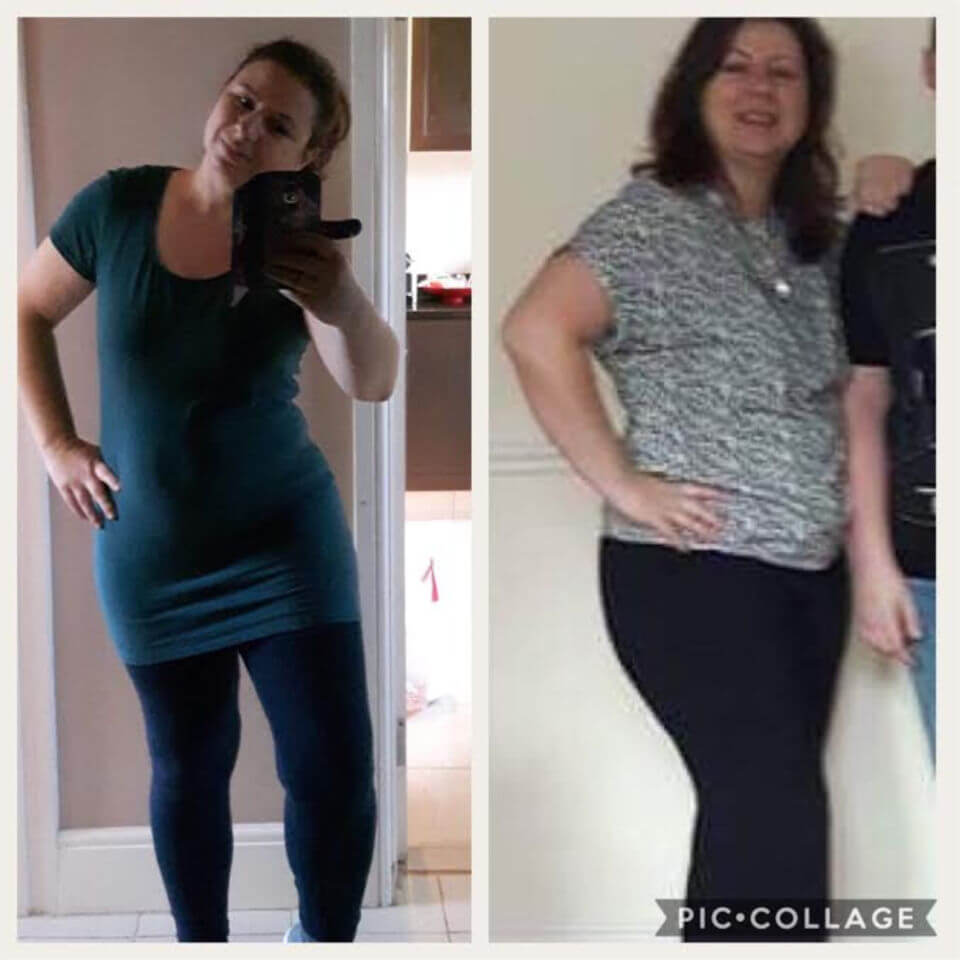 "I started my journey four moths ago at 214 lbs. No exercise, eating lots of processed foods. Now, I weigh 185 lbs. I exercise 3 times a week, and run C5K. Yesterday I finally reached 5km run, no walking, just running. Thank you Healthy Mummy."
Isabelle Rodriguez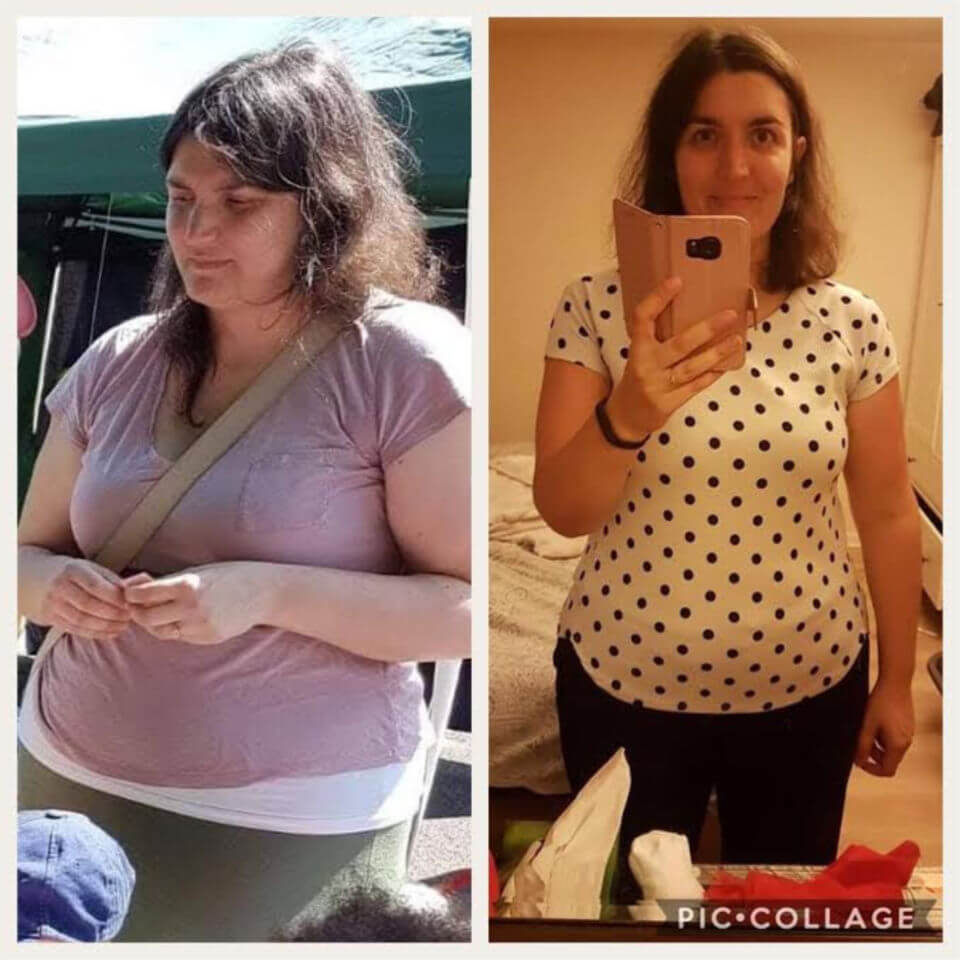 "From being unhappy and self-conscious, shying away from photos and social events to happier in my own skin and in life, taking selfies with the kids… all in less than 6 months so far with the help of The Healthy Mummy and this amazing group!
Before, I was an emotional eater and once I started I could not stop! I loved food so much and I would buy food as treats.
Now, I am in control. I still eat lots of yummy food and chocolate. It's all about understanding what to eat and when to eat it, being able to enjoying it.
Yes, I have lost 15 lbs in the process but also my body is more toned and I enjoy exercise."
Sinead O'Rooney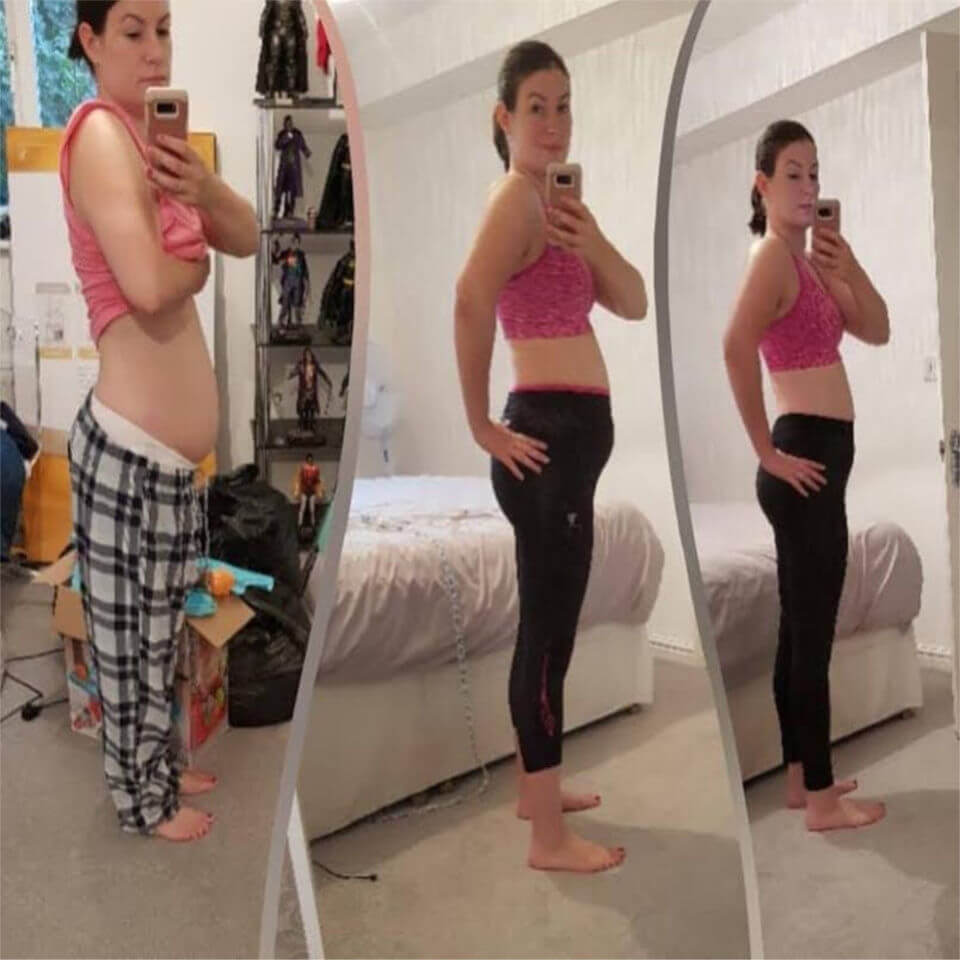 "The first pictures are of when I joined The Healthy Mummy 6.5 weeks ago. The second picture is near the end of my first month's 28 Day Weight Loss Challenge and the last picture is today!
I haven't always followed the plan 100% as I have had nights out, very hungover pizza eating days and just general feeling rubbish days.
However, I have never felt guilty about those days or felt like I had failed as this really is a lifestyle choice and not a diet. I'm always straight back to the plan the next day and I really have found it so easy to follow!
I have lost 10lbs so far and would like to lose a few more as I go back to work in a a few weeks and have a wedding dress to fit in next year!
Thank you Healthy Mummy for one day randomly popping up on my Facebook page."
More on the 28 Day Weight Loss Challenge
With more than 4,000 delicious, healthy recipes, 350 exercises & 24/7 support – the  28 Day Weight Loss Challenge is a program designed by mums FOR MUMS to help women tackle their weight, fitness and health in a safe, affordable and maintainable way.
To learn more about our challenge OR to join – click here.