Teachers and parents agree Mia and Jack are the naughtiest kids around. What do you think?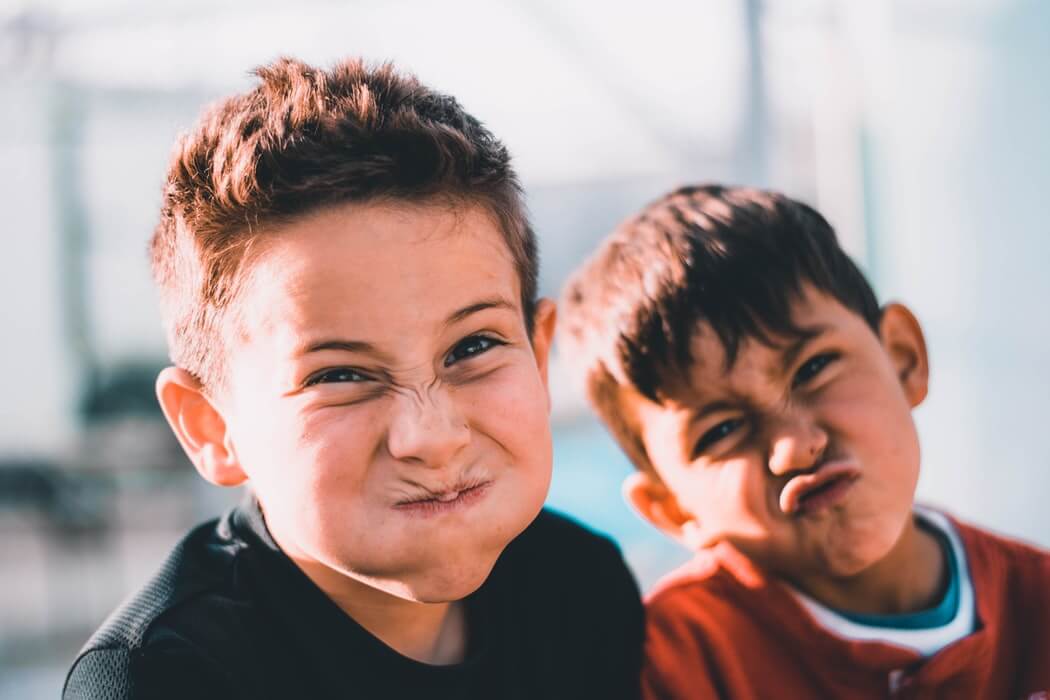 10 of the UK's naughtiest kids names
A survey of 1,500 teachers, parents and fellow infants conducted by My Nametags revealed that based on stereotypes we automatically attach kids to behaviour/attitudes based on their name.
Interesting point is that boys were thought to be naughtier than girls, with Mia ranking number eight on the list – behind seven boys' names.
23 per cent agreed that Jacks are the worst behaved children, coming under heavy criticism from teachers who expect them to be unkind to their classmates.
96 per cent of teachers, children and parents do not associate the name Mia with being brainy.
Meanwhile, George and Isabella are thought to be the cleverest, but, along with Harry, Isabella is also tarnished with being the most spoilt.
Naughtiest boys
1. Jack
2. Harry
3. Charlie
4. Oliver
5. George
Naughtiest girls
1. Mia
2. Ella
3. Isabella
4. Amelia
5. Sophia
Why we jump to this conclusion
Chartered Clinical Psychologist and Scientist, Linda Blair said: 'Rather than making judgments about others scientifically – taking a dispassionate look at everyone called Noah or Isabella, for example – we create our stereotypes using just the people we know, as well as those we think we know via social and other media.
'Once we've formed a stereotype, it becomes fixed in our minds because of a phenomenon known as "confirmatory bias".
'This is when we look for and remember people who match up to the stereotype we've formed, while at the same time ignoring information that doesn't fit.
'This is why we become so convinced our stereotypes are correct. For popular names, these stereotypes are likely to be at the forefront of our minds because most of us will already know or have read about someone called Jack, Harry or Emily—and we're quite likely to meet more of them.'
A recent study found children who are badly behaved are more likely to suffer from insomnia when they are adults.
25,000 kids were studied from infants to they reached the age of 42 by scientists at Flinders University in Australia.
Experts found that children who had behavioural problems, such as lying, bullying, disobedience, destroying things when aged five were 40% more likely to suffer from insomnia later on in life. Read the full study HERE.
Check out these 24 baby names that are inspired by HALLOWEEN!
Join the 28 Day Weight Loss Challenge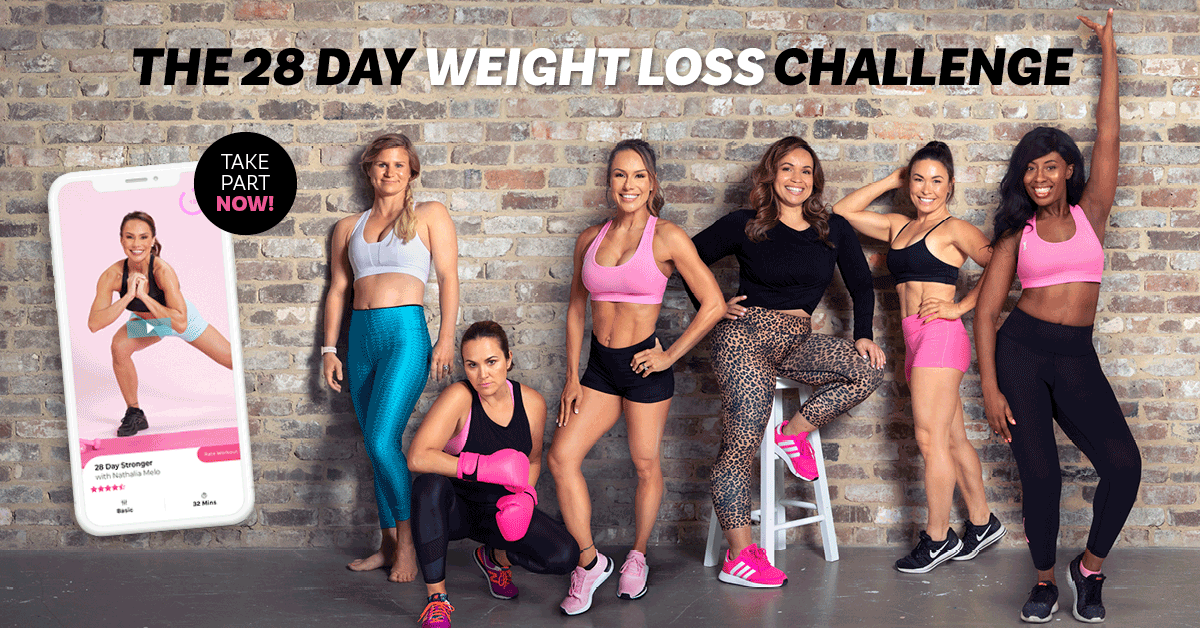 The no.1 mums only health, fitness & weight loss program
Take part now in the 28 Day Weight Loss Challenge – made for BUSY mums!
It is like a PT, Coach, Nutritionist & Chef – ALL IN YOUR POCKET – with EASY to follow food & fitness plans
You get unrestricted access to :
● Nutritionist & chef designed weekly meal plans
● Personal Trainer crafted At-home workouts- 28 minutes and under
● Daily Motivation from My Coach
● Personalised Shopping lists to make life easy
● Over 4,000 healthy and delicious recipes at your fingertips
● REAL TIME support from The Healthy Mummy Team and OVER 200,000 other mums