Our nutrition can take a back seat in those early days with a newborn. That's what Amy Bunce found after the birth of her little one.
The mother of two found herself skipping meals and indulging in cravings as she adjusted to life with two kids.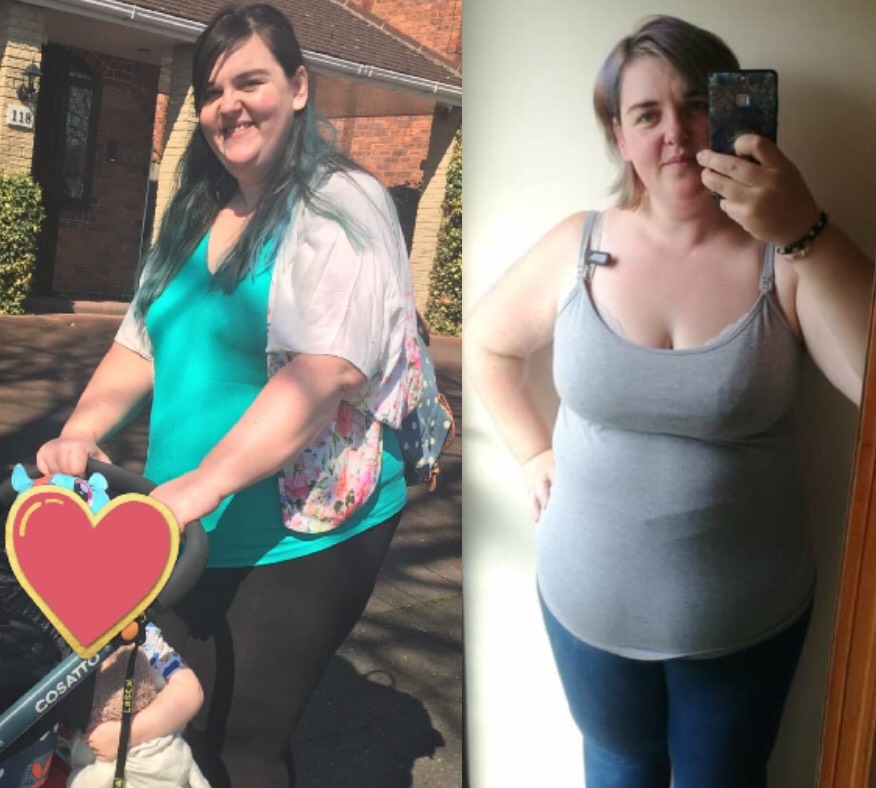 No more skipping meals
Amy has now lost 1.5 st. and got her cravings under control. "These photos show the results that I have achieved over the last 6 months," says Amy. "I've achieved these results whilst caring for a newborn and toddler and breastfeeding too!"
Amy found the convenience of the smoothies a huge plus in the early days with two kids. "At the beginning of my journey the smoothies were great for times when I found myself skipping meals," Amy says.
"They were quick, easy and I could make them with one hand if needed." 
Amy also loved the fact that the ingredients, vitamins and minerals were all nutrient dense and safe for breastfeeding. "The fact that they have no artificial sweeteners, bulking agents or caffeine was a big positive for me as I was/am breastfeeding," she says.
Keeping cravings under control
Breastfeeding can lead to some PRETTY crazy cravings, but Amy found that her daily smoothie helped keep them in check. "My smoothie helped to keep me full and satisfy that sweet craving so I wasn't constantly reaching for the chocolate," she says.
She also realised that ensuring she had a good breakfast meant that her nutrition stayed on track during the day. "I quickly realised that on the days where I had a smoothie for breakfast I would stay on track much better," says Amy. "They would give me a great boost in the morning to get my day off to a good start and keep me full till lunchtime, meaning the afternoon binge wasn't happening anymore."
As good as dessert
Amy loves how versatile the smoothies are and has found that the recipes in the 28 Day Weight Loss Challenge recipe hub have got her covered, no matter what she fancies. "No matter what mood I am in, I'm able to find a smoothie recipe to satisfy the craving," says Amy. "I also love that I don't have to worry if my toddler gets her hands on one as the smoothies are full of natural goodness."
Picking a favourite smoothie is tricky but for Amy, it's got to be the Apple Pie smoothie which she says is delish hot or cold.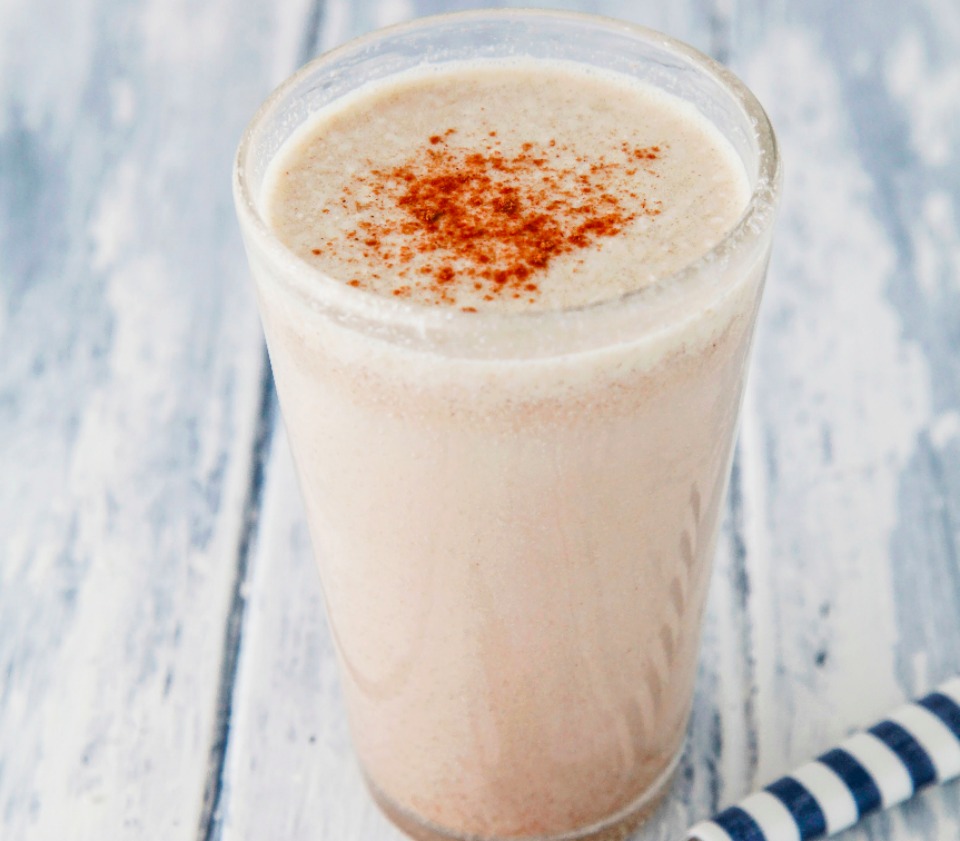 Congrats Amy on your weight loss and healthy lifestyle change!
More on the 28 Day Weight Loss Challenge
Our 28 Day Weight Loss Challenge is a family-friendly, breastfeeding-safe program designed FOR MUMS to help them tackle their health and lose the baby weight. 
Every week you are given a different meal plan to follow and each month we add NEW recipes to our Challenge Recipe Hub. That way, you'll never get bored and stay on weight loss track while digging into healthy, yummy recipes. Some mums also choose to add in Healthy Mummy Smoothies to their meal plans, but it's totally up to you.
Learn more about our 28 Day Weight Loss Challenge HERE.
If you would like a sneak peek at some of the meals, snacks and exercises from the 28 Day Weight Loss Challenge you can download our FREE recipe packs HERE.