Monika Rusin Fortova has dropped down from a size 16 down to a size 10 by following the 28 Day Weight Loss Challenge!
The mum-of-two reveals she started her Healthy Mummy journey about three years ago, and at her heaviest she felt very unhealthy and also unhappy.
"I wanted to be a good example for my kids and to be able to run and play outside with them," she says.
"Finding The Healthy Mummy was the best thing. It's an easy-to-plan with app that is so user friendly and big support group full of mums in the same situation at some point. So it was very inspirational."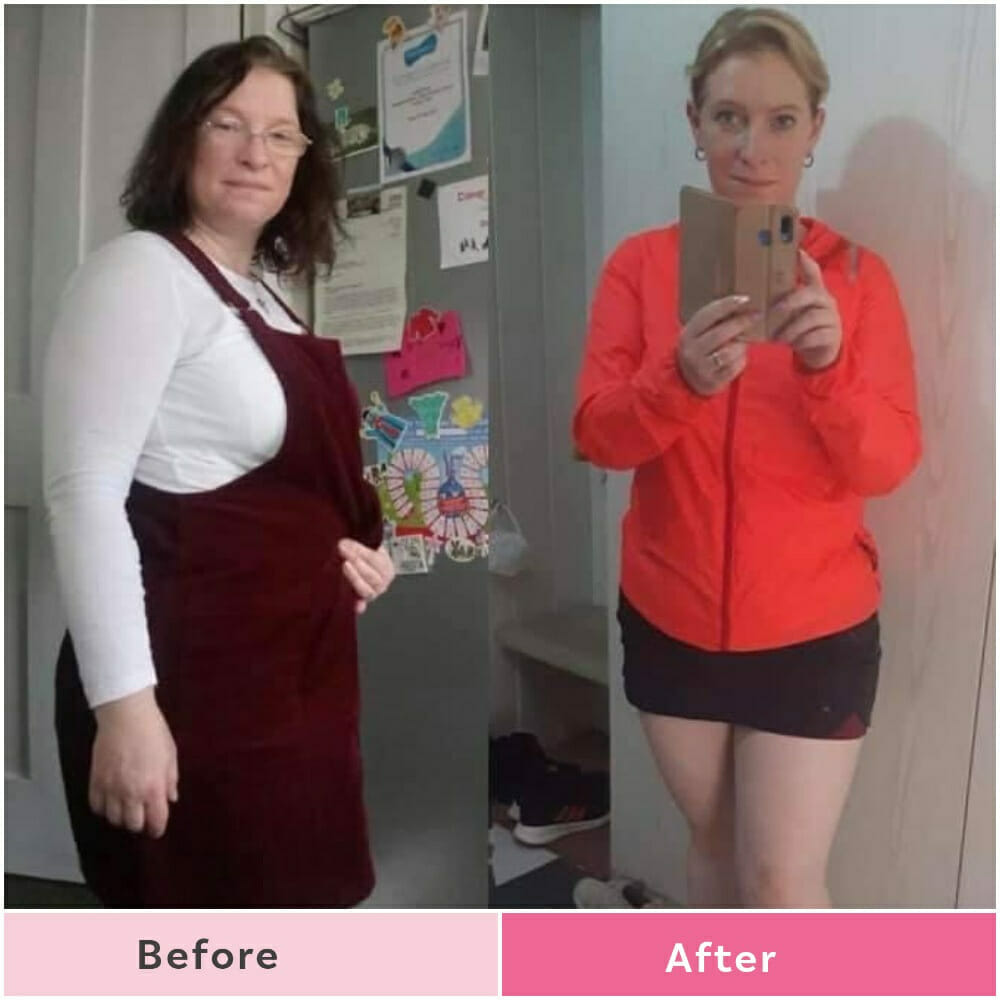 Mum drops down 2 stones and from a size 16 to a 10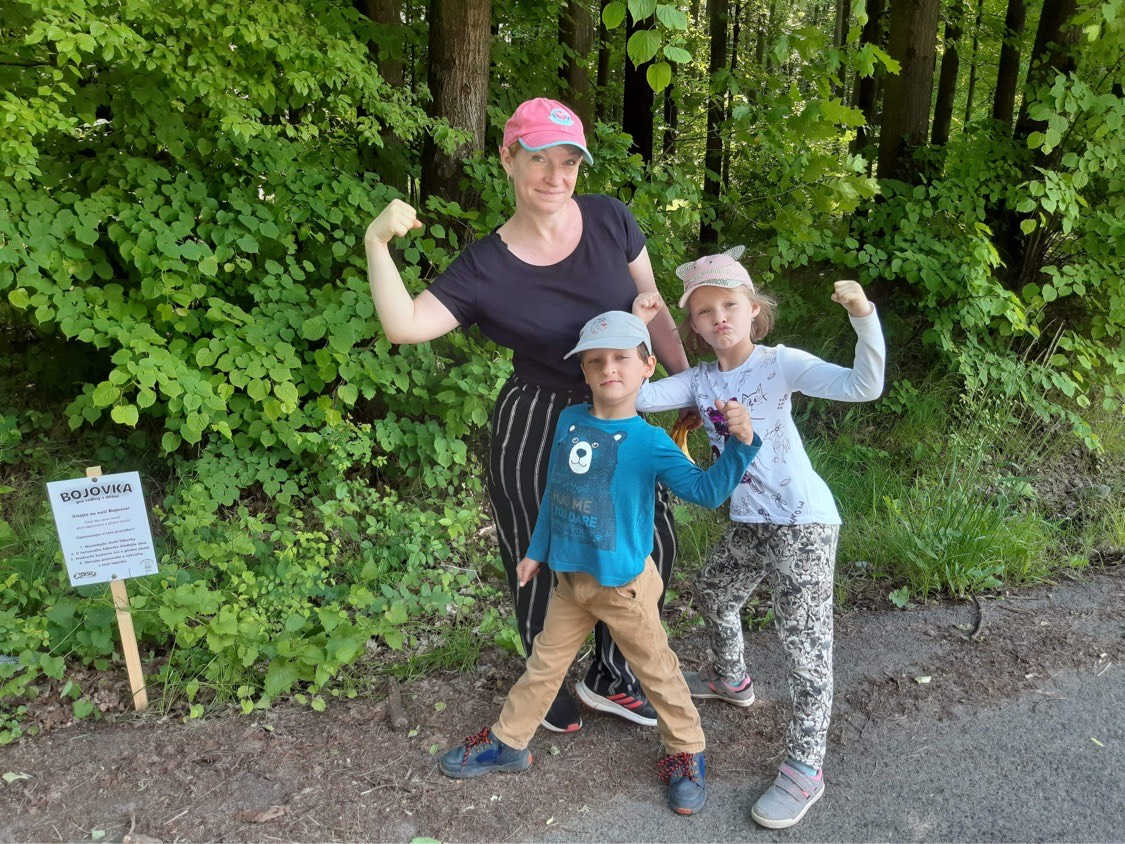 37-year-old Monika started slowly with changing few things at a time.
"I've lost two stone so far and I would like to lose another stone or stone and a half," she says.
"I went from size 16 to size 10/12! I feel a lot better in myself, more confident, happy. I have more energy which is needed with the kids! They love the change too and love to exercise or run with me and earn medals for their effort."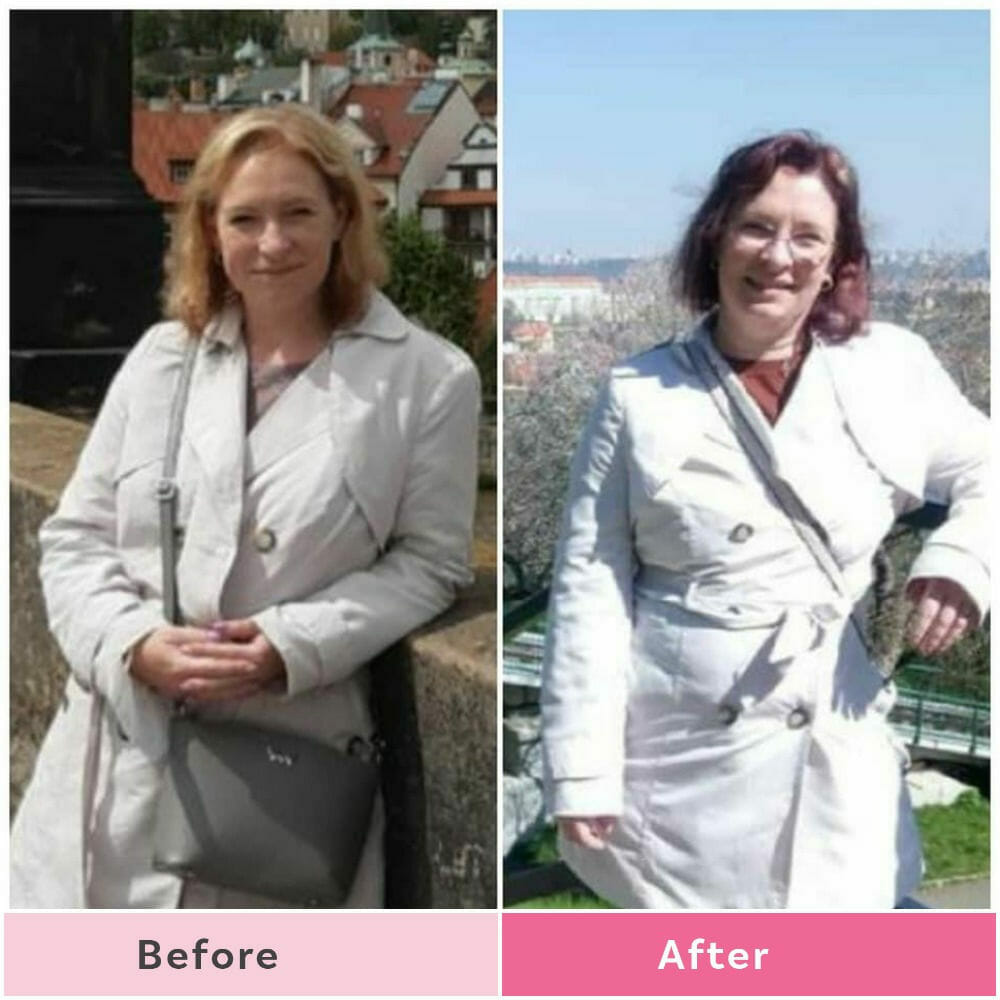 Monika loves so many things about The Healthy Mummy:
The app with recipes, workouts, progress, health tips.
The products – smoothies (my favourite flavour is the strawberry as I like fruity smoothies, but my favourite smoothie is Sneaky snickers smoothie as it feels so naughty ),  vitamin C and rose hip capsules which I use daily and can see my nails and hair being stronger as well as my skin looking healthier.
The award system – I've never seen so many competitions and give aways as in this group.
The vest tops, water bottles, smoothie shakers, and many more.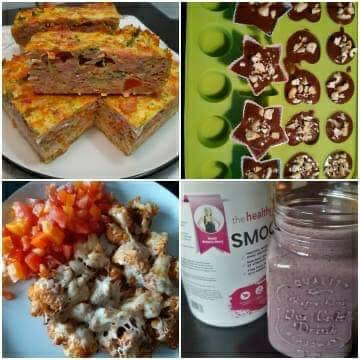 "If you are thinking of joining my advice is: Do it! Don't wait for the right moment as that never comes. If you start today, then you are one day closer to your goal than if you start tomorrow," she says.
"Start slowly and give yourself smaller targets. That way you will see progress and will be motivated to carry on. Also, if you start slowly changing your habits you are more likely to keep at it than if you tried to change everything at once!"
Want to get in the best shape of your life? Join the 28 Day Weight Loss Challenge TODAY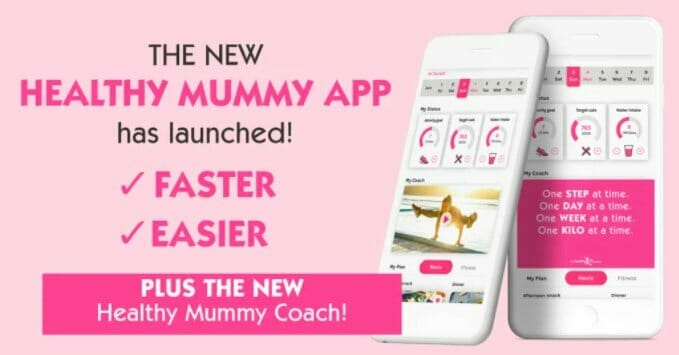 Think of the 28 Day Weight Loss Challenge as the best value personal trainer, dietitian, meal planner, chef and motivational coach with DAILY support – that you have access to every day – without the high cost and all created JUST FOR MUMS.
Each month is DIFFERENT on the 28 Day Weight Loss Challenge. EVERY MONTH you receive NEW 28 Days of FAMILY FRIENDLY customisable meal plans, daily exercise plans with videos and daily support. It's also breastfeeding friendly.
Join the 28 Day Weight Loss Challenge today.