This photograph was a turning point in this mum's life.
While most people look back with fond memories when they look at old snaps, Nicola Oates says she was "saddened, embarrassed and terribly ashamed."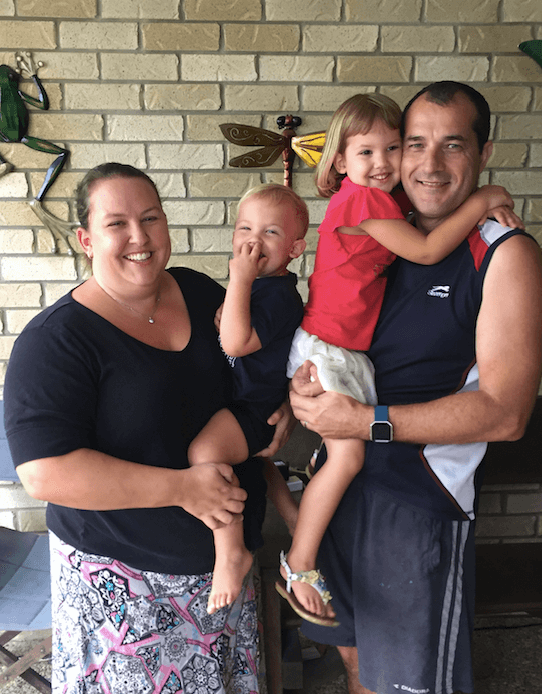 'I could barely recognise myself'
Nicola says: "As soon as I saw that photo, I hated it. I couldn't believe who I was seeing and how big I had become. I could barely recognise myself. It upset me so much that I cropped myself out of it when I posted it to Facebook so my friends couldn't see me."
The mum-of-two says it was then she realised it was time to do something and lose the weight. She then discovered the 28 Day Weight Loss Challenge online.
"I deserved better, my family and my husband deserved better," she says. "I started making healthier dinners and doing daily exercise and soon it came my new normal.
"I have lost 2.5st, which is the same weight as my two and a half year old son that I am holding in the pic."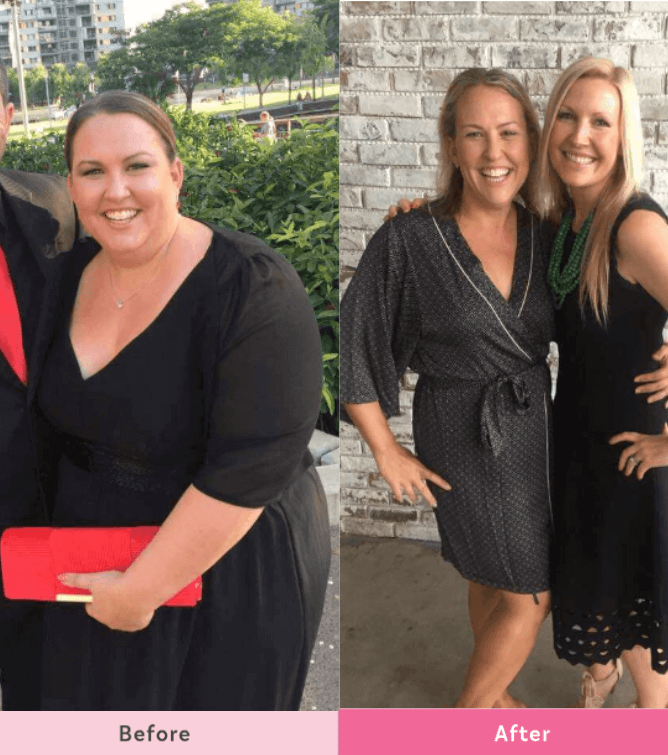 'Everything has changed'
Nicola says that it wasn't just her weight that has changed in the last three months, but her whole perspective on food.
"Rather than eating for comfort or because of boredom, food is fuel for my body to be at its best. I enjoy walking with my family and being a positive role model for my children, who look forward to our daily exercises," she says – "With help from the recipes on the 28 Day Weight Loss Challenge, this has been the easiest and best thing I have ever done for my health and wellbeing.
"I am happier, healthier and a better mum and wife for it. My journey is far from over, but I can see the differences and know the efforts are all worth it. I can do this, and so can you."
Wow! Nicola, you look fantastic! What an achievement in such a small amount of time too.
Are you ready to become a Healthy Mummy?
If you are inspired by Nicola's INCREDIBLE before and after pics and want to take charge of your own health and weight – then join our 28 Day Weight Loss Challenge TODAY.
With more than 4,000 delicious (and healthy) recipes, 350 exercises & 24/7 support – the 28 Day Weight Loss Challenge is designed (and proven) to help busy mums like you lose weight!