Some mothers are desperate to lose their weight after the birth of their child, even if they are breastfeeding.
Others do not even think about until even a year after their child is born or even later.
Whatever the case, if you are ready to lose weight, the good news is you can lose weight and breastfeed on the 28 Day Weight Loss Challenge.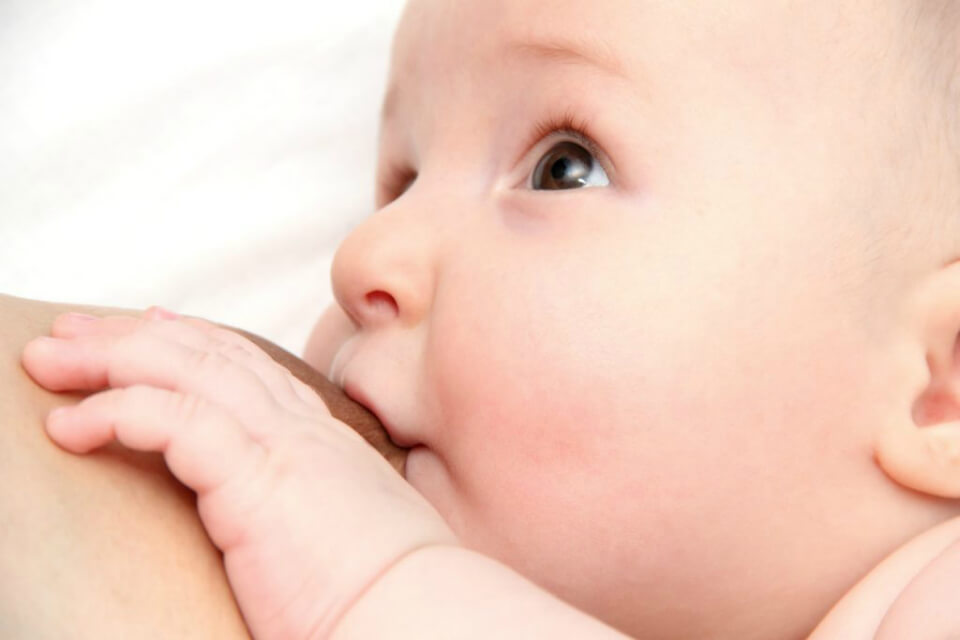 The Healthy Mummy 28 Day Weight Loss Challenge is based on healthy eating principles and light exercise.
It is important not to follow any extreme diets which advise cutting out food groups or eating too much of one group. For example, a diet that tells you to only eat protein each time you eat.
The Healthy Mummy 28 Day Weight Loss Challenge helps to nourish your body and ensure you lose weight in a safe and healthy way.
So the good news is that if you are breastfeeding, you can still use The Healthy Mummy recipes and smoothies.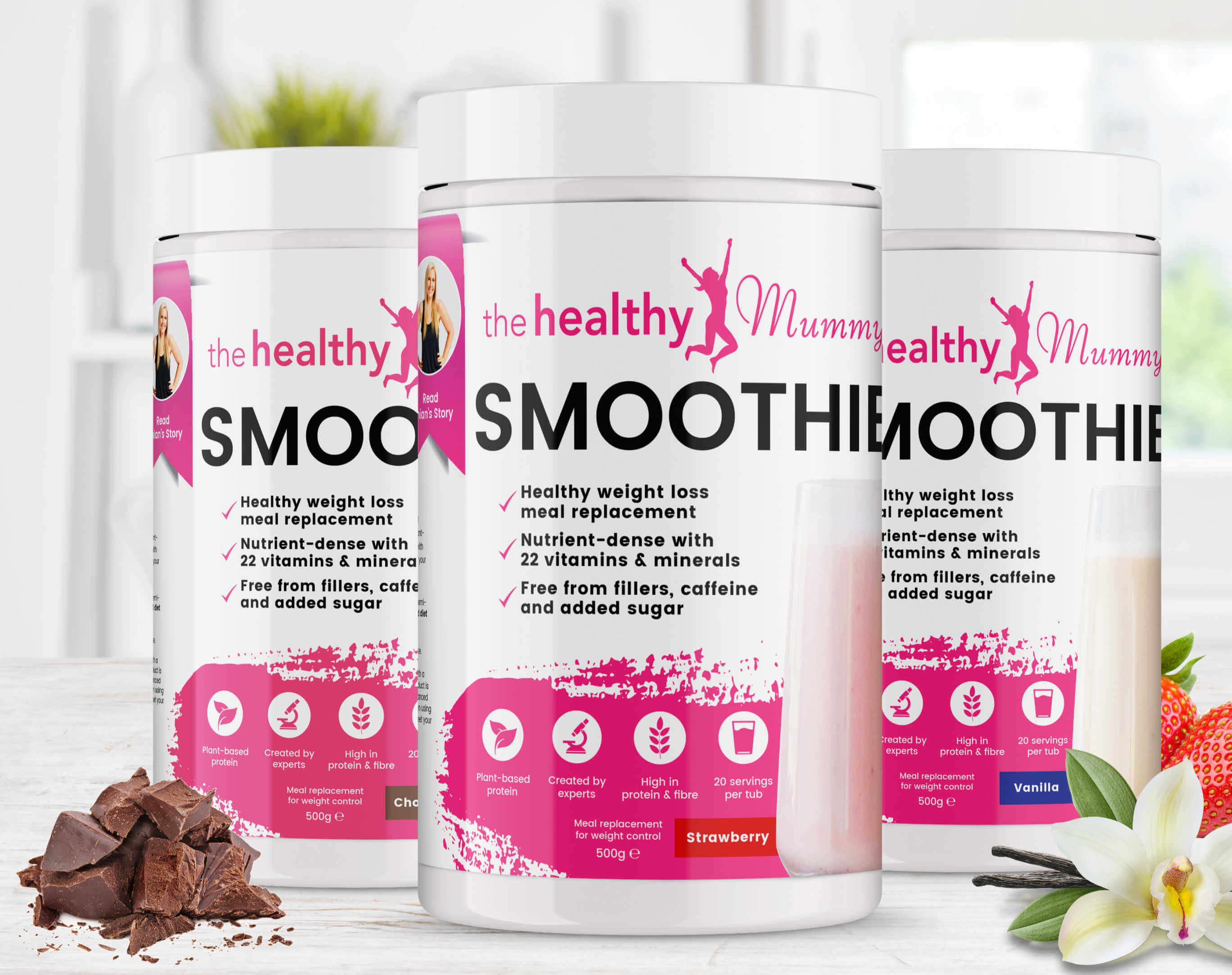 Want to lose weight while breastfeeding?
Unless you have a medical problem where it is absolutely necessary for you to lose weight, then there is no correct time to start to lose any lingering pounds post-birth.
You should never feel pressured by anybody or anything to lose your weight. You need to be 100 per cent emotionally and physically ready.
This is even more complicated if you are breastfeeding as you do not want to compromise your milk supply by losing weight too quickly. Here are some important things to keep in mind if you want to lose some weight while you are breastfeeding.
6 things you should be aware of when losing weight while breastfeeding
1. Do not restrict your calorie intake
When you are breastfeeding you need an additional 500 calories a day to create milk for your baby. It is important to not restrict your calorie intake drastically.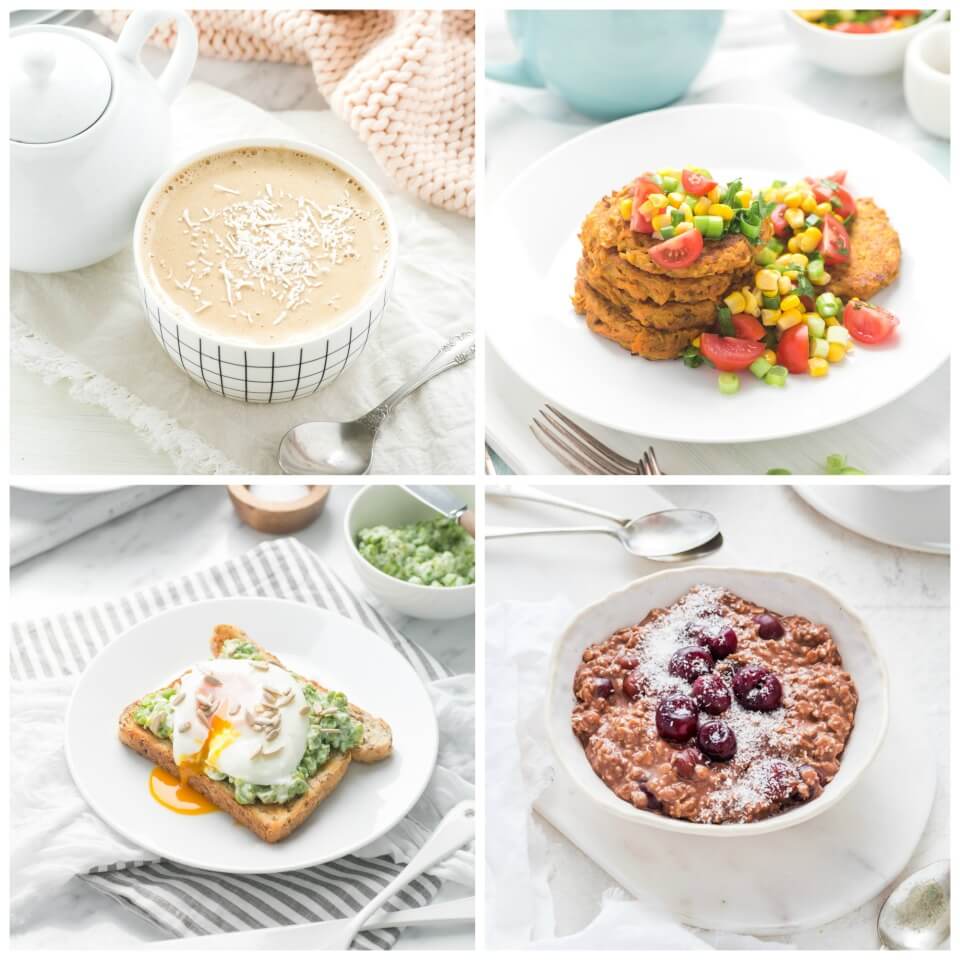 2. Everybody's calorie requirements are different
Assess your calorie needs by calculating your BMR. – which you can work out here.
3. Eat a balanced diet
To assist in your milk supply, it is important to eat a balanced diet based on lean proteins, dairy, vegetables, fruit, whole grains, good fats, omega 3s, eggs, lots of water and eating regular, healthy snacks in between meals. You will find a delicious array of easy to prepare and healthy snacks on the 28 Day Weight Loss Challenge.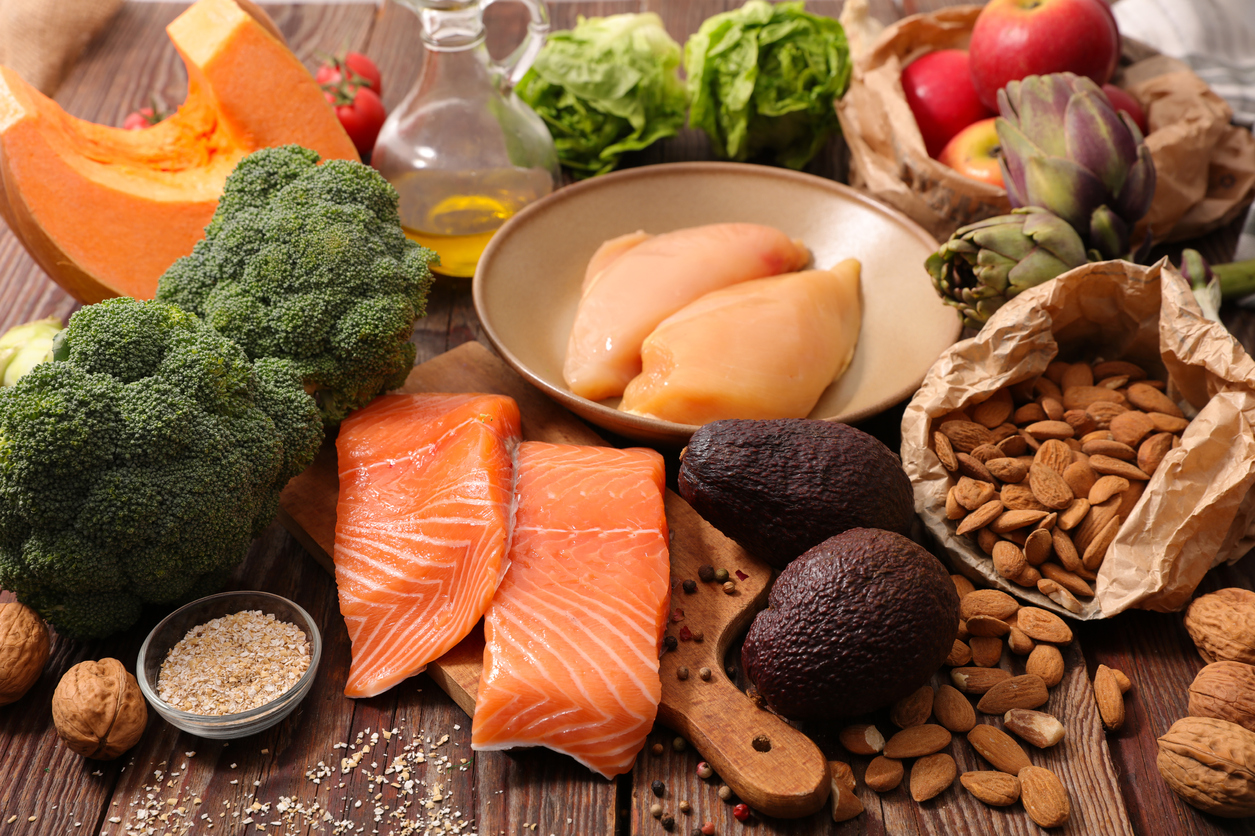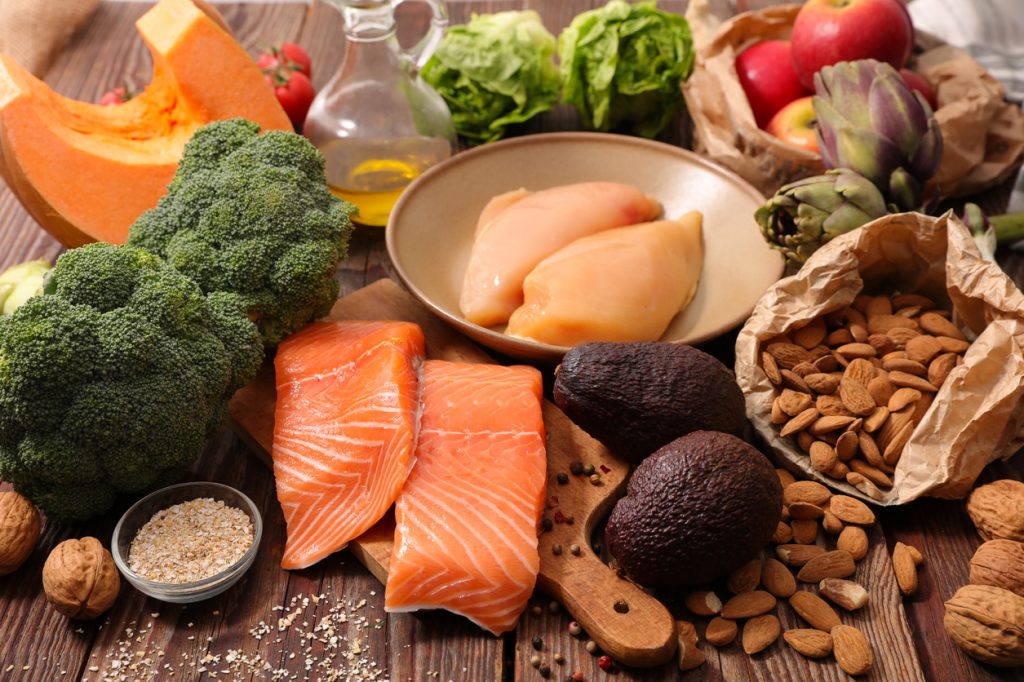 4. Don't aim for a massive loss
A healthy weight loss is between 1 – 2 pounds a week.
5. Avoid processed foods
These won't give your body good nutrients and will send your blood sugar and cravings up and down.
6. Exercise lightly and gently when you can
Don't put pressure on yourself to do too much too quickly, rather ease into your exercise routine.  The Healthy Mummy 28 Day Weight Loss Challenge offers a huge variety of exercises for all different levels.
One of The Healthy Mummy's lovely mums, Amy Bunce says that she managed to lose weight whilst breastfeeding thanks to The Healthy Mummy 28 Day Weight Loss Challenge and smoothies.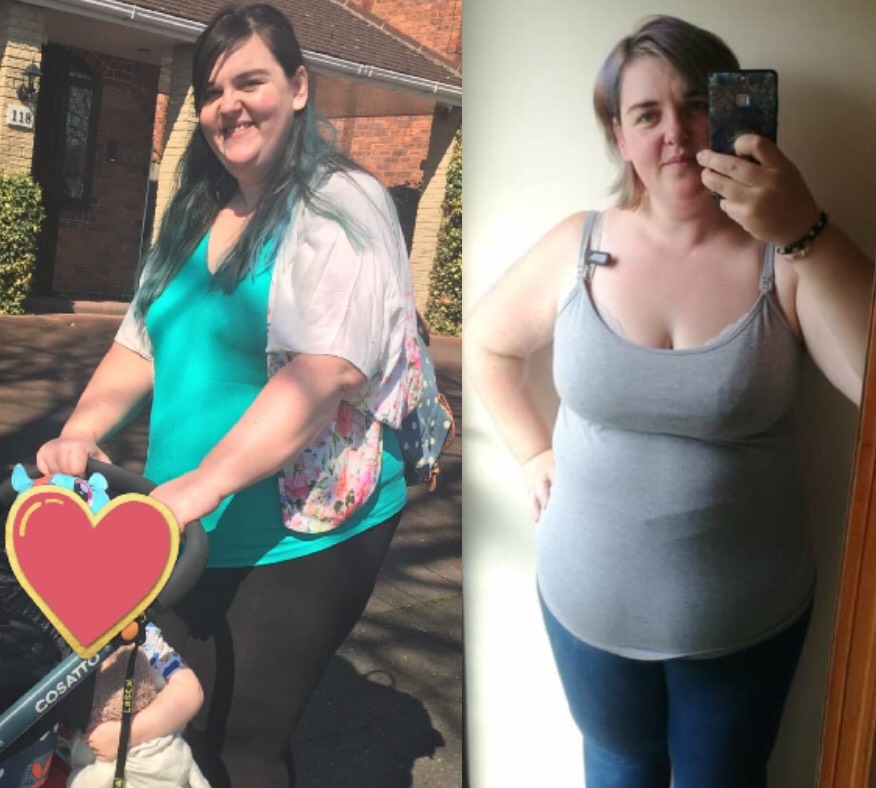 Amy says, "I've achieved these results whilst caring for a newborn and toddler and breastfeeding too!"
Amy found the convenience of the smoothies a huge plus in the early days with two kids. "At the beginning of my journey the smoothies were great for times when I found myself skipping meals," she says, "they were quick, easy and I could make them with one hand if needed." 
Amy also loved the fact that the ingredients, vitamins and minerals were all nutrient dense and safe for breastfeeding. "The fact that they have no artificial sweeteners, bulking agents or caffeine was a big positive for me as I was/am breastfeeding," she says.
Well done, Amy!
More on the 28 Day Weight Loss Challenge
Our 28 Day Weight Loss Challenge is a family-friendly, breastfeeding-safe program designed FOR MUMS to help them tackle their health and lose the baby weight. 
Every week you are given a different meal plan to follow and each month we add NEW recipes to our Challenge Recipe Hub. That way, you'll never get bored and stay on weight loss track while digging into healthy, yummy recipes. Some mums also choose to add in Healthy Mummy Smoothies to their meal plans, but it's totally up to you.
Learn more about our 28 Day Weight Loss Challenge HERE.
If you would like a sneak peek at some of the meals, snacks and exercises from the 28 Day Weight Loss Challenge you can download our FREE recipe packs HERE.