Here at The Healthy Mummy, we love to celebrate the amazing achievements of our wonderful mums!
We are so excited to share how these mums are smashing their incredible goals and completely transforming themselves and their lives with the help of The Healthy Mummy 28 Day Weight Loss Challenge and our community. 
1. Sarah Ireland lost 1 stone and can now fit into her size 12 jeans!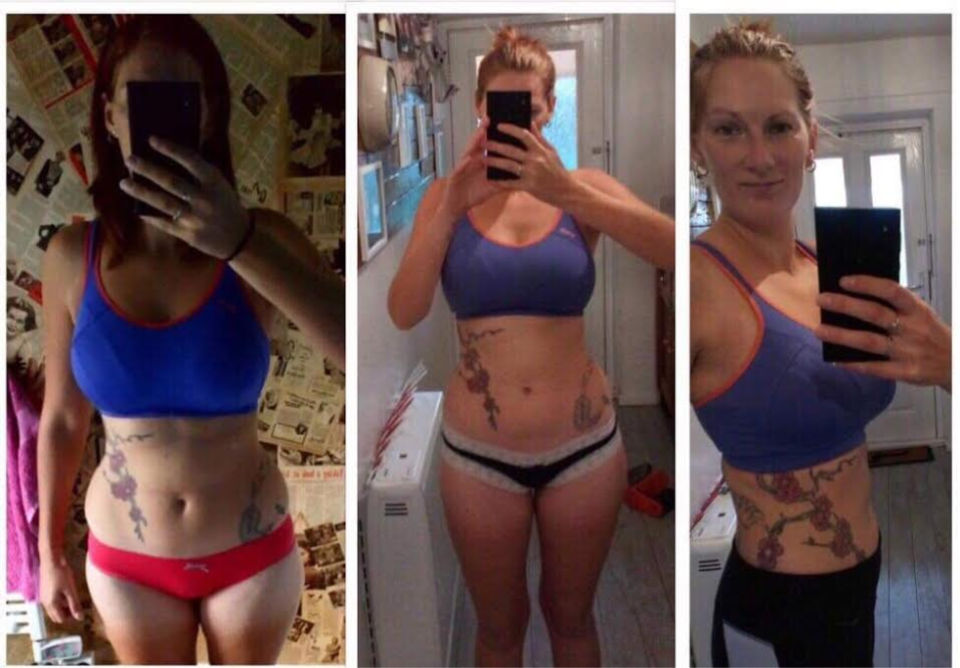 Sarah says, "I was about ready to give up yesterday: had a terrible day in general and definite food disasters, didn't feel much better this morning. I had a nosey on The Healthy Mummy 28 Day Weight Loss Challenge and seeing all you inspirational mummies this morning made me remember how far I've come.
1 stone gone in two months and I finally fit in a size 12 jeans again, discovered that today –  bonus! This community group definitely keeps me on track on these bad days. Thank you."
2. Isabelle Rodriguez lost 15 pounds and is loving her new clothes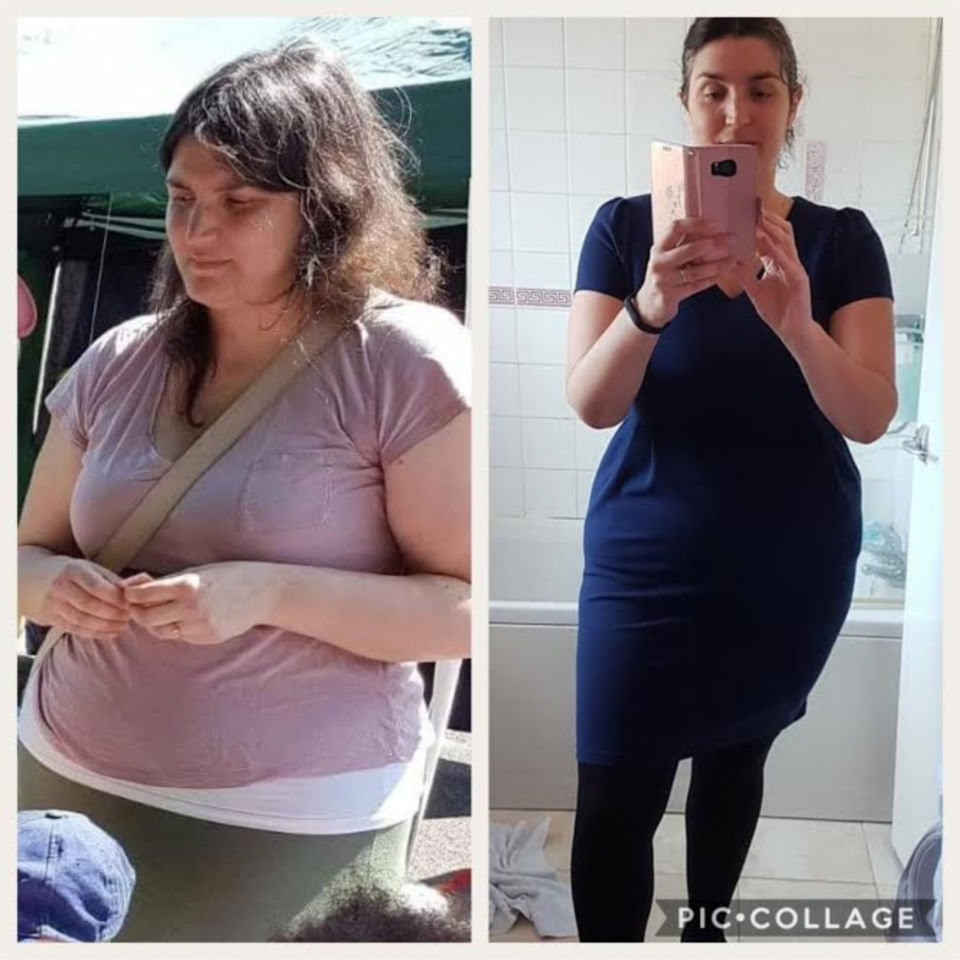 Isabelle says, "From feeling frumpy and hiding under layers of clothes to enjoying wearing a range of clothes including dresses and skirts.
From binging on junk food and feeling depressed so eating more junk to being aware of my triggers and finding different ways to cope through delicious healthy food and exercising.
The Healthy Mummy 28 Day Weight Loss Challenge has changed my life for the better and I am ever so grateful."
3. Sarah Varney-Wiseman lost 3 stone and now her favourite clothes are too big
Sarah says, "3 months, 3 stone gone forever!
First photo was on my honeymoon, prior to having 2 children in quick succession. Coincidentally I was exactly the same weight then as I was when I started The Healthy Mummy 28 Day Weight Loss Challenge. 
The biggest change is in my head though. I found The Healthy Mummy when I was at my lowest, surviving on 1 or 2 hours sleep a night and pretty much living on just Oreos (breastfeeding my dairy allergic baby and in my tired state, that was the easiest dairy free food to grab).
Now, still breastfeeding, still dairy free but eating the most diverse diet I've ever had. 
The downside is all my favourite jumper dresses are now too big!"
4. Nikki Lea Eckley has now found the confidence to make positive life changes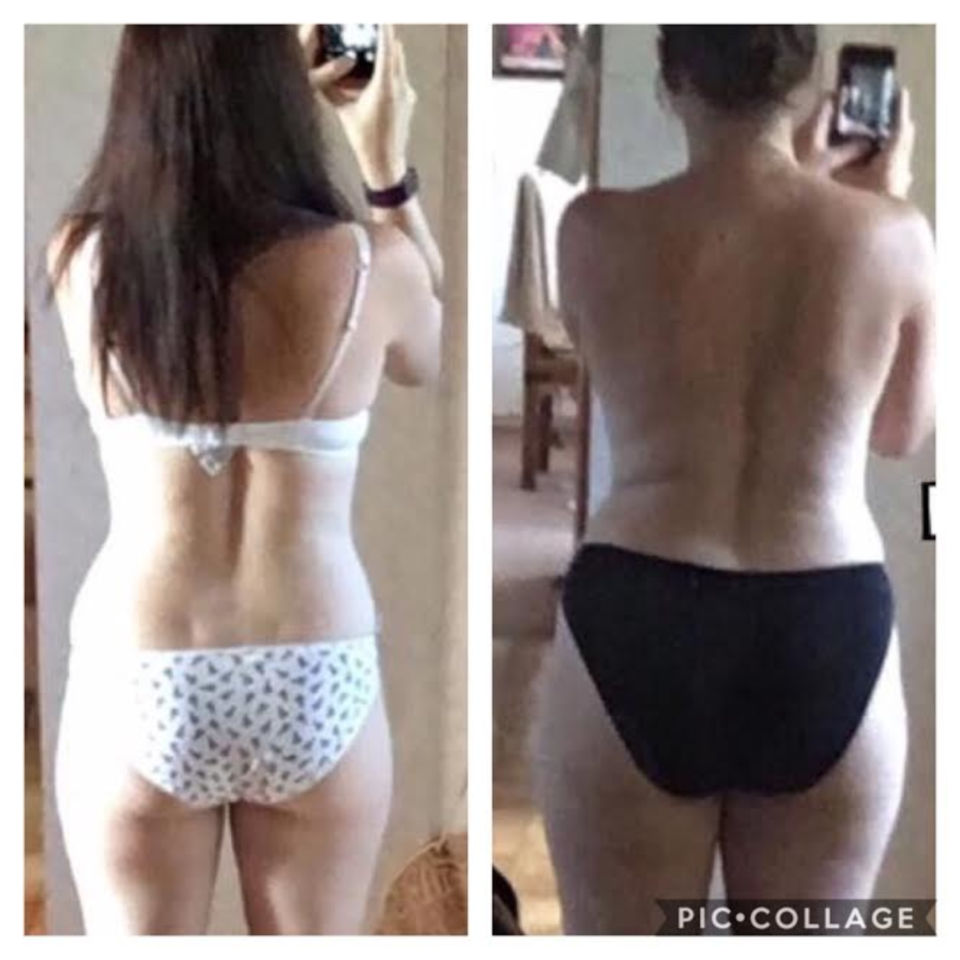 Nikki says, "It's so hard to put into words the transformation I've had thanks to the The Healthy Mummy 28 Day Weight Loss Challenge.
I've lost weight and am finally feeling confident in my own skin for which I am truly proud! But it's so much more than that.
I've had the confidence to get active again, to start the couch to 5k run programme (when I never thought I could ever run!), I've been for a job interview, I've made time for me as a woman not just a mum, I'm happy, I've rediscovered my absolute love of food again and proving that ridiculous diets are just not necessary!
HEALTHY AND FIT IS THE NEW SKINNY!"
5. Becki Drewett lost 2 stone and says her mind and body have both transformed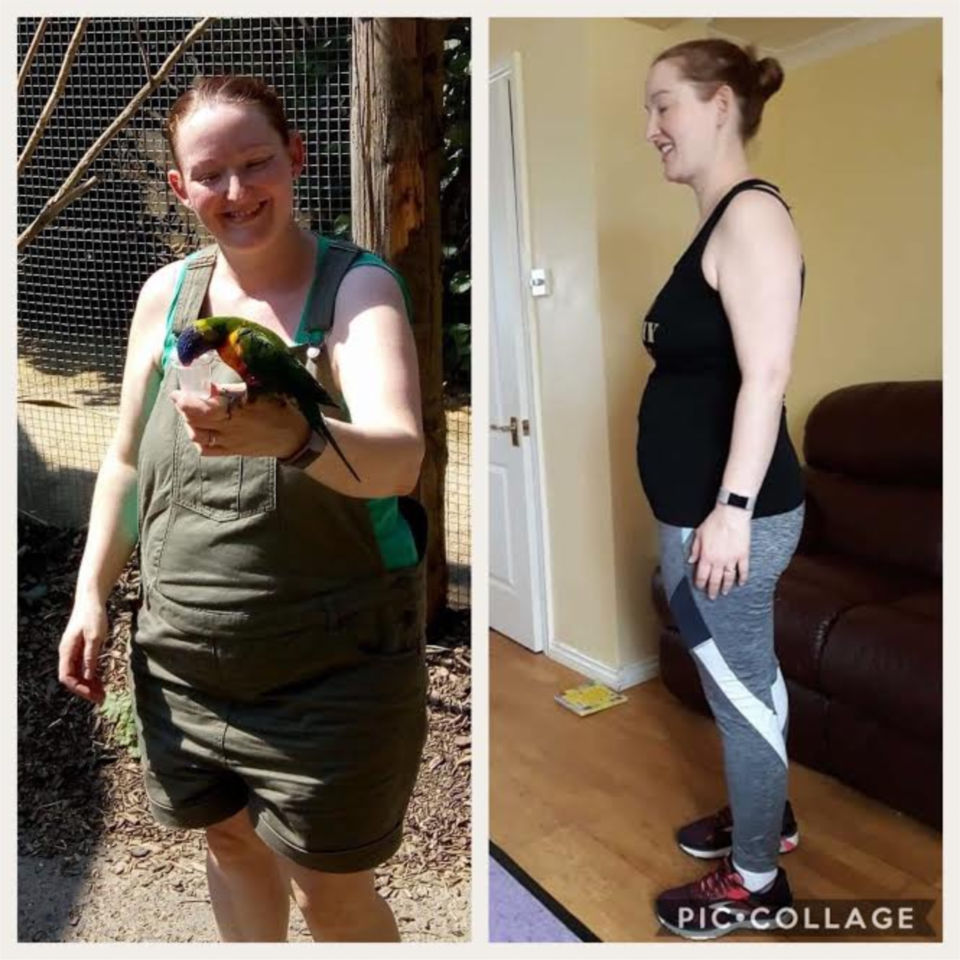 Becki says, "My journey started 4 months ago following a family day out, the photos, oh my, I didn't recognise myself.
So far I have lost 2 stone, and that's mainly just with modifying our diet. But now I'm feeling a bit more with it I have started exercising and am loving it.
Every day I am excited about the day, our food, what exercise I can squeeze in and what exercise I can enjoy with my family. 
So for me the transformation is mind and body."
Well done on your amazing achievements ladies and thank you for sharing your Healthy Mummy journey with us!
Are you ready to become a Healthy Mummy?
If you are wanting to lose weight and improve your energy – not to mention – help improve your overall health and wellbeing – our 28 Day Weight Loss Challenge is an awesome program to check out.
Our 28 Day Weight Loss Challenge includes:
28 days of at home exercise routines (no gym needed) – with video instruction
Customisable and breastfeeding friendly meal plans (including 7 Day Cleanse)
Time-efficient exercises for busy mums – under 30 mins
Challenge combines Pilates exercises with interval and circuit training (HIIT)
Suitable for basic to advanced fitness levels
Home to thousands of EASY-TO-MAKE recipes!
To learn more about our 28 DAY WEIGHT LOSS CHALLENGE CLICK HERE