Mother-of-five Natalie Cowie is no stranger to anxiety. But after the arrival of her fifth baby, she found things spiralling out of control and knew something needed to change.
"I've suffered from anxiety since my early teens," says Natalie. "I was in a rut after having my 5th baby and my confidence was low, and as a result, my anxiety was high."
After having gestational diabetes during her pregnancy Natalie also found that she was 'making up for lost time' with the sweet stuff, meaning she'd gained weight. She knew something needed to change but she wasn't sure what.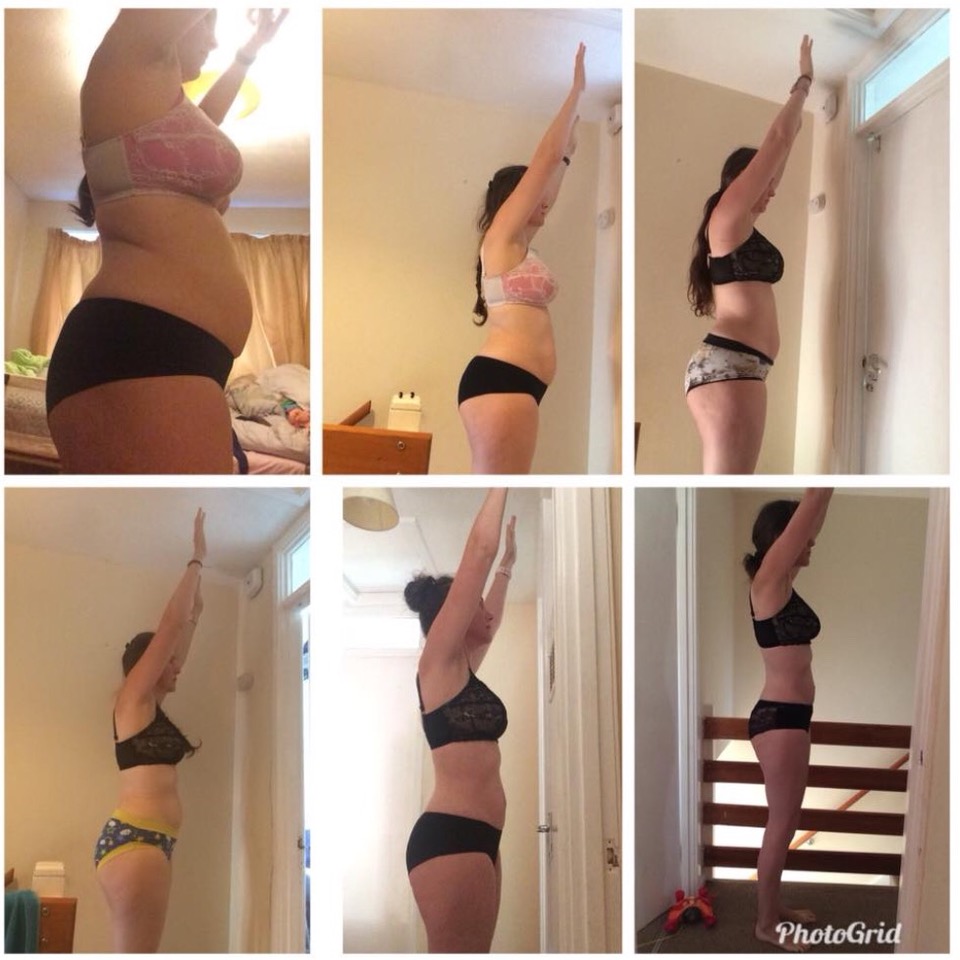 Losing weight and gaining life
Discovering the Healthy Mummy has been a game changer for Natalie. "It has literally changed my life," she says. Not only has she lost 33lbs, but she's gained the confidence that she was missing. "I am able to keep my anxiety under more control," says Natalie. "I even go to Mum & Baby yoga and am no longer too anxious to talk to the other mums."
Natalie has also noticed some dramatic improvements to her physical health. "I have more energy to do things with the kids, and the early mornings and late nights no longer turn me into a dragon," she says."My littlest was around 9 weeks when I joined and we're still going strong with the breastfeeding."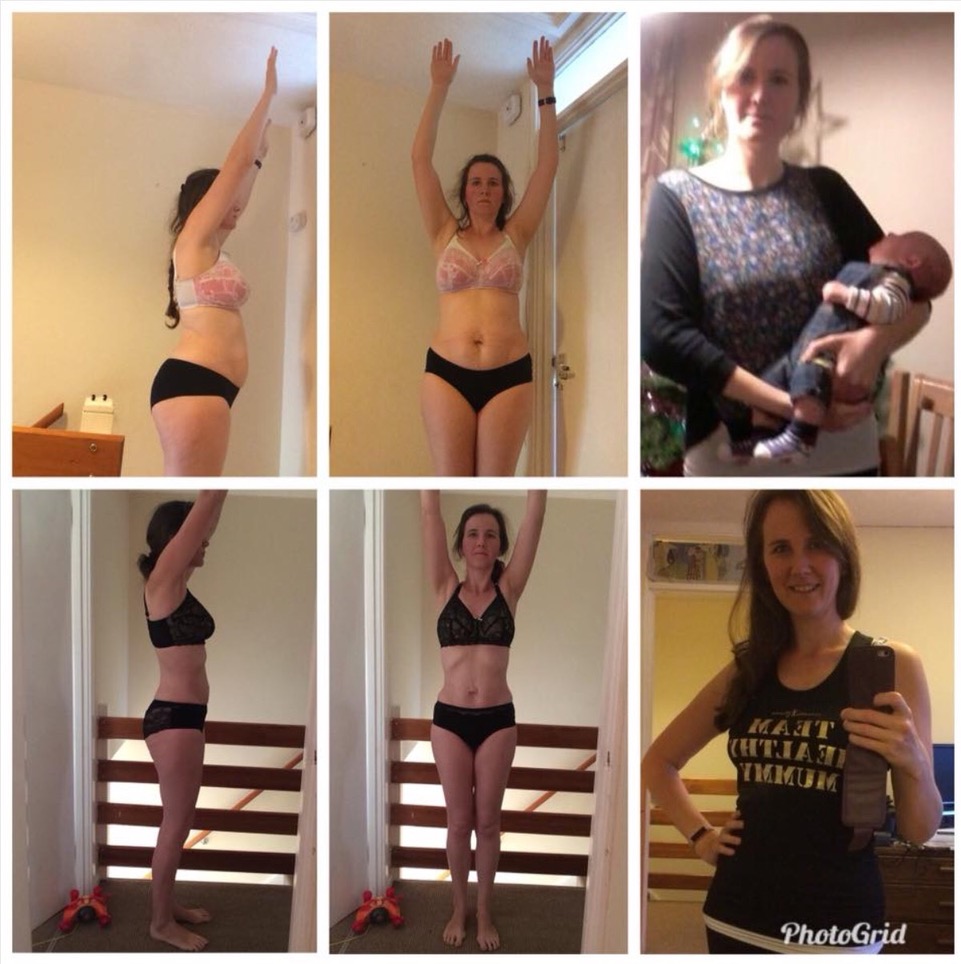 A family affair
And it's not just Natalie reaping the benefits of the Healthy Mummy. Her whole family has got in on the action. "We eat the meals and snacks together and my kids really enjoy them," says Natalie. "My girls even take Healthy Mummy things in their packed lunches!"
Natalie has also now introduced the Healthy Mummy smoothies into her diet and is loving the results. "I use the smoothies when I'm short of time, so tend to whip one up while getting the kids ready for school in the morning," she explains.
As a breastfeeding mum, she also finds that they make a great snack. "As I'm breastfeeding, I have over 2000 calories to eat each day, so will often have a smoothie as an extra snack," says Natalie. "I love that they're so easy and tasty, and they keep me full until my next meal time."
Her favourite smoothie? The banana oat buster as it "fills me up and is delicious!"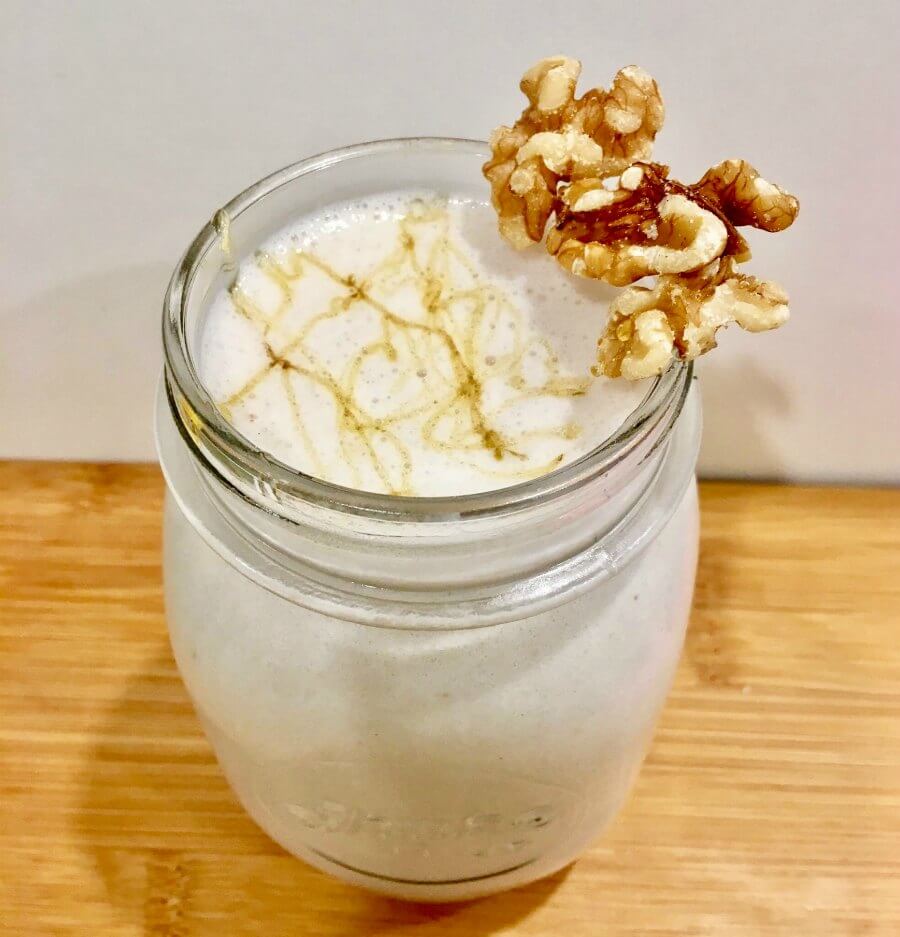 Natalie is so grateful to have found the Healthy Mummy, especially when she's sleep deprived! "I have been feeling tired recently as baby hasn't been sleeping well, but the smoothies give me the extra bit of energy I need to get through the day," she says. "And I know I'm getting vitamins and minerals too."
Healthier AND happier, Natalie is one mum kicking goals and she couldn't be more pleased. 
"I'm so much more confident, and have no need for meds or doctor,"
she says. "
The longer I spend on Healthy Mummy, the more confident I feel! I literally wouldn't be the same without it and this wonderful community, It really is life-changing."
Thanks so much for sharing your amazing story Natalie!
More on the 28 Day Weight Loss Challenge
Our 28 Day Weight Loss Challenge is a family-friendly, breastfeeding-safe program designed FOR MUMS to help them tackle their health and lose the baby weight. 
Every week you are given a different meal plan to follow and each month we add NEW recipes to our Challenge Recipe Hub. That way, you'll never get bored and stay on weight loss track while digging into healthy, yummy recipes. Some mums also choose to add in Healthy Mummy Smoothies to their meal plans, but it's totally up to you.
Learn more about our 28 Day Weight Loss Challenge HERE.
If you would like a sneak peek at some of the meals, snacks and exercises from the 28 Day Weight Loss Challenge you can download our FREE recipe packs HERE.