Reducing your sugar intake is a great place to begin your HEALTHY eating plan BUT it can be overwhelming on where to start!
So we have put together a SUGAR DETOX recipe & exercise pack to give you the tools you need to help detox from sugar.
This pack will arm you with facts about sugar so you can make the right decisions and make healthy eating part of your everyday life.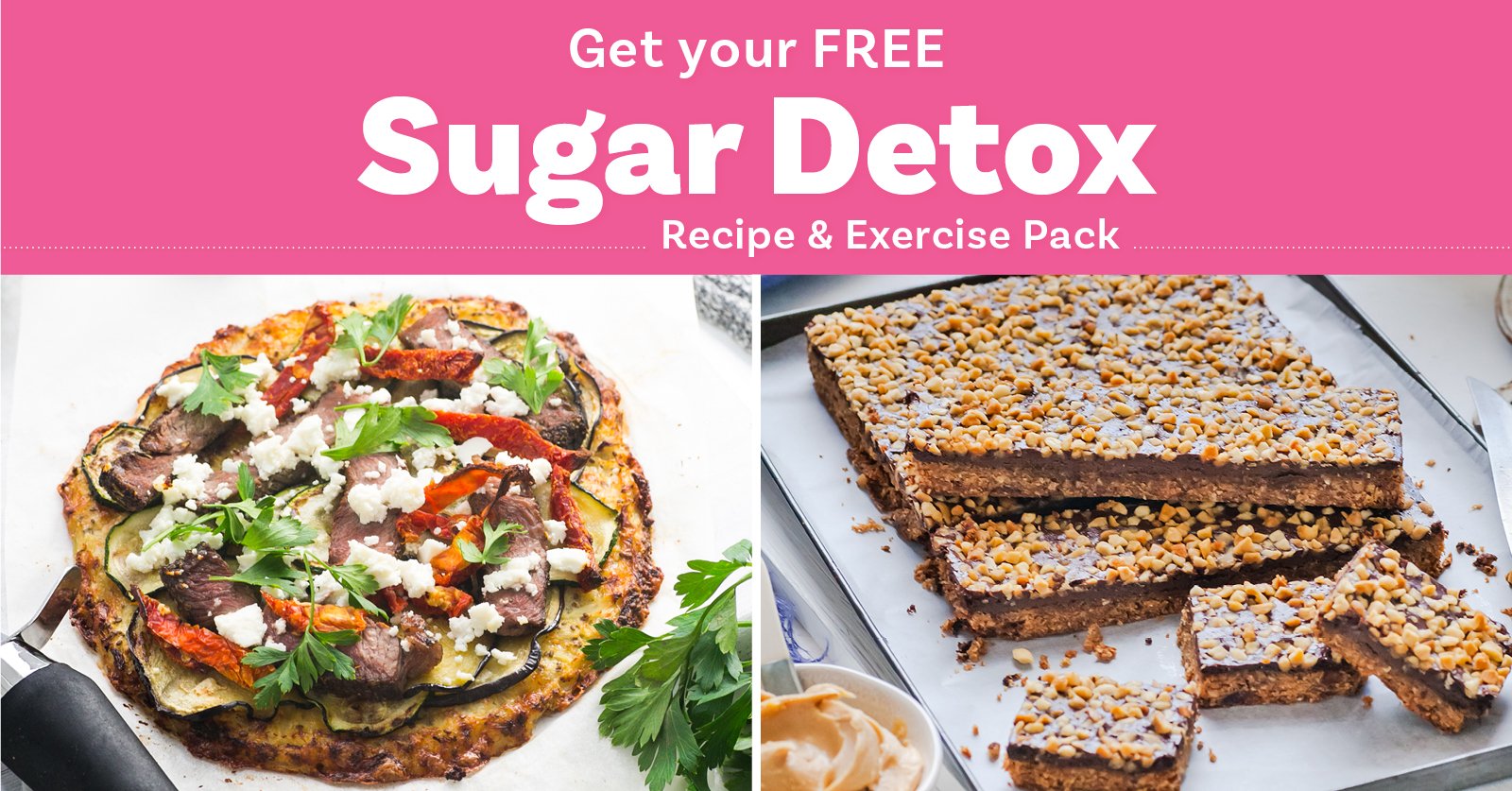 Enter your details below to download your FREE recipe & exercise pack.