One of our very own Healthy Mummy community members gave Bonnie the motivation she needed to lose weight even though she knew it was going to be hard.
"It was so hard to start with, I craved junk food and the stress relief food gave me. It took a long time for the weight to start to shift, but before I knew it I'd lost my first 1.5 stone. Clothes started loosening up and I was ready to fight."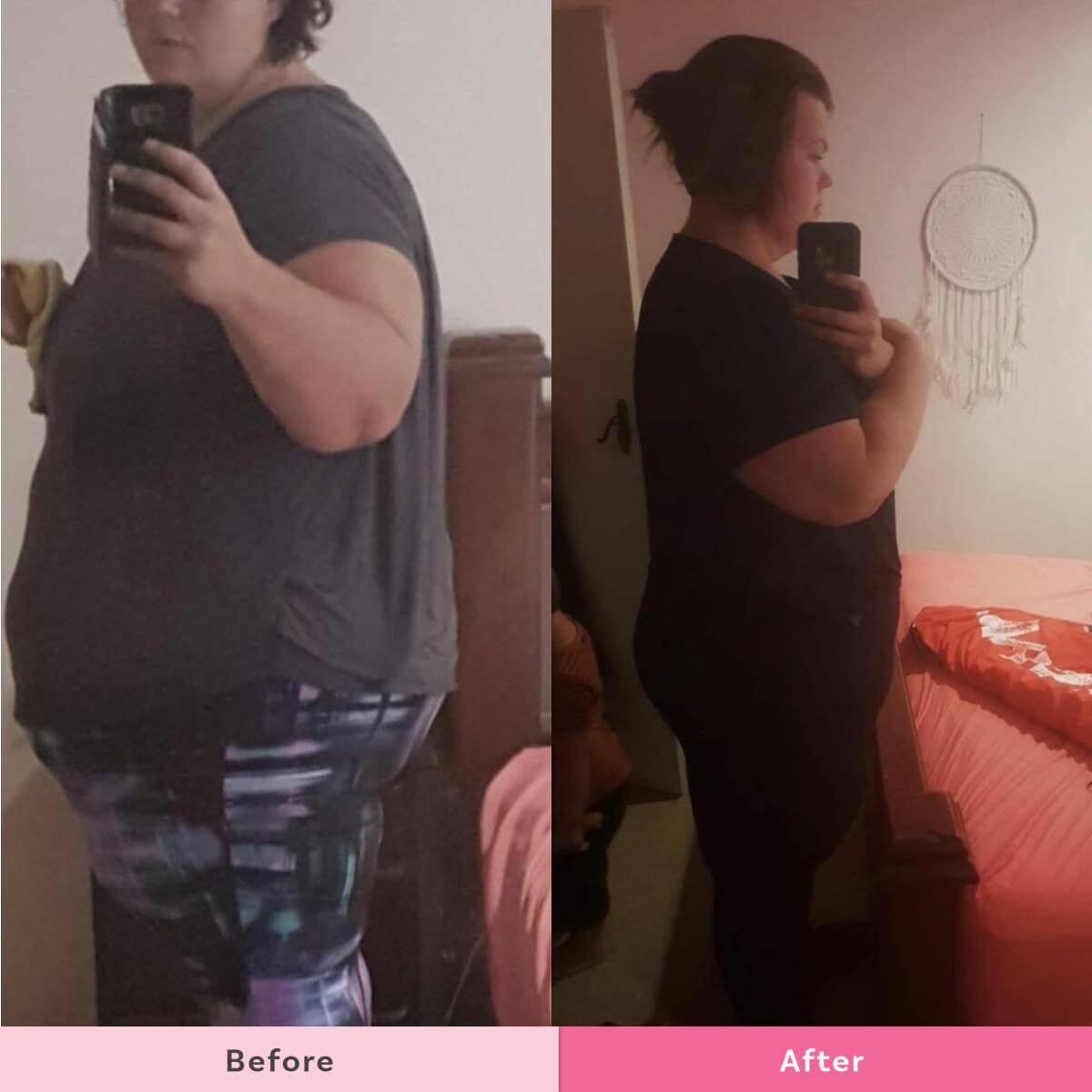 Healthy Mummy Bonnie shares her incredible 10 stone weight loss
Bonnie Starke started her weight loss journey in January 2019. She'd been quietly following the Healthy Mummy private Facebook group for AGES but hadn't been quite ready to start the journey.
"I remember buying The Busy Mum's Guide To Weight Loss the year before and chucked it in the cupboard. Then something sparked deep within and that's when it all began.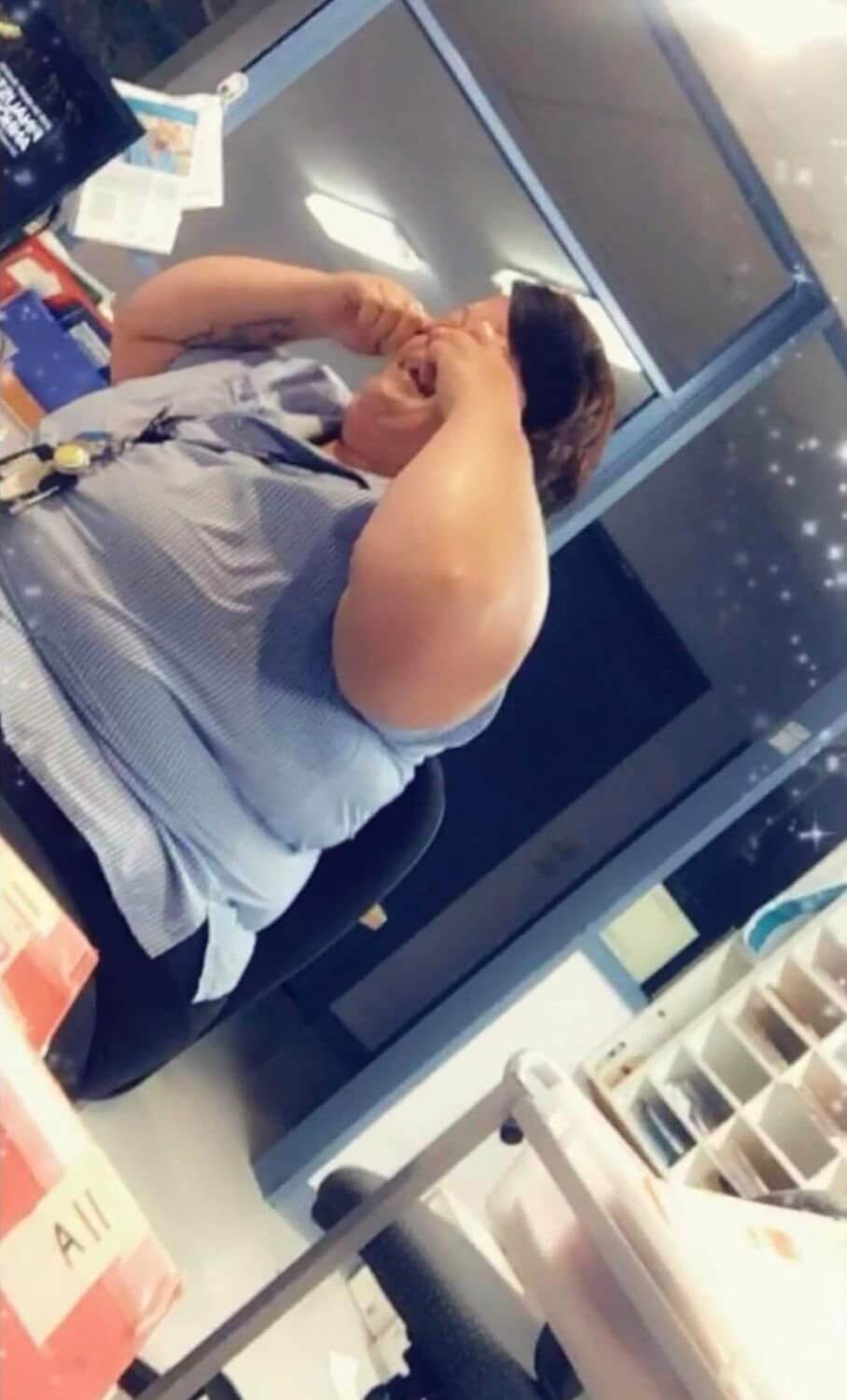 Bonnie shares, "Weighing in at a huge 33 stone, I was devastated I'd become so big! I knew it was do or die."
It was so hard to start with, I craved food, junk, and the stress relief food gave me. It took a long time for the weight to start to shift, but before I knew it I'd lost my first 1.5 stone, clothes started loosening up and I was ready to fight.
I had high blood pressure for years. I had been on medications since my late 20s and it just kept going up!! I had gestational diabetes with my last pregnancy, and following that, I was on the verge of type 2 diabetes!! My cholesterol was climbing upwards and was getting close to medication. I would sweat profusely. I was short of breath even at rest.
But now… no more blood pressure tablets. The threat of diabetes has gone and my cholesterol is back into the healthy range! I've had a few new health problems since losing weight such as gallstones but I can live with that over a stroke!"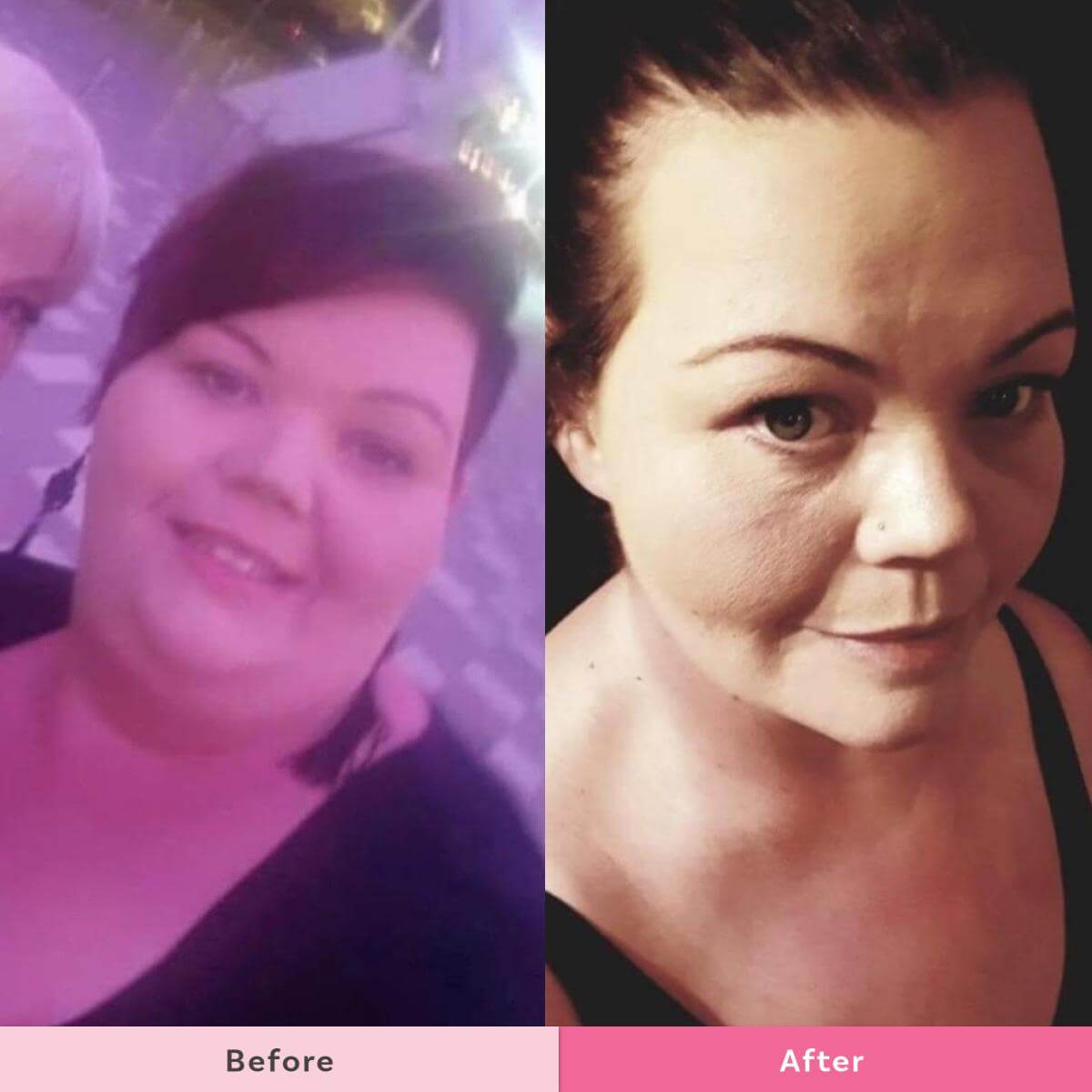 "To date I've lost a total 10 stone, weighing in now at 22 stone."
Bonnie adds, "When I first started exercising I managed one gym session a week and couldn't do it without having to sit and rest, walking was painful and hard let alone working out!
But NOW I go to the gym every day, sometimes morning and night, and I walk every day.
I do a lot of cardio classes. I've even started playing twilight netball, which I haven't done for about 15 years!!!"
Bonnie's favourite 28 Day Weight Loss Challenge recipe
Bonnie says her absolute favourite recipe is the Beef rissoles with veggies, Corn and quinoa fritters and Mexican lasagna.
"I don't eat the snacks or other goodies YET! I need to be restricted with my intake for structure for myself!
"I use a protein powder for breakfast and lunch, and have fruit for morning and afternoon tea and then a yummy Healthy Mummy recipe for my main meal!"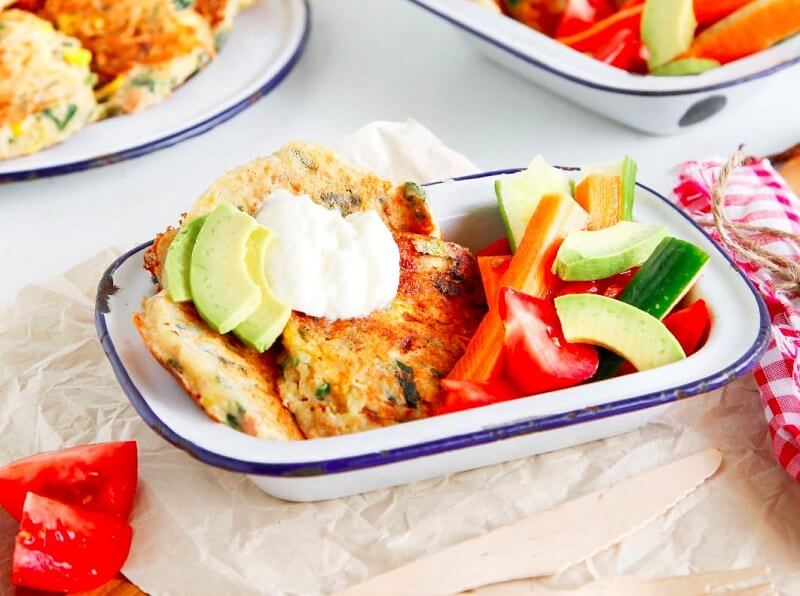 Bonnie's top tips
Be consistent, be kind to yourself and enjoy the journey.
Remember why you started! if I can do this at 211kg and push through the embarrassment and pain YOU can too!
Remember your doing this for you! You are your only challenge… face it head on and fight!
Join The Healthy Mummy community! It is the most supportive group of women, empowering one another!!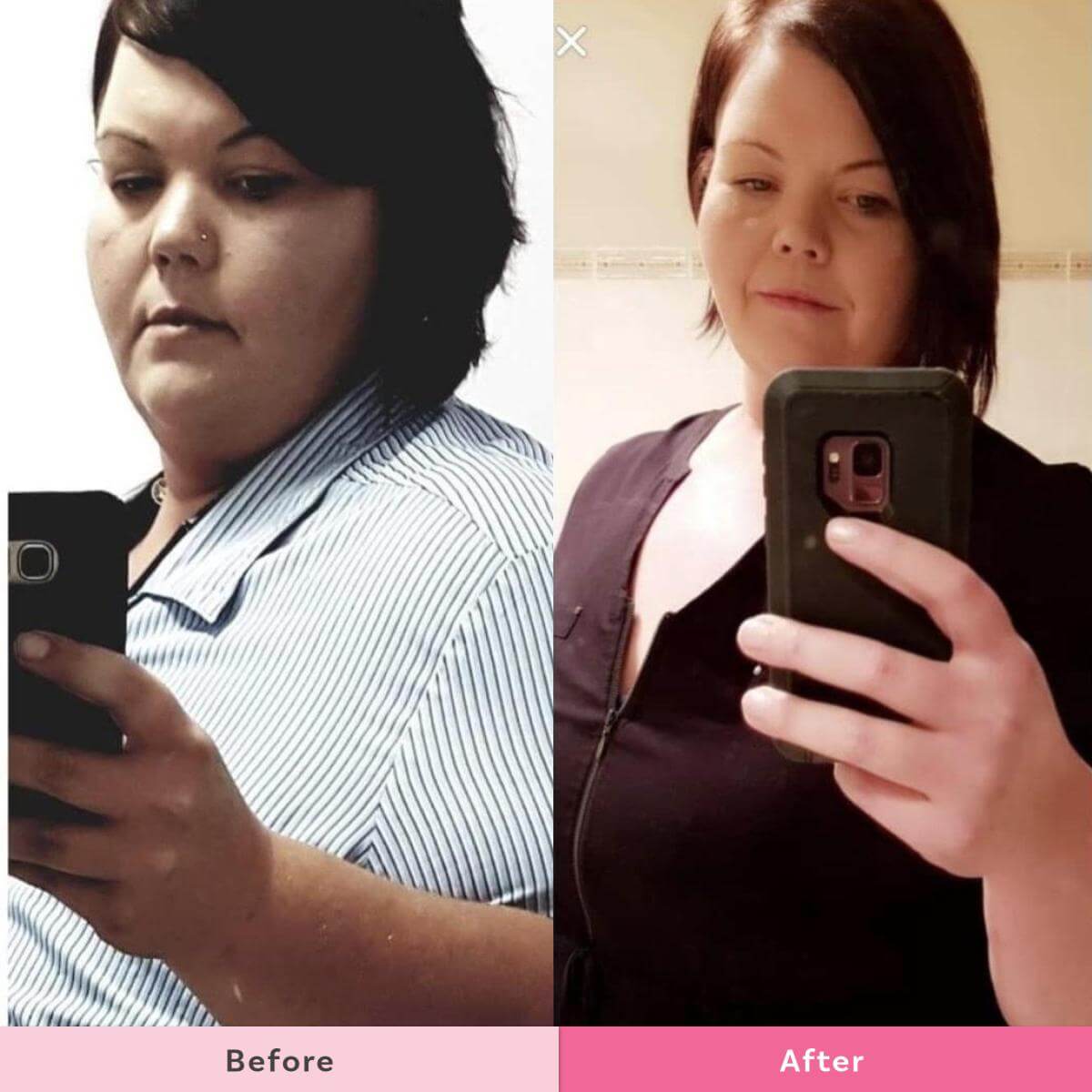 Bonnie's main inspiration is one of our very own Healthy Mummy's
Bonnie shares her biggest inspiration is our very own, Stephanie Payne. "I love seeing her journey and updates! I'm your biggest fan girl xx"
Stephanie first joined The Healthy Mummy 28 Day Weight Loss Challenge back in November 2017. She had tried everything and anything before this to lose weight including multiple lap band surgeries and had almost given up hope.
But now she is constantly amazed by how far she has come since she began her journey with The Healthy Mummy having lost an amazing 6.5 stone in the last 13 months. Read more on Stephanie's story HERE.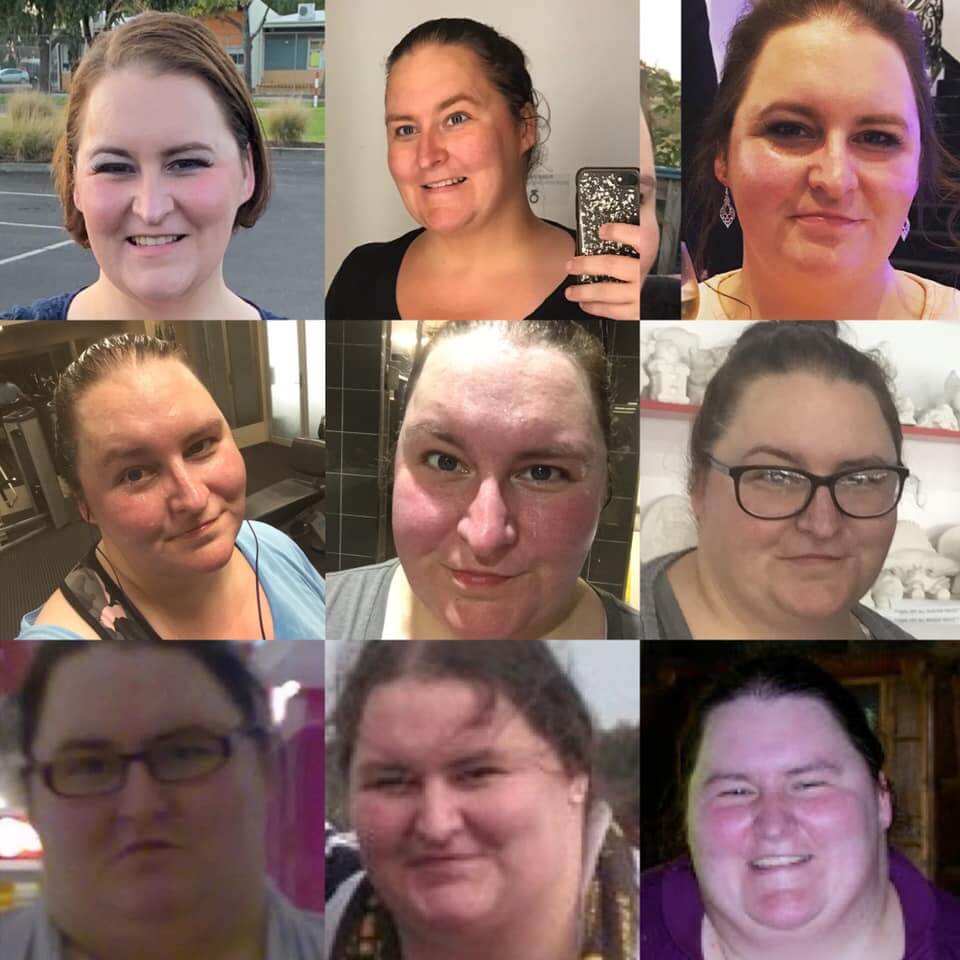 Are you ready to kick-start your weight loss just like Bonnie and Stephanie did? Join thousands of mums TODAY!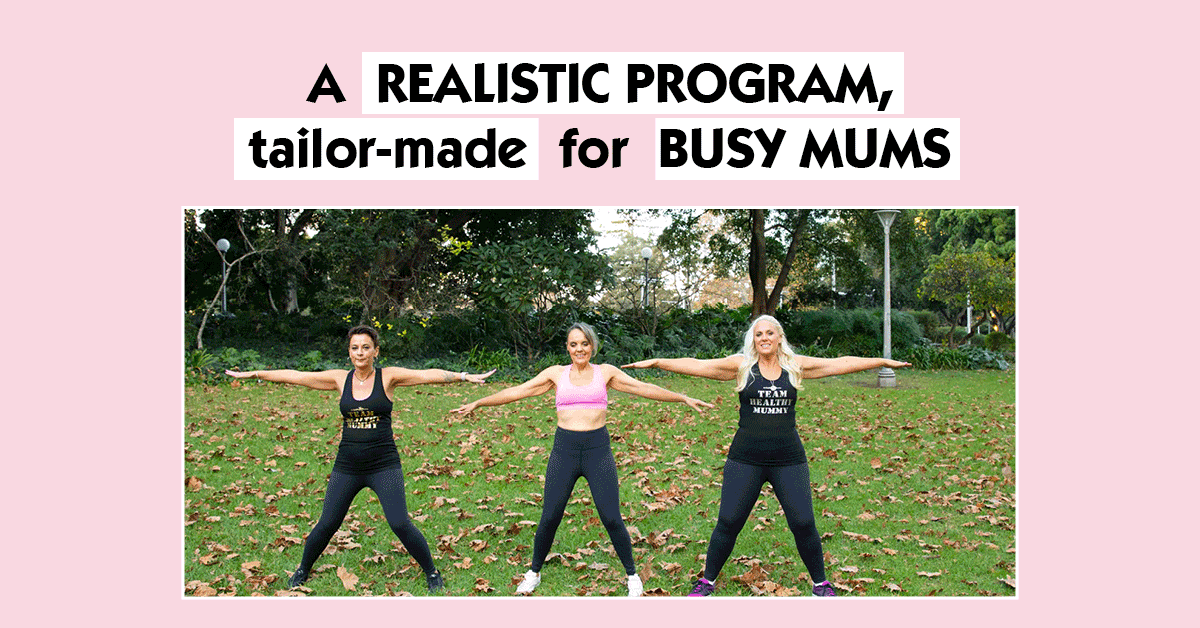 If you are interested in kickstarting your weight loss and want to improve your energy – not to mention – improve your overall health and wellbeing – our 28 Day Weight Loss Challenge is an awesome program to check out.
Our 28 Day Weight Loss Challenge includes:
28 days of at home exercise routines (no gym needed) – with video instruction
Customisable and breastfeeding friendly meal plans (including a 7 day cleanse)
Time-efficient exercises for busy mums – under 30 mins
Challenge combines Pilates exercises with interval and circuit training (HIIT)
Suitable for basic to advanced fitness levels
Home to thousands of EASY-TO-MAKE recipes!
To learn more about our 28 DAY WEIGHT LOSS CHALLENGE CLICK HERE