"The main reason I love Healthy Mummy so much and the reason I think it's working so well for me is that it is the perfect lifestyle for my whole family. They don't think I'm on a 'diet', I don't feel like I'm on a diet. It's just our lifestyle now."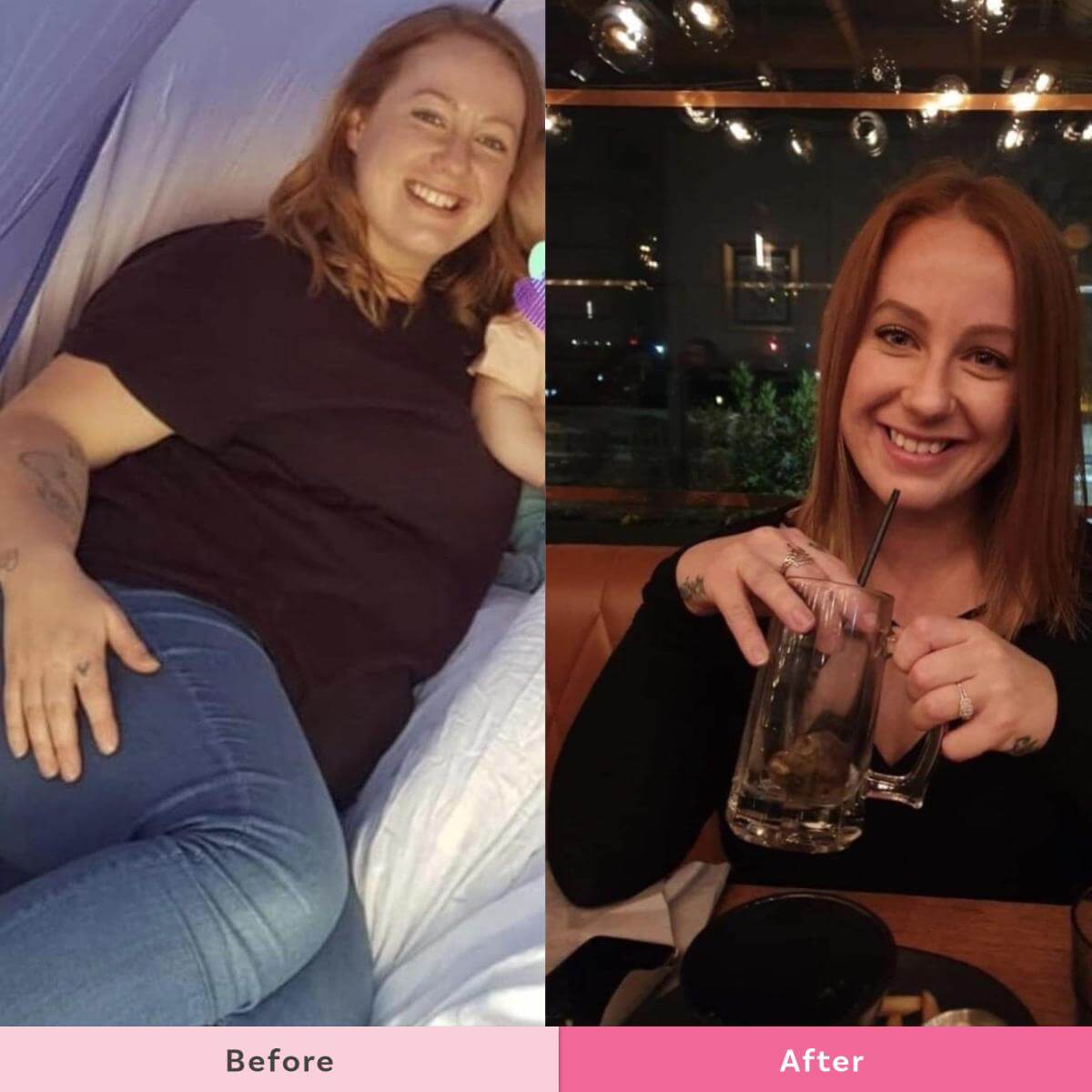 Mum says psoriasis has drastically improved thanks to The Healthy Mummy!
Amanda McKay, 28, is a mum of two girls aged 4 and 1. She has been following the 28 Day Weight Loss Challenge since October 2019 and has lost 13lbs  in 2.5 months and gone from a size 16-18 to a size 12.
Amanda shares, "I have psoriasis and it has drastically improved. I've had psoriasis since my late teens so upwards of 10 years. On my scalp, backs of elbows and worst on my knees. I had a rubbish lifestyle before with fried and fatty foods. When I had started to do other diets before that was incredibly low fat, no oils no dried fruit and everything the lowest fat possible, artificial everything my Psoriasis stayed the same and was still tight uncomfortable and dry.
"With Healthy Mummy I eat so many dried fruits, extra virgin olive oil pretty much every day. Nuts plenty! My psoriasis and skin, in general, is less flaky and inflamed. It doesn't hurt, it's a lot calmer now.
"I suffered from anxiety during and after my second pregnancy, the exercise videos and the constant motivation from the group have really helped improve my mood and outlook. I'm a lot happier and more positive
"My sister who is also a Healthy Mummy bought me a tub of chocolate Healthy Mummy Smoothie for Christmas. I have tried Winter warmer and had it as a meal replacement."
Amanda's favourite Healthy Mummy recipes:
"One-pot spaghetti bolognese has changed how we cook the famous dish, putting the pasta in the sauce is genius and the kids love it. We have it probably every week! We loved the Slow cooker ragu, and Peanut butter chicken is absolutely delicious.
"I love to bake snacks, that's my favourite thing, my top snacks are Weetabix slice, Choc chip banana bread ( I can't make that one quick enough the whole family love it) Coconut chocolate brownies are a favourite too. This Christmas we enjoyed the 4 ingredient Christmas cake and the Gingerbread cookies."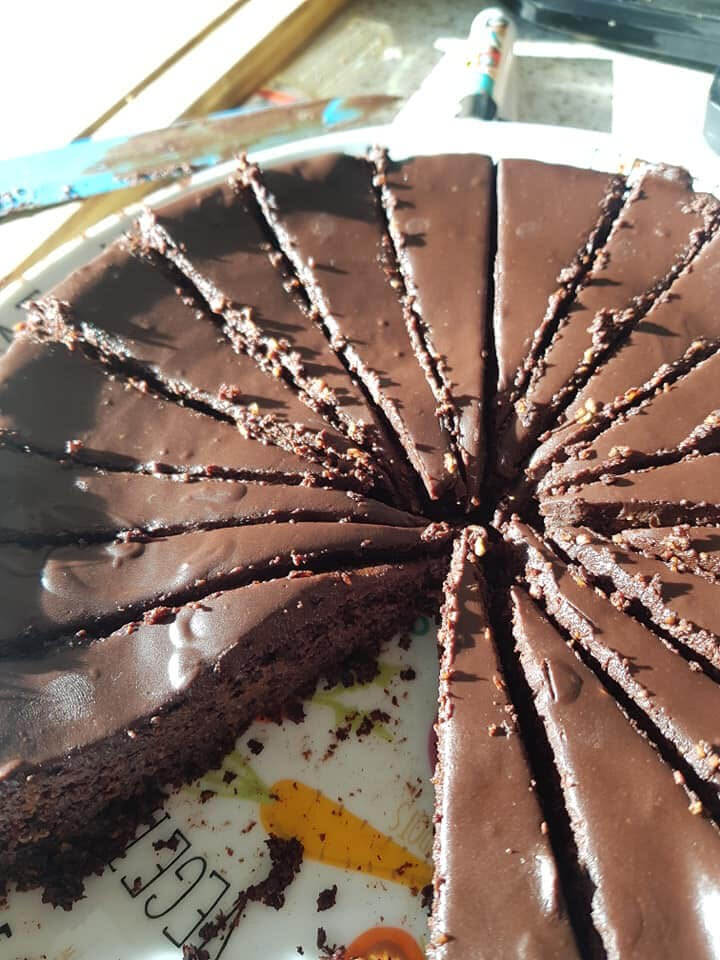 Talking about the 28 Day Weight Loss Challenge App:
"I love that the 28 Day Weight Loss Challenge is on my phone, just a couple of clicks and I have updated my water and browsed new recipes.
"We love Shauna! This may sound sad but she feels a little bit like a friend. She offers loads of levels throughout each workout so you are comfortable and talks so much about the benefits of breath. I meditate often so I completely agree with her on that!
"The Yoga workouts are so ideal to do around the kids. My eldest now wants to do Yoga with me every time. I do fat-blasters with Wendy and the Arm specific dance workouts too. I love how the instructors are all Mummy's too it's inspirational and they have been through it too. They know how tight you can get carrying babies everywhere. I'm a big fan of the workouts."
Amanda's tips for success:
Choose a workout you love doing, do it and smile along the way! have fun with them!
Start small, add water first and start with a couple of meals to prep or bake snacks
Relax in to it, it's not a race it's genuinely a lifestyle change. Rome wasn't built in a day.
Amanda's motivation tips:
If you feel like giving up, pull out some before and after photos, they always help. Life is there to enjoy, don't kick yourself for a day off or going out for a meal and not counting. Just carry on where you left off.
The good mood I get from the workouts gets me back to positive Mummy mode if I'm losing my way.
The Healthy Mummy community has helped 100% as there's always someone there, probably in the same boat as you there to listen and to help. It's a truly lovely group to be in. JOIN HERE!
Amanda adds, "The main reason I love about Healthy Mummy so much and the reason I think it's working so well for me is that it is the perfect lifestyle for my whole family.
"The girls are getting, healthy nutritious sugar-free snacks as part of their day. It's so satisfying watching them hoover up their Choc chip banana bread knowing it's made with coconut sugar and wholemeal flour… good stuff and no refined sugar! They have meals I know are full to the brim with veg. Different and exciting things. My eldest likes to choose when we have 'Try something new Tuesdays' from the app.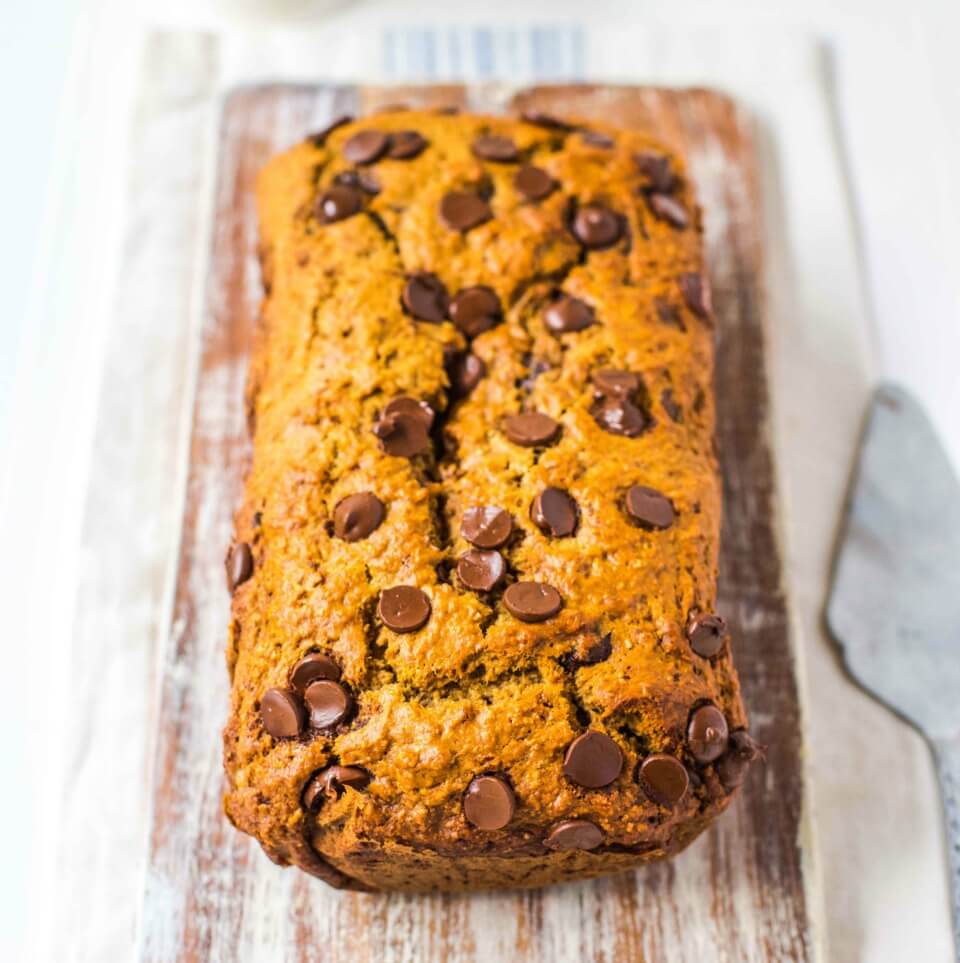 "Having girls, it's important to me that I bring them up knowing what a realistic body image is. They see me workout, they see me eat proper nutritious food. I'm conscious in this day and age that childhood obesity alongside the unrealistic images in magazines on the internet could make them lose their way with food/ exercise/diet as they grow up. I want to show them how to be healthy and happy and enjoy life- All whilst still being and looking like a Mum!
"They don't think I'm on a 'diet', I don't feel like I'm on a diet. It's just our lifestyle now. A Healthy Mummy lifestyle!"
If you want to make the change join Amanda today on the 28 Day Weight Loss Challenge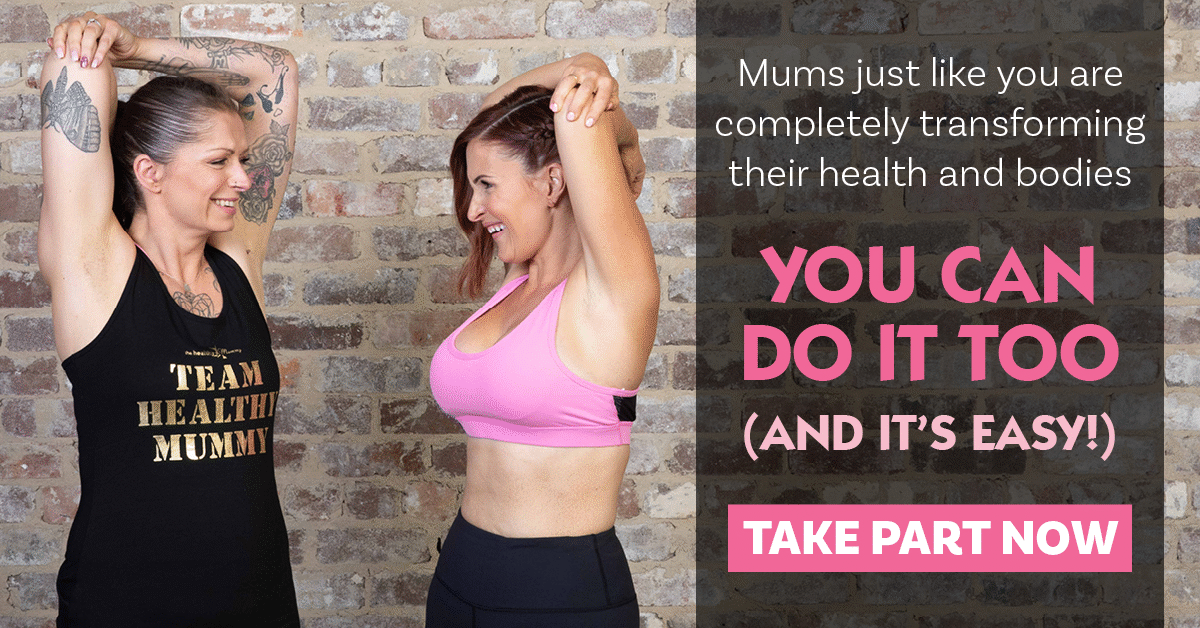 The mums only 5 star rated app with over 2.2k reviews in 8 weeks!!
● Nutritionist & chef designed weekly meal plans FOREVER
● Personal Trainer crafted At-home workouts- 28 minutes and under. ALL fitness levels catered for plus post pregnancy FOREVER
● Daily Motivation from My Coach and our NEW MindPower program FOREVER
● Personalised Shopping lists to make life easy FOREVER
● Over 4,000 healthy and delicious recipes at your fingertips FOREVER
● REAL TIME support from The Healthy Mummy Team and OVER 200,000 other mums FOREVER
● And BONUS Smoothie pack