One of the things we are so proud of at The Healthy Mummy is how our extraordinary community of mums support each other. Without judgement, they offer encouragement, guidance and friendship to other women to cheer them on.
Even though they are often strangers, it's incredibly powerful and can have an enormously positive effect on someone.
One such mum is Karen Allen who wants to give a big shout out to the Healthy Mummy community for empowering her to not only lose 3.3st but to take control of her life in a positive way.
"Who would have thought that a bunch of women, strangers and spread across the globe can make such a difference!"
Read Karen's inspirational story below.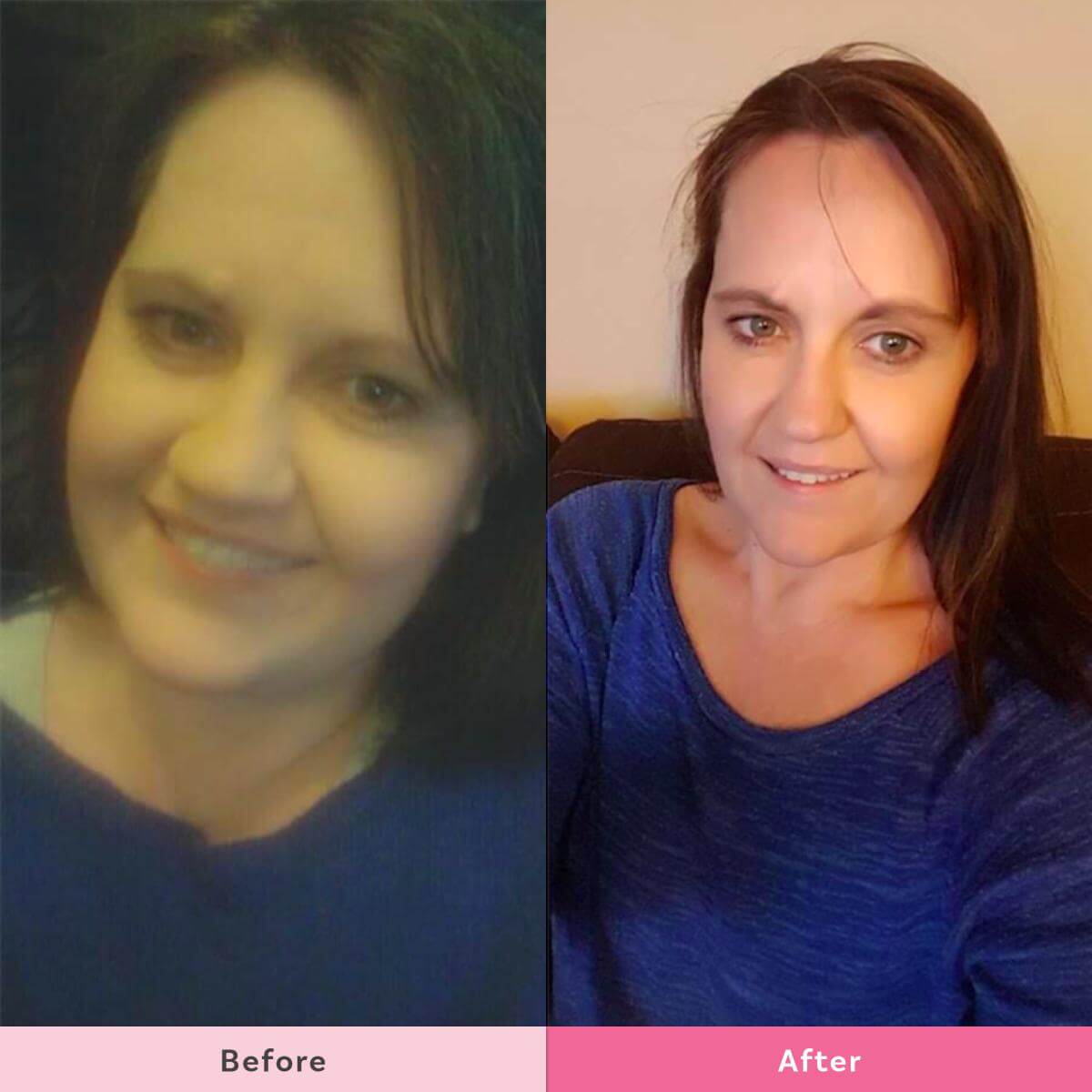 "I was at my heaviest 21.5st and 17.3st when I joined The Healthy Mummy. I was stuck at 17.3st and needed help. I joined the program in March this year and was so excited after my first 28 Day Weight Loss Challenge that I quickly became a life member.
I came from a very abusive marriage physically, emotionally and financially. It was that old story, you get told you aren't good enough often enough you soon hold on to that and believe it to be the truth.
I left my husband with two suitcases and a 4 year old daughter and over £54,000  in debt. I went to all types of support groups, psychologists, social workers etc to get my "head" straight and to be honest none of it worked for me"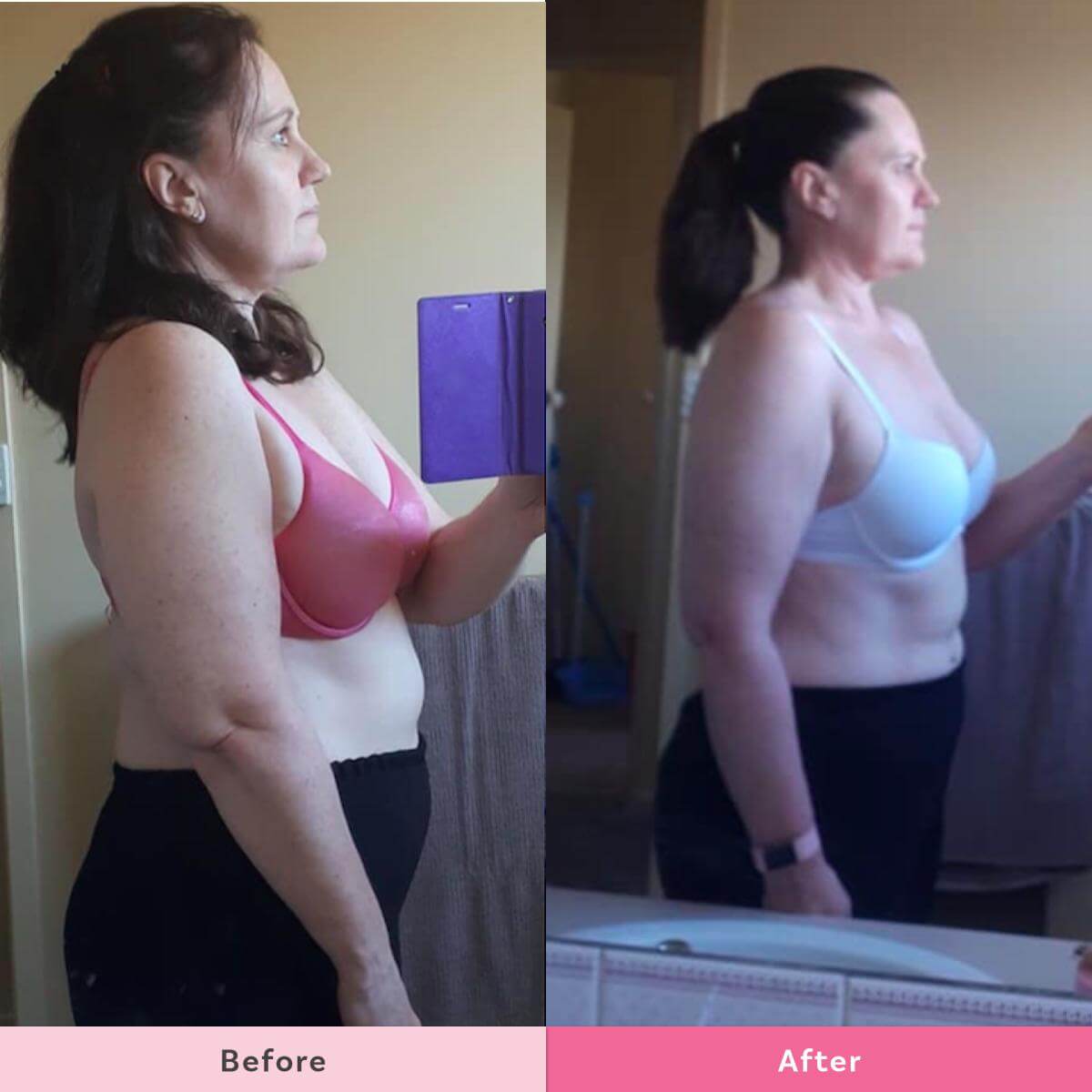 "I am a nurse, and one of those strong believers that the job can be so hard because women shouldn't work together. They can be brutal to each other and I am still yet to know why.
Well, the Healthy Mummy Group proved me wrong, it has helped me in my weight loss journey, I'm just under 14st now, but it has given me so much more."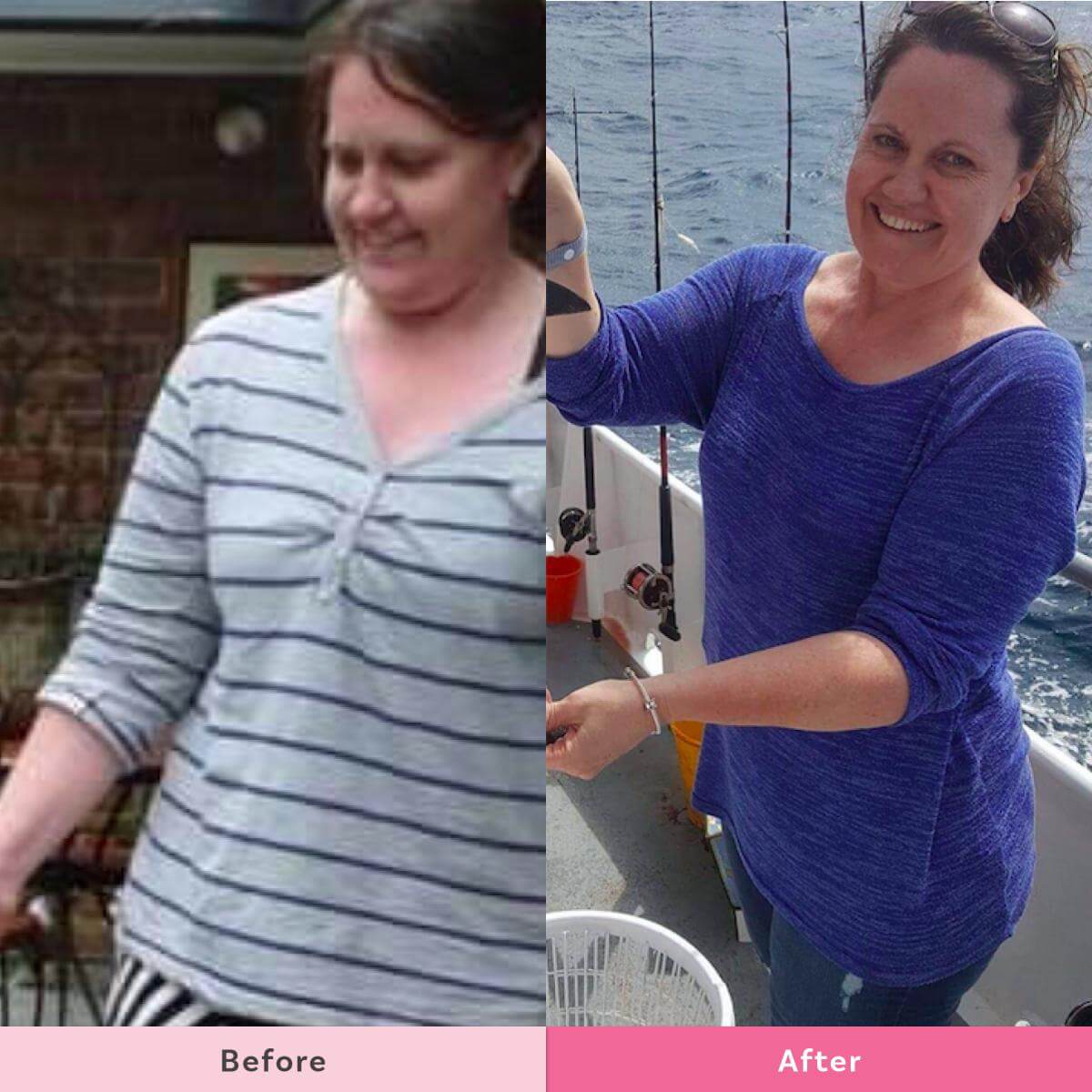 "This group of inspirational, strong and empowering women are pretty much the foundation of nearly all I do. And for that, I am truly grateful.
I am off all meds, I have the energy to work more and get that scary debt down and my daughter benefits with every positive step I make.
I have since then found an amazing man, but I will not let that define me anymore, he isn't the answer, I am.
So this is a thankyou for all of you out there. Who would have thought that a bunch of women, strangers and spread across the globe can make such a difference in just being there, being the cheer squad, the mentor, the friend.
I am truly grateful for this group and look forward to the future journeys to come. xxx"
THANK YOU for sharing Karen. We think you and all our mums in the Healthy Mummy community are AMAZING!!!
Join our community TODAY!
With hundreds of thousands of mums from all over the UK and the world, all with the same goals, the same concerns and the same struggles our community is there support you through it all.