Anne shares how The Healthy Mummy is not just a weight loss program for mums but her WHOLE family has benefitted. "Win-win for everyone!"
Yes, she feels much happy in her own skin, but so does her husband after losing 1.5 stone, and the kids also enjoy the delicious, healthy meals.
The 28 Day Weight Loss Challenge is a lifestyle choice that your entire family will benefit from. Yes, even the kids!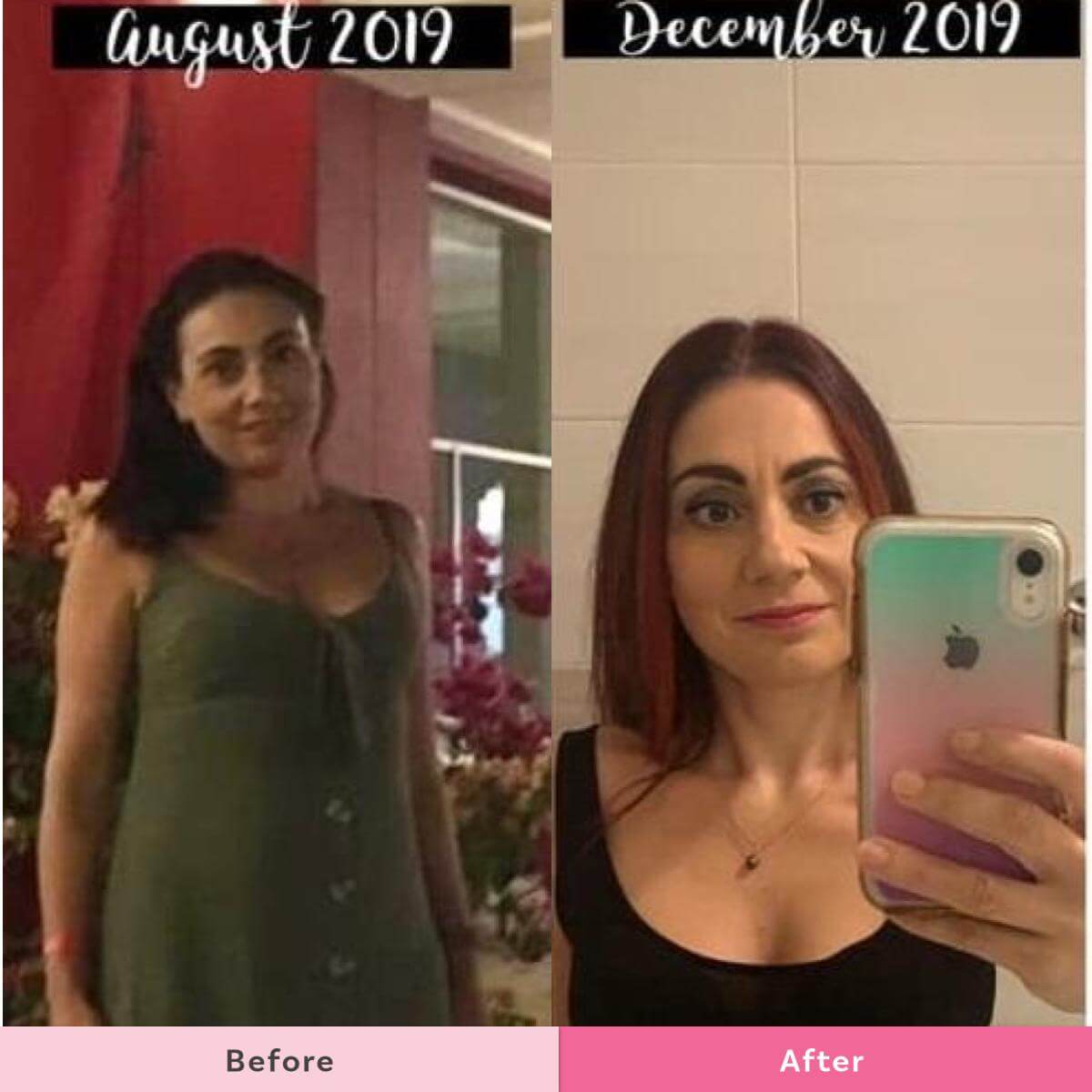 "I am completely comfortable in my own skin thanks to The Healthy Mummy"
Anne, 42, is am a mum of 4 children aged 14, 12, 9 and 6, from Gibraltar and a full time primary school teacher.
Anne shares, "I stumbled across The Healthy Mummy Instagram in August 2019 when I was at my fattest and feeling really low.
"I was searching for something different, something that would work long term and not be a chore. I thought that couldn't really exist though!
"Then I saw some amazing before and after pics of other Healthy Mummy's and I was amazed. When I did a bit more research I thought it was probably too good to be true but I thought I'd give it a go. I signed up for 6 months and bought a couple of tubs of the smoothie mix.
"In 4 months I had lost almost a stone, dropped a dress size (almost 2) and was feeling great. I knew this was forever and I changed to the lifetime plan!
It's not all just about weight loss though. My skin is clearer, I have so much more energy and I am so much happier and I am completely comfortable in my own skin, something I hadn't been in ages!!!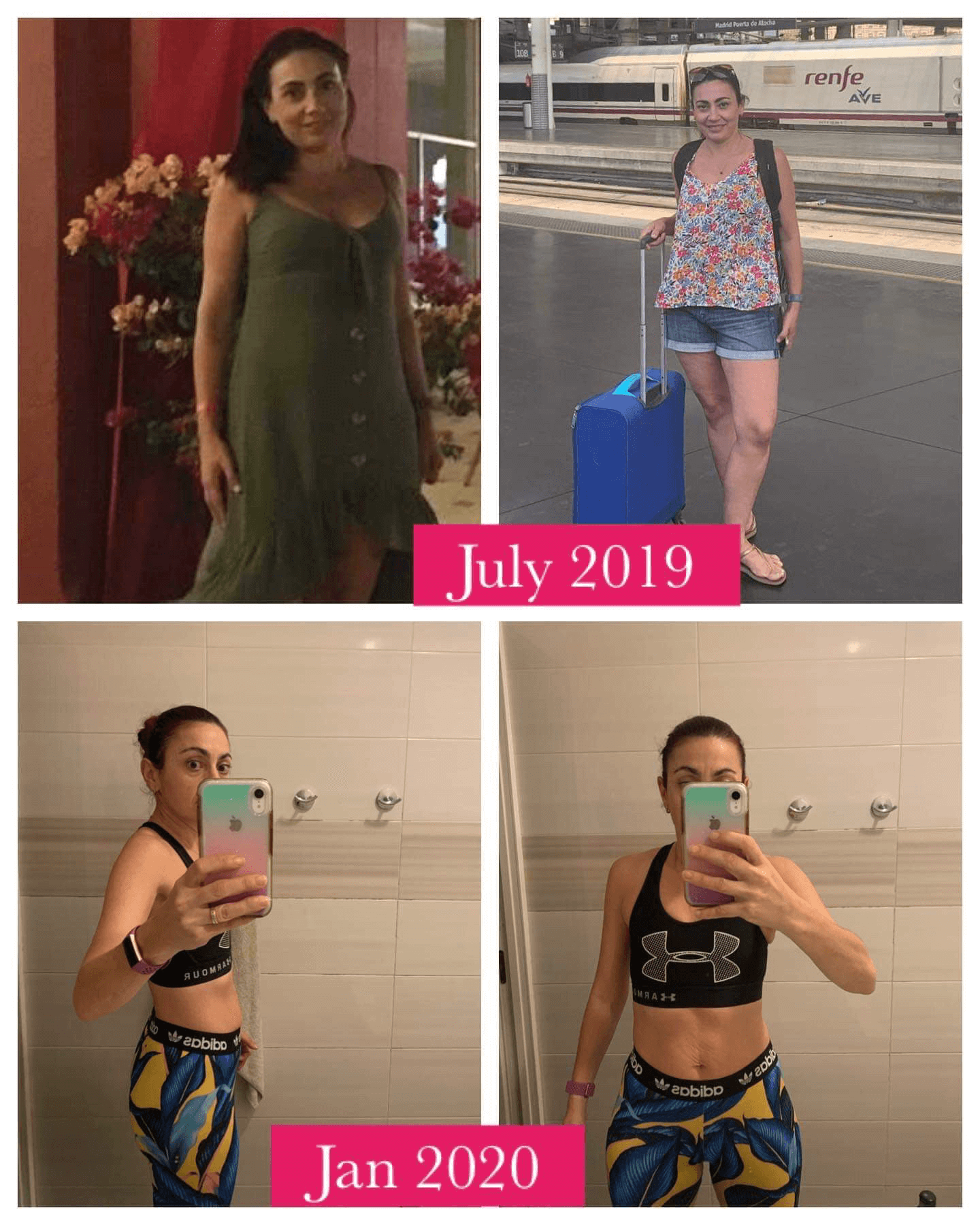 Not just for Mums!
Anne says The Healthy Mummy is not just for mummies!
"My whole family has benefitted. My hubby who is 43 has lost 1.5 stone and dropped 3 notches on his belt!
He loves the Healthy Mummy snacks and the Onion and cheese omelette has become a hot favourite. Quick and easy and yummy. He is also at his fittest.
His tip is to go by your clothes and not the scales but he's lost about 1.5 stone so far. The kids also love The Healthy Mummy food and snacks! Win-win for everyone!!!"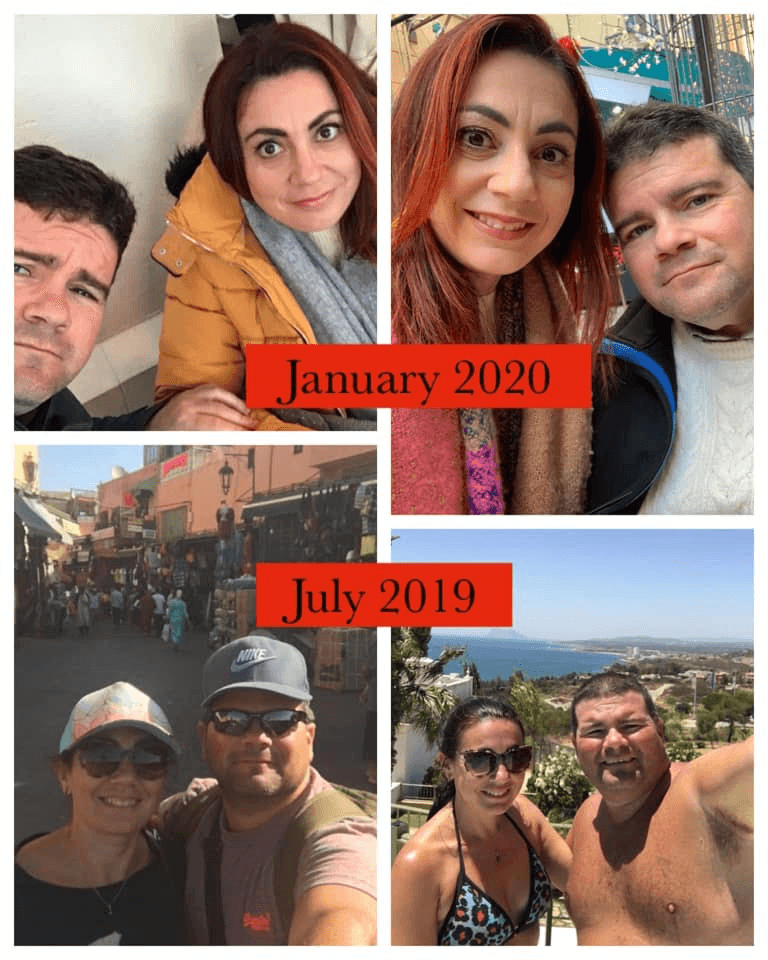 How the 28 Day Weight Loss Challenge App helps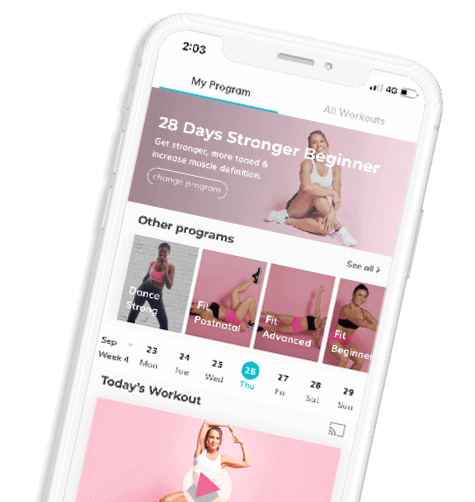 "I use the 28 Day Weight Loss Challenge app to track everything: food, water intake, and exercise. I love the variety of fitness videos. Something for every level of fitness and for every time constraint you may have. I particularly love the boxing workouts and Tabata. I love the recipe hub. I'm forever digging into it for inspiration for meal plans.
"Healthy mummy has changed my mindset towards exercise. I no longer feel it's a chore. I either go to the gym or pick a workout from the app 5 times a week. I also walk a lot."
Anne's favourite Healthy Mummy Smoothies and recipes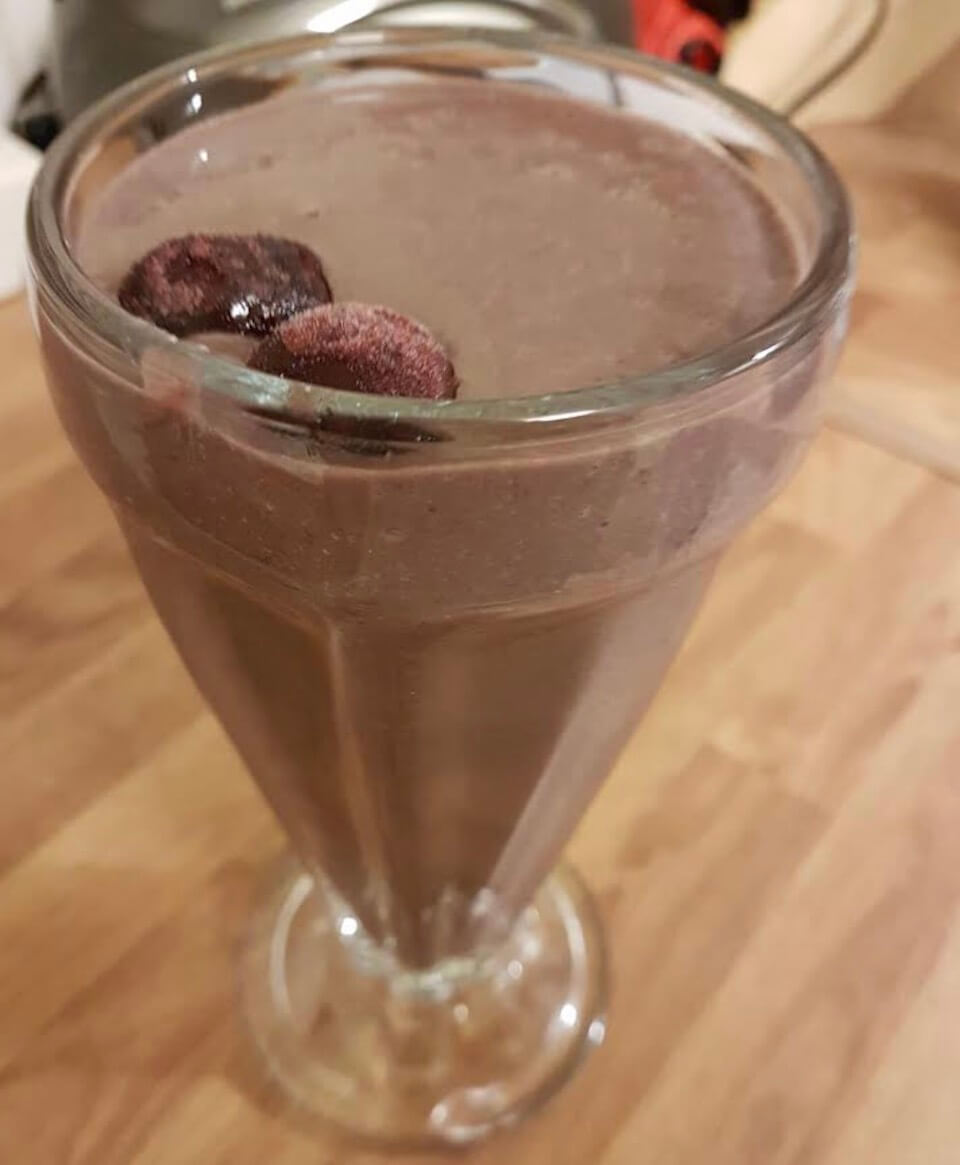 "Healthy Mummy Smoothies are my go-to on a daily basis for breakfast and also for lunch most days. My favourite flavour would have to be Caramel if I had to choose but I love them all! My favourite smoothie recipe is the Paddle pop! I'm addicted to it and have it for breakfast most days!!!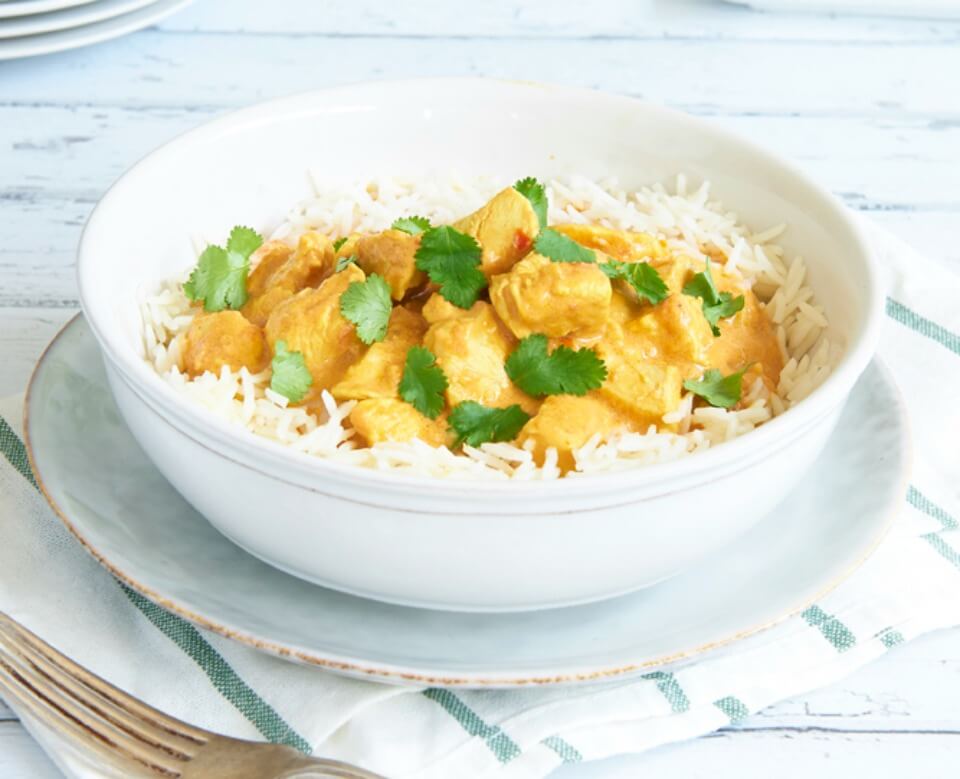 "My favourite Healthy Mummy meal is Peanut butter chicken curry. We have it on a weekly basis. It's so delicious as well as being nutritious.
"My favourite snacks are Weetabix slice, Weetabix balls, Chocolate cashew cups, and Almond vanilla bliss balls. I also enjoy quick no prepare snacks such as hummus and cucumber on Ryvita."
Anne's tips for other mums
Drink 2-3 litres of water a day!
Plan your meals in advance!
Prepare snacks for the week ahead for those moments when you need something to grab quickly!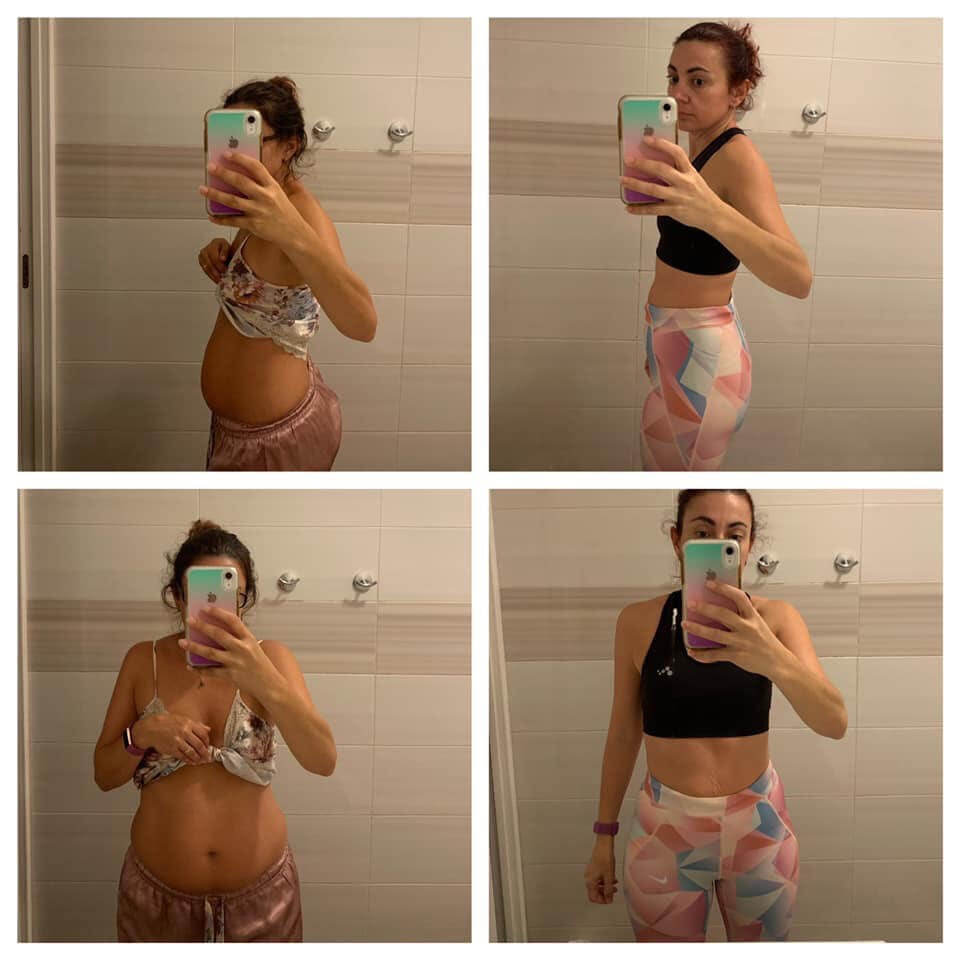 Anne's motivation advice
"If you're thinking of giving up my advice would be to think of why you started. Look back on your progress pics. Even if you have put a bit of weight on remember how far you've come. It's a journey and we all slip up from time to time!
The Healthy Mummy Community
Anne shares, "I love The Healthy Mummy community. There's always someone on hand to answer any questions you may have or to give support when you need it. Everyone is always super helpful and positive. Nobody has a negative or derogatory word to say!
Anne adds, "The Healthy Mummy has given me my life back and I am forever grateful!"
Join the Healthy Mummy Community HERE.